As the date of Dubai Expo 2020 approaches, preps for the world's most awaited party are in full swing. The promised projects are raising their heads to impress the world. The stage is all set to dazzle up with never before innovations. Dubai Expo 2020 is expected to raise $23 million from the commercial and residential areas. UAE is all set to treat its tourists with a brand new list of attractions. These attractions are taking shape and are committed to entertain its visitors.
The following Top UAE Attractions to visit during Dubai Expo 2020 will make you pack your bags and leave in a bit:
Al Wasl Plaza, Dubai
Al Wasl Plaza is crowned as the showstopper at Dubai Expo 2020. Proudly showcasing the theme of the expo, "Connecting minds, creating the future", Al Wasl Plaza promises to leave the world awe-struck. Eminent events like opening and closing ceremonies will be held here. It will also feature the essential 65-metre high dome. The design is a motivation of the Dubai Expo logo. This plaza can hold more than 10,000 people, filled with fountains, waterfalls, parks and palm-lined courtyards. The headliner would be a 360-degree projection screen on the dome, to which your eyes can reach both from inside and outside.  
Mohammad Bin Rashid Library, Abu Dhabi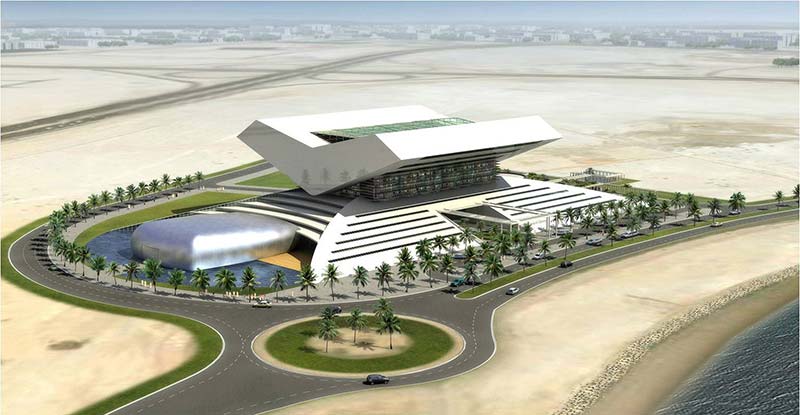 The most exciting UAE attraction according to us will be this one. A glimpse of Mohammad Bin Rashid Library evokes an open book sitting on a rehl - which hold The holy book Quran. We really can't wait for this library to open its eyes.
The View, Palm Jumeirah, Dubai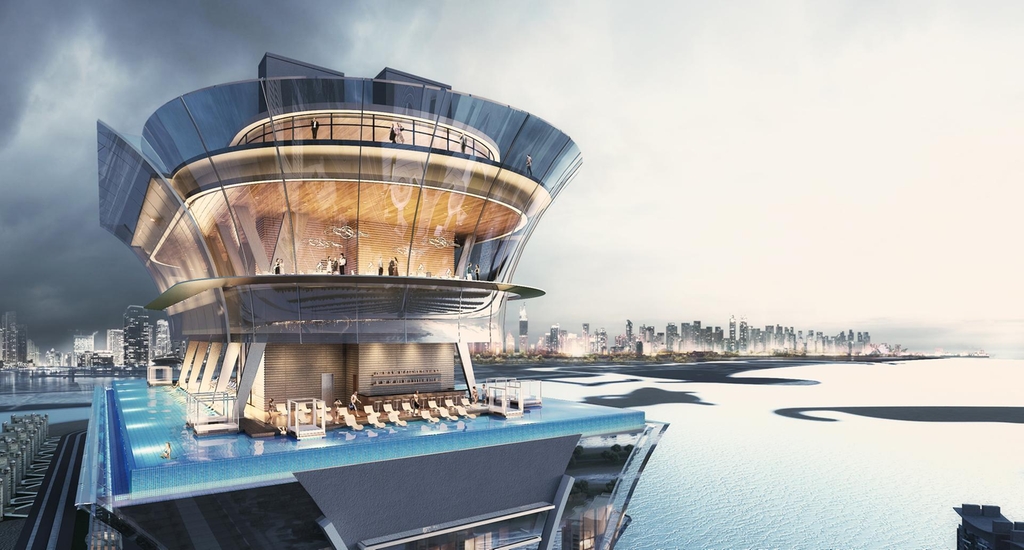 Set to open in 2020, The View at The Palm is an observation deck that will allow guests to see panoramic views of the Palm Jumeirah and beyond from the 52nd floor. It'll be accessible via Nakheel Mall on the Palm Jumeirah. You must have never seen the view ever before.
Read also: 6 Topmost Luxury Hotels in Jumeirah - Dubai Hotels
Bluewaters Island, Dubai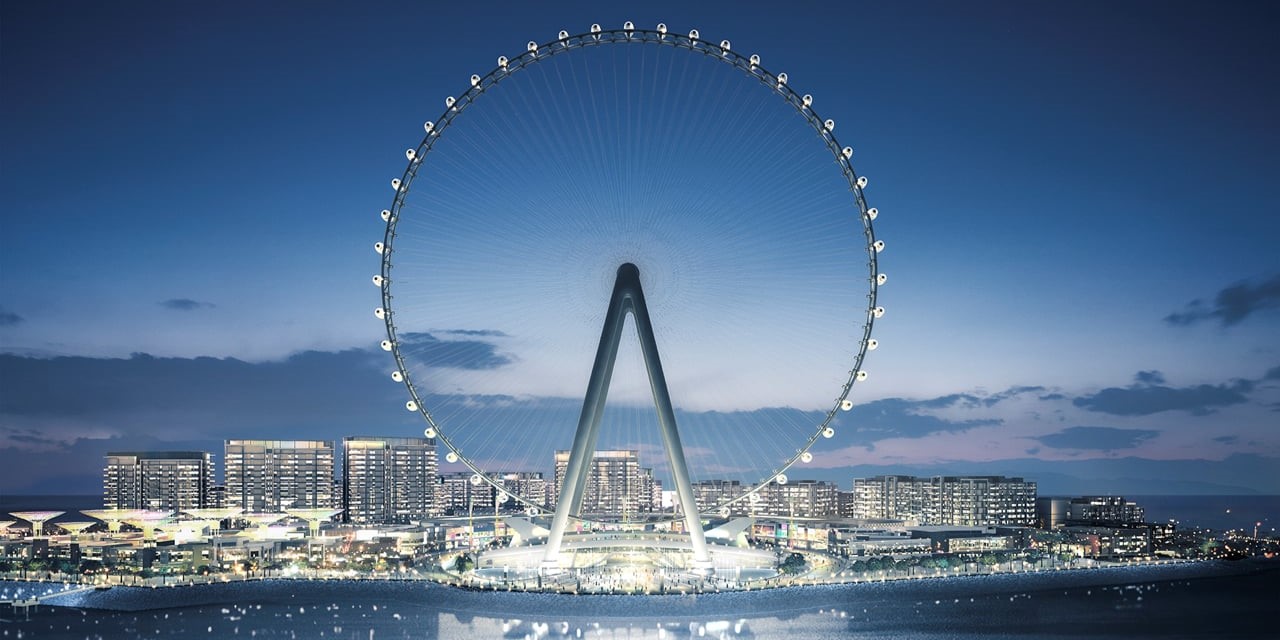 Claiming to be one of the hottest tourist places in the world, Bluewaters Island will roll out a fresh platter of experience for its visitors. Located near Jumeirah Beach Residence, Bluewaters Island would don the world's largest Ferris wheel in Dubai named "Ain Dubai". Ain Dubai is also known as Dubai Eye, is a giant Ferris wheel structure that stands tall at the height of 210 metres with a diameter of 250 metres. Some of the capsules will hold luxury restaurants too. 
Museum of the Future, Dubai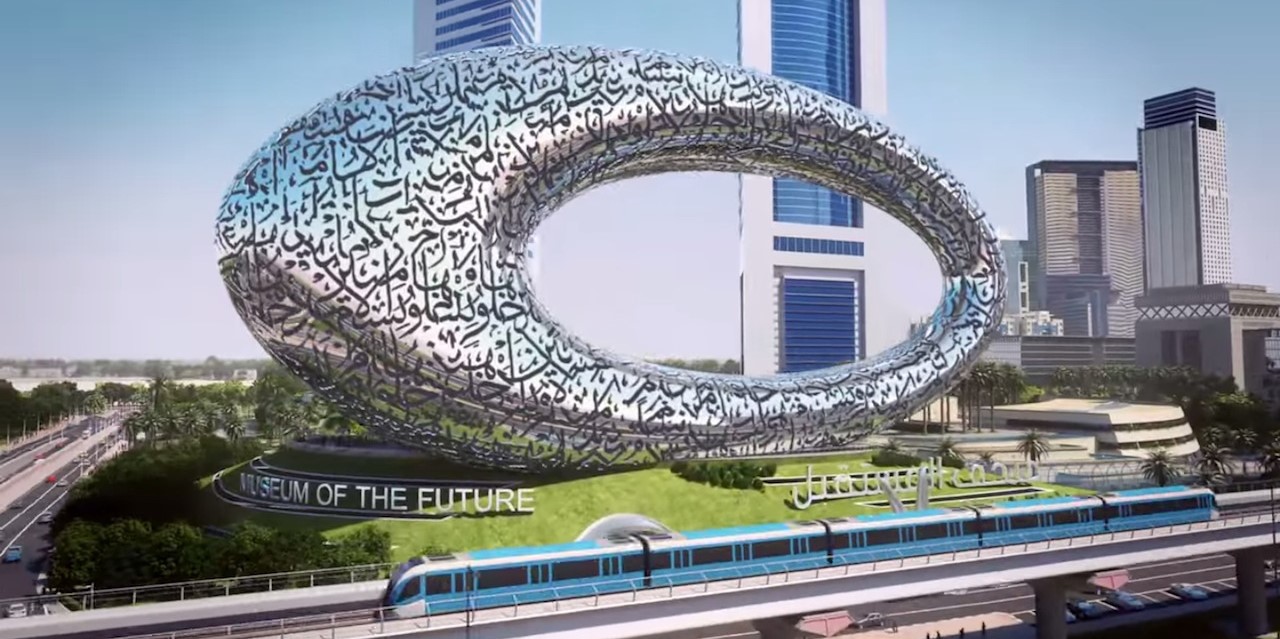 Museum of the future will focus on future innovation and is expected to cost more than $200 million projects. The circular-shaped building will host some of the world's most unique inventions. Tourists will be taken to a journey beyond imagination. Workshops, public events and advance courses at this museum will amuse the future generations.
Read also: How to Apply for Dubai Visa Online
Snow Abu Dhabi, Abu Dhabi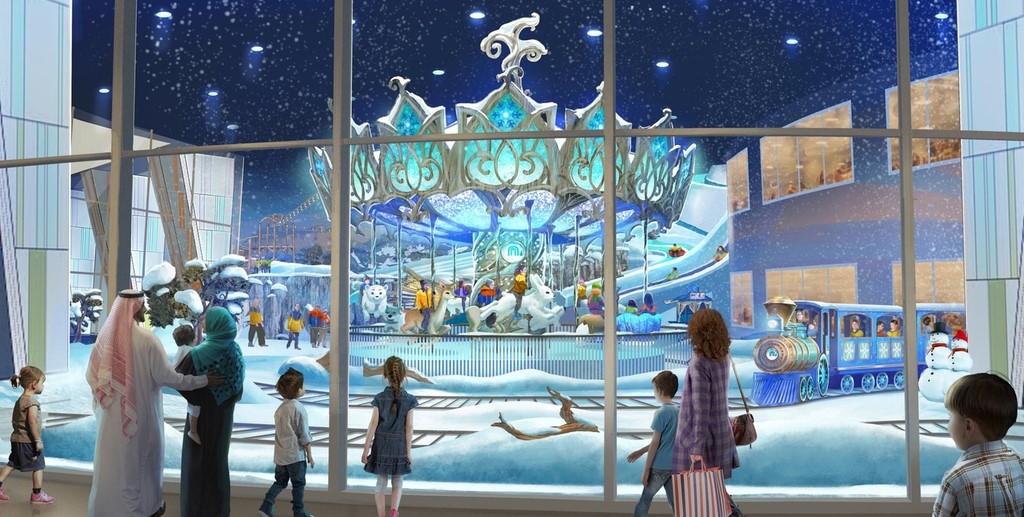 Your visit to Abu Dhabi will be incomplete if you miss this attraction. To spoil you, Snow Park at Abu Dhabi will entice you with 13 rides and attractions like Crystal Carousel, Snowflake garden and Flurries Mountain. You can shape your favourite snowman, play in snow and witness ice creations amidst the Gulf deserts. Layer yourself enough to face - 2 degree Celcius temperatures at the Snow Park.
Zayed National Museum, Saadiyat Island, Abu Dhabi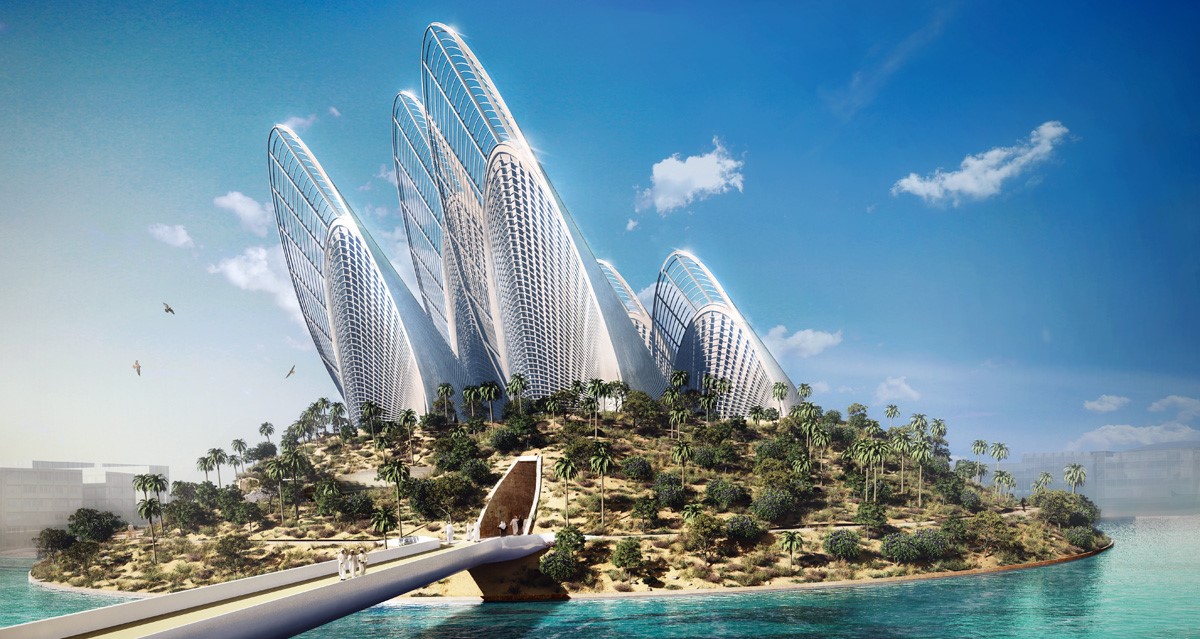 UAE is proud of its rich culture and heritage. It has been extremely liberal in letting the world know about its values by building museums and art centres to showcase its heritage. Zayed National Museum will celebrate the life and achievements of the late ruler and how his vision has been transformed to the present day UAE. The unique architecture behind this fascinating attraction will lure its fans. The structure stands with steel falcon feathers and each feather engulfs a gallery space.
Aladdin City, Dubai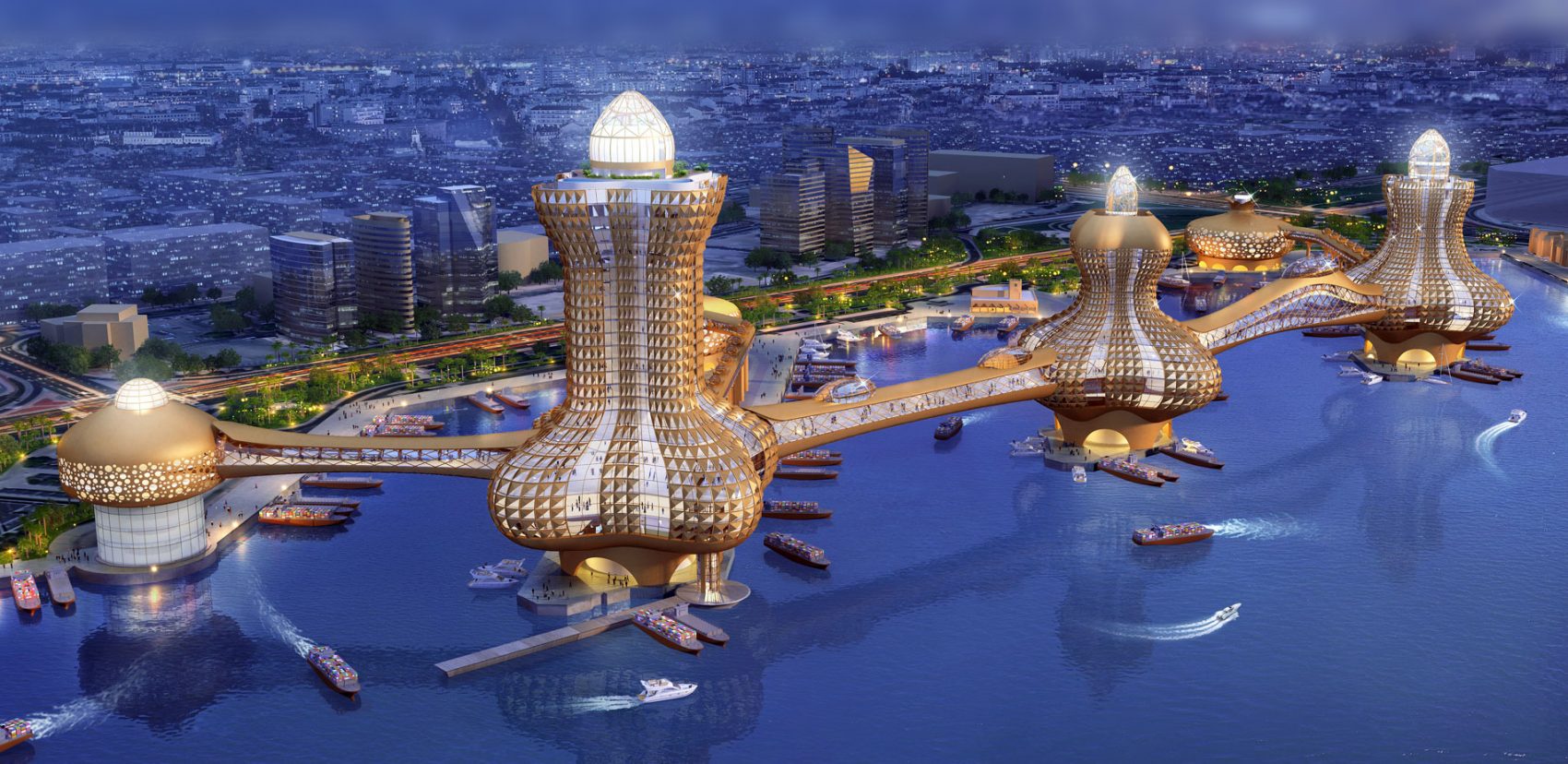 The name sends me to the fantabulous world of fairytales. Aladdin City will give life to the same. The entire theme of the city is based on Aladdin and Sindbad. Over an area of 450 m, 3 towers of Aladdin's magic lamp will be connected with air-conditioned bridges. The tower will house commercial and hotel space, parking lots and driveways.
Read also: Top 11 Things to Do at Dubai International Airport
Zombie Apocalypse Park, Dubai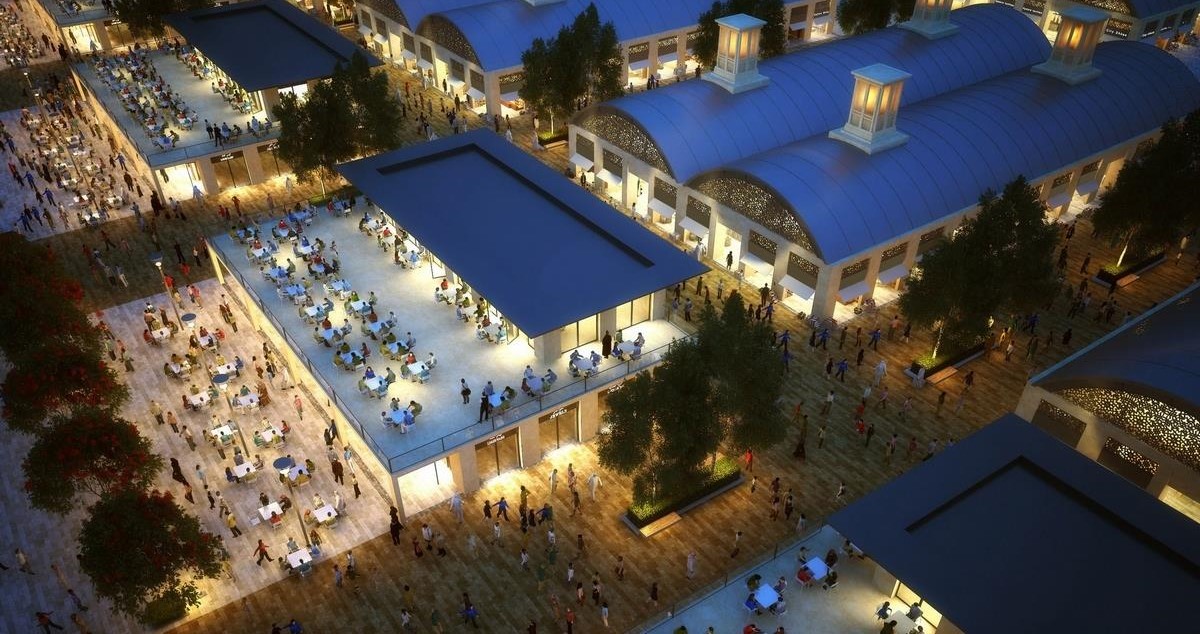 Why would Dubai leave any stone unturned? A spooky surprise for all the tourists will be Dubai's Zombie Apocalypse Park. Set on Deira Islands, this park will be a huge entertainment zone bringing the living dead. Set on Night market patterns at Deira, this park will feature 12 attractions like a haunted zone, archery through aze effect, haunted corn maze, trampolines and zombie apocalypse attack and more.
MBR City, District One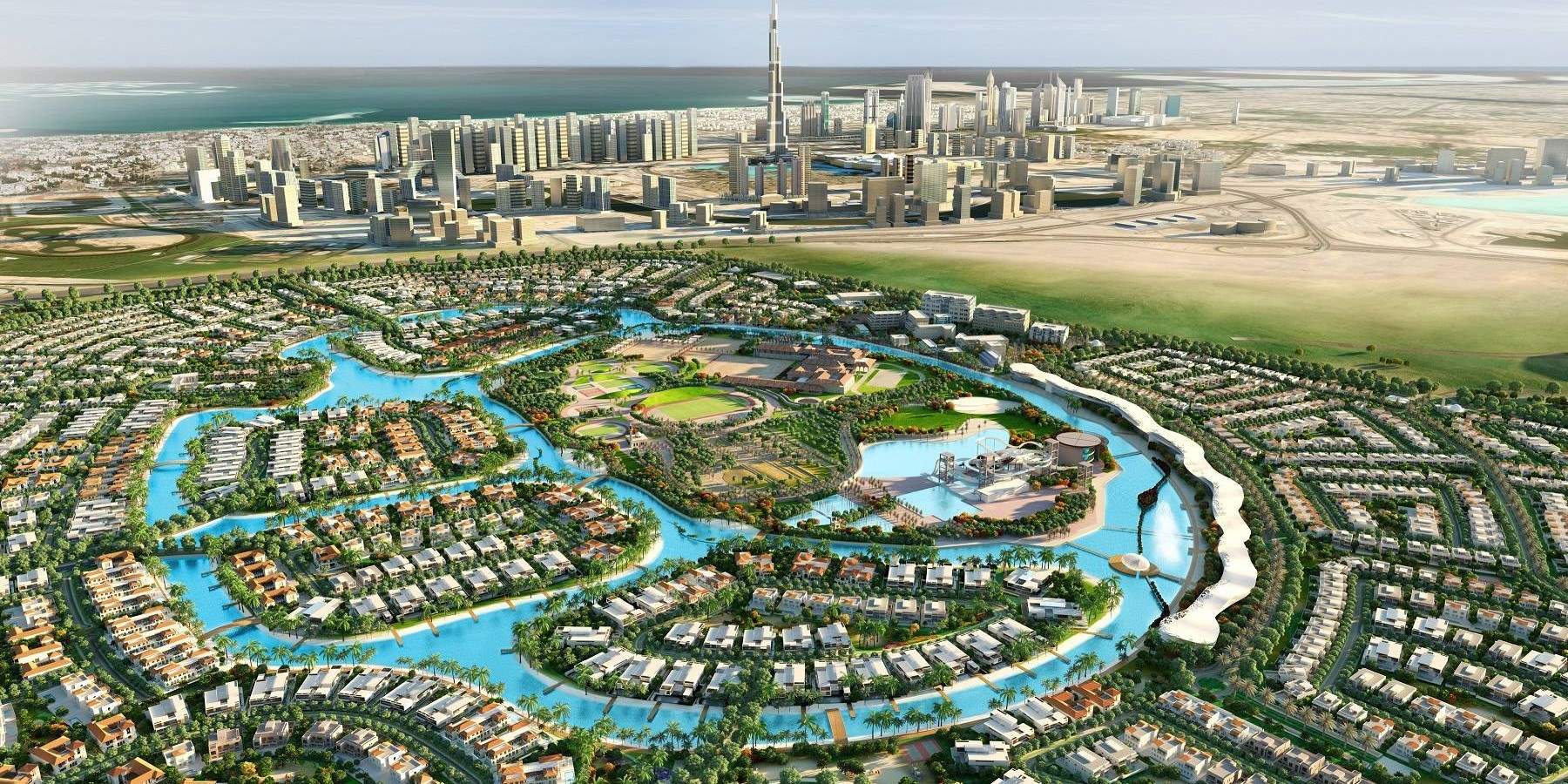 If a man-made island can exist in Dubai then why not a man-made beach? And then a perfect canvas made of luxurious stay, commercial hubs and entertainment dens. Yes, all this and more is possible in Dubai. Dubai Expo 2020 is in a rage to give life to this beautiful setting. A stretch off 7km of the Crystal Lagoon will house kayaking, beach activities and swimming. 14km of beach walk and 9 km of cycling along with not to miss properties and residencies, Mohammad Bin Rashid City (MBR City) awaits its dwellers.
Deira Island, Dubai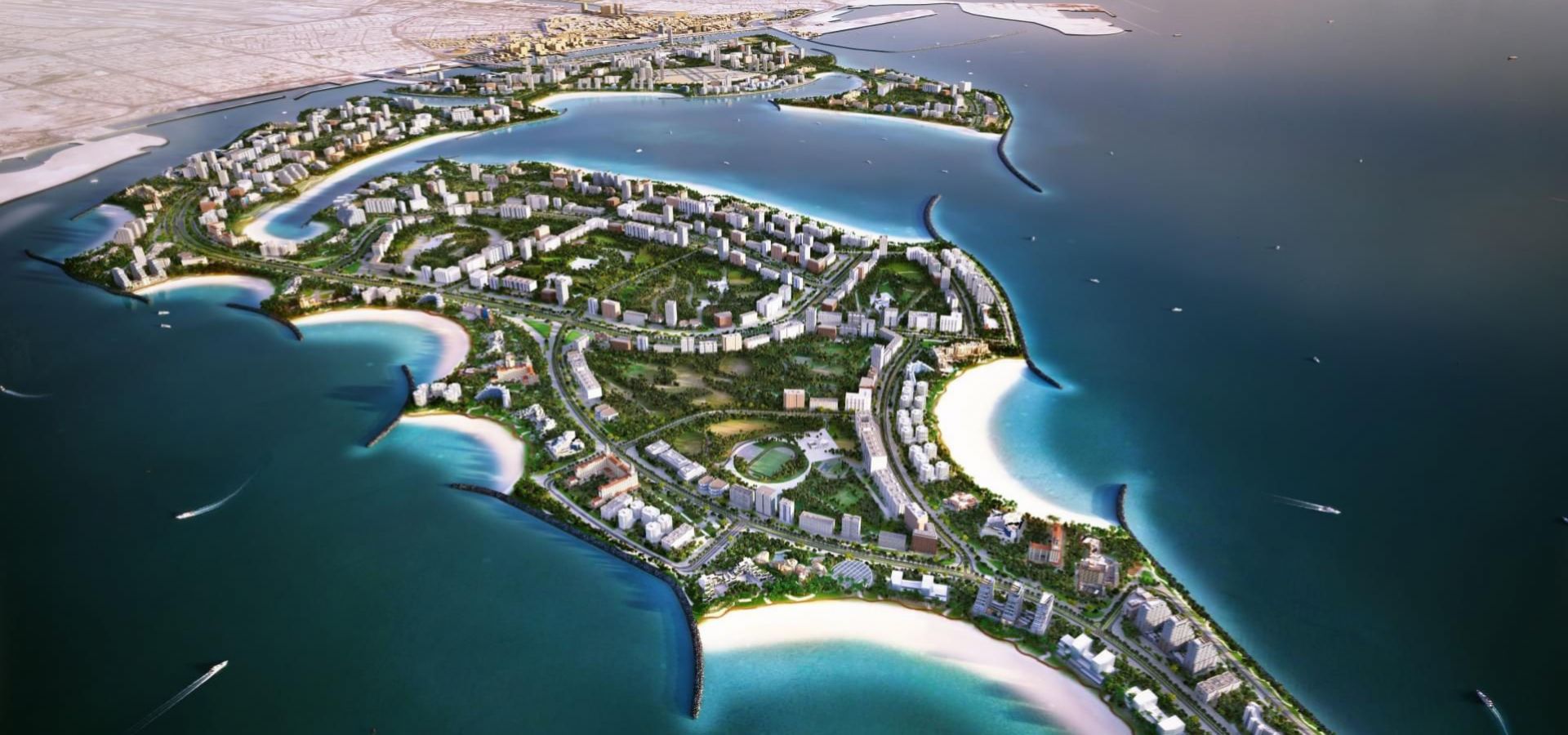 Deira Islands would host scores off new hotels, mixed-use buildings, and marinas. The Deira Island will stretch up to 15.3 square km at waterfront city, raising four islands. This would surely be a tourism magnet as it will encapsulate an Arabic souk-style night market, a large shopping mall and a huge amphitheatre. The earlier Dubai man-made islands have been a super hit and so is speculated with Deira Islands.
Jewel of the Creek, Dubai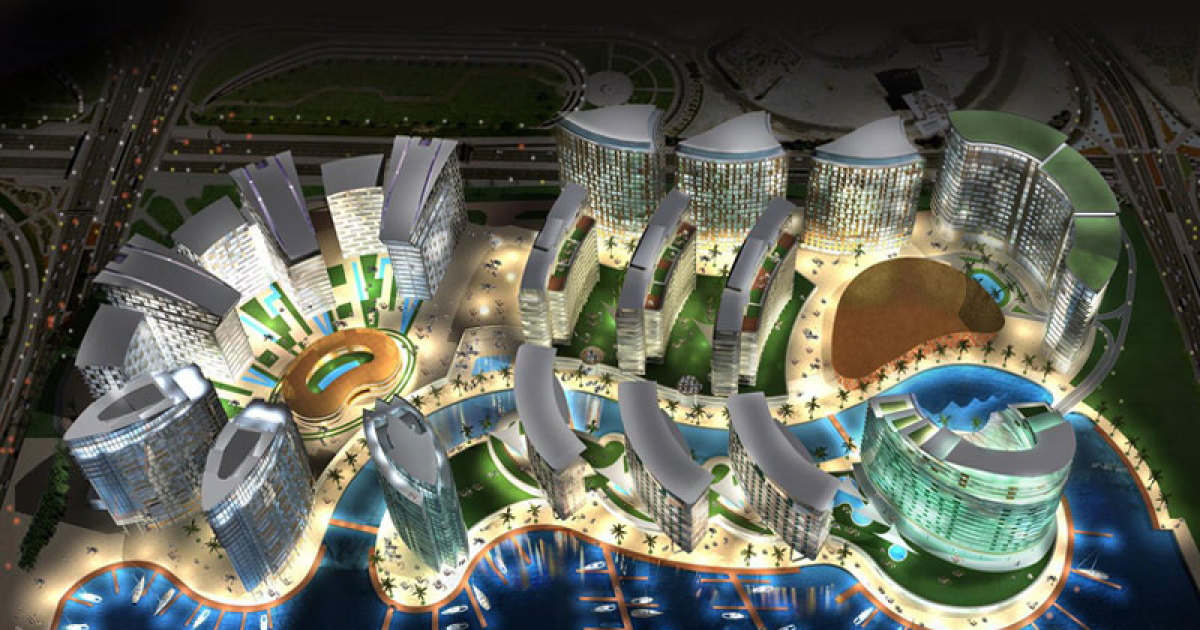 As true to its name, Jewel of the creek will rest with waterfront complexes, commercial spaces and office towers. Adding more to its glory, this attraction will house recreation centre, luxury hotels and ballroom spaces for social events. Open restaurants and shops will set your mood to fantasy.
Dubai Water Canal Project, Dubai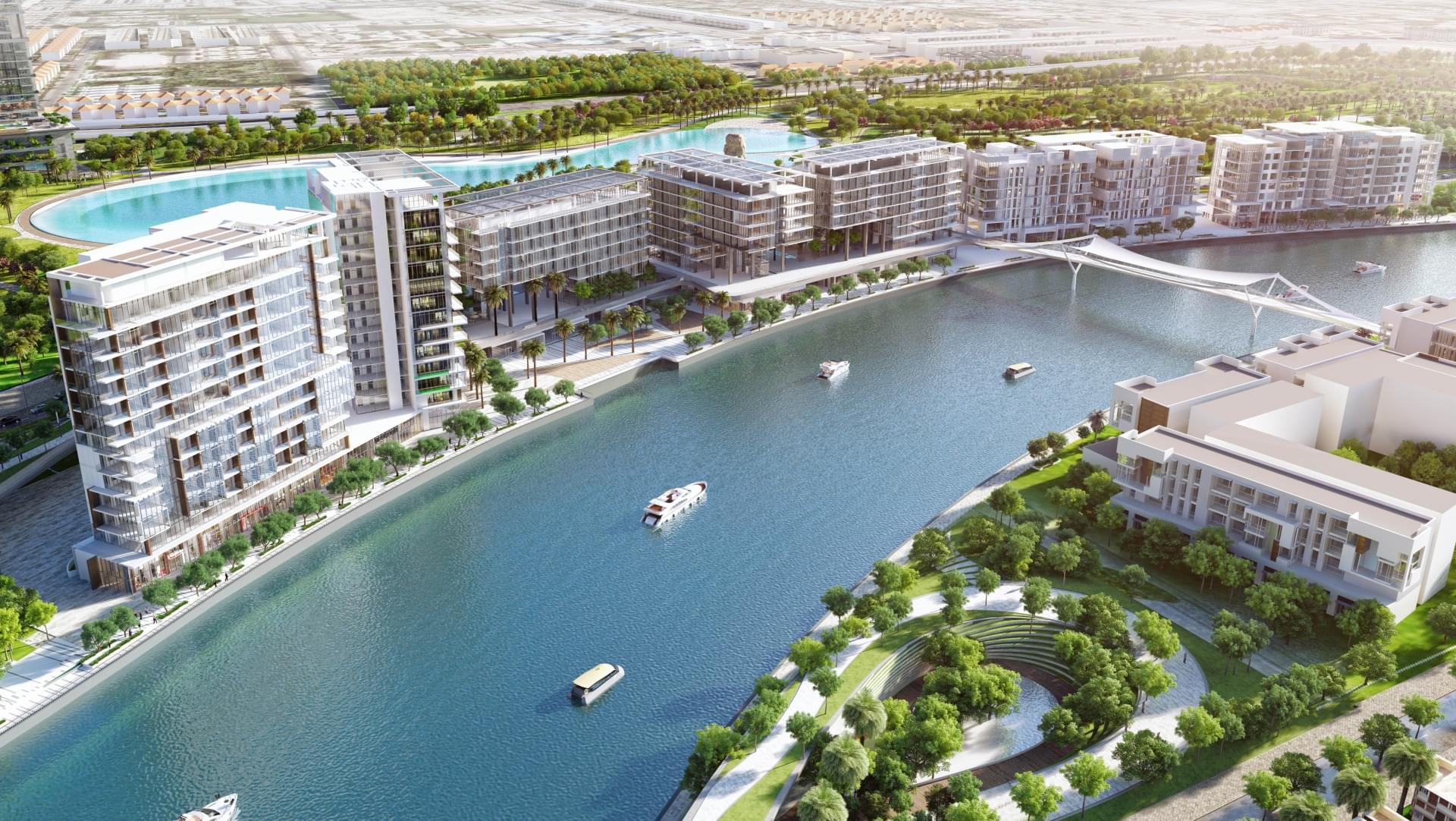 Another major attraction for Dubai Expo 2020 is Dubai Water canal Project that will house Business Bay. This attraction would house four hotels, a new shopping centre and 450 restaurants as well as cycling path and luxury housing including private marinas for boats. Imagine the evening being hell broke loose and classy!!
Learn more: Everything you need to know about UAE Visa
Dubai Expo 2020 will not be limited to just Dubai South but will be spread across the entire UAE. This Middle-East gem will roll out a plethora of opportunities for retail, investment and entertainments. So your vacation will be more than just a holiday, Dubai promises!!