Fujairah- for the legends who believe in lazy holidays
Fujairah is a blessed grid of archaeological sites, history, culture, mountain ranges and a magnetic coastline.
This emirate has raw beauty of pristine beaches and rugged mountains. Ain Al-Gamura, Ain Al-Madhab and Al- Bidyah are the main tourist attractions.
Grand Mosque, Fujairah Fort, Fujairah Museum and Fujairah Heritage Village give you the bonafide of its culture and traditions.
Snoopy Island and Dibba are favourite attractions for marine life explorers. Travellers or visitors who love to hit the road, a road trip to Hajar mountains is a must that will unwind you to contentment.
Visit the oldest mosque in the UAE, Al-Bidyah Mosque. Built traditionally, the mosque is named after a city that once surrounded it. The Sheikh Zayed Mosque spires the UAE sky evoking a dreamy divine structure.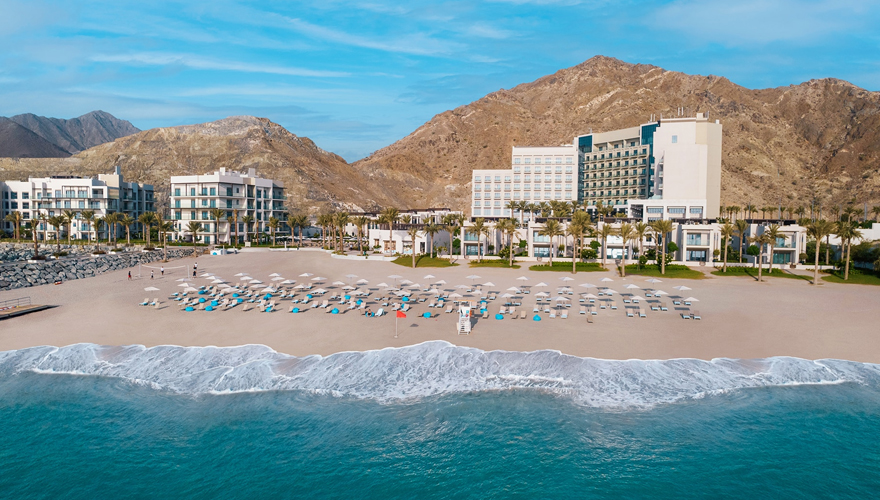 Venture to the turquoise waters of Snoopy Island and discover the underwater treasures with pleasure. Flaunt amongst your tribe after visiting the Hajar mountains on a road trip. Drive through the rugged tracks on a rental available in the Emirate of Fujairah. The wadis have hidden delights that surprise the visitors. Hajar mountains are an integral part of the Fujairah tourism.
Get up, close and personal with Fujairah's local history and heritage at the Fujairah Museum. A road trip within the emirate will help you discover small Fujairah forts built to sustain the land from attackers.