Umm Al-Quwain- a contrast to the glitz happening nearby
Unlike its neighbours, this tiny emirate is blessed with lagoons those are greener than green.
This emirate has a handful of well-maintained resorts. Al-Sinniyah Island is a mini natural reserve filled with mangroves engulfed with migratory birds and flamingos.
The entire view of A night stroll on the isolated beaches will give you a much needed break from the bustling routine of your life.
Umm AL-Quwain hosts one of the best spas of the region. Your eyeballs will roll over homes made from old bricks, ragged cafes with average interiors.
Umm Al-Quwain is an upcoming destination for extreme sports with Motor Racing and Aero Clubs having their centres here.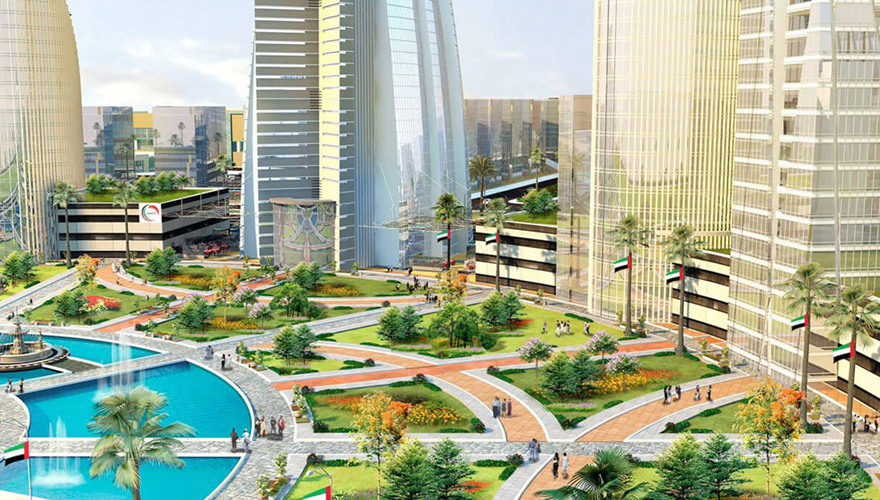 Umm Al Quwain Beach resorts are to look out for in the emirate. Who would have known that they made the first discovery of oil reserves here? So how abundant would have this emirate once be? Paddleboarding and kite surfing are some of the adventurous activities to reach out for.
Forts and Museums here are great education hubs for ancient relics of the emirate. They rest with artefacts and weapons that were once recovered from war sites on the land. Mangroves surround the offshore islands of Umm Al Quwain and mushrooming islands that surprise the visitors with their serenity.
Watch out for the national, sport of the country, Camel Racing on the camel racing track at Al Labsa. Fridays and cooler months see deserts with heavy footfall who move out of their homes to relive their ancestor's legacy.