The endless deserts of Dubai have known to gift memorable moments to its visitors. As the sun raises its head, it evokes romance amongst couples. And while the sun dips down, it creates a perfect Bedouin atmosphere to celebrate. During the day time, many activities take place. As the weather changes its behaviour so does the happening of events in the desert.
The Arabian landscape with dusky hills was one home to the inhabitants of Dubai. Known as Bedouins, they were nomads who use to wander from place to place to survive their living. But today, these deserts thrive with 4x4 vehicles daring to climb and take a plunge onto the sandy waves. You have a lot of options to choose depending on the purpose of your visit to the desert. E.g., adventure, cultural visit, romantic dinner, and so on.
Many tour operators in Dubai organize Dubai Desert Safari Tours. These tours are accessible for query and confirmation, online and offline. You must be quite clear about the Desert Safari Tour while you book with an operator. Take a good amount of details from them like inclusions, exclusions, risk covers, details of the tour guide, communicable language, timings, type of vehicle which you are being offered, what all activities can be clubbed and which you will have to pay on the spot and so on. Most of the visitors prefer to pay online because of the discounts that are being offered. But make sure you do not spoil your Dubai Safari Tour for just a few bucks.
Commonly, Morning Desert Safari Tours and Evening Desert Safari Tours are scheduled. A quick view of these two are below:
Morning Desert Safari Tour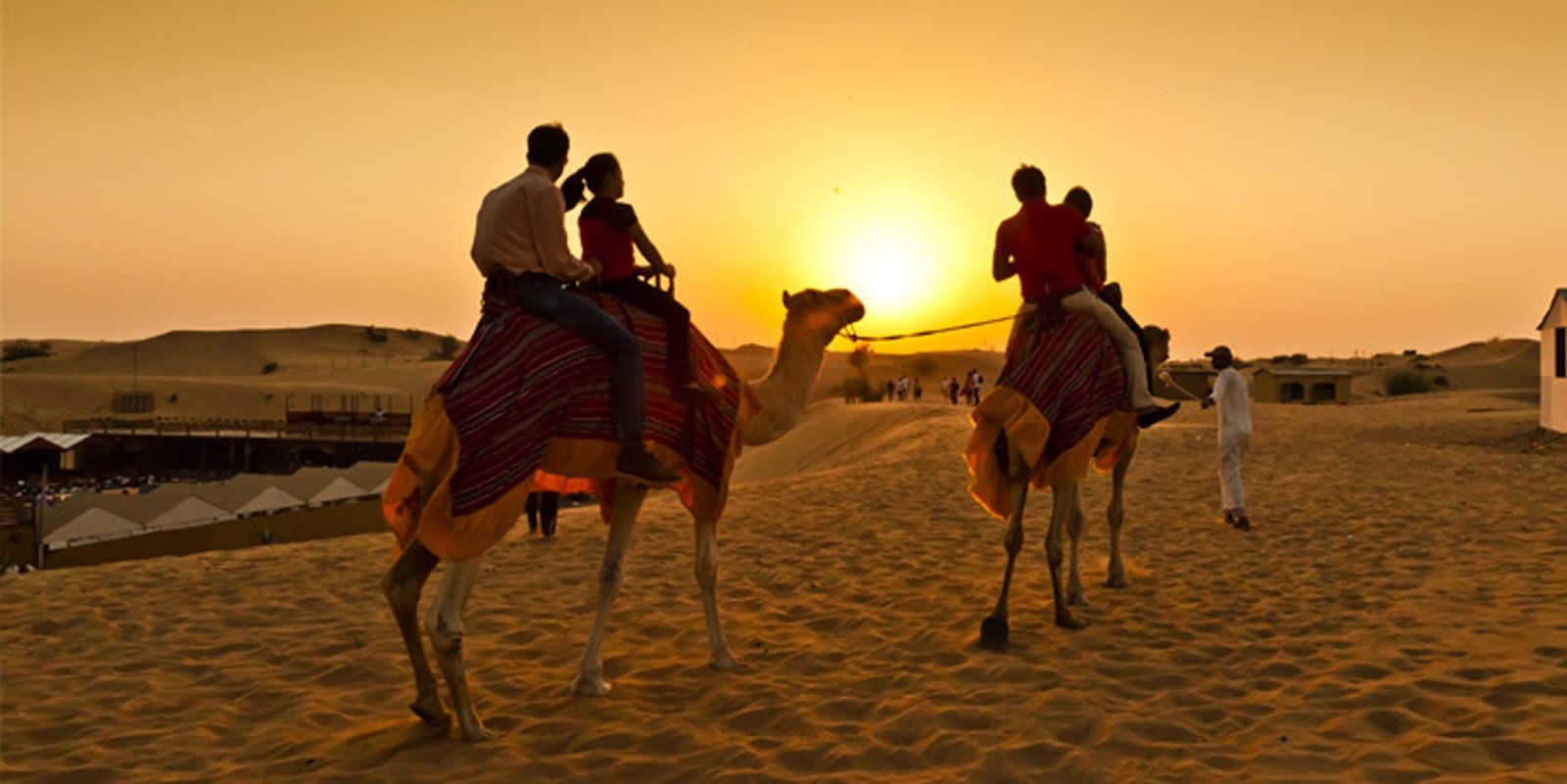 Dubai Desert Safari Morning tour is best when you want to enjoy cool winds blowing through the sands of the Gulf. This is best enjoyed for those who want cool weather paired with desert activities like sandboarding, safari, breakfast and camel riding. The benefit in the morning is that you have a lot of free space to explore and leave you imprint as far and wide as possible. If you wish to give an exclusive edge to the morning safari, a hot air balloon ride is perfect. You can catch beautiful clicks as the first ray of the sun kisses the desert.  This way you have the rest of the day for spending and enjoying the city of Dubai.
Evening Desert Safari Tour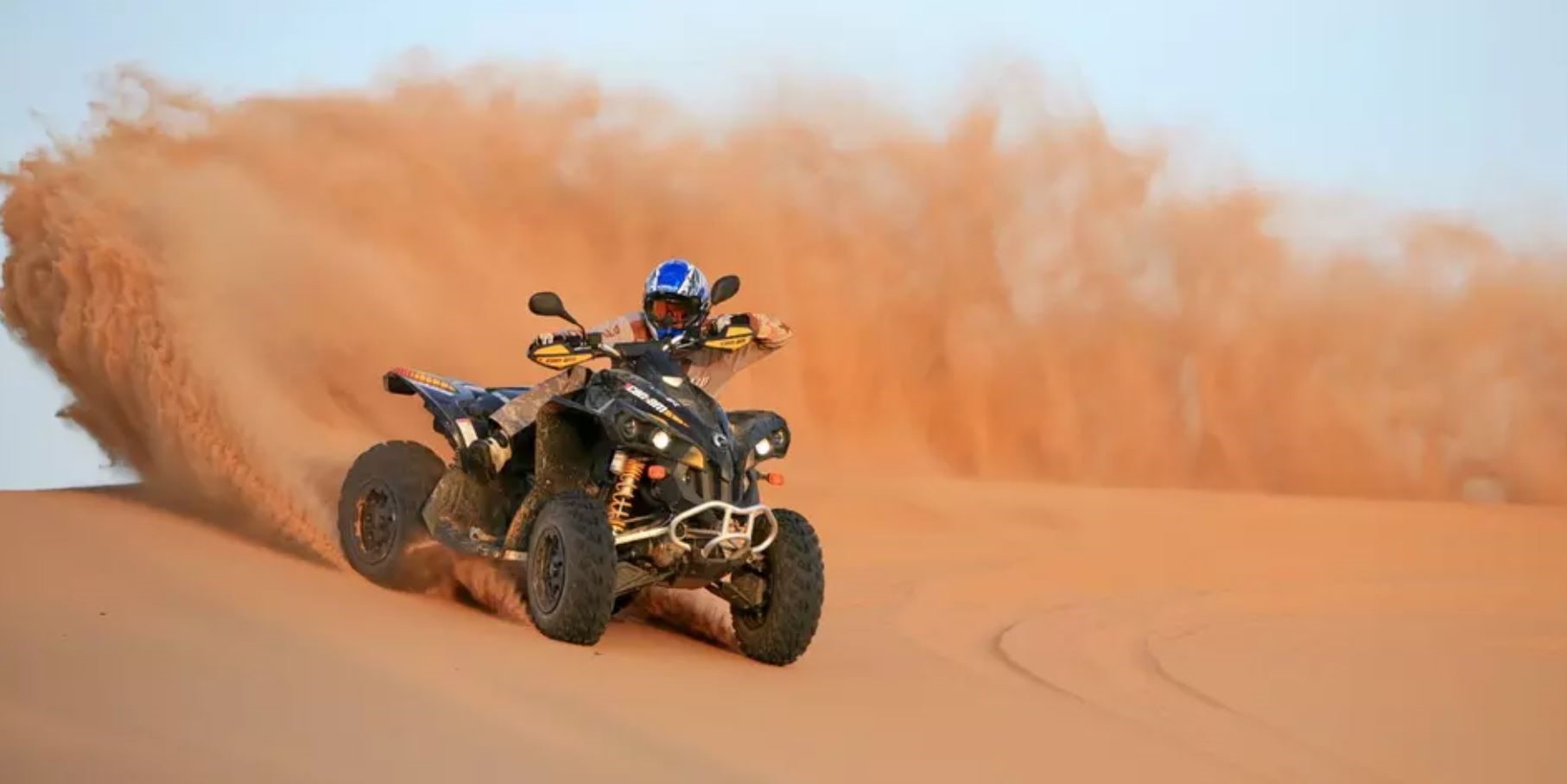 Dubai Desert Safari Evening tour is for those who essentially are looking for an experience in the Dubai deserts. These tours take off in the late evening when the sun prepares to cool down. You can utilise the entire evening into activities like quad biking, sandboarding, belly dancing shows, tanoura shows and buffets of Arabian cuisines. You can take a camel ride as you head to Bedouin camps for further events. As the stars begin to light the dark sky, enjoy the famous Arabian coffee with picturesque views of the landscape.
You will come across both budget and luxury tours when you book for a Dubai Desert Safari Tour. According to your preference and adventure activities you wish to indulge, you can book any but surely you will enjoy any of them. Take complete information about the tour before you make the payment. Do compare with other operators. This will help you to narrow down the best one. Should you wish for reliable tour operators and Dubai visa online services, log on to www.instadubaivisa.com.
Dubai Desert Safari Tours are also designed in combos. You can take Dubai City tours with Desert safari tours if you have a time crunch. But plan well when you opt for combos. Or else just to save money you might land up not enjoying any.
Major criterias to consider while booking Desert Safari Tours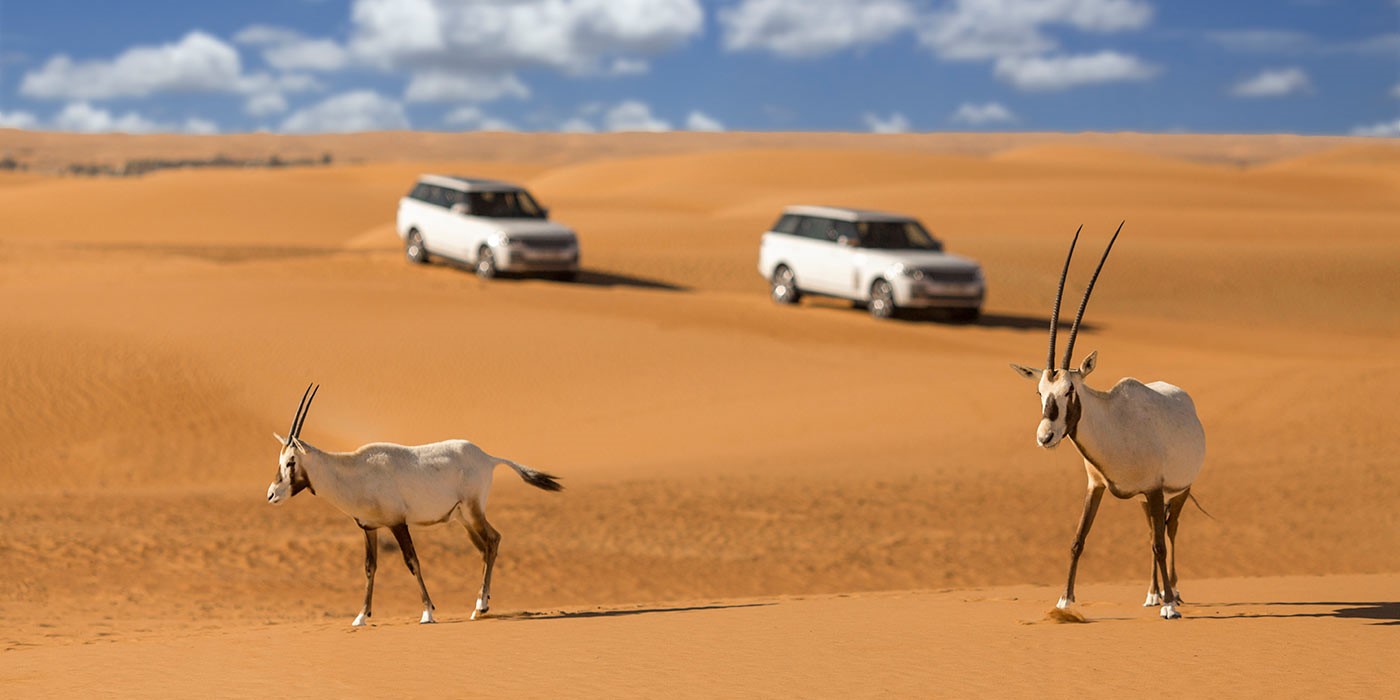 1. Transfers
Mostly the tour operators will arrange to pick up for you from your hotel or place of stay and drop you back. Should you have other plans, you should inform the operator and plan accordingly. Safaris happen in deserts away from the city. So make sure you carry your water bottle, light snacks and a scarf to keep the heat at bay.
2. Locations
Desert Camps are mostly held in Hatta Mountains, Dubai Desert Conservation Reserve and the Lahbab Desert. But you will have different experiences at all three locations. The Dubai Desert Conservation Reserve is loaded with wildlife experience while the Lahbab Desert gives an exposure of an authentic culture of the deserts.
3. Activities
On the onset of the Safari tour, you will be thrilled with the dune bashing ritual. Followed by this, you can opt for various desert adventure activities like a dune buggy ride, quad biking, sandboarding and everybody's favourite camel riding.
4. Breakfasts / Dinners
According to your choice, meals are included in the safari tour. Morning safaris include breakfasts while sumptuous buffets are displayed in the evening tours. Continental, Arabian food and Mediterrain food is served in the desert camps. Should you have any preference in food, please let your operator know so that you are not left starving in the middle of the desert.
Some tipsy bitsy: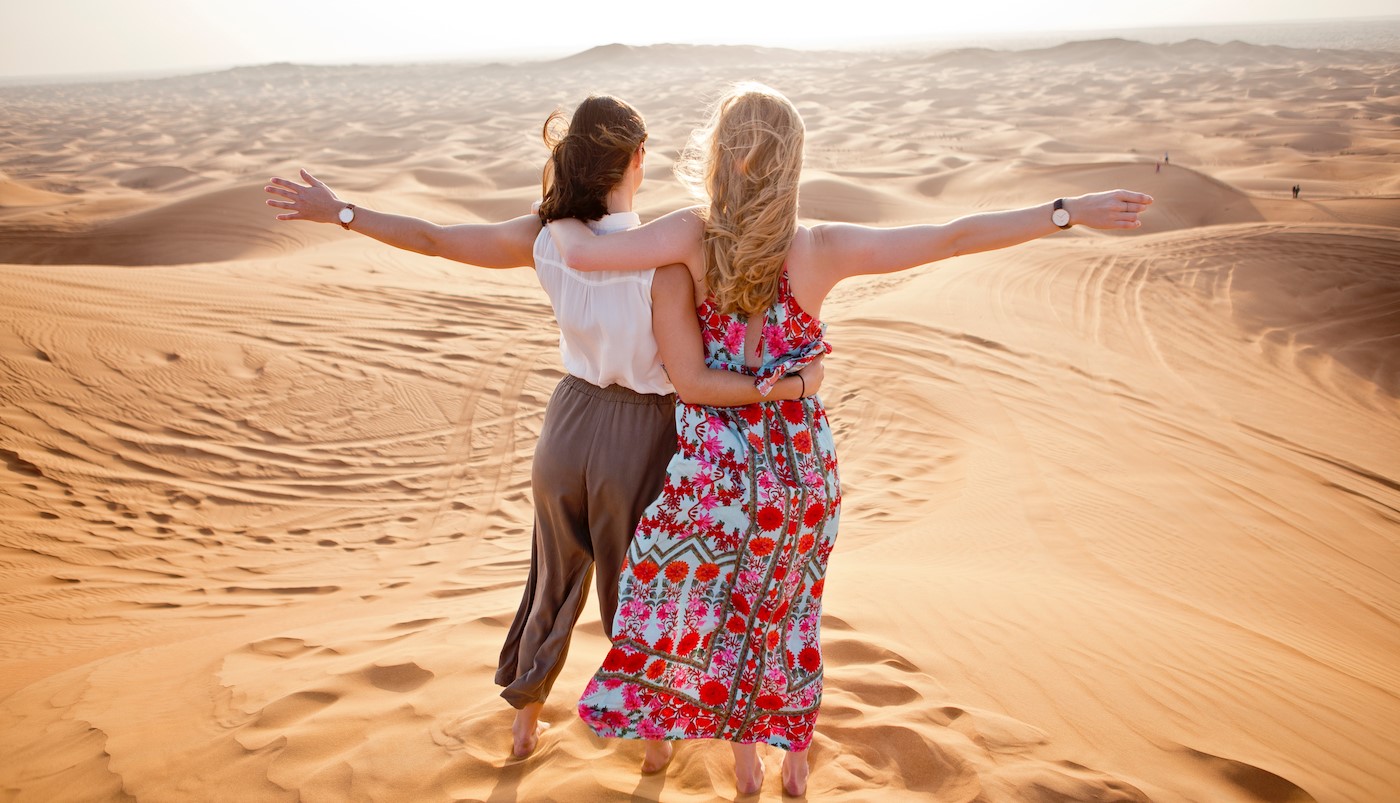 Wear comfortable and breathable clothing while on a safari. Open shoes or flip flops are preferable footwears as you will indulge in many desert activities.
While performing activities, always follow your instructor. It will help you to be safe while you venture the Arabian deserts.
Keep your camping bag light. Sunglasses, sunscreen, water bottle, light snacks, scarf and handtowel are some of the things you cannot miss.
Choose the best time for a safari tour. Mornings are quite pleasant and cool while evenings are filled with events and desert lovers.
For amazing Dubai Desert Safari tours, book at Insta Dubai Visa. The 24x7 experts will not only help you book the best tour but will also provide professional Dubai Visa services.