Without a doubt, Dubai attracts millions of visitors annually. Larger than life malls, mind-bending architecture, luxurious dens to stay and spend quality time and several thematic entertainment zones makes it quite tough to resist such a destination. When you have earned your UAE visa, you get access to all the 7 emirates - Abu Dhabi, Dubai, Sharjah, Fujairah, Ajman, Ras Al Khaimah, and Umm Al Quwain.
If you are looking for reliable and trustworthy visa services like Dubai visa, Dubai visit visa, Dubai visa extension, or Dubai visa renewal, log on to www.instadubaivisa.com.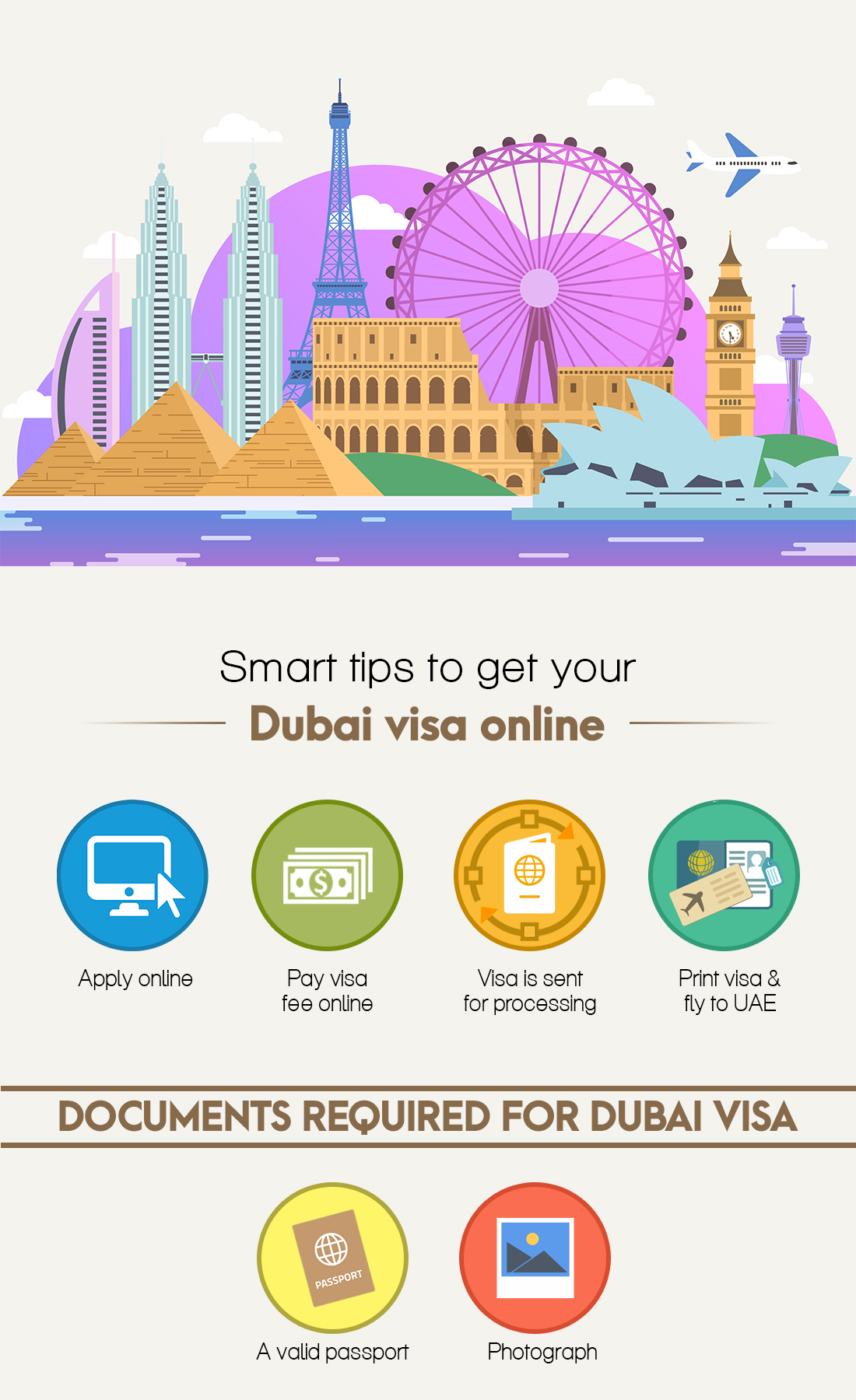 Getting a UAE visa can be very easy if you keep the following tips in mind:
UAE visa or Dubai visa comes with a simple online application process which saves hassles and time.

The visa information table at insta Dubai visa is pretty short and simple. At once you can decide and apply the kind of visa you wish to opt for.

Indians carrying a valid US visa can avail the facility of Visa on arrival at The Dubai International Airport

Your passport should carry a validity of 6 months.

The photo protocol which needs to be followed for UAE visa is specific. Make sure the size is 45x35 mm and is front facing with a light coloured background. Face should not be covered.

Always try to book return tickets or onward journey tickets.

To avoid last-minute delays, always apply for Dubai visa or UAE visa well in advance.

Apply for visa extension if you feel that you will have to stay beyond the stay validity period. You are not allowed to stay after visa expiry.

Insta Dubai Visa is the most loved choice of travellers heading to the UAE. Highly professional services and support is given to first-timers, routine travellers, group bookings, hotel bookings, and airport transfers. Just reach at contact@instadubaivisa.com or drop a message in the chatbox. IDV team is available 24x7 to make your travel easy.