Currency exchange kiosks are dotted at many places in Dubai. Being a world famous tourist destination and commercial hub, currency exchange in Dubai is easy and convenient. There are many ways to locate exchange desks. Online apps, brochures and local maps, even your hotel staff is well informed about it. You can request the staff of the hotel you are staying to guide you.
Every commercial centre, shopping mall, souks and banks have exchange kiosks to facilitate the needs and requirements of the visitors. It is recommended to choose the ones at commercial places as the timings are extended and locations are in the epicentre of the city.
| | |
| --- | --- |
| | If you are looking for Dubai visa services, log on to instadubaivisa.com to apply Dubai visa online is an extremely easy and quick process with no hassles at all. You can apply for Dubai visit visa and many others and know UAE visa prices from the user-friendly website. |

All exchange centres operate at a fair rate and process at a very simple and convenient way.
Some of the prominent ones are:
1. Al Ansari Exchange
One of the most trusted exchanges in Dubai, Al Ansari started in 1966. They have above 60 branches in Dubai. The main branch is Al Barsha while it has its desks at The Dubai Mall and City Centre, Deira.
2. Al Fardan Exchange
This centre has around 15 centres in Dubai. The famous locations are at The Dubai Mall, Bur Dubai and Dubai Festival City.
3. GCC Exchange
This is one company that has its headquarters in Dubai but has its branches across many countries.
4. Sharaf Exchange
It is one of the most reputed exchange centers in Dubai. Bur Dubai, Mall of the Emirates and Dubai Festival City are some of the famous exchange centres amongst 16 of them in this region.
Important requirements for currency exchange in Dubai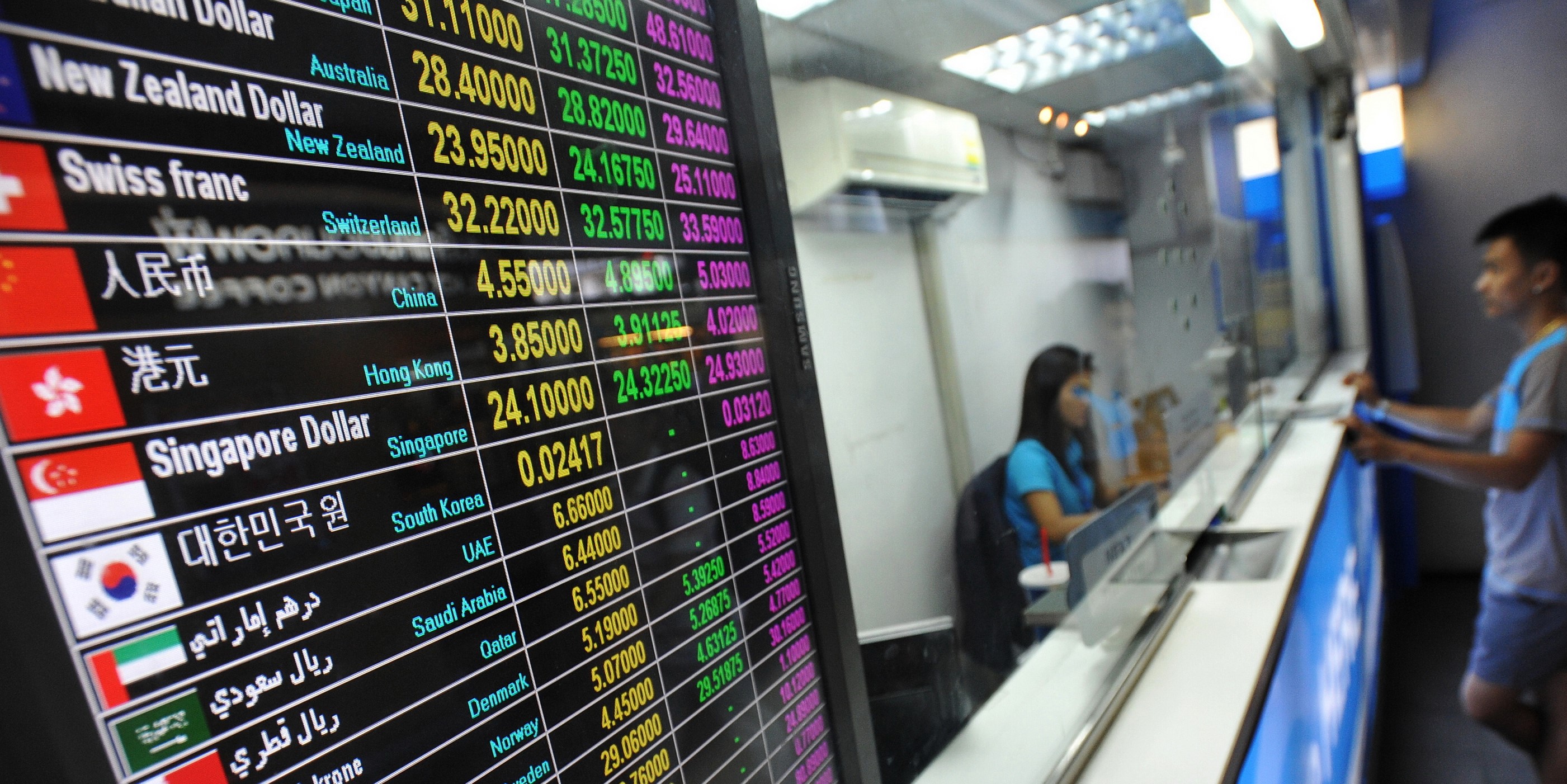 Majorly, foreign currency centres require the identification of the person seeking currency exchange. Identification can be in the form of valid passport, national identity card and details of contact. In case you have a traveller's cheque, it is advised that you should first know whether the currency kiosk is willing to exchange or not. Some currency exchanges do not except traveller's cheque. The rates at which currencies are exchanged is according to the current exchange rate.
ATM accepting International Cards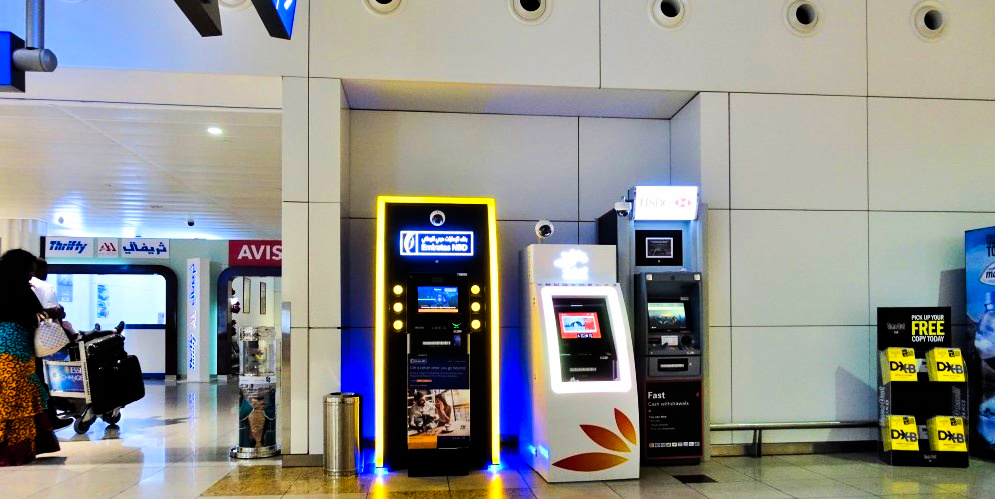 The city is famous amongst travellers around the world. And to facilitate the convenience of its visitors, Dubai has stalled several ATM booths in the city that accept international cards like the HSBC. To be aware of what charges you might have to pay, contact your bank while travelling.
We hope this blog will help you in your Dubai travel in future. 
Travel Safe!