The pandemic has made travel policies and regulations to undergo a major makeover, some to stay forever. If your departure destination is India or Pakistan and arrival destination is UAE, you need to know what to be strict about and how to get around the same. PCR tests, advance test, home quarantine or institutional one, the period of quarantine are some of the significant procedures which require attention and guidance.
Read on for Complete travel guidelines for India and Pakistan to UAE
Heavy traffic routes
Citizens travelling from India and Pakistan form a major ratio of the ex-pat population in the UAE. So, a heavy number of travellers commute from these countries. Travelling in the pandemic has led to new guidelines. Let's take a look.
Travelling to UAE from India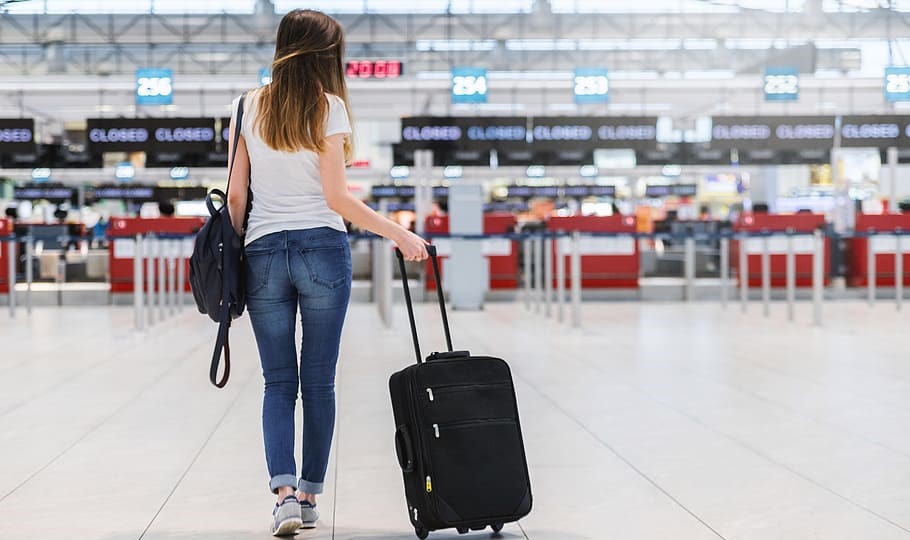 You are required to take a COVID-19 RT-PCR (Reverse Transcription Polymerase Chain Reaction) only 96 hours before flight departure. UAE will accept PCR test results from any lab authorised by the Indian government.

The Indian Council of Medical Research (ICMR) has listed laboratories that undergo procedures to perform the real-time RT PCR test for COVID-19 across the country.

PCR test and certificate cost has to be borne by you, and you must carry a copy of your negative COVID-19 PCR test result when travelling. Verification of the PCR test certificate will be managed by the airport team as part of documentation checks at the time of departure. Bring an official printed certificate – SMS and digital certificates are not accepted.
| | |
| --- | --- |
| | Pro-Tip : Check-in online to avoid queues |
Travelling to India from UAE
Passengers flying to India without a COVID-19 RT-PCR negative certificate and seeking exemption from institutional quarantine can undergo the RT-PCR test on arrival at the airport.
All travellers should submit a self-declaration form online at www.newdelhiairport.in minimum 72 hours before the scheduled flight. Passengers can physically submit the self-declaration form post arrival at the respective health counters.
The following are permitted to travel: 
Grounded citizens of India.

Indian nationals holding UAE passports.

UAE citizens and diplomats carrying a valid visa issued by an Indian Mission in any category under the Ministry of Home Affairs (MOHA) guidelines as on June 30, 2020.

Minors/Students, if one of the parents is an Indian citizen or OCI (Overseas Citizen of India) card holder.

Spouses of Indian citizens.

Single parents of a minor who is an Indian citizen or OCI card holder.

Passengers returning from a neighbouring country via India to their residence country.

Passengers travelling with diplomatic, official, UN/International Organisations or project visas.

Passengers with a visa issued after 30 June 2020 by the Ministry of Immigration, India.

Passengers holding a Persons of Indian Origin Card (PIO Card) are permitted to enter India until October 31, 2020.

Nepal and Bhutan nationals

Foreign nationals (including dependents) on any visa except tourist visa 
Passengers travelling to Pakistan from UAE are required to follow the below guidelines: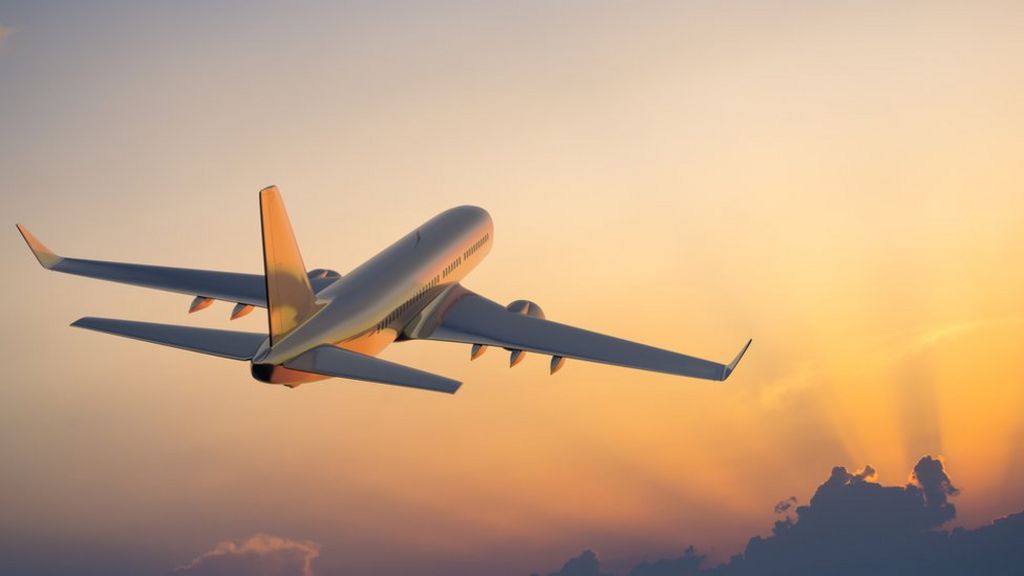 RT-PCR test –COVID-19 RT-PCR negative test result, taken 96 hours before the travel date at any government-accredited medical facility.
Online submission –It is mandatory for travellers heading to Pakistan to complete the personal details on the passtrack.nitb.gov.pl website. You are required to carry and produce a hard copy of the form at the time of check-in. Failing to this, passengers will not be allowed to board the flight. Submission through Pass Track app can also be done.

Passengers must upload a copy of the RT PCR test on the Pass Track app or web portal.
The following are exempted from this requirement:
Passengers below 12 years.

Physically-challenged passengers.

International delegations.
Fill out the health declaration form
All passengers and crew members travelling to Pakistan must fill the Health Declaration Form provided at the airport.
Passengers travelling to UAE from Pakistan are required to follow the below guidelines:
Travellers commencing their trip from Pakistan can visit any Pakistan Government approved testing facilities for COVID-19 testing. To find the list of registered labs, visit http://covid.gov.pk/ and click on 'Facilities' and then 'Testing Facilities Pakistan'.

If travellers are transiting through the UAE, the list of approved labs may differ based on your final destination. Always check with your airline as well as the airports at which you will transit through and arrive at, to ensure you meet all requirements.

Passengers without authorised COVID-19 test certificate which doesn't fulfil their destination requirement will not be allowed to board. Refunds or redeemable points will vary from one airline to another.

Should you be a UAE resident, you would need to get approval from GDRFA or ICA.

If you are transiting through the UAE, keep a check on the final destination requirements for PCR tests and quarantine guidelines before you travel.

Printed copy of COVID-19 test certificate is mandatory. Digital documents of messages are not permitted.
Al Hosn app or DXB smart app, both will be of great assistance and guidance while travelling. You should download it.
Travel safe.