Dubai - the most sought destination ever. And it has no signs to be at any spot below this one. No one can imagine that once a fishing village, Dubai flaunts its skyline with spiking towers and thrives with a plush lifestyle. Tourists find malls, shopping centres, theme parks, entertainment zones, cruises and beach clubs as attractive features to enjoy. This is one such destination that offers a holiday to every pocket size.
Many travellers get stuck with visa hassles while they plan there on the spot vacation to Dubai. Tourist visa for Dubai is made extremely easy and quick at Insta Dubai visa. Urgent Dubai visa is processed at Insta Dubai visa within a matter of hours. Now you can apply Dubai tourist visa at www.instadubaivisa.com.
The ever-changing travel policies and immigration procedures in the United Arab Emirates have made travel, better. Since the day UAE introduced an electronic visa for Dubai, Travel visa for Dubai has been highly acclaimed and travellers have loved the online application process for urgent Dubai travel visa.
Dubai Visa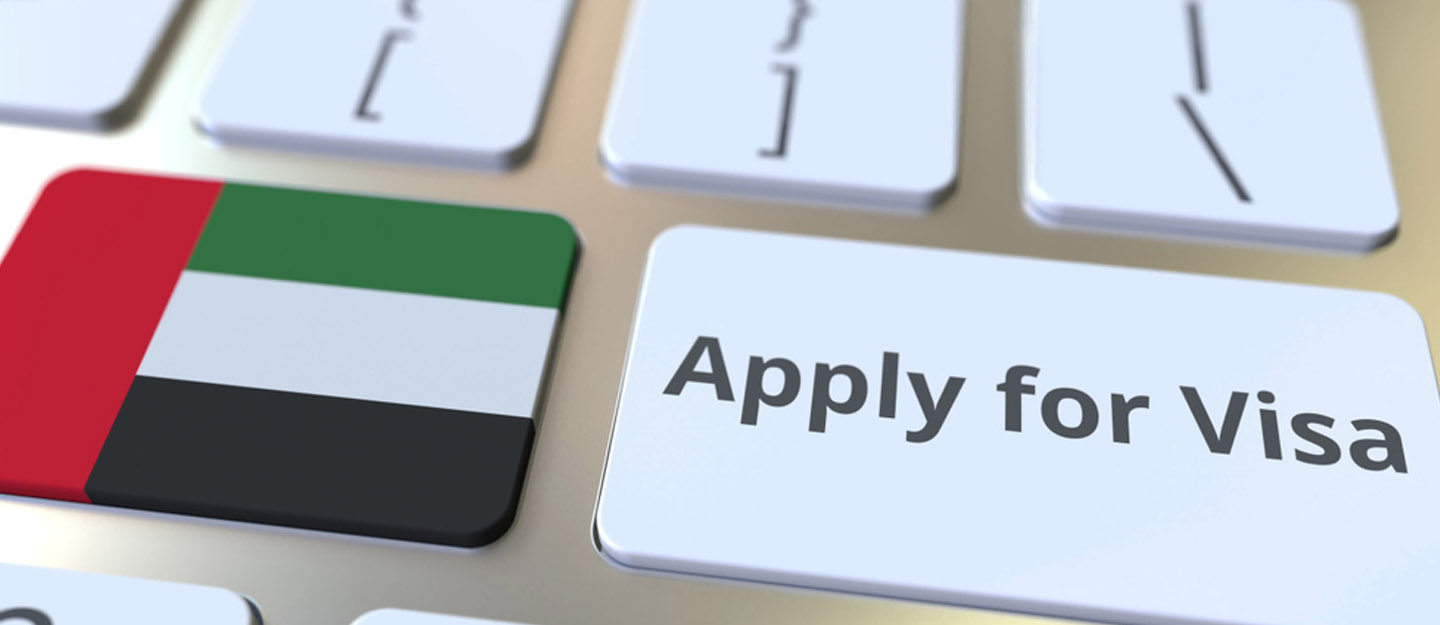 Dubai Visa is a mandatory travel document that is required while you need to travel to the United Arab Emirates. It is an entry permit that is granted to the visitor/traveller seeking entry into this region for any purpose of travel. Urgent visa for Dubai can be applied for any type of visa like tourist visa for Dubai, tourist visa for UAE, visit visa for Dubai with a valid stay period of 30 days, 60 days or 90 days paired with single or multiple entries. 
Urgent Visa for Dubai
Some features:
It can be applied at any time as it can be applied online.

Almost all nationalities can apply for an urgent Dubai visa online.
You can apply for 14 days, 30 days or 90 days urgent Dubai visa with single or multiple entries.

Urgent Dubai visa is given preference while processing
Eligibility for Urgent Dubai visa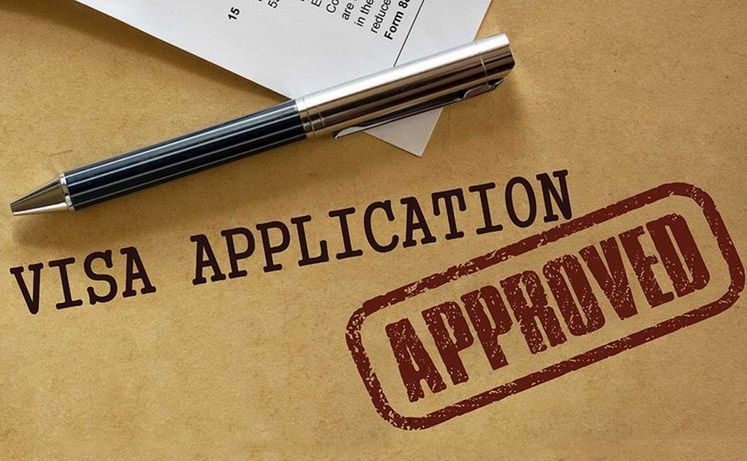 Many visitors who have to travel urgently must know the eligibility criteria to avoid the last-minute fuss. You are eligible to apply for an urgent Dubai visa if :
You wish to visit a friend, relative who holds a valid and legal visa in Dubai. Their documents may be required while you apply tourist visa for Dubai.

For visiting or tourism purposes

An emergency has arrived in Dubai for eg. A medical emergency of a friend or relative.
Documents Required for Dubai visa on an urgent basis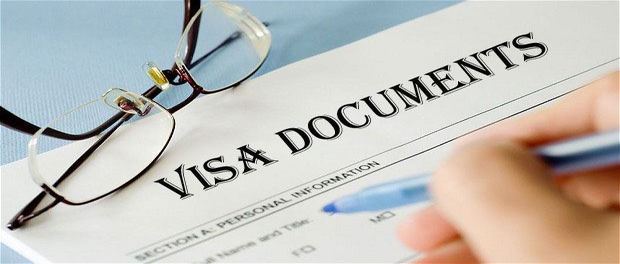 The chances of your visa approval increase if you have filled the online Dubai Visa application form accurately and attached the required documents. You should regularly check the required list of visa documents as the travel policies and immigration keep changing or updating.
A clear scan copy of the applicant's valid passport - A passport stands valid with 6 months of validity.
A clear scan of the photograph of the applicant.

Accurately filled Dubai visa application form.

Scan copy of confirmed return air tickets.
A bank statement of the applicant preferably of the past 6 months. 
Insta Dubai Visa is one of the most reputed and trustworthy visa service portals. It has the lowest rejection rate in the industry and is known for its quick and professional support.
Important Points to consider while applying for an urgent UAE visa 
It is mandatory to have a regular or urgent Dubai visa to enter Dubai. Even if it is meant for a few hours.

The Dubai visa you have gained on an urgent basis is valid for 2 months. You have to enter the region of the United Arab Emirates within this period.

Keep in mind the public holidays while you apply for a Dubai tourist visa. Dubai has the nature of declaring public holidays for festivals or mournings. Your visa application might get stuck if such an incident takes place. Visa application might get stuck. 
If you keep in mind the above, your urgent trip that requires a Dubai visa instantly will be earned smoothly.
Travel Safe!