To travel anywhere in the world, documentation is prime. The required documents are treated as proof of identity by the Immigration authorities. These documents are verified by the concerned authorities with relevant departments. Different countries have a different set of documents which need to be produced by the applicant. This set of documents is curated based on travel policies designed by the country for which you are seeking a visa for the country you are applying from. Yes, your Nationality plays a vital role in deciding the required set of documents while applying for a visa and the approval of the same.
The United Arab Emirates has been continuously reviving visa policies to develop its economy in various segments like tourism, business, education, ex-pat work and stay, investments and retirement. 
| | |
| --- | --- |
| | If you are planning for great careers, elegant lifestyle after retirement, investment opportunities in Dubai or Dubai visa for travel purposes, log on to www.instadubaivisa.com. You will be given detailed guidance over Dubai visa documents, types of dubai visa and how to apply for a Dubai visa online. |
Your purpose of visiting Dubai/UAE, duration of stay, nationality and documents submitted are some of the significant criteria's which the immigration authorities consider while applying for Dubai visa. After checking your visa eligibility, you need to be careful with the documentation.
This write-up will guide you towards the purpose and reasons for the requirement of various documents while applying for a Dubai visa.
Documents for Dubai Visa
The following are required while applying for a Dubai/UAE visa:
1. Passport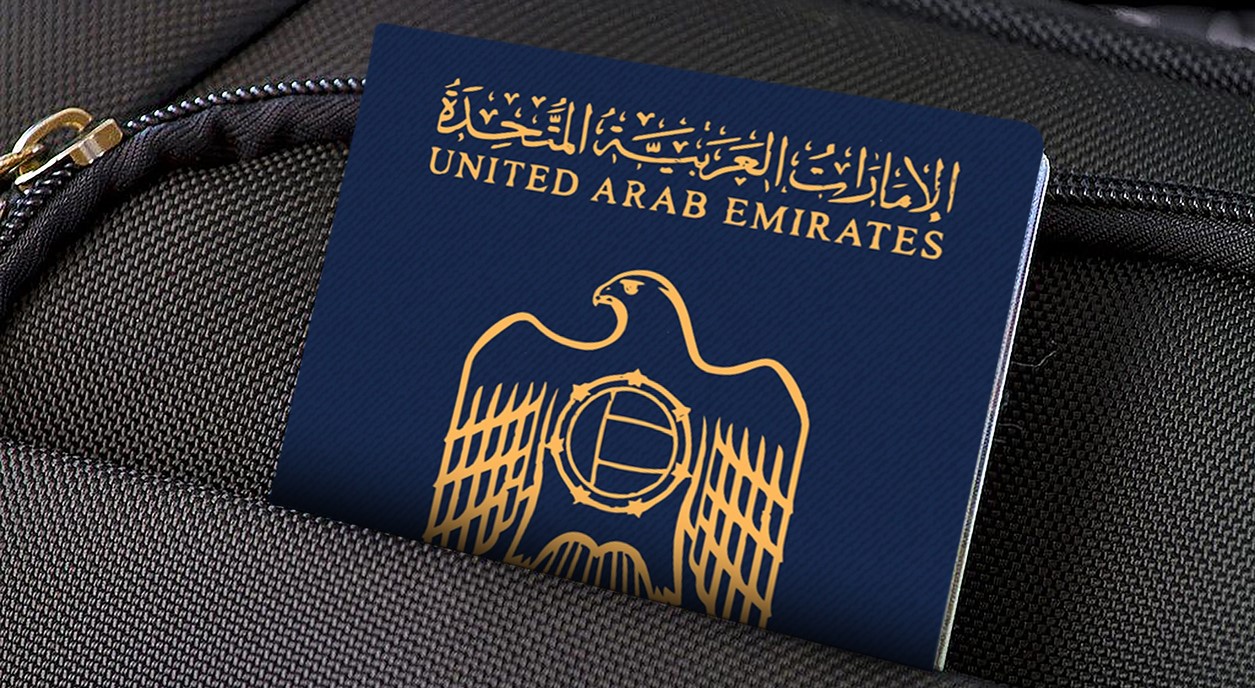 Also known as a travel document. Passport is a prime requirement while you apply for a visa to Dubai. This travel document carries details like your name, passport number, date of birth, permanent address, the stamp of visas of countries visited if any and your photograph with signatures. This type of information is crucial and can be manhandled if this document gets into wrong hands. Your passport also carries a validity date. Make sure when you plan your travel, your passport stands valid for 6 months. In case your passport is expiring while you applying for Dubai visa, apply for a new one. Some countries have policies of producing the previous passport at the time of Immigration. So make sure you keep all your passport booklets safe and secure. While applying for Dubai visa online, a clear scan copy of your valid passport is mandatory.
Read also: My passport has Expired! What Next?

2. Photographs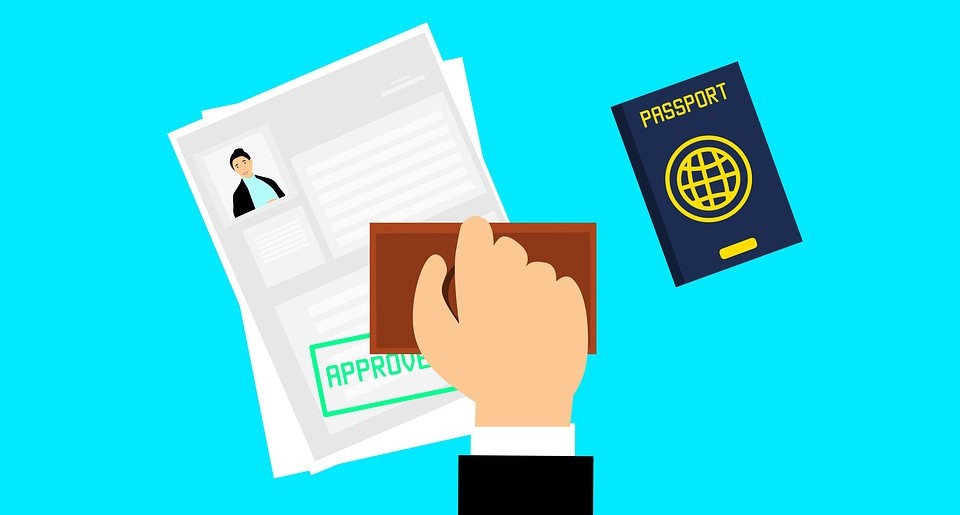 UAE follows a strict protocol in the submission of photographs of the applicant. The background of the photograph has to be coloured. Face should not be covered with masks, veil, hats, etc. Religious headgears are permitted but the face should be 80% free from any coverage or shadow. The photograph should be of the size of 2-inch x 2-inches. The picture should not be in any uniform and should be in frontal view in dark coloured clothes. A recent photograph of last 3 months works best. Make sure your face is 100 % visible in the picture. Photoshopped or edited pictures are not accepted. This is a major reason for visa rejections.
3. Duly filled Application form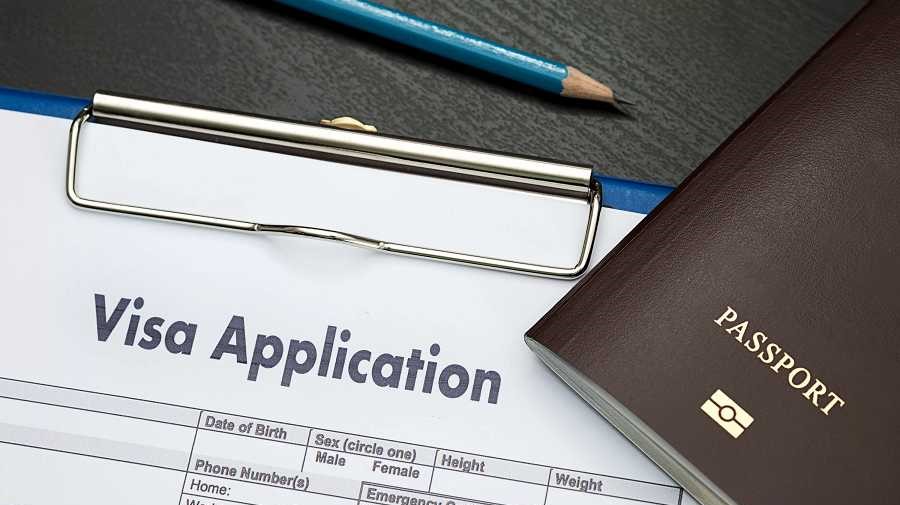 Online visa application form at instadubaivisa.com is designed by seasoned visa experts. This kind of design facilitates easy fill-ups, quick processing and easy understanding. Application forms need to be duly filled as they present you in a structured manner in front of the authorities either offline or online. While filling the online Dubai Visa application forms, you can get complete assistance from the 24x7 chat support at IDV. While filling the form mistakes can be corrected with the help of visa experts at Insta Dubai visa. But this is not possible in the offline process. Over writings, strike-offs or bad handwriting are the most significant reasons for rejection of visa applications in offline mode. In online mode, you are saved from all these hassles. You are also required to upload scanned valid required documents while filling the application form online. At the last stage of filling up the form, you are required to make the required payments. For the successful completion of the form, you need to have a valid debit card or a credit card to make the visa payments.
4. Cover Letter of the applicant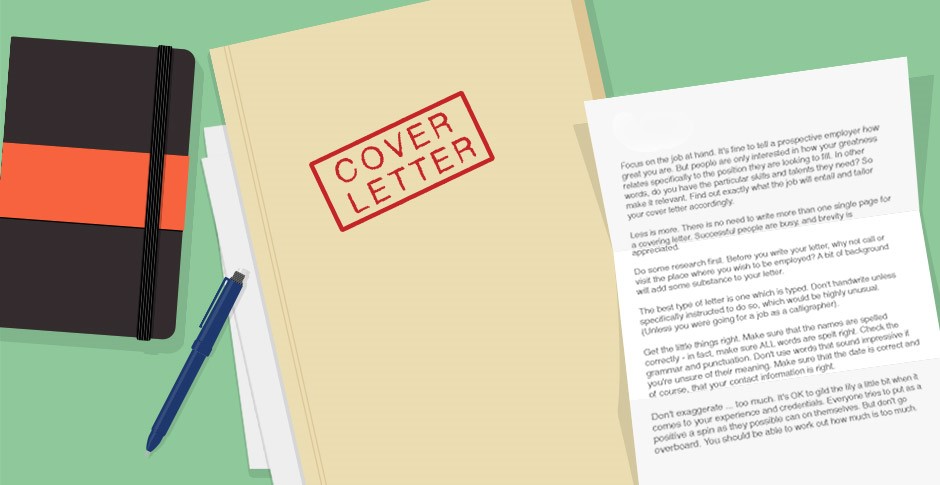 Cover Letter speaks to the Immigration authorities on behalf of the applicant. It contains the addressment, name of the applicant, a brief introduction, purpose of the visit and duration of stay. The letter should be impressive enough to convince the authorities that you will be a good visitor to their country. Cover letters are usually attached when your visit is business or job related, study-related, investment-related or any other similar purpose.
Read also: Difference between Short term and Long term Dubai Visa
5. Sponsor Letter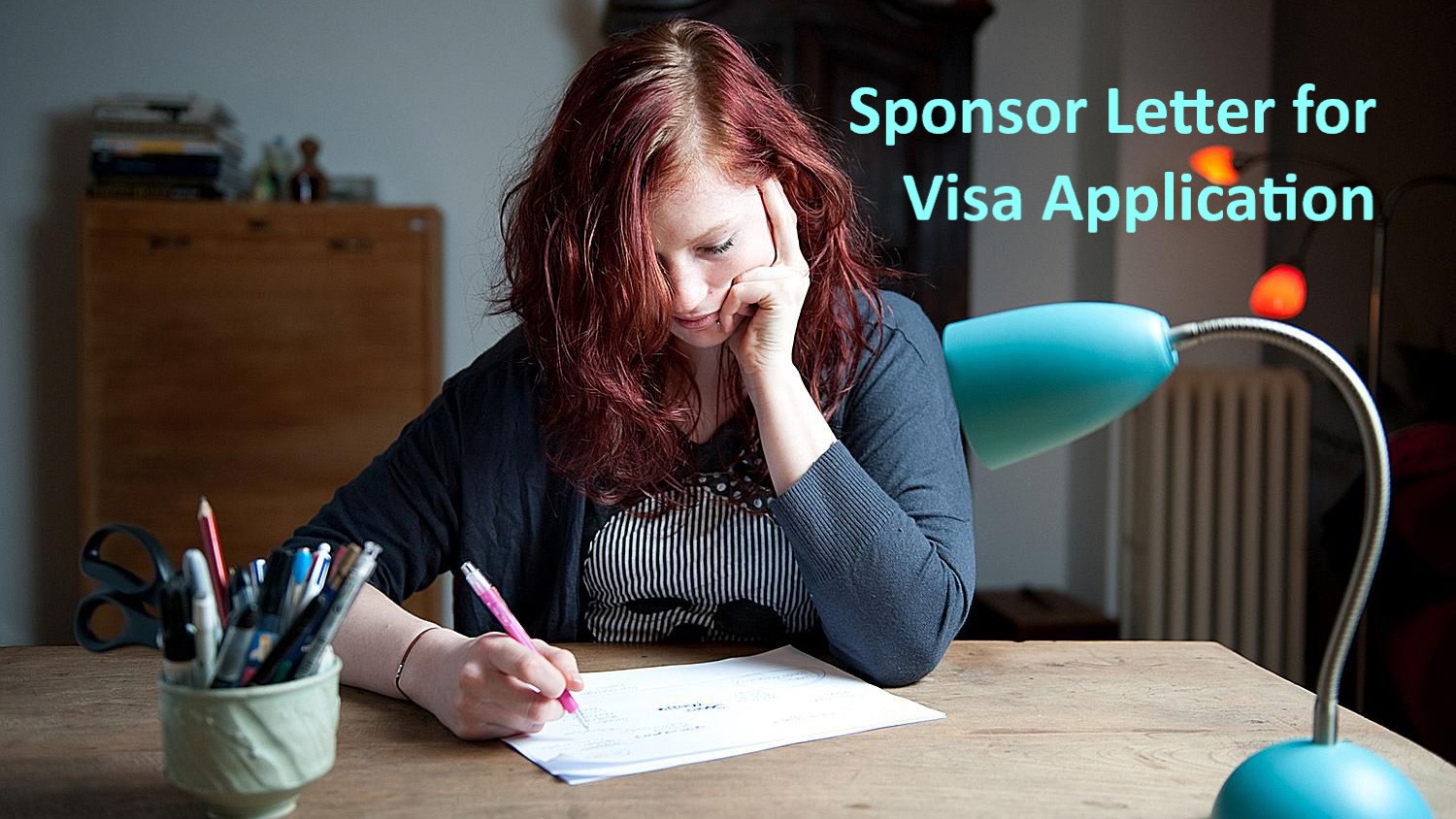 This letter states the details of the person who will be responsible for your stay and other expenses while you are visiting. Dubai. The sponsor letter is verified by the Immigration authorities while considering your visa application. This document plays an important role while your application is being processed especially if your purpose of the visit is meeting family or friends in the UAE.
6. Residence Permit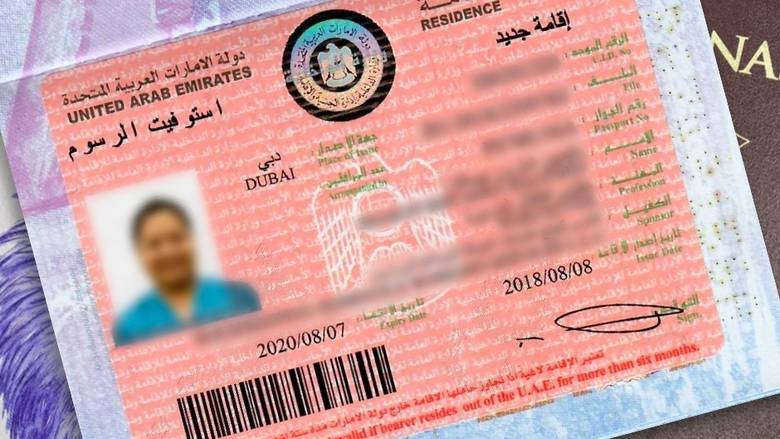 A valid residence permit is a strong document which is added to your application. Ex-pats sponsoring their families and friends, applying for a residency visa in the UAE, sponsoring students who come to stay with their families or extended family members on a student visa - In all such cases where the sponsor is holding the responsibility of the applicant as long as he stays in the country according to the purpose of visit and visa, the Residence permit is majorly important along with the form. This permit validates the official and legit stay of the permit holder in Dubai. The residence permit is renewed after the expiry and if you are attaching this document make sure it stands valid at the time of your travel. This permit also acts as a residence proof in Dubai.
7. Letter of NOC from the parent / husband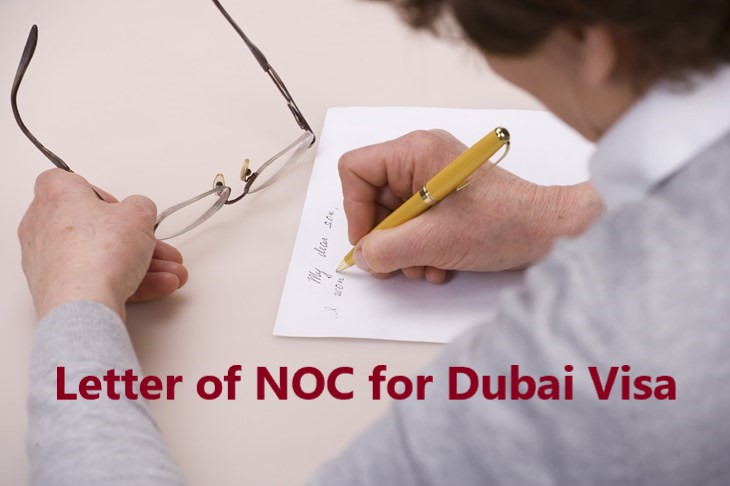 This document is required when students are planning to travel to the UAE for education purposes. This letter is issued by the parent of the applicant who is applying for a Dubai student visa. Along with this, the ID card of the college are photo ID from parents are mandatory. The Invitation Letter from the university or college or the admission confirmation letter from the concerned study board is also to be attached as all these are required by authorities for verification purposes. Along with this, students have to provide details of their confirmed stay in the country. For female married students, marriage certificate along with NOC letter from the husband of the applicant is mandatory.
Learn here: Do I need a Confirmed Airline Ticket to get my Visa?

8. Marriage Certificate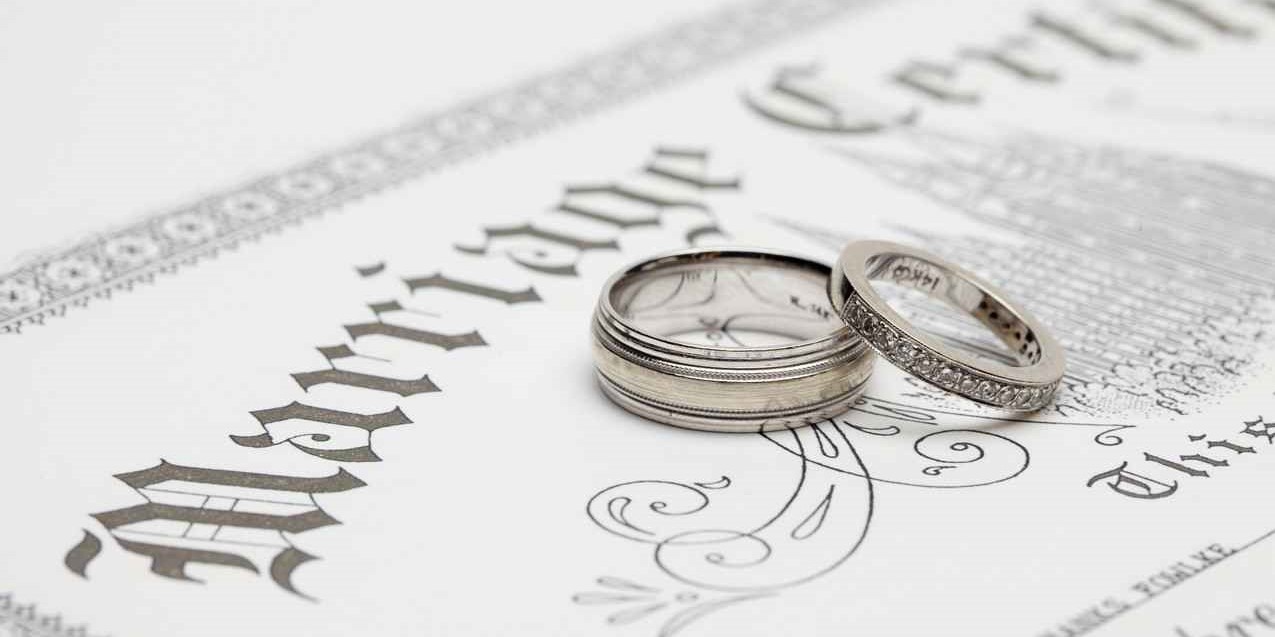 This certificate is issued after the union of marriage is solemnized. Certificates are issued by both religious and legal authorities in most of the countries. If you wish to spend your honeymoon in Dubai or you are on a visit to Dubai with your lawful wife, the marriage certificate is required. While filling up the application form, you will be required to fill in your partner's details as you can add applicants who wish to travel. If you have only planned your wedding in Dubai and plan to travel back to your home country, then your marriage certificate will be issued by the authorities in the UAE.
9. Bank Statements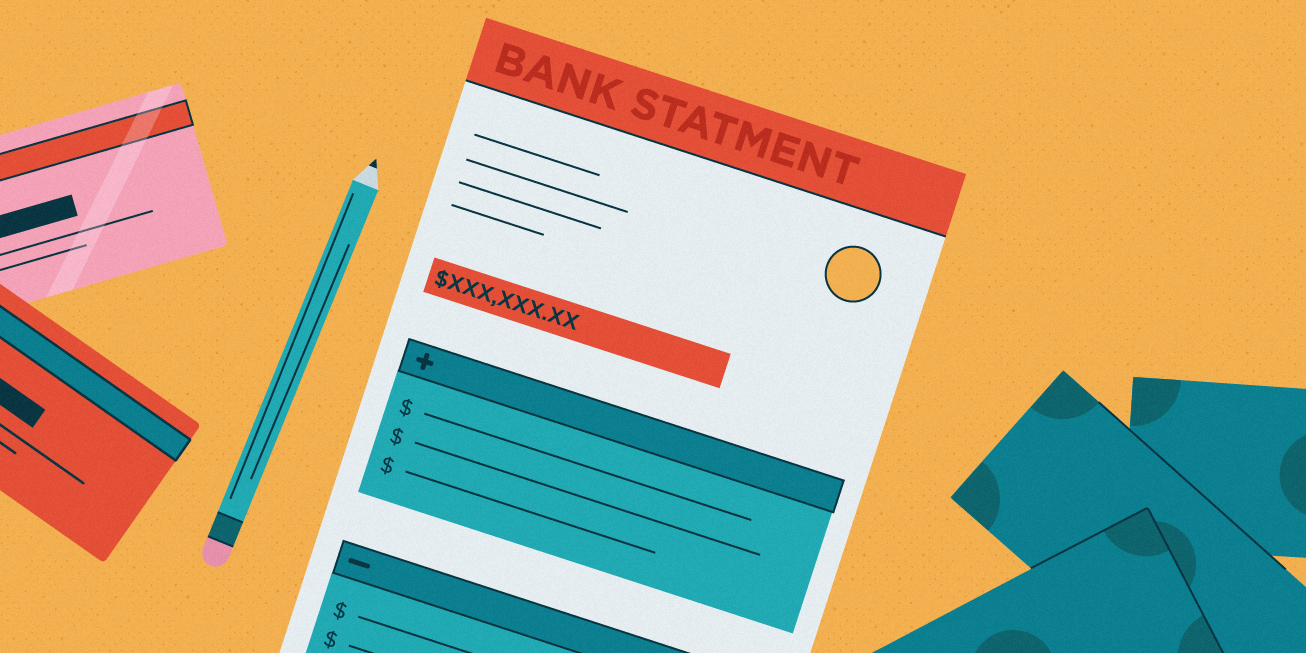 This is required by authorities to assure you have sufficient funds to support your travel, stay and other expenses while in Dubai. The letter can be obtained from the bank manager in which the applicant hold's an active account. The statement is stamped to authenticate the relevance of the document. The account balance should be maintained from 6 months before travel. The sudden transfer of funds near your visa application date or travel can land you in trouble. Salary Certificate is also required in some cases where your monthly income needs to be considered while you travel to Dubai. It also confirms your travel back to your home country.
10. Employment Contract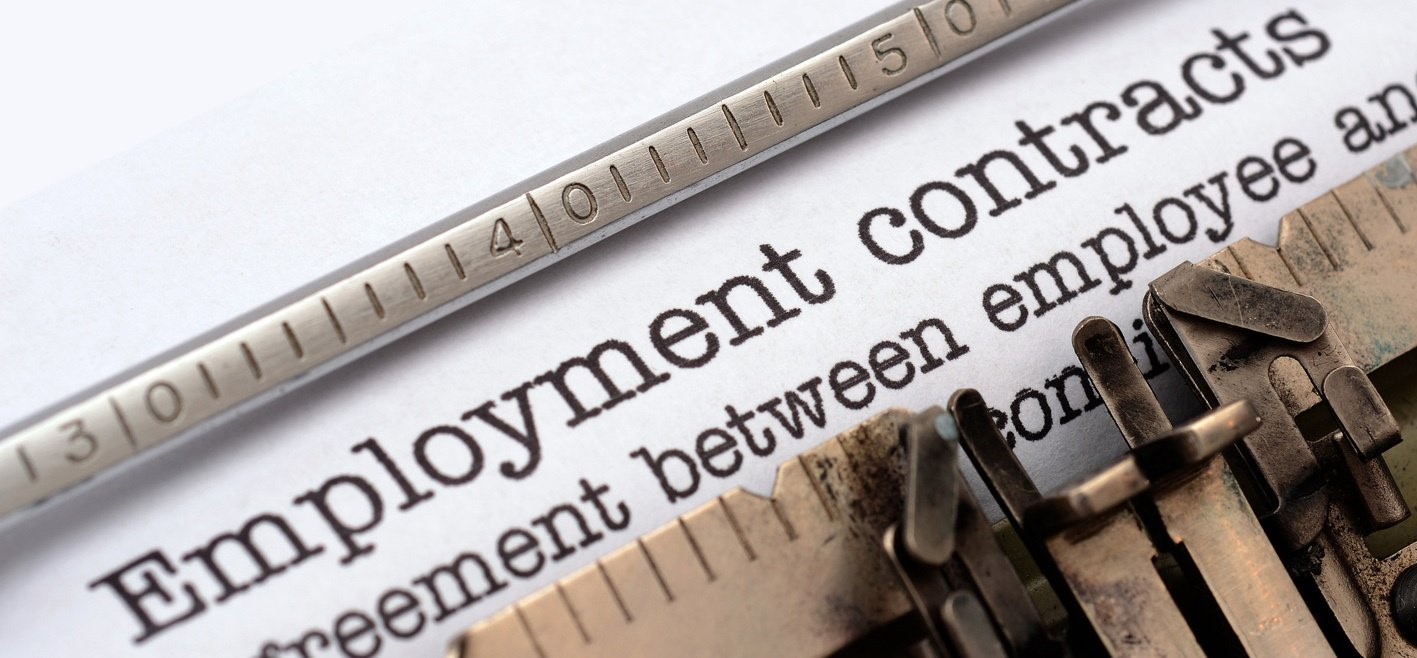 Many aspire to have a career in Dubai. Thanks to the ever-evolving economy and visa policies, a huge ex-pat population thrives in the UAE. Employment Contracts are formed when the applicant is hired by a company in Dubai and is required to travel to start his employment. This is an important document as it confirms your employment and stay in the country. The contract contains your complete profile, package, company details along with a list of required documents and your date of joining. It also states the validity of the contract.
11. Confirmed flight Booking / Hotel Booking / Travel Insurance / Onward Destination Booking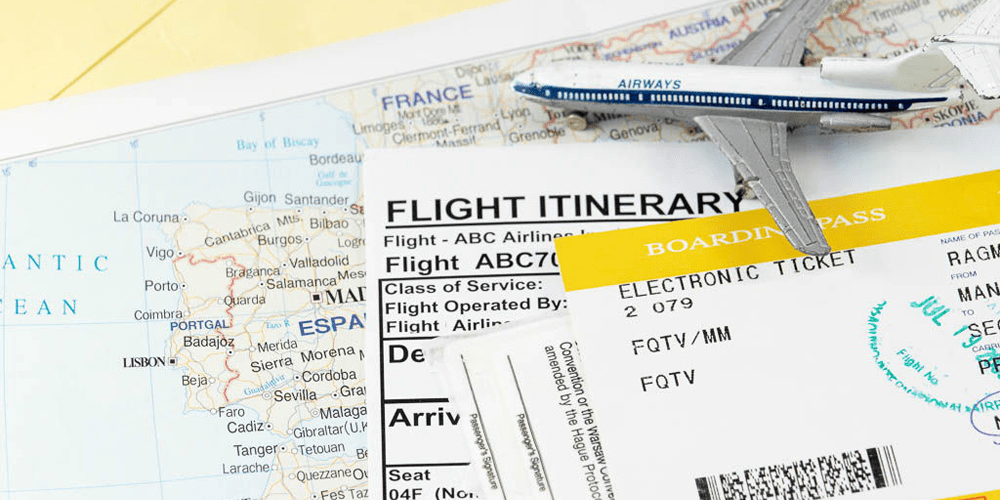 While you travel to the United Arab Emirates, especially on a Dubai visitor visa or Dubai Tourist visa, your confirmed flight ticket and hotel booking is a strong and reliable document which is looked out for. The authorities are convinced that you are efficient enough to arrange your expenses and stay in the country. Travel Insurance is mandatory as it covers up any medical emergency you face while you are in the UAE. If you are looking for a Dubai Transit visa, then your confirmed onward flight booking is required.
12. Invitation Letter from a Company / host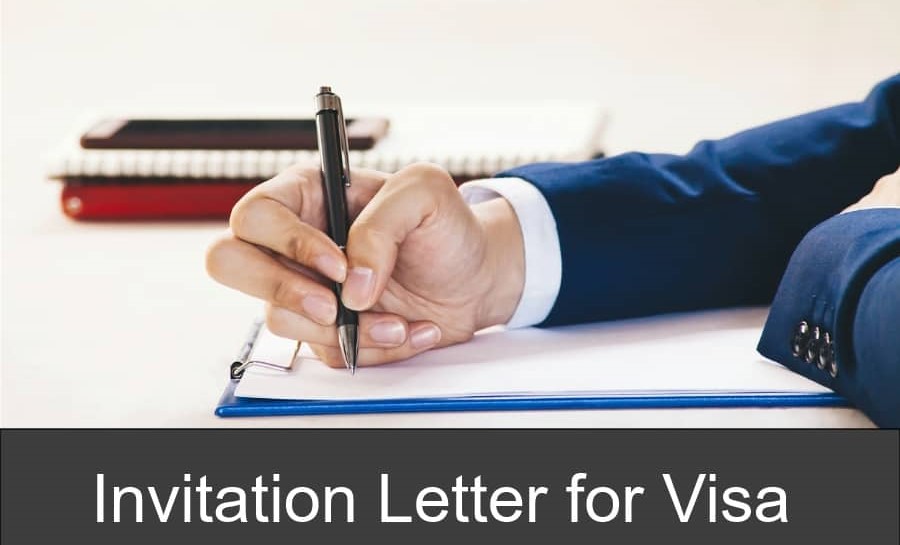 If a company invites you to attend meetings, conferences, expos or conventions, the Invitation Letter from the Company need to be attached.
Proper knowledge and guidance are quite imperative when an applicant is all set to apply for a Dubai visa online. The above will give you a proper view of what preps have to be made before you sit down at www.instadubaivisa.com to fill in the online Dubai visa application form.
Read also: Where can I find the Best Visa Services for Dubai?