While travelling to Dubai, you require a Dubai Visa. Technically speaking, you apply for UAE visa which gives you access to all the 7 emirates of UAE - Abu Dhabi, Ajman, Dubai, Fujairah, Ras Al-Khaimah, Sharjah and Umm Al-Quwain.
Visa policies and visa services for Dubai have eased up recently. As a result, the influx of tourists is on the rise. To add more, there are more than 40 countries whose citizens do not require a Dubai visa to cross its border.   
In case you belong to a country other than those where the visa is exempted, you require a Dubai visa to enter the UAE. You can apply for a Dubai visa in 2 ways:
You can check your eligibility to apply for an e-visa by visiting the website of your country. We give you a complete insight of where to apply for a Dubai visa.
Am I Eligible?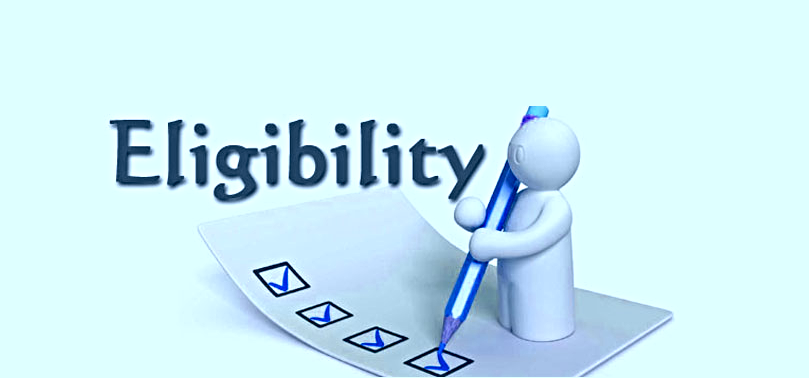 Checking eligibility is a must. It is an easy process. Around 40 countries are visa-exempt for UAE for a period from 30 days to 90 days. About 20 countries are required to apply for Dubai visa online to enter the UAE. You can check your eligibility for e-visa at www.instadubaivisa.com It has an exhaustive list of countries across the globe. You just have to select your nationality and destination from the pop-up menu and you will be directed to the results page.
Read also: The Top 10 most Instagrammable Spots in Dubai
Requirements to apply for UAE visa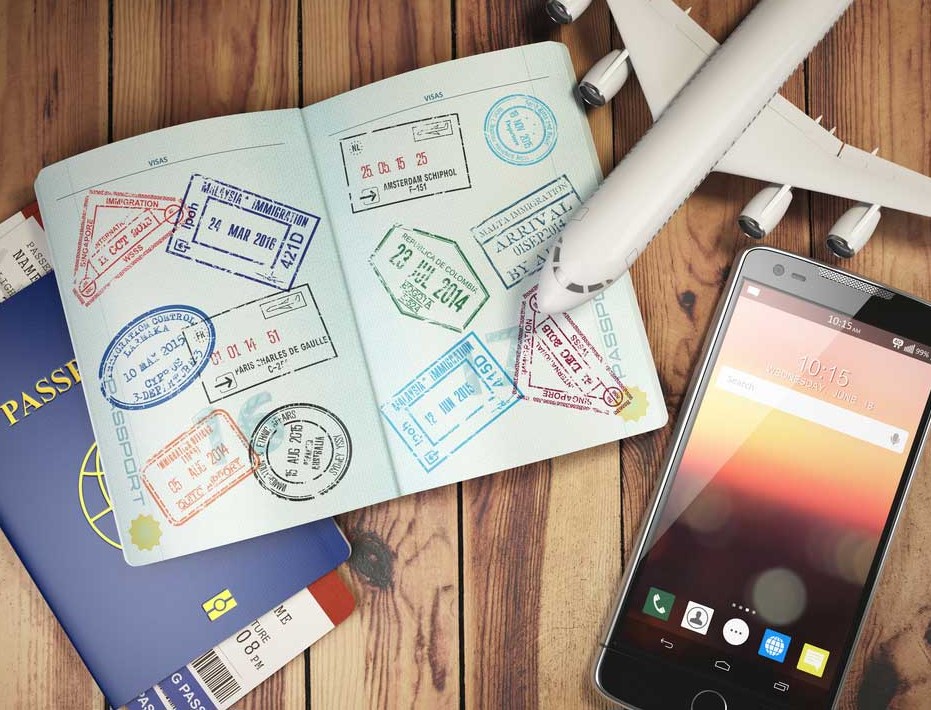 A valid passport (A passport that holds a validity of 6 months is a valid passport)

Scan copy of your valid passport

A passport size photograph with any colour background

Valid e-mail address

Debit or credit card for online payment for services

 
Your valid passport must have a 6 months validity from the date of arrival in UAE. Your application is likely to be rejected if your passport expires soon after you have submitted your application.
Read also: How do US Citizens apply for Dubai Visa
In how much time will my visa be issued?
If you apply for Dubai visa online, it takes less time compared to applying for a visa in the embassy. The Dubai visa online process at www.instadubaivisa.com is extremely convenient and fast. Less number of documents are required for applying for Dubai visa online. 
Should I vaccinate myself?
Please check for Yellow Fever Vaccination on your country website before applying for Dubai visa online. 
Why www.instadubaivisa.com?
Insta Dubai Visa offers the most simple and easy application process for online Dubai visa.

It's 2 step application process registers your entry with no time.

A 24x7 chat support team is available throughout.

Customer support on many other communication mediums.
Insta Dubai Visa rests with the highest security standards in the industry.
Simple and highly secured payment options

Insta Dubai Visa has the lowest rejection score of just 0.2%, the lowest ever.
What if I am travelling with my family?
If you are travelling with kids, they require separate visas individually. A valid passport, scan copy of a valid passport and a passport size photograph will be required for all family members travelling.

If I need more Info?
Visit www.instadubaivisa.com for detailed information on Dubai visa or UAE visa. You can leave a message on the chat window and our team of experts will get in touch with you in no time.
Still have queries, read Dubai Visa FAQs