The United Arab Emirates has raised the brainchild of Instagram- Dubai. With cut-throat engineering and juxtaposition architecture of skyscrapers, Dubai has given a photogenic platform to your social media handlers.  Dubai tourism amalgamates various communities around the world and embraces the different avenues they come from. Dubai attractions like museums, art centres and street art- all of this have made travel lovers paint the city red. It's mind bending futuristic vision and to create the unimaginable has fetched you a good number of followers.
While on Dubai visit, you should visit the most clickable hot spots in the city to give your Instagram feed a collage of doodles.
1. La Mer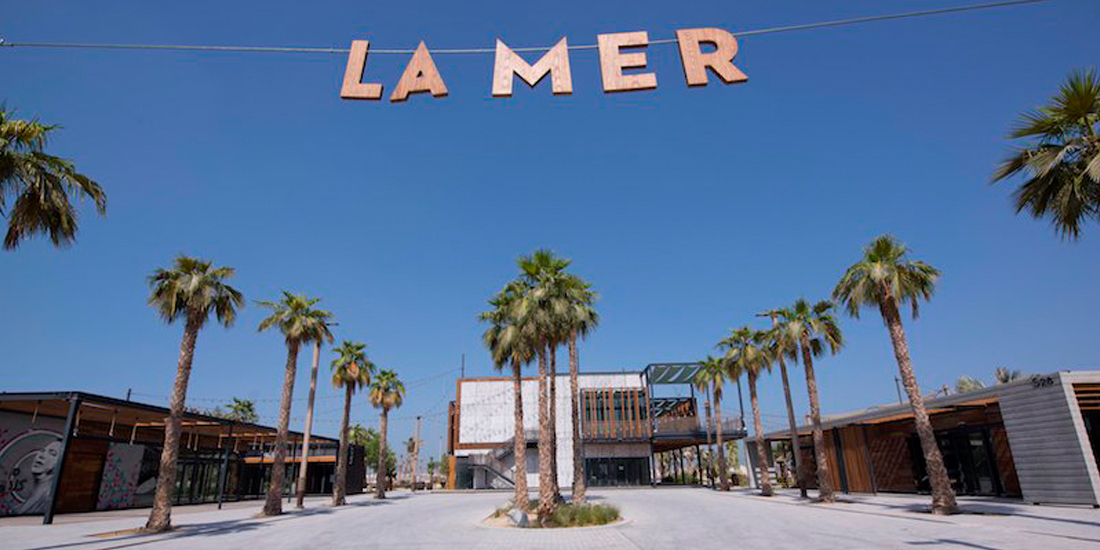 Colors oozing out of white sand narrating Arabian Nights is the perfect sigh to behold at La Mer. The pictures speak for themselves.
 Read also: Free Things to do in Dubai
2. Dubai Miracle Garden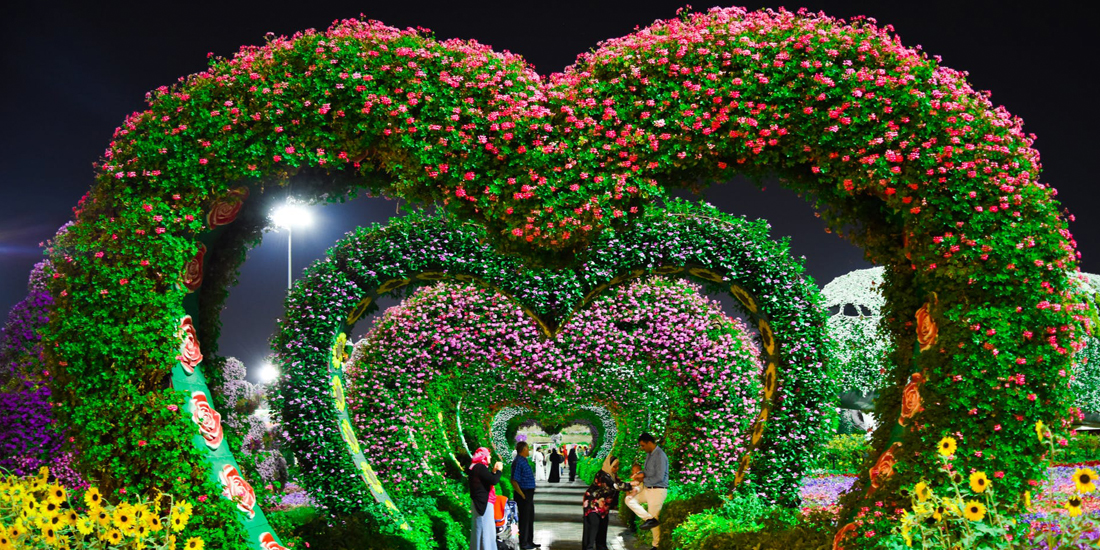 Flowery fortune raising its head amidst the dusky dunes is a must click as it will make your followers wonder where have you been.
3. Jumeirah Beach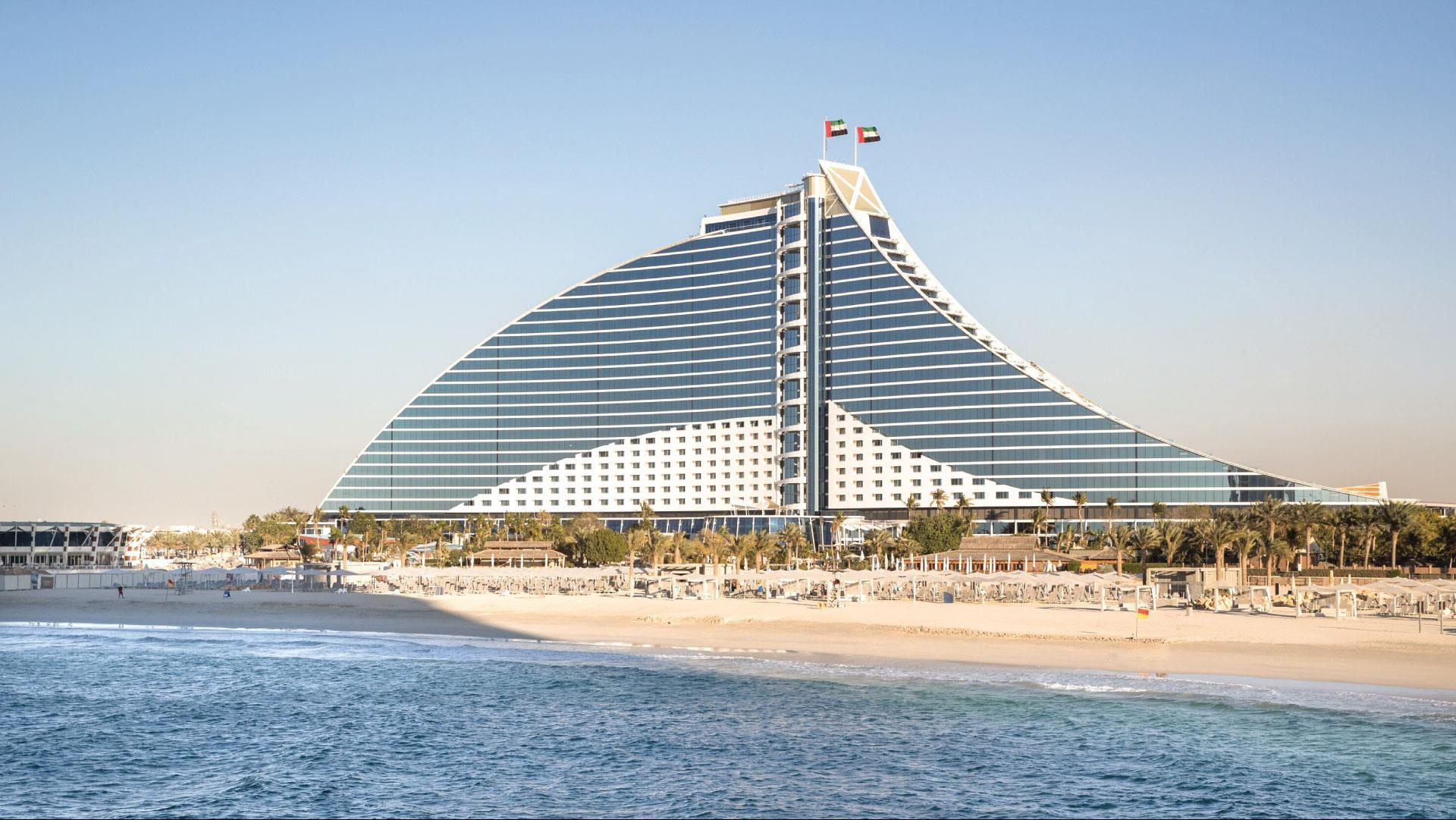 With Burj Al-Arab in the backdrop mated with azure horizons, Jumeirah beach is bound to give you multiple shots of wonders.
Read also:  6 Topmost Luxury Hotels in Jumeirah - Dubai Hotels
4. Dubai Souks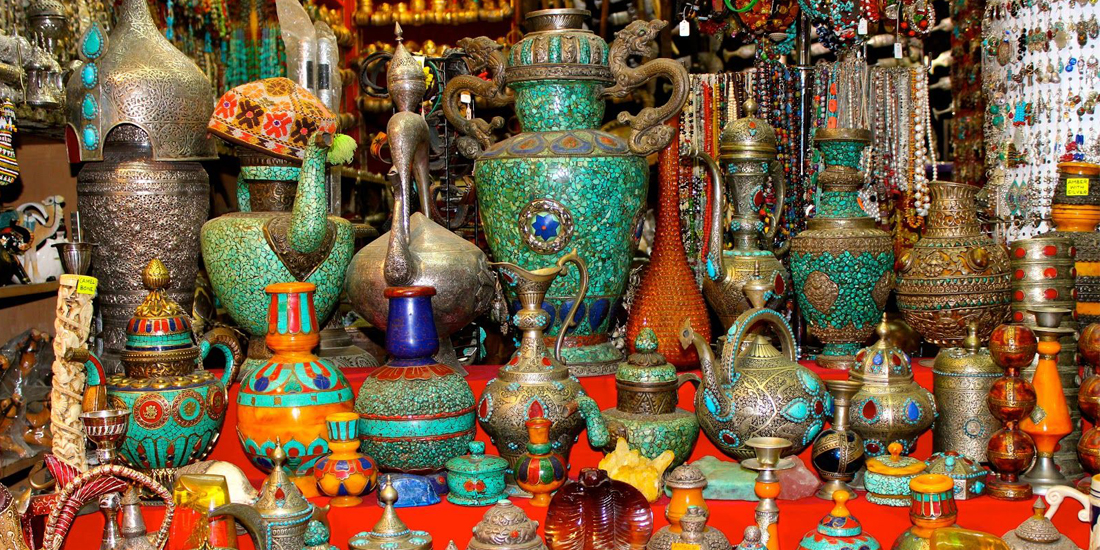 The authentic Dubai detour to Dubai souks will give you colourful joys of clicks. From Gold Souk to Spice Souks - they all welcome you in a picturesque setting.
 Read also: Dubai Souk Vacation - The Ultimate Old Dubai Journey
5. Dubai Fountain Show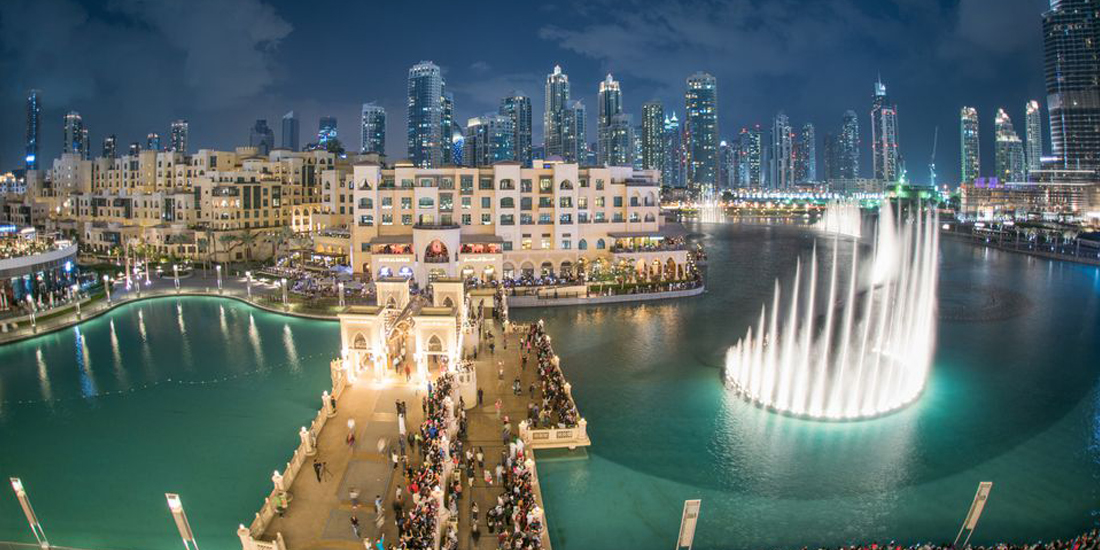 With Burj Khalifa in the back drop and people clicking shots at angels feathers, you will get many beautiful pictures of the Dubai Dancing Fountain.
Read also: Discover the undiscovered UAE
6. Palm Jumeriah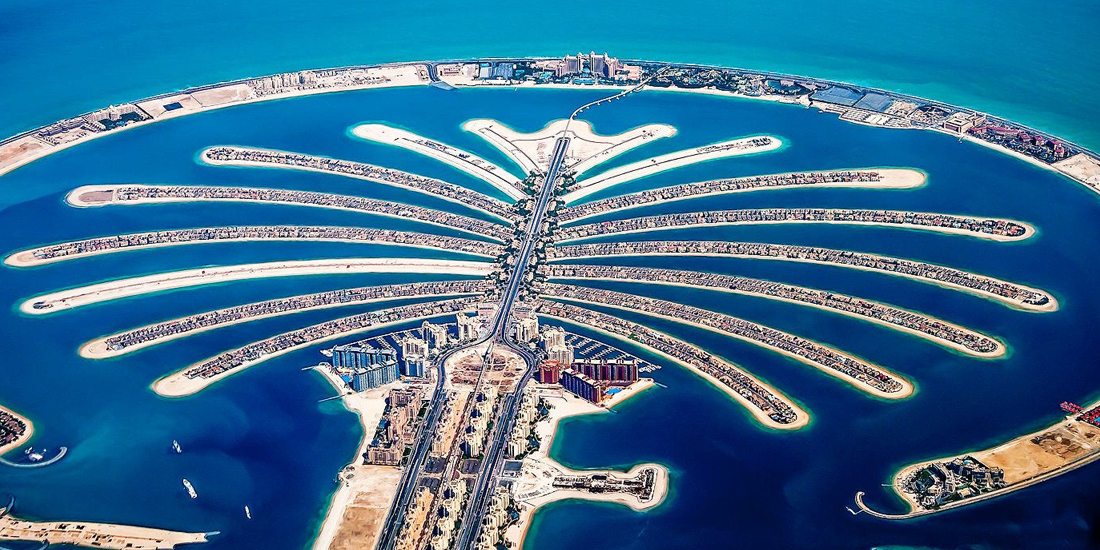 When in Dubai, how can you miss the spectacular view of the man-made islands - Palm Jumeirah? You can get the best shots while on a seaplane tour or sky diving spree.


7. Al Bastakiya Quarters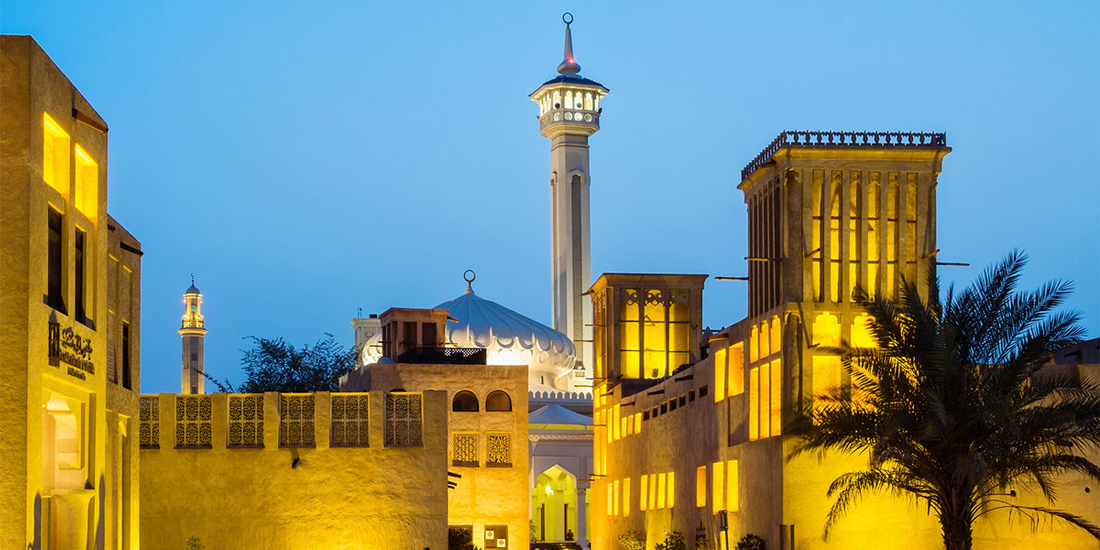 Dubai breathes its culture and heritage at Al Bastakiya Quarters. Old Dubai gives you realms of the origin of the city.
 Read also: Culture, Lifestyle and Heritage of UAE (United Arab Emirates)
8. Hot Air Balloon Ride over Dubai Desert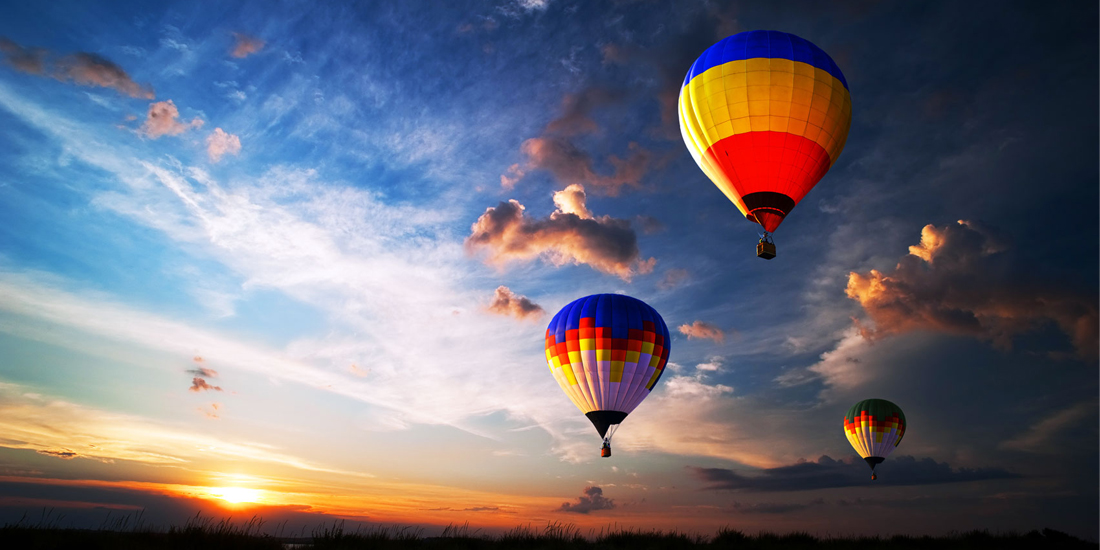 The endless deserts of Dubai give you numerous angles of nature's beauty. The desert sunrise or sunsets while on a hot air balloon ride will surely make you Instagram feed drool over. 
 Read also: How Do I Apply for Online UAE Visa
9. Dubai Mall- the Umbrella Street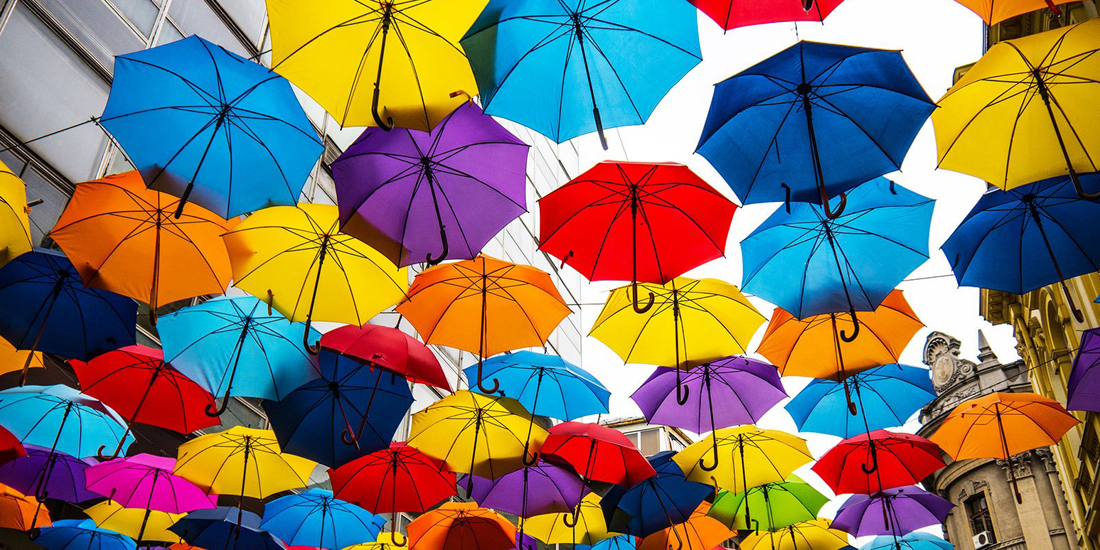 The world's largest mall rests with an umbrella avenue that shades its visitors with color bombs. This shot is truly worth Instagram.
 Read also: Dubai Tourism - Discover The Most Loved Tourist Destination
10. Atlantis, The Palm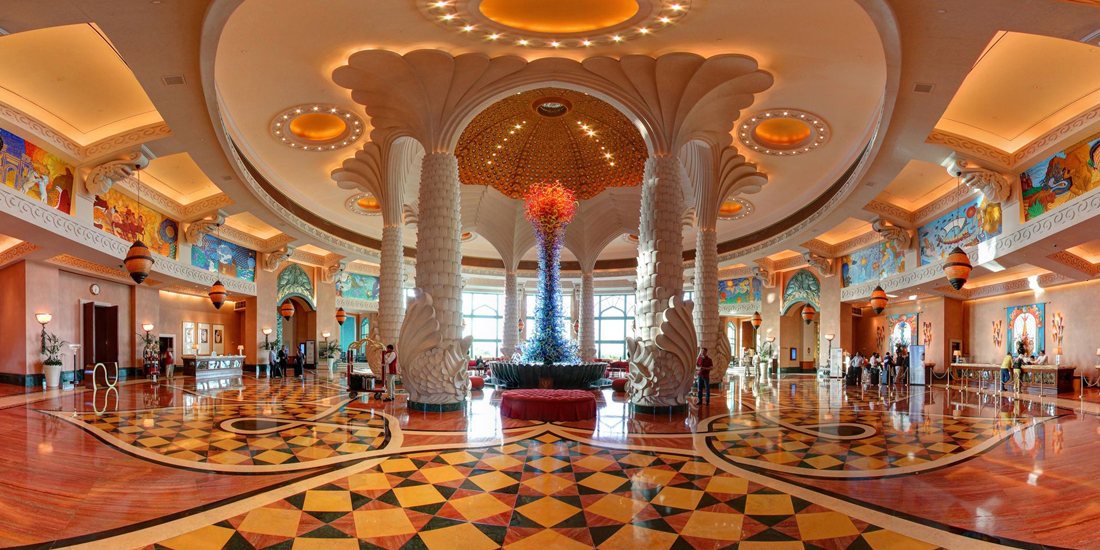 The entrance lobby at one of the best beach resorts of UAE is plush and divine. Even if you are not staying there, go and get thos shots which are irrestible.
Read also: Everything You Need to Know about UAE Visa
Dubai offers oodles to its visitors. It very well knows its tech savy friends who love to keep their social media gallery crisp and beautiful. Go on and fill your Instagram arcade with soul feeding clicks.
Subscribe, Share and like our video
If you are planning a trip for Dubai, you can apply for Dubai Visa online here.