Dubai tops the list of the most loved destination in the world. But even today there are hidden gems away from the reach of the curious. Other emirates of UAE have been less explored as major magnets of attractions dwell in Dubai. The entire UAE comprises of archaeological wonders and geographical canvasses and natural sketches, most of which are undiscovered.
Allow me to take you on a ride you have never been to before as I give you the unexplored UAE…
Mangroves Forests - Abu Dhabi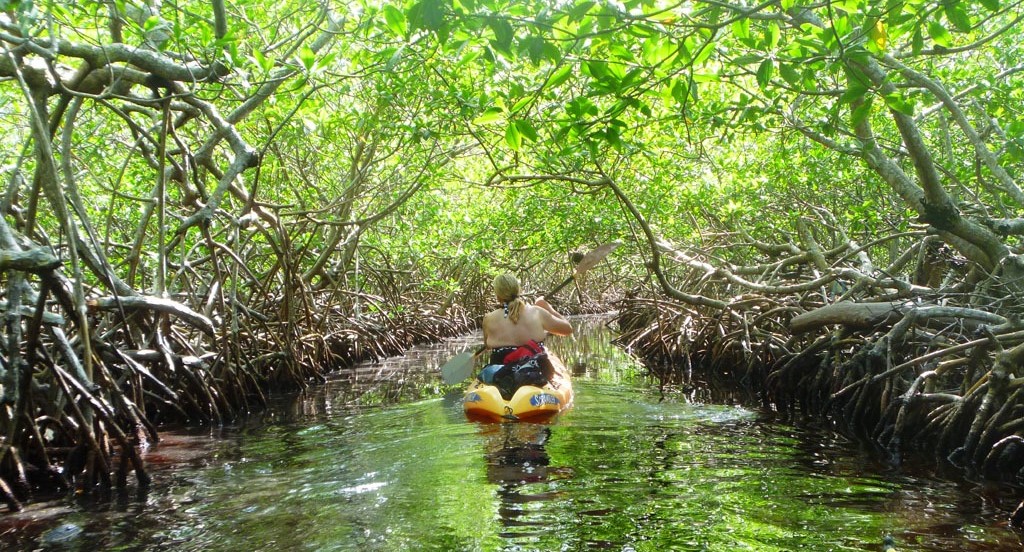 Home to hundreds of species of birds and animals, mangroves in Abu Dhabi breaks the stereotype of a sandy stretch. These mangroves play an important role in preserving the region's ecosystem and protecting sea shores from erosion. A day trip from Dubai will surely surprise you how is a mangrove forest existing in the merciless deserts of the Middle-East. Kayaking and boat rides are some of the activities which you would love to indulge in apart from the adrenaline activities in Dubai. 
Dig Daga Farms - Ras Al Khaimah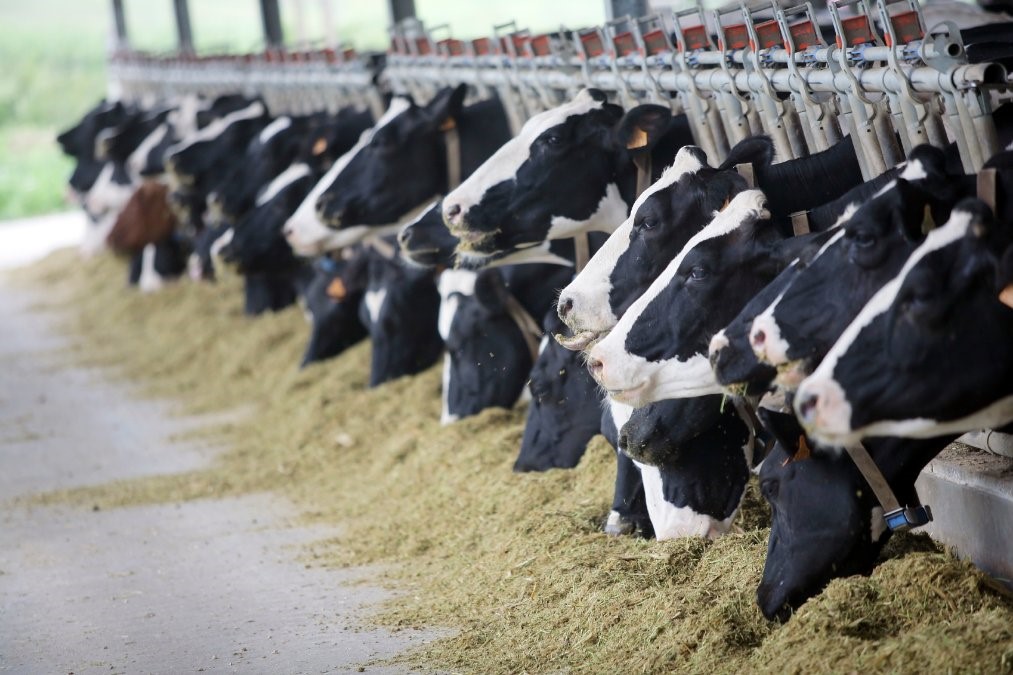 Dig Daga Farms come with green surprises to its visitors. Remotely placed in Ras Al-Khaimah, Dig Daga farms are loaded with green cultivated land and lush vegetation at its hills. It attracts locals only for picnics. You can have a chance to buy fresh diary products here. A one and a half-hour drive from Dubai by road will make you reach and explore the unexplored.
Fossil Dunes- Wathba, Abu Dhabi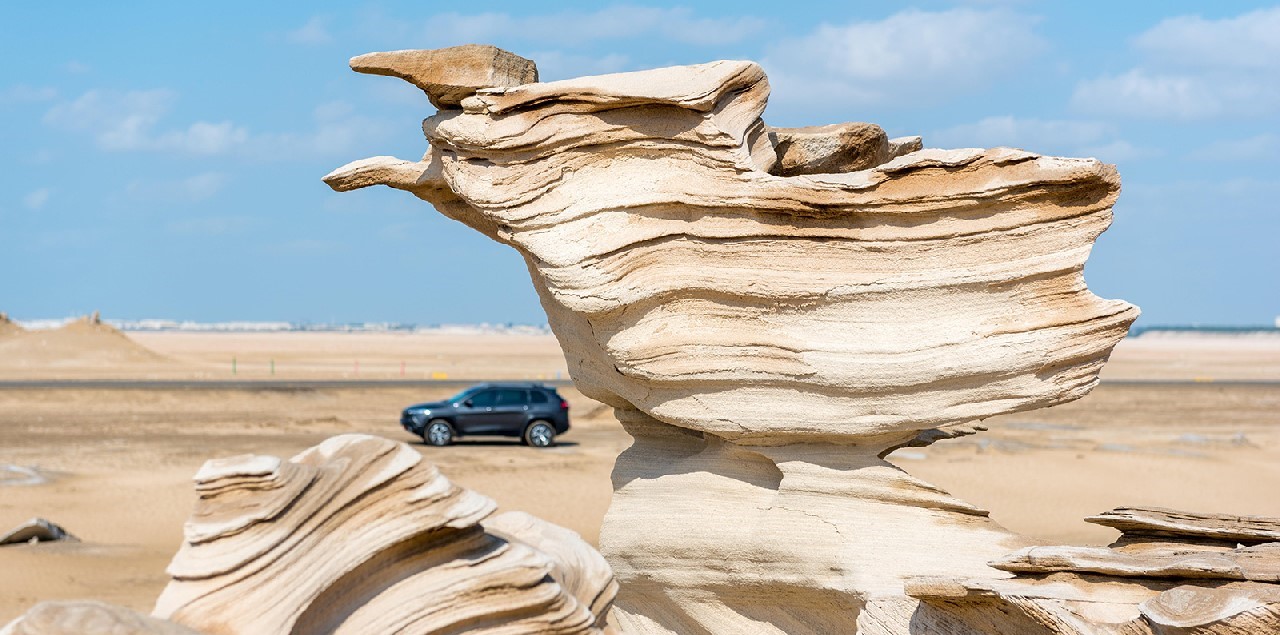 A half an hour drive from the city centre, fossil dunes at Wathba is one of the best-kept secrets of UAE. The natural sketches here are unknown to locals too. Scaling up and down, sand dunes have had one of the most beautiful views of the UAE. This sandy wonder of UAE will set your mood to roll up and down the dunes in a 4x4, making it one of the best offbeat activities of UAE.
Read also: Dubai Tourism - Discover The Most Loved Tourist Destination
Al Qudra cycle track - Dubai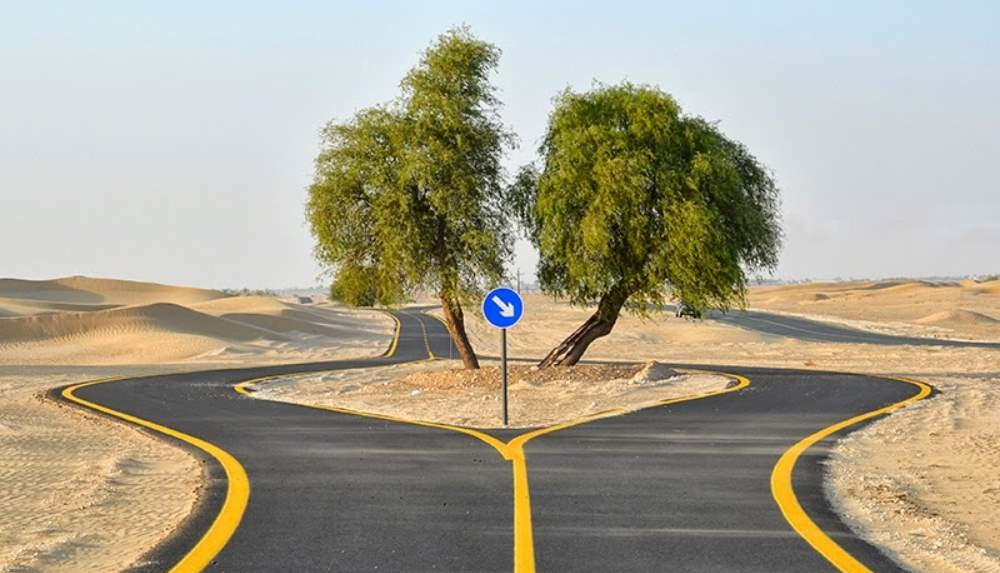 A cycling track snaking its way in between the Dubai deserts is one of the most exciting things to do as a part of Dubai adventure activities. An early morning ride amidst the sand dunes will give you an experience apart from the usual Dubai activities. Bikes are available on rent but you can carry your own too. This 100 km stretch with a U-turn at 50 km can be both a leisure activity and snap in the usually hyped spirit of the city.
Delma Islands - Abu Dhabi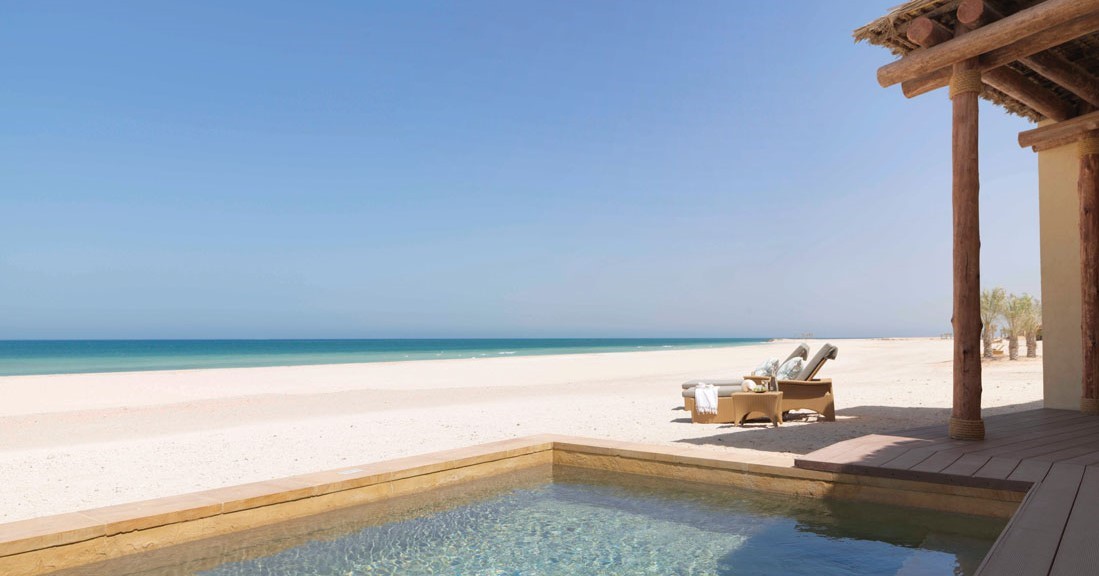 Sitting 500 km away from the bustling metropolitan city of Dubai, Delma Islands is a perfect getaway for tranquillity. Ferries from Jebel Dhanna Terminal regularly sail to this island. Unexplored land and crystal clear water will surely make your staycation one of the best and most surprising holidays in UAE. Quite in contrast to the cement and steel portrait of Dubai, Delma retains the rich heritage of UAE. It is one of the most inhabited areas of the country.
Liwa Oasis - Abu Dhabi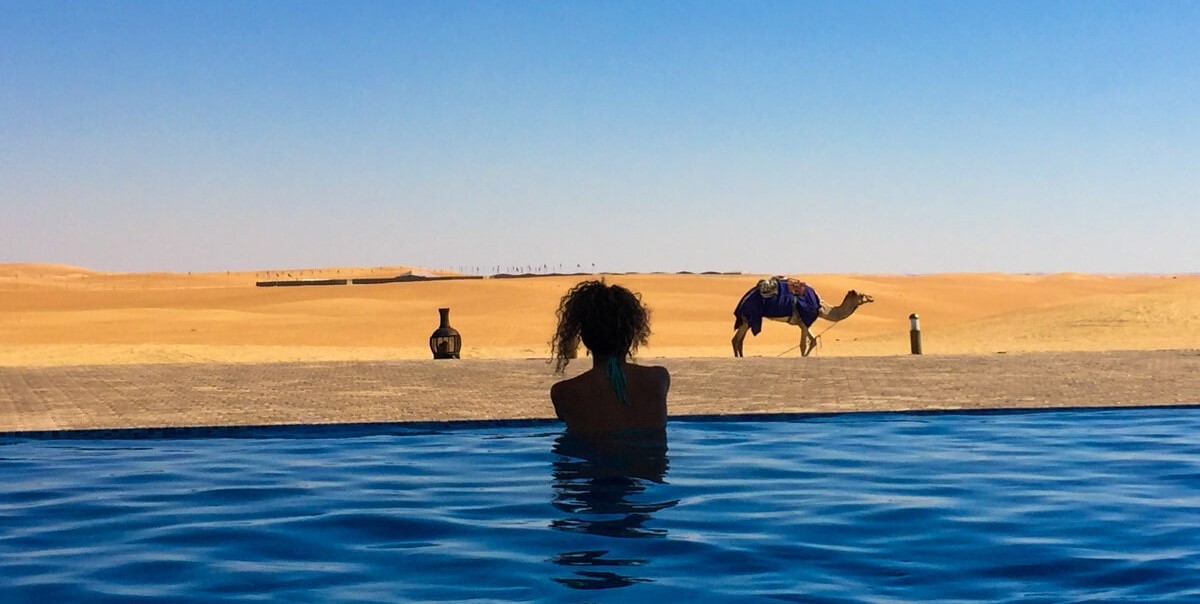 Liwa Oasis is the only place in UAE where you can see and experience the Beoudin culture thrive. The oasis raises its head at the start of Empty Quarter which is the largest continuous sand dune in the world. The space view of this stretch is one of the most admired in the world. Occassionally, lakes are formed in the middle of sand dunes, evoking gleaming mirrors amidst dusky sands. At a distance of 250 km from Abu Dhabi, this desert stretches as far as your eyes can reach. You can catch a fort, palm trees and local Beoudins thriving at this place which is unique, original and unreached till now. 
Read also: Culture, Lifestyle and Heritage of UAE (United Arab Emirates)
The above rare palaces to explore in UAE have their own highlights and significance to indulge its visitors. A trip to the above will change your perception about UAE for sure. So, pack your bags to a surprising trip to UAE.
If you are planning a trip for Dubai/UAE, you can apply for Dubai Visa online here.