What is a visa?
Visa is an authorized entry given to an individual on relevant conditions of the country, the individual is willing to visit. This authorized entry allows an individual to enter, stay or leave for a permitted period of time and for a specific purpose of visit.
What is an E-visa?
E-visa is a digital form of visa which is applied, submitted, and processed online. It is received online in pdf form on your registered email-id. You need to check with your country website for your eligibility for Dubai E-visa.
How do I know I need a UAE visa?
When you acquire a Dubai visa, you get access to all the emirates of UAE- Abu Dhabi, Ajman, Dubai, Fujairah, Ras-Al Khaimah, Sharjah and Umm Al-Quwain.
Passport holders of GCC countries do not need a Dubai visa to visit the country. They just have to show their GCC national passport at the immigration and they would granted entry on the spot.
Passport holders of selective countries like USA, UK, etc. are eligible for visa on arrival in Dubai.
Read also: How to Apply for Dubai Visa Online
What type of UAE visa do I need to apply for?
Your nationality and purpose of the visit are the key factors that will let you know you what type of visa you require for UAE.
UAE visas can be commonly categorized as follows:
Tourist visas – A Tourist visa allows a visitor to stay for up to 30 days or 60 days. 30 days visa comes with single and multiple entry options. 60 days dubai visa comes with a single entry option only.
Transit visas – A Dubai Transit visa is required when you are travelling to a different country via UAE. This visa is for a stay in UAE for 48 hrs or 96 hrs. A transit visa is not extendable.
Long term visas – A Long-term Dubai visa allows you to stay for a longer period of time i.e. 90 days. This visa comes with a single entry and multiple entry options.
OK to Board status
Once you have received your Dubai Tourist visa, OK to Board has to be updated on your airline ticket. You will not be allowed to board if the OK to board status is not updated 24 hours prior to your departure.
Consequences of overstay
A visitor who stays beyond the permitted duration of stay is confined to a penalty every single day until exited. The fine is to be paid at the immigration offices or at the airport before leaving the country.
Documents required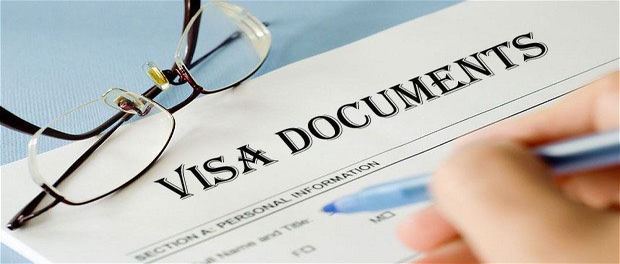 You would require the following documents while applying for a UAE visa:
A valid passport (A passport bearing validity of 6 months is a valid passport)

A clear front-facing passport size photo with any coloured background.
Processing Time
The usual processing time for UAE visa is 24 to 72 business hours. However, in some rare cases, extra documentation consumes more processing time than usual.
Where and how do I apply for a UAE visa?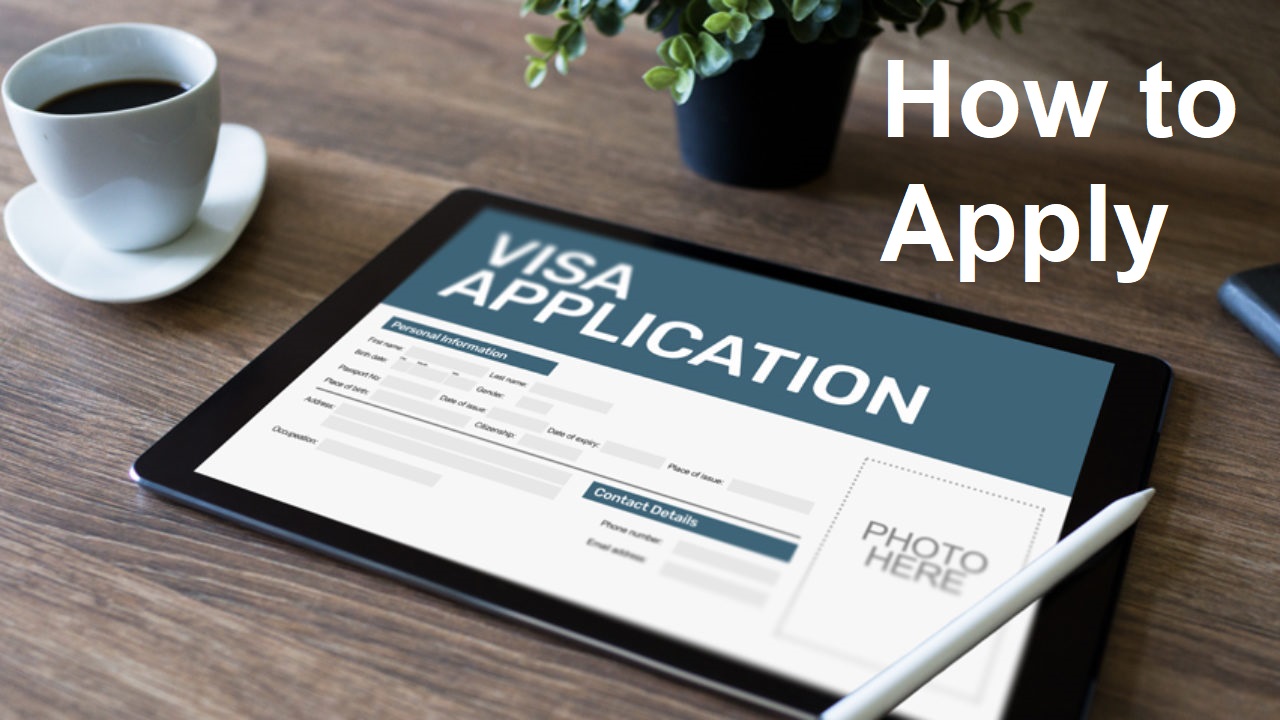 You can apply to the UAE embassy in your country by physically visiting there and submitting your required documents in hardcopy. You pay the visa fee/charges at the counter assigned in the embassy.
Many airlines and hotels offer visa services to their customers. You should always check through various portals and reviews before opting for a choice.
An E-visa is the most chosen way for a visa to Dubai. You can apply online for a Dubai E-visa. Required visa documents are submitted online by uploading their pdf versions. The payment is made online Dubai visa prices/charges commonly through credit card, debit card or payments gateways.
To enjoy an easy 2-step Dubai visa application process, log on to www.instadubaivisa.com
What happens after successful submission of online application? 
When your application is successfully submitted online, you will receive a confirmation email on your registered email-id. We highly recommend you to submit accurate information while filling your online visa application form.
What if there is a mistake in the application or changes required in the application? 
You can always contact the website through their communication channels. The common channels of communication are email, 24x7 chat support, phone call, etc.
In what form do I receive my visa? 
If you have applied from the embassy in your country, they will stamp the visa on your passport.
If you have applied online, you will receive your approved Dubai visa on your registered email-id. You are required to carry a printout of the same while travelling and produce it at the airport. 
Other UAE visas
UAE has introduced various other forms of visa in accordance with the variation in economic policies. Visas like Golden visa (also known as a 10-year visa), Dubai business visa, investment visa and retirees visa are offered to people or companies seeking business opportunities in UAE.
Inspiring and ambitious students seeking bright careers have options like Outstanding Student's Visa or Special Talent and Researcher's visa.
Why InstaDubaiVisa.com?
InstaDubaiVisa.com is curated by seasoned visa experts who carry years of visa experience. The website offers the most simple and easy way to apply for a UAE visa. With minimum document submission and notification at every step of the process, our highly supportive 24x7 chat team keeps you updated.
InstaDubaiVisa.com offers a wide medium of communication. We have a record visa rejection percentage of 0.2, lowest recorded ever. You enjoy the most secured website of InstaDubaiVisa.com as it is enriched with the highest protection standards in the industry.
If you require more clarity on UAE visa/e-visa, Click FAQ for more insight.