To keep a check on the expiry date of your passport is a good practice. You can always start the procedures well in advance to avoid last-minute hassles. When you want to renew your passport, you are required to submit your old passport with other documents for processing. Your old passport will be then stamped with 'cancelled'. It will be returned to you along with your new passport.
A very common question that travellers have in mind is that what is to be done with the old passport? We highly recommend that keep your old passport safe with you. It is an important document containing your official information. Many people have the mindset of destroying their old passport considering it as outdated. This is usually done to avoid the document going in wrong hands or to escape maintenance hassles of such a document.  
Looking for reliable visa and passport guidance?


Log on to www.instadubaivisa.com for the best visa services and complete guidance on maintaining important documents. You can contact us for applying for Dubai visa online, visa denials and acquiring a Dubai visa in the shortest possible time.
We would like to share the important point of how to maintain an expired passport.
The expired passport is still an official proof of your identity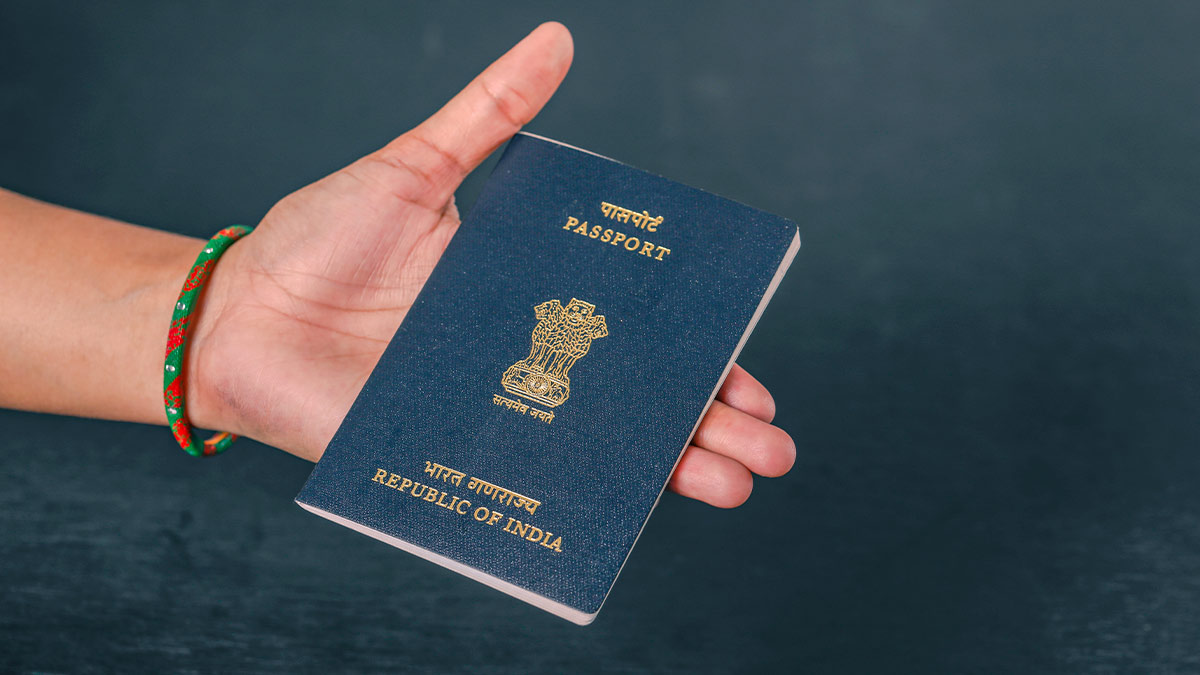 Your passport still carries vital information about you like your name, picture, address and date of birth. These are information which can be doctored or misused for illegal purposes. The expired passport is an official document which the authority of your country has issued in your name. It is an ongoing record of yours in your country.
Read also: Where can I find the Best Visa Services for Dubai?

Your expired passport is still holding valid Visas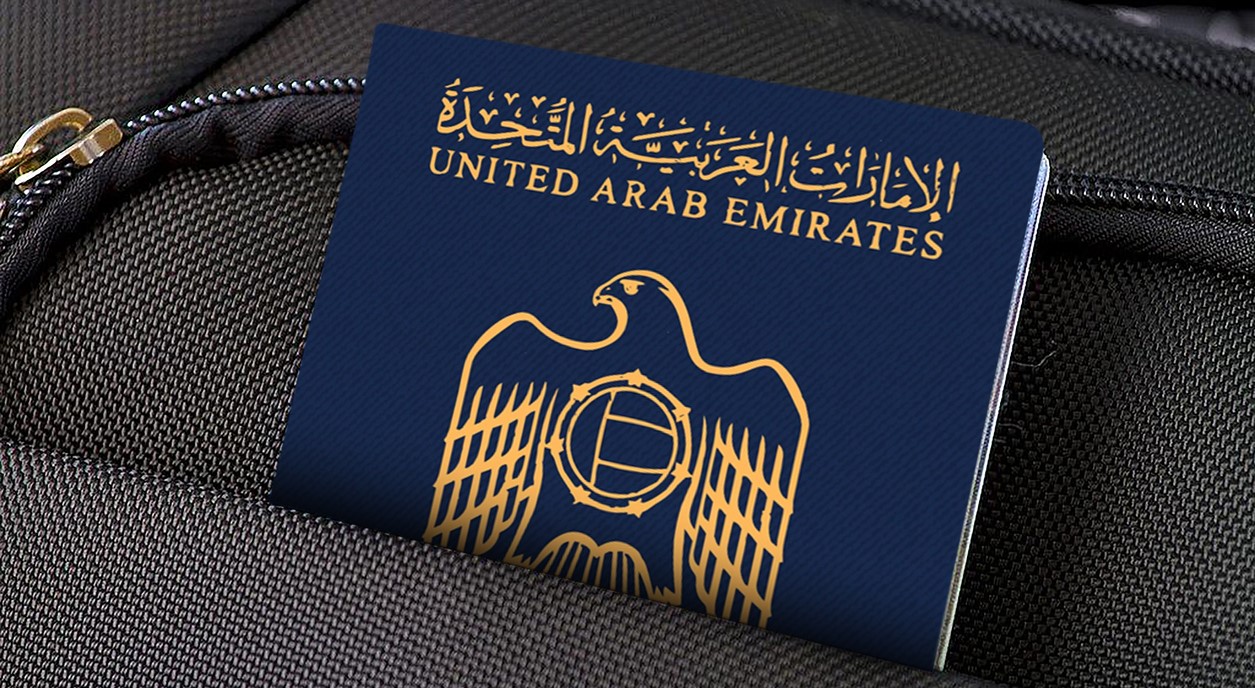 For frequent travellers, it is important to note that you will be having a lot of visas stamped on your expired passport. Those visas might be valid. Most countries require you to renew your visas once your passport renews. Other countries will allow you to travel on the old passport with valid visas. The existing valid visas remain valid and will serve as an access document while you travel, even in your expired passport.  
Read also: Avoid These Mistakes which Result in Visa Denials

Your expired passport has a record of your travel history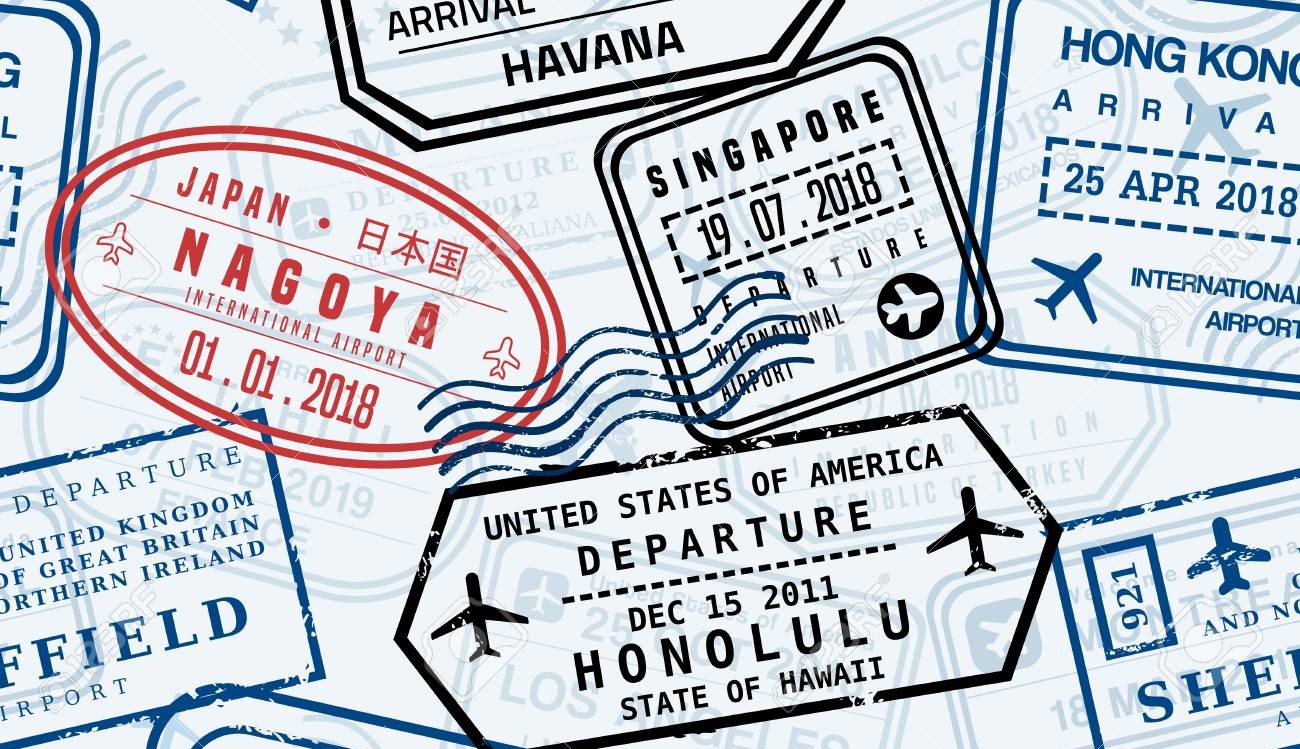 While applying for a particular visa, the embassy does take into consideration your previous travel history. Your expired passport is carrying the same. If this document is not available with you, you might lose some chances for specific visa approvals. A passport that is well-travelled is an indication of a stable traveller. The visa stamps, entry and exit stamps, and the visas which might be valid – all contribute to a complete and better way of representing yourself at the embassy.
Not just a vacation, but if you apply for a job to a foreign land or you have plans to migrate, your travel history is taken into account while your employer decided to hire your an immigration department decides to give you a green signal for migration.
Your expired passport is a validated document that shows your visa application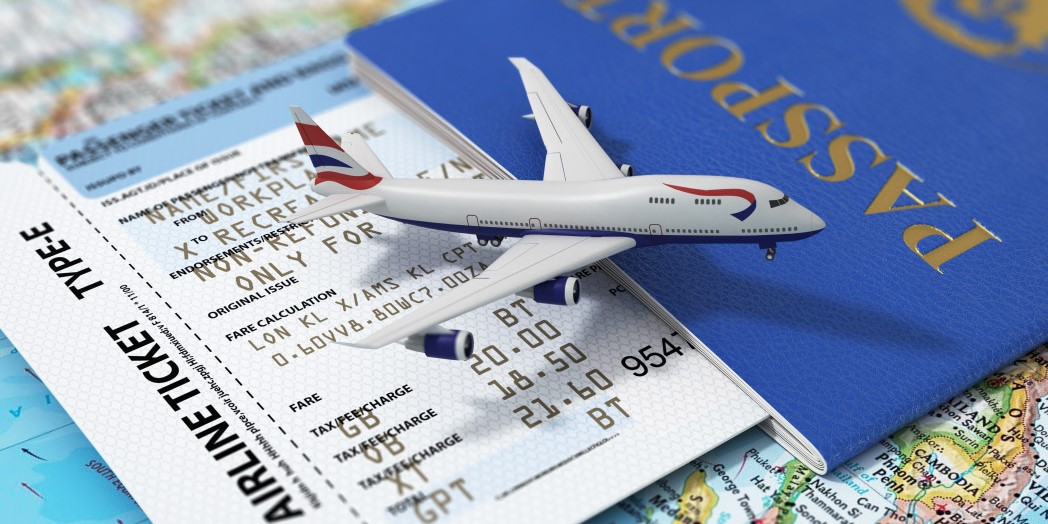 Many countries in the world require you to submit your old passport and important documents along with your visa application. The Embassy officials do need to check whether you have travelled to the country recently. If you are carrying a valid visa to that particular country in your cancelled passport, then a copy of the old passport will be attached along with your application. So if you do not have your expired passport in such a case, then you are required to apply to the consulate stating the reason for the non-availability of the expired passport. So it is always advisable to keep your old passports to avoid such hassles.
Read also: Business Visa for Dubai (UAE)
Your old passport is an album of your travel memories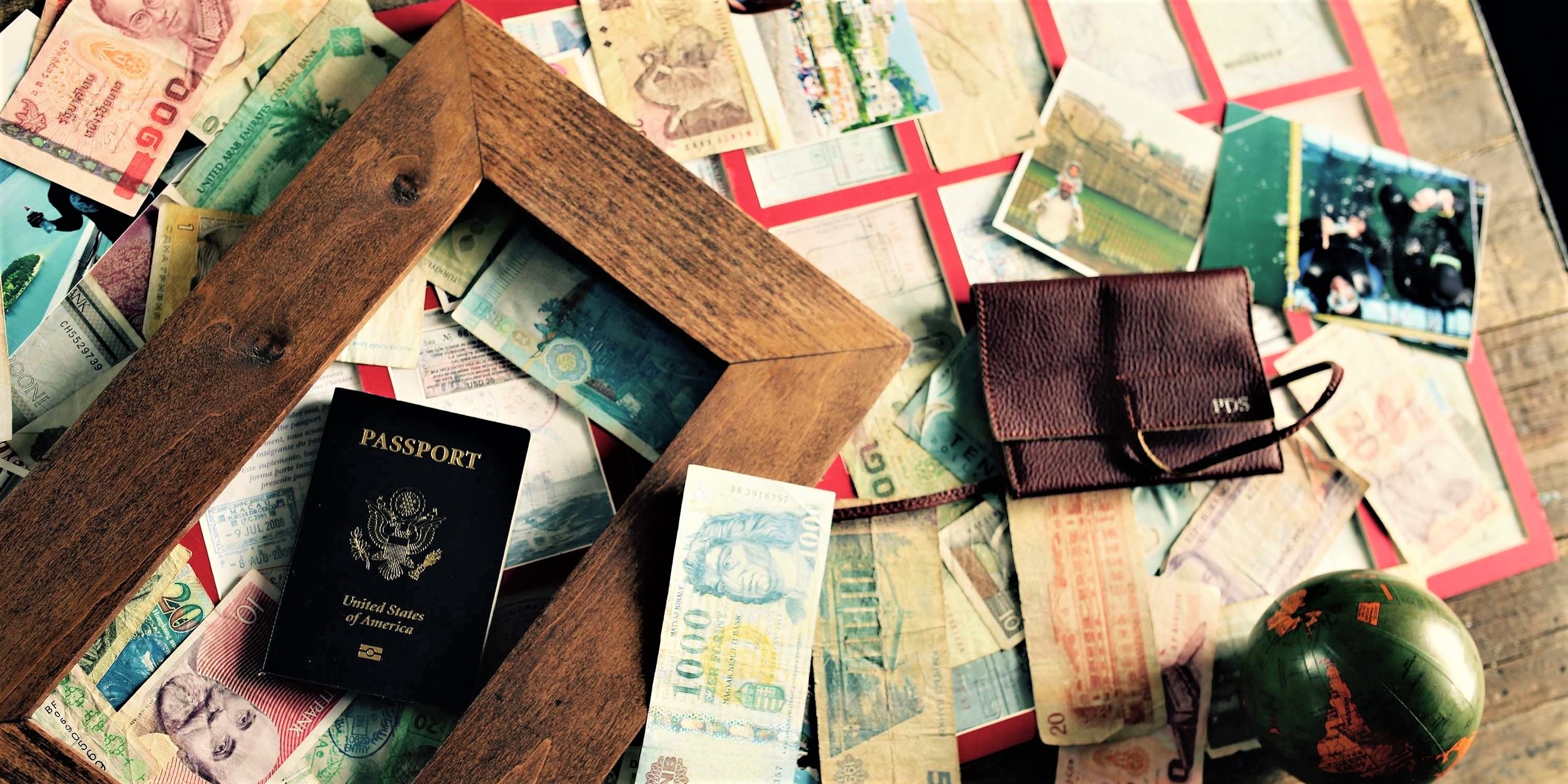 It takes great pleasure and excitement to see the previous visas that take you down on a memory lane. It is a valid and genuine proof of your travel memories which you would love to cherish for a lifetime.
Also read: A Guide to 60 Days Tourist Visa in Dubai
The above reasons are enough to keep your expired or cancelled passport safe and secure. While you turn each page of your passport, it has a different story to narrate about your journey.