Visa processing is an integral part of travel. Several questions arise while filling the application form and some are even left unanswered. E.g., what type of Dubai visa should I apply for, Am I eligible to travel under the visa, what are the documents required for Dubai visa and so on. Dubai visa process has been evolving continuously. If you plan to hit this amazing destination, you need to check your eligibility according to your nationality. Many nations are exempted from Dubai visa while travelling to Dubai. Around 35 countries plus GCC come under the visa exemption umbrella.
While travelling to Dubai, you require to have an approved and valid Dubai visa. So if you belong to Indonesia or you carry an Indonesian passport or you are an Indonesian citizen, you have to apply and acquire a UAE visa. Since Indonesia does not fall under the visa-exempt umbrella. Dubai visa for Indonesian can be applied online in a very simple and quick way. Insta Dubai Visa provides the best visa service for Dubai visa for Indonesians.
The following information will prove quite helpful while you apply for Dubai visa from Indonesia:
How can Indonesian citizens apply for Dubai Visa?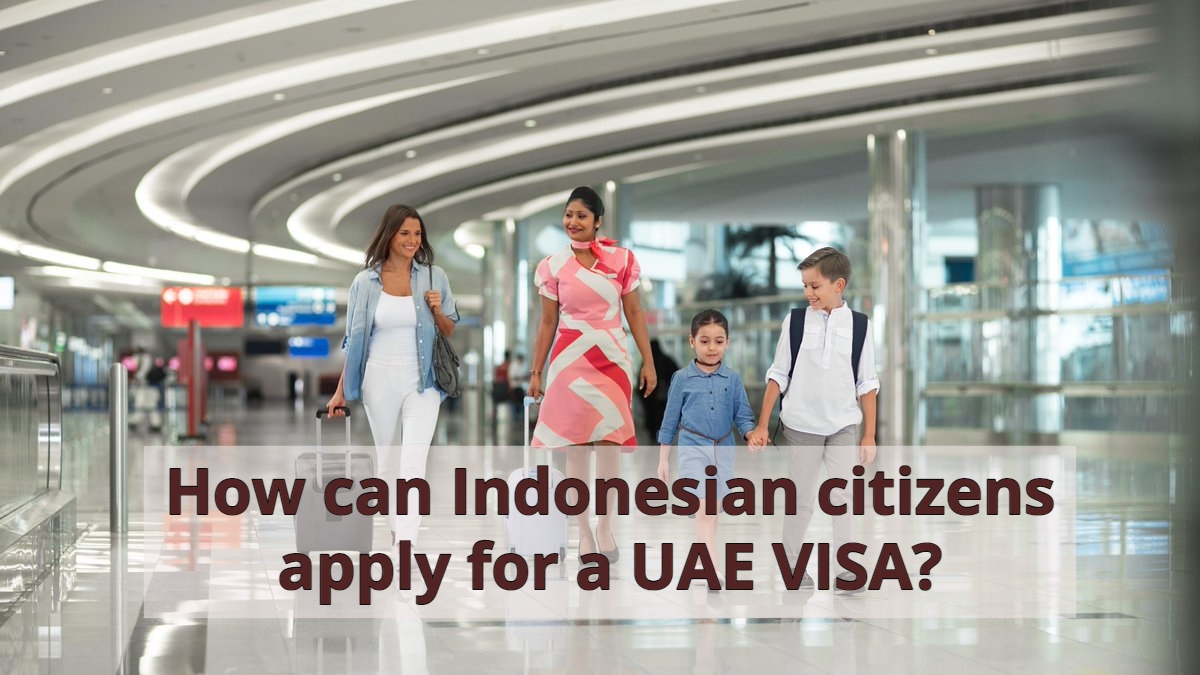 The first and foremost step towards applying for Dubai visa is to identify what type of visa should you opt for. This will come after the applicant has clarified the purpose of travel.  For visit purpose, you can apply for Dubai Tourist visa which comes with 14 days Dubai visa, 30 days Dubai visa according to the valid stay. If you require to attend meetings, then you can opt for 30 days visa multiple entry. Since the journey time from Indonesia to Dubai is long, you can opt for a 60 days Dubai visa to manage your meetings and journey efficiently.  Visas can be short term and long term as well. A 90 days Dubai visa multiple entry is suitable for those who wish to spend time in Dubai for prolonged engagements. If you wish to seek a career in Dubai and want to go job hunting, then 90 days Dubai Job seeker visa suits you most. Still not clear? We got you covered. Just drop a message at www.instadubaivisa.com and our visa specialists will get back to you at the earliest.