Are you thinking of a budget vacation in the most extravagant city? Yes, you can!. Dubai is known for its lavish lifestyles, royal hospitality properties, and top concepts for tourist attractions. The city of superlatives is getting bigger and better with time. In such a city, budget vacay comes as a big question. Whether possible or not. But you can be a part of the most happening places and enjoy the best of Dubai on a budget.
To visit Dubai, you require a Dubai visa. For reliable visa services, log on to www.instadubaivisa.com.
Allow us to share some of the ways in which you can enjoy a successful budget trip to Dubai.
Hit The Free Beach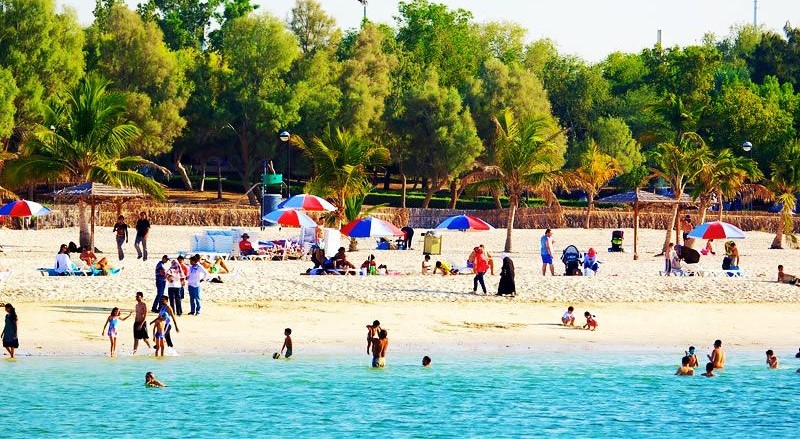 Dubai shoreline is sparkling and clean. Thanks to the local authorities, beaches continue to lure visitors and beachgoers. The city experiences a tropical climate and less rainfall. The bonus is that access to the city's best beaches is free. Your Dubai tour is incomplete without a dip in the natural azure pools. The Black Palace Beach, Mercato Beach and JBR are some of the finest beaches of this cosmopolitan. Dubai beaches are a perfect choice for swimming, surfing and you will see locals enjoying picnics with families. Many free beaches have jogging tracks, parks and children's play area which is easily accessible.
Souk Walk in Dubai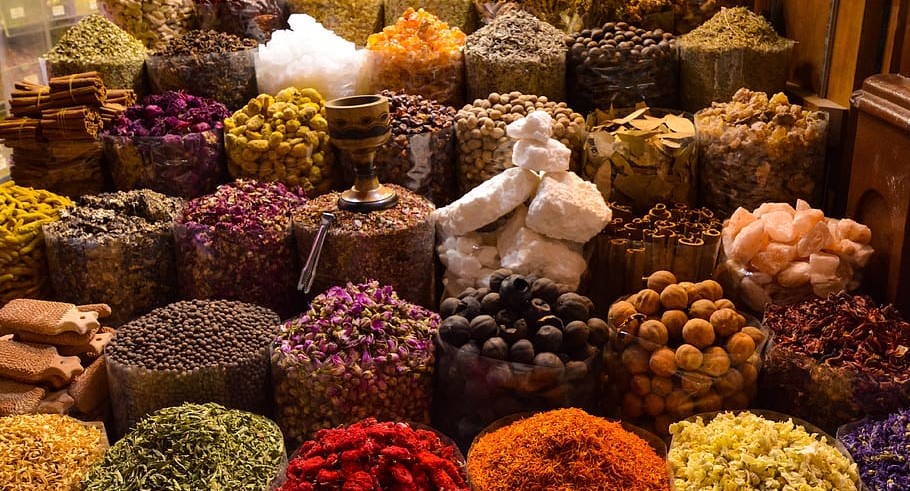 The ancient setup of Arabs for shopping is to stroll on the Souk avenues. Loaded with local handicrafts to expensive and glittering gold, souks in Dubai are an essential part of Dubai tourism. Spice souk, Gold Souk and many others offer authentic and enriching experiences for free. The markets are easily accessible and reachable through local transport. A fair bargain can give you an excellent purchase of local and authentic spices, handicrafts and produce.
Foodies Hit The Street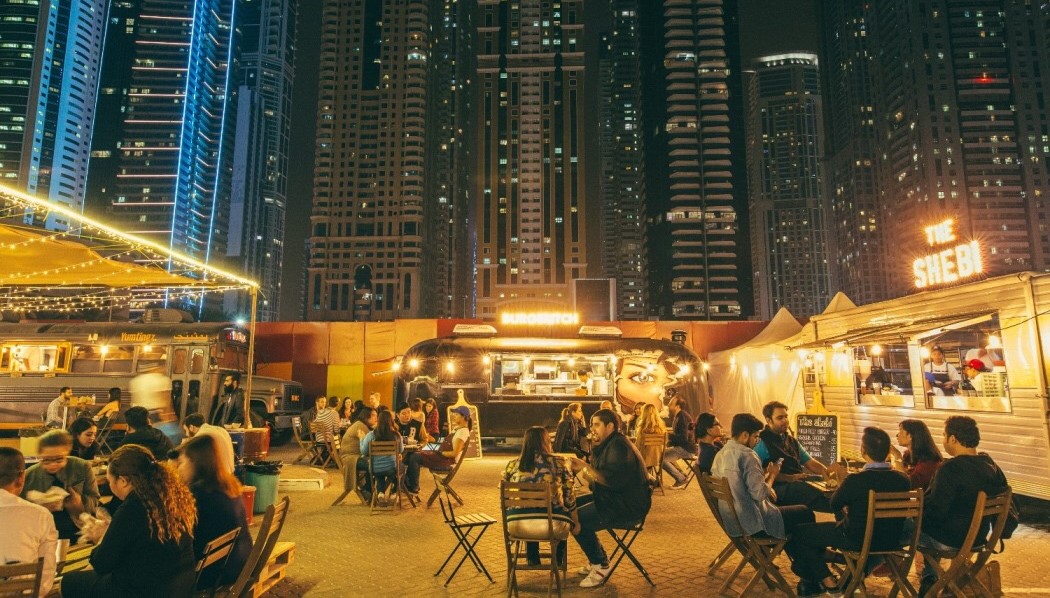 The city is known for its world-class cuisine and innovative cooking techniques and presentation. But you don't need a deep pocket to relish and satisfy your taste buds. Street food is as hygienic and safe as the restaurants. Thanks to the Food control authorities, the city takes good care. A falafel sandwich will cost you just around 30-35 AED. The portion size is good in small restaurants. For Lebanese food, Al Mallah will serve you an excellent portion of highly delicious food.
Use Local Transport
Dubai Metro transport system is one of the city's most outstanding projects that has been accomplished. The traveller will find it exciting and full of energy while they explore Dubai through the metro. The route covers significant landmarks and attractions, so it is easy to visit attractions without paying more for the cab service. Clean and sanitised stations, clear and well-maintained tracks make the experience seamless. Your ride to the Arabian waters will be great fun and easy on pockets if you take the abra ride (a traditional boat ride). 
Yes, Party Your Way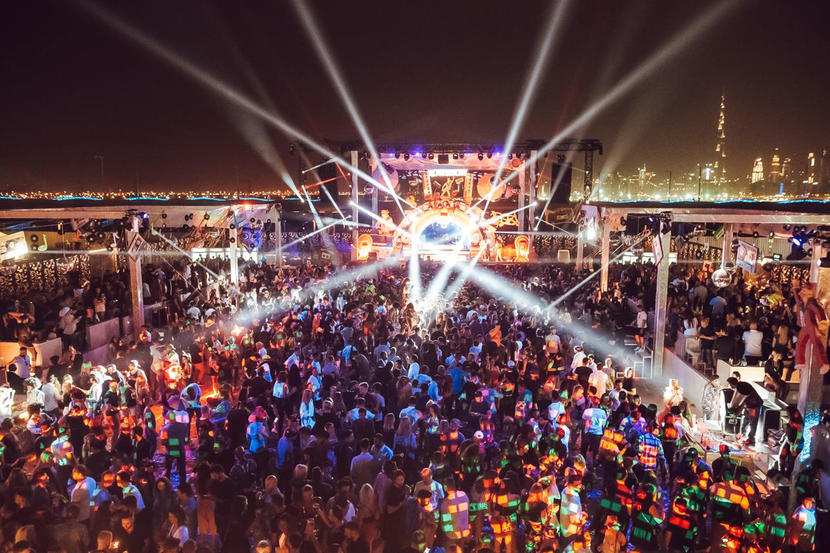 Clubbibg is vibrant in the city. Nightlife is all lit up, and people dance their way to let loose. Clubs and bars practice controlled behaviours and environments. Remember, misbehaviour is highly intolerant in Dubai. So you are in a safe entertainment zone. At the same time, you enjoy the electrifying visit. Instead, opt for a late-night brunch that will be easy on your pocket, and you can party all night and party hard. Unlimited champagne and delicious bites for late evening brunch will prove pretty cost-effective, and the music is just out of the world.
Try A Stopover Holiday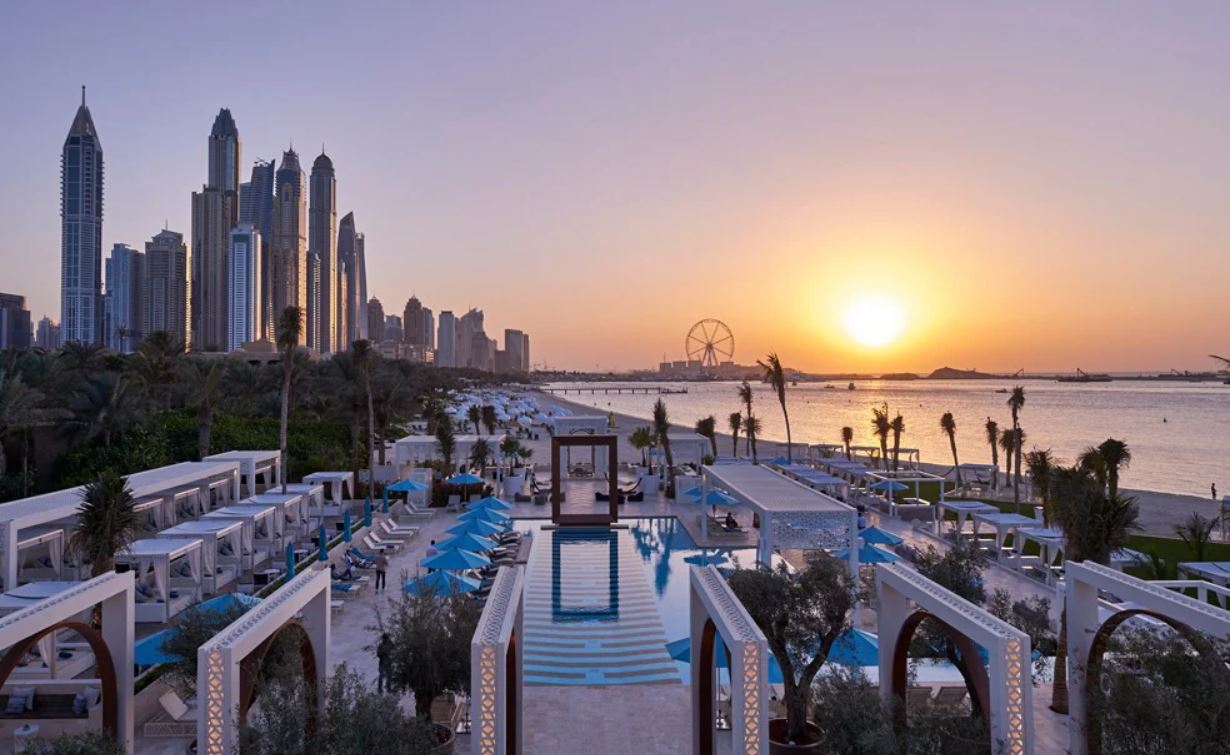 Dubai is one of the world's best stopover cities. The network of flights, stays, layer over, and coordination mechanism is par excellence. Apply for a Dubai transit visa and take a day trip to the city with cheap and comfortable stays. You will enjoy such a trip that does not burn a hole in your pocket. A stopover trip to Dubai is always enjoyable. You get to see major landmarks, record-breaking architecture and mind-bending engineering that has gone into styling the Dubai skyline. It would be best to ask your airline partner about budget stays in transit to get the best deals.
Shopping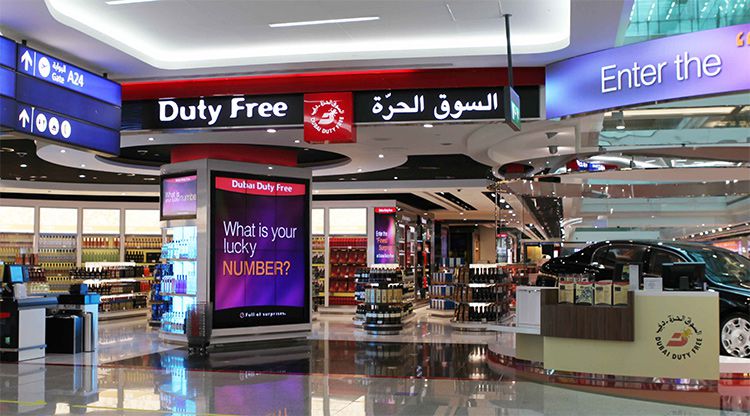 Dubai hosts the world's favourite shopping festival. It is considered the best time to fill your bags as brands and retailers roll out heavy discounts and offers. Not just that. Shoppers are treated with goodies and complimentary takeaways that add to the excitement of the shopping experience. Street marts and stalls offer an excellent product with good quality and great price. Visitors find it a perfect choice for gifts and souvenirs. 
A budget holiday in Dubai can be exciting and memorable if you keep in mind the above tips. Family trips, group tours, solos or couples, all can enjoy as per their capacities. Essential things to keep in mind is your food, stay and visit attractions should be worked upon most efficiently. Travelling through the city is exciting and economically good with the local transport. Many destinations around the world offer budget travel. But only a few of the extravagant lot offer such privileges to visitors. 
You can apply for a Dubai visa online and get accessible visa services. It is the most convenient way to acquire a Dubai visa and is hassle-free with minimum documentation. Team IDV is highly professional and active in dealing with customers and their queries.