Vacations are a time to relax and unwind yourself from the bustling commitments that support your living. While you return from a holiday, you are charged and ready to take on from where you halted. This is only possible if your travel is well-planed and free from hassles.
For smooth and reliable Dubai visa services, log on to www.instadubaivisa.com. Visa specialists here are well-equipped to handle queries of applicants and guide them through the online Dubai visa application process at Insta Dubai visa. You can visit Insta Dubai Visa for Dubai visa, hotel bookings, airport transfers and UAE/Dubai tours.
The most significant area for critical attention is the visa. And a hassle-free visa application is a boon in the process of planning a vacation. While applying for a visa, a handful of factors can help you for a relaxed journey.
Apply well in advance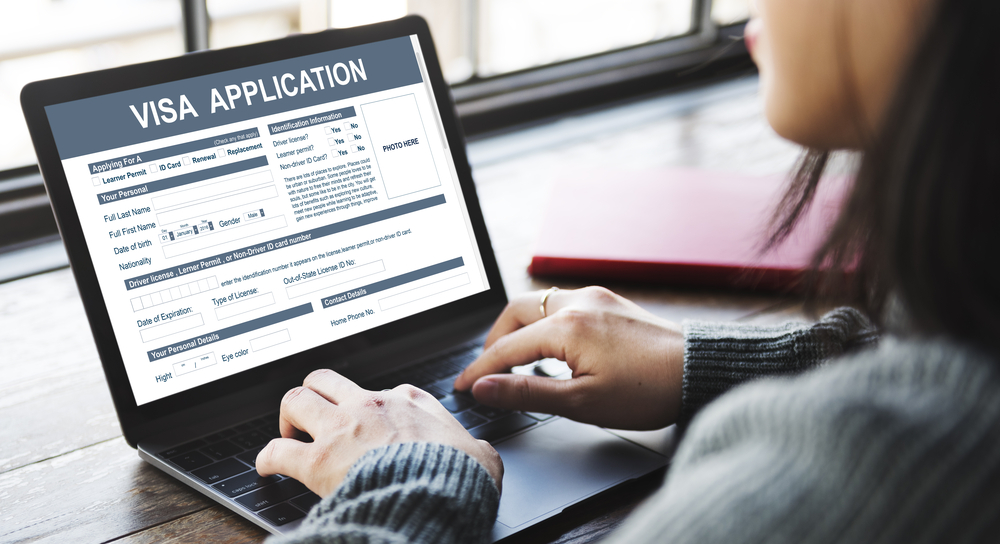 Depending on your nationality and the required documents, visa processing time varies. So you should be well aware of the pre requisites before applying for a visa. If you apply for a Dubai visa online, you can log on to www.instadubaivisa.com. You can enter the nationality and destination while you are on the home page. Easy access and selection will help you learn and execute the correct way of Dubai online visa application.
Monitor embassies/consulates for turnaround times
Every country has their respective visa processing procedures and timings. All vary according to their travel policies and nationalities of the applicants. You should check out your country's website as you plan to travel. Because visa processing time is also time taken for travel plans. A well-coordinated and communicated visa procedure is always advised for a relaxing vacation. Do keep in mind that the time taken for visa approvals can increase in peak season. So better apply for a visa in advance. Dubai visa processing gets quite busy on holidays and during festivals and events. It is recommended to apply atleast a month before your travel date.
Also read: Where can I find the Best Visa Services for Dubai?

Documents required
Remember, if the document checklist is well-taken care off, then you do not have to worry about the time and approvals. Every country requires different types of Dubai visa documents as per their travel protocols. So you need to be well aware of what is needed according to your nationality while you apply for a visa.
At Insta Dubai Visa, visa experts guide you well through the understanding of the required documents according to your nationality. The website educates in a very simple and short manner of how to go about the list of documents that can be asked for even during the processing which solely depends on the immigration officer.