Destination Abu Dhabi in 2022-23
Moments that stretch your lips are rare, and when you get one, you shouldn't spare.
Events back-to-back spin in the upcoming festivals in Abu Dhabi 2022-2023 that shall echo in history long enough.
Undoubtedly, Abu Dhabi is the only country that manages to preserve ancient sculptures and artefacts. It's a place for tourists more interested in antiques and archaeological remnants. UAE's capital, Abu Dhabi, serves diverse leisure spots and deserves a one-time visit.
Days can fall short, but not tourist and entertainment destinations. With less, you can have more fun in Abu Dhabi, and visitors who thirst for more may choose holiday and leisure in other emirates too.
What's Unique in Abu Dhabi this time?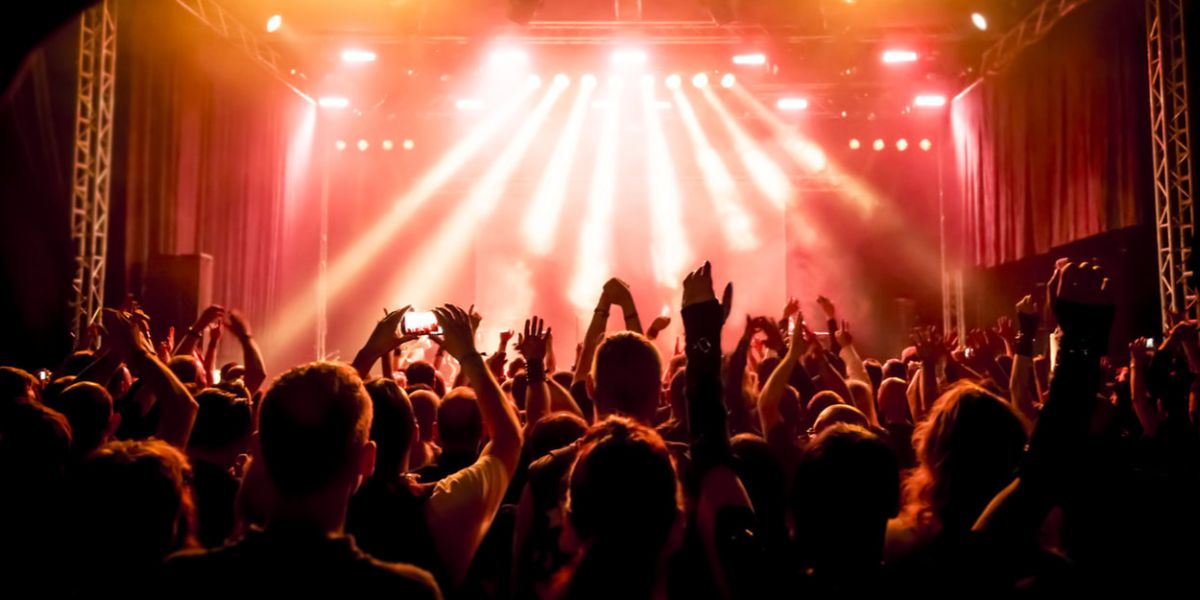 Upcoming events in Abu Dhabi series month-on-month entertainment sessions that no nation has ever organised. It is a once-in-a-lifetime opportunity that no one should miss. Abu Dhabi jam packs months with concerts, cultural programs, musical shows, Bollywood film-fare award night, sports events, winter shopping festival, first-time events and other merry-making activities.
You need to apply for Abu Dhabi Visa in time. Make sure you consult an expert regarding the types of UAE visa that best suits your purpose.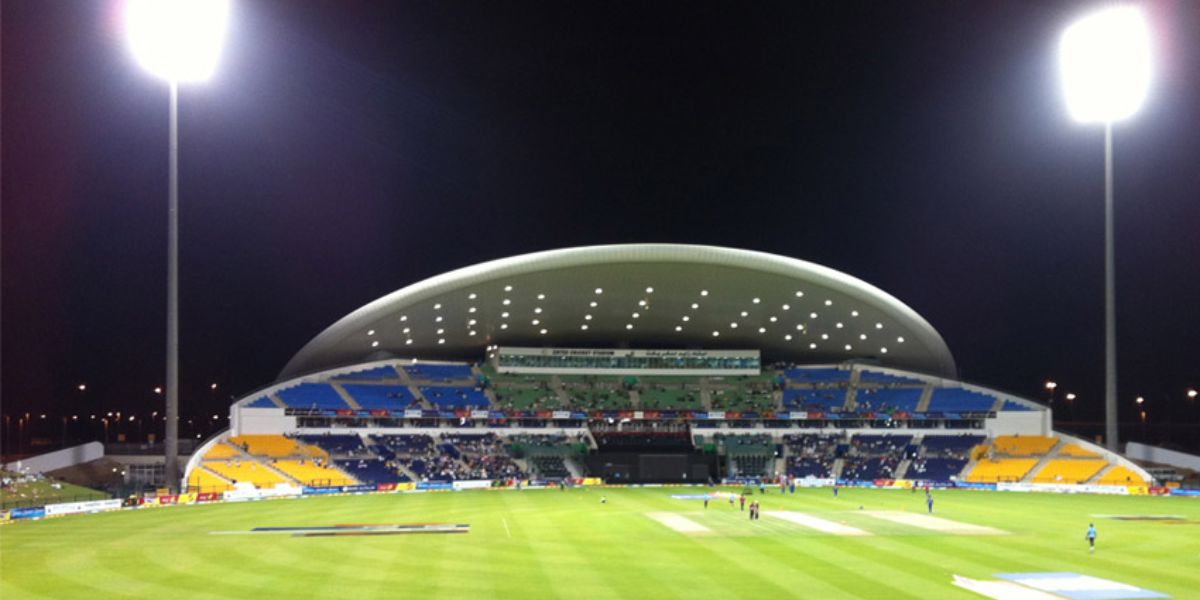 Starting in November 2022, diverse events are scheduled in Abu Dhabi as follows.
Abu Dhabi 6'th Edition - T10 2022, November 23 to December 4 at Zayed Cricket Stadium
Not the T-20, but it's the T-10 fastest game format which Abu Dhabi hosts at Zayed Cricket Stadium. Ask a cricket lover what it feels like to attend the sixth edition of popular cricket live. The 6'th Edition of T10 2022 is lined up from November 23 to December 4 in UAE's capital city Abu Dhabi.
Inaugural International League ILT20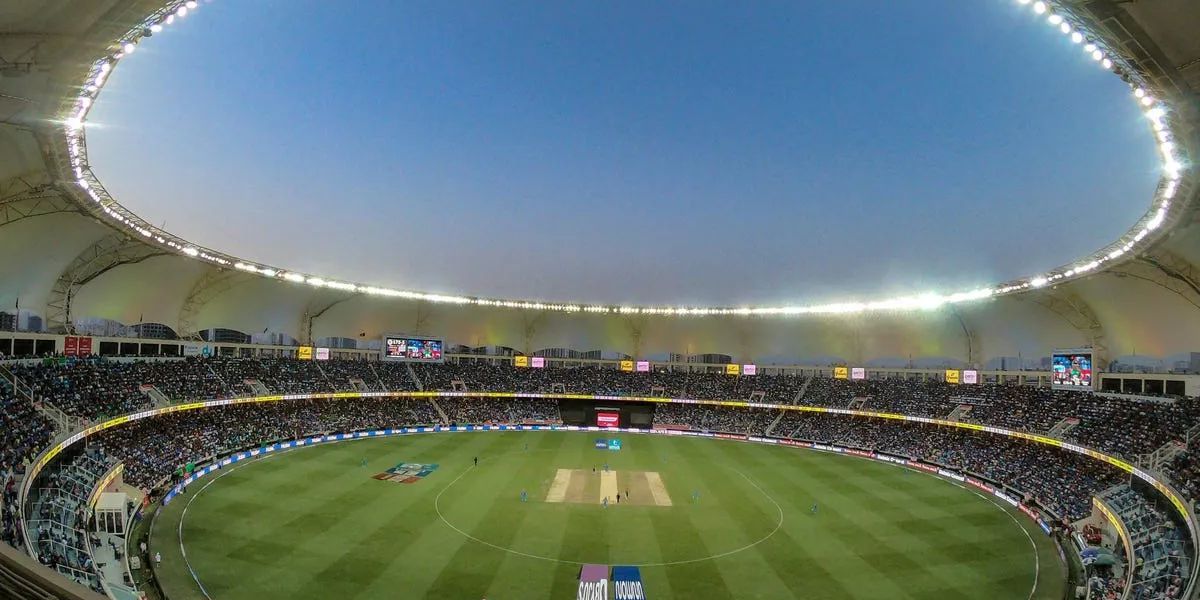 Exciting and prestigious event venues in Abu Dhabi in 2022-23. For cricket lovers, it's a bonanza time if they are in Abu Dhabi.
If you love cricket, you can't afford to miss out Inaugural ceremony of the International League ILT20 in January 2023. The Emirates Cricket Board (ECB) has already announced the launch of ILT20.
The Cricket Board of Emirates welcomes Reliance Industries, Capri Global, Adani SportsLine, Kolkata Knight Riders, GMR, Lancer Capital, broadcaster ZEE and other stakeholders at the new launch of the T20 League in Abu Dhabi, UAE.
The objective of the launch of the T-20 tournament is to facilitate local talents to develop their skill and play alongside world-renowned players. Cricket matches are no less than festivals in Abu Dhabi.
Read More: Dubai Shopping, Food, Events and Festival
51st National Day Fireworks at Yas Bay, December 2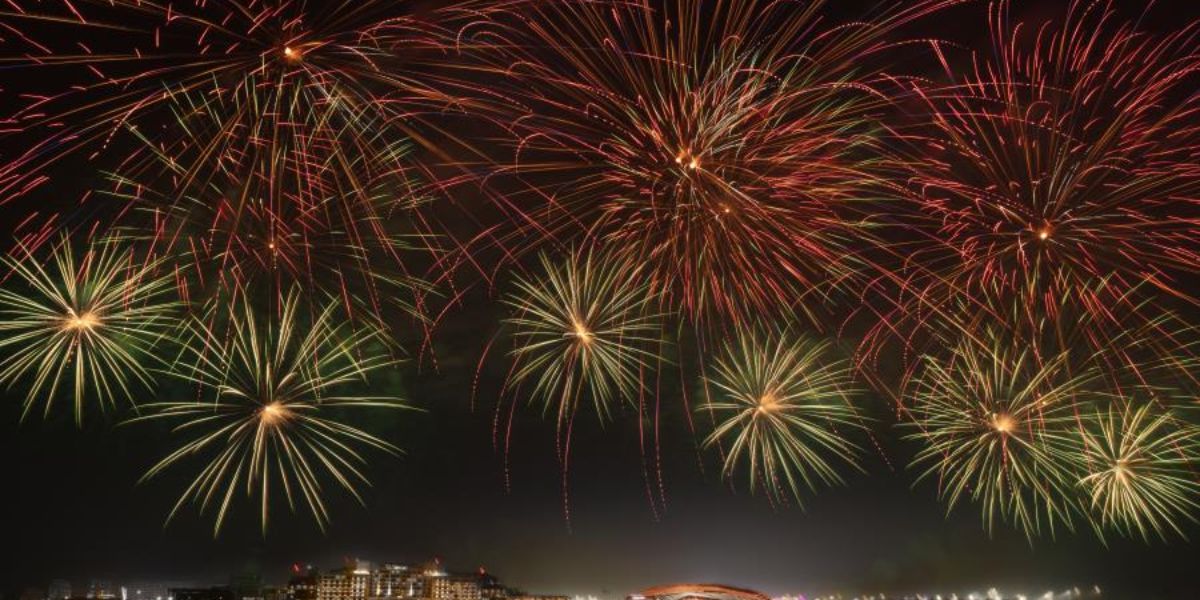 Though who wish to enjoy another Diwali can rejoice again this year. They must apply for UAE Visa and ensure their presence at the National Day Fireworks in Yas Bay Waterfront in Etihad Arena, Abu Dhabi.
The 51st UAE National Day mesmerises visitors with an extraordinary array of fireworks. Make sure you apply for the proper UAE visa.
FIFA World Cup 2022, November 21 to December 18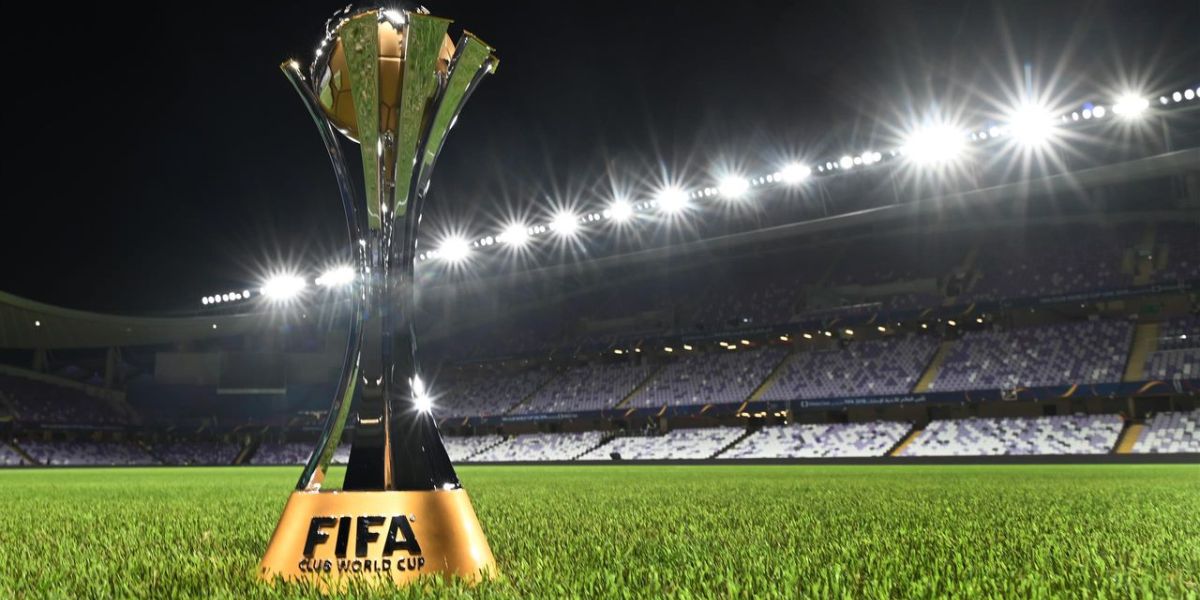 For the first time, UAE is to host the international FIFA World Cup 2022 in Abu Dhabi this November. FIFA needs no introduction, as the world knows about this popular soccer game. It is the dream of soccer lovers to attend the World Cup of FIFA at least once in their lifetime, and this is the year when they can live their dream. It is one of the upcoming events in Abu Dhabi that fans are eagerly waiting for worldwide.
Abu Dhabi makes this event unique for spectators watching the match at the Marriott Hotel Al Forsan's sports bar Appaloosa or the outdoor screen. They can guess the match score and win prizes.
Aladdin Performance 2022, November 20 to December 26 at Erth Abu Dhabi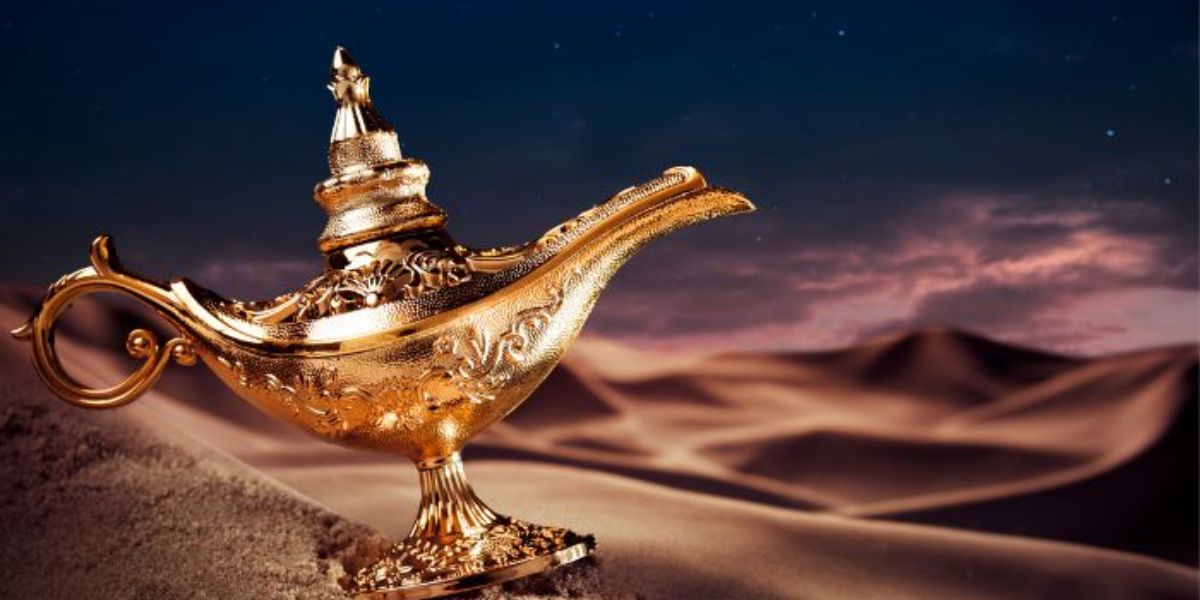 Abu Dhabi has something for everyone, even for your kids.
The famous Arabian tale of Aladdin has a new version that the Panto team is to present at Abu Dhabi's famed theatre Erth.
The refined Aladdin theatrical performance will interest and entertain you and your family. Make sure you are in Abu Dhabi and have applied for UAE visas.
IIFA Awards Abu Dhabi 2023, 11th Feb to 13th Feb by Etihad Arena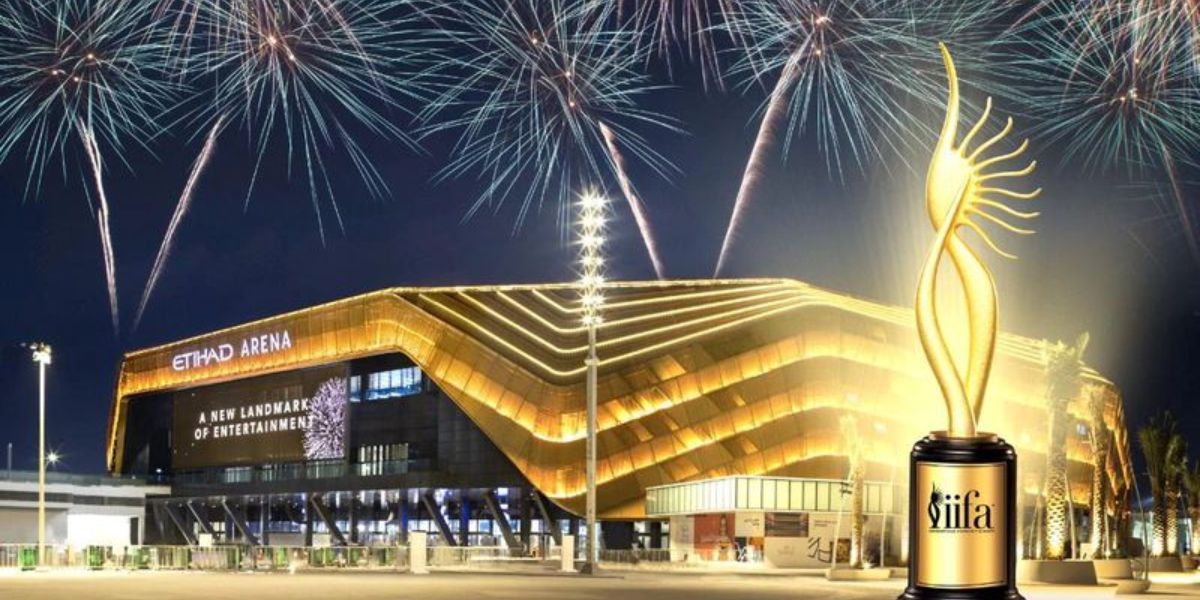 The IIFA is back again in UAE and is the 23rd Bollywood Awards scheduled to take place in Abu Dhabi, UAE. Etihad organises the three-day IIFA on the 11th, 12th, and 13th of February, 2023.
On-demand, the famous and the most popular Bollywood celebrities will again be hosting the IIFA Awards 2023 in Abu Dhabi, and they are Etihad Arena with Salman Khan, Karan Johar, Kriti Sanon Varun Dhawan, and other film stars.
Read More: New Year In Dubai
The IIFA Awards 2023 will be a fantastic experience, said the Vice President of IIFA, Noreen Khan. The upcoming Abu Dhabi events and festivals are precious rejoicing moments that will last forever in the memory of the visitors.
Disney's The Lion King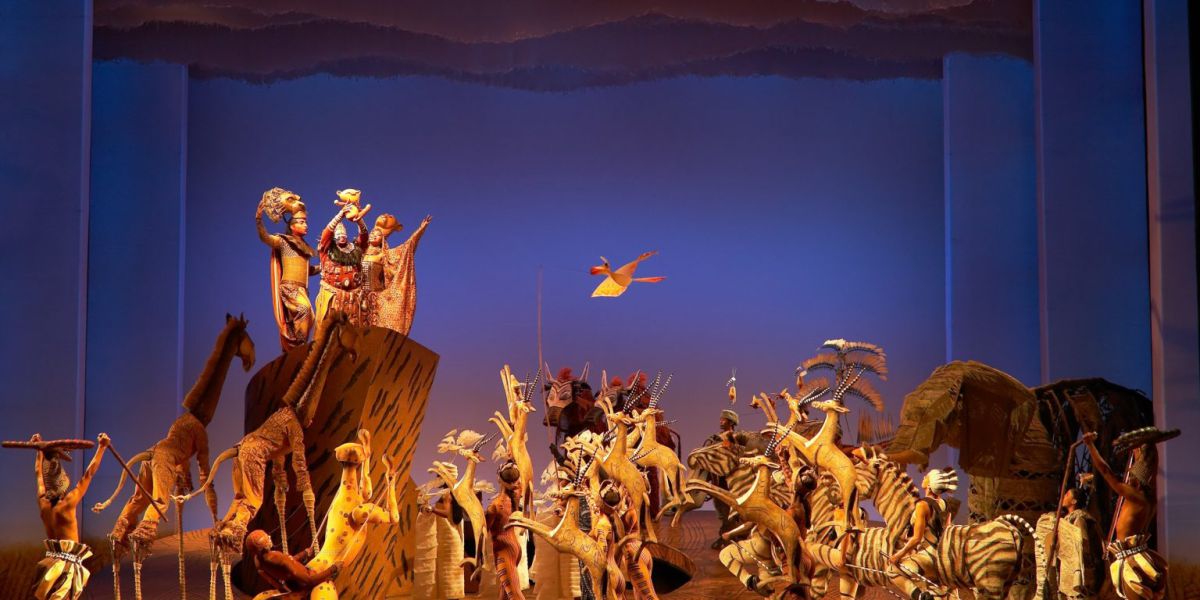 Old is Gold.
What best fit and attribute well is the 25-year-old masterpiece 'The Lion King.' Etihad Arena hosts Disney's Lion King show from Nov-16th to Dec-10th, 2022. For Abu Dhabi, it is the first experience to host the award-winning musical, The Lion King, at Yas Island for a limited season.
Your kids will enjoy and cherish the legacy show at Etihad Arena. Ticket booking is open, and you must hurry. Have you applied for UAE Visa?
Christmas 2022 For Your Little Angels in Abu Dhabi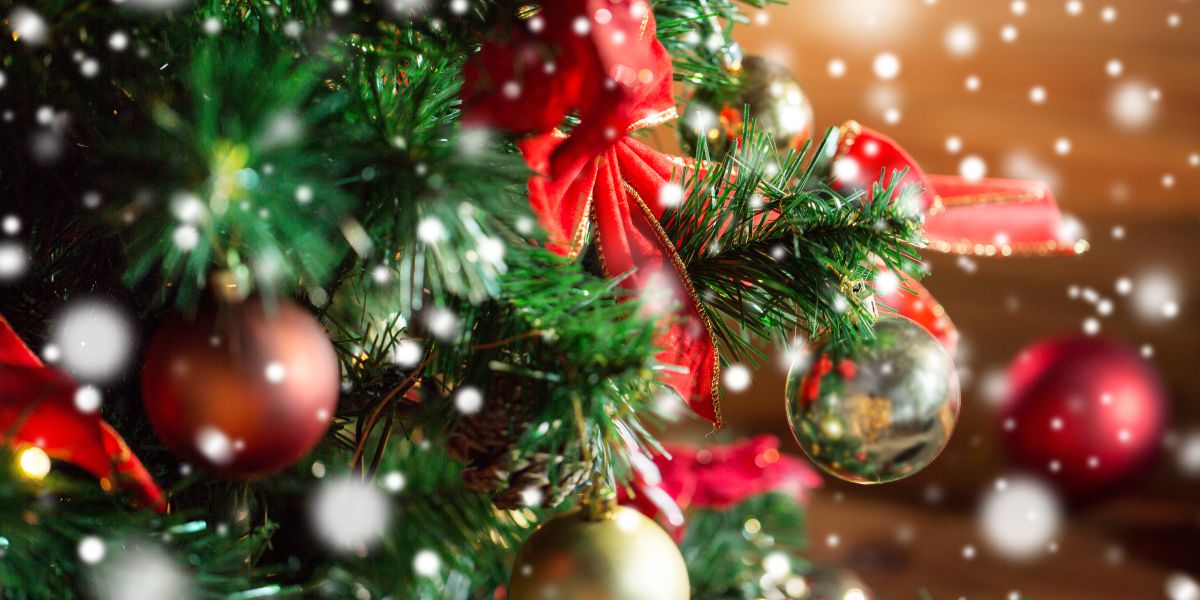 Everyone's eager to enjoy Christmas, but the ones who are over-excited, are the children as they await Santa's gift impatiently. Christmas Tree decorations and lighting excite kids, including those naughty elves. The Christmas Mart delights visitors in Christmas month, and fun around the clock is what Abu Dhabi promises the visitors.
You are bound to enjoy the coldest day of December, i.e., Christmas, by visiting any of these places in Abu Dhabi.
Christmas Tree at Yas Abu Dhabi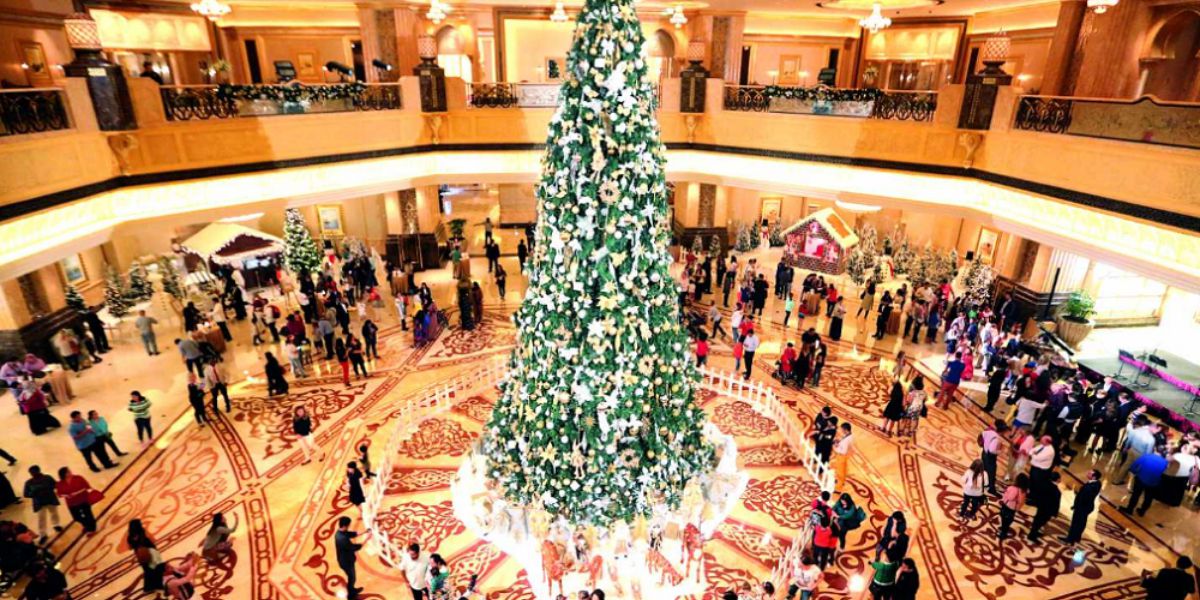 Fun shall high jet this Christmas Eve at Yas Islands as the 'Christmas Tree' at Yas is one of the events in Abu Dhabi designed to entertain children.
You will stagnate your view glimpsing the magnificent Christmas tree twinkling with lights, stars and hanging colourful balls in golden and silver. It is the perfect evening for your kids to enjoy this Christmas eve in Abu Dhabi.
You can reach us for any queries on the types of UAE visas by calling our UAE visa expert anytime.
Christmas Stall at Yas Mall Abu Dhabi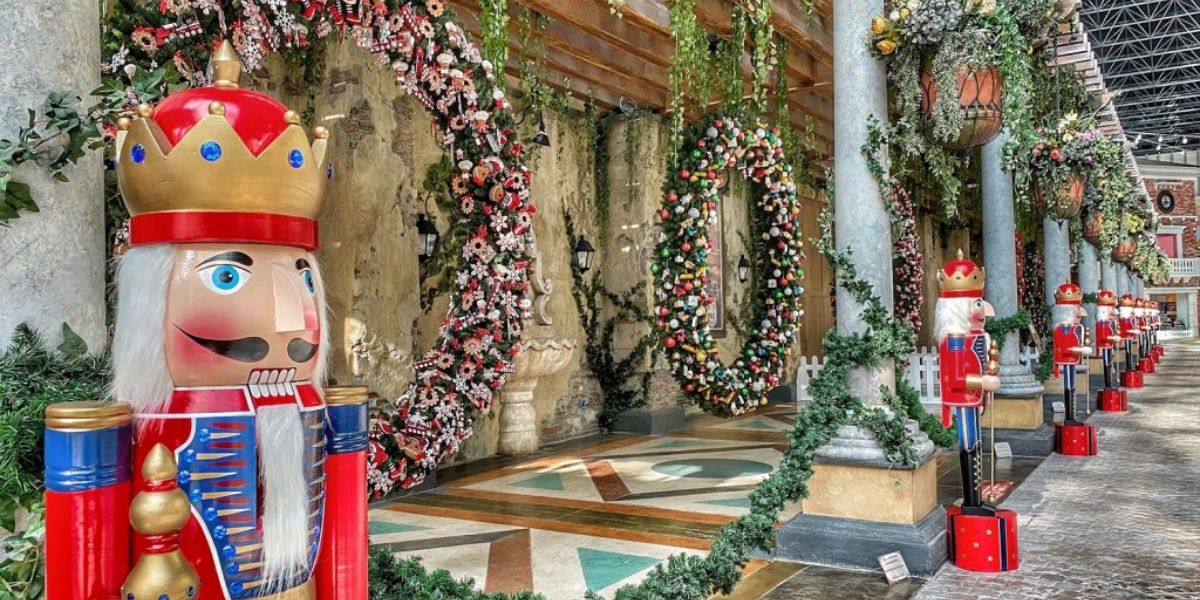 Kids will be overwhelmed to see the elves at work busy wrapping Christmas gifts in the factory of the Winterland at the Yas Mall. Christmas stalls line at the Yas Mall, a dedicated Christmas fantasy spot for the kids to enjoy the created fairy tale aura blending with the Christmas theme. The hooting express train ride and gingerbread factory shall impress every visitor, especially the kids. Don't miss one of the joyous festivals in Abu Dhabi, the Christmas of 2022, this time.
For Aqua Lovers' New Year in Abu Dhabi 2022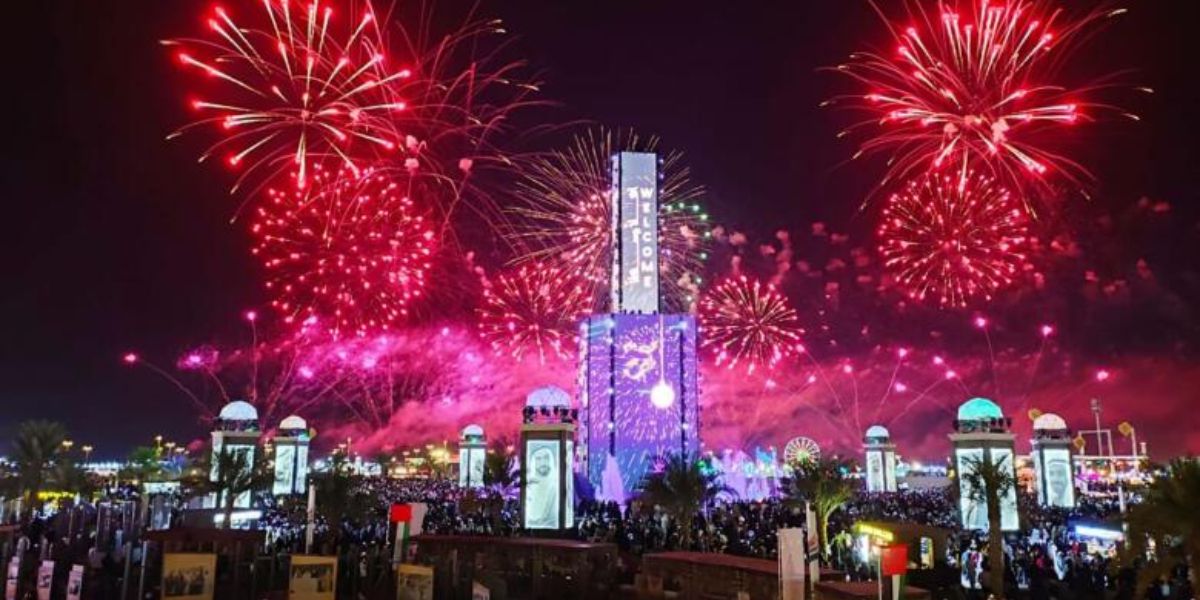 There is a lot more fun absorbing destinations in Abu Dhabi apart from 180 days of the scheduled events. Events are highly joyful if you and your family enjoy every moment.
If your family thirst for aqua delight, then the Eastern Mangrove National Park in Abu Dhabi is the right place for water skiing and boat cruising. You will require UAE Tourist visas to visit Abu Dhabi, and for further details regarding the types of UAE visas, please feel free to contact us anytime.
List of some significant events in Abu Dhabi in 2022
The British Musical Event - UK's Musical Event
Wireless Festival to show in Abu Dhabi in March 2023. Abu Dhabi hosts it for the first time.
MOTN Mother of the Nation Festival – The fifth edition of MOTN returns and will be live for ten days in Abu Dhabi. Abu Dhabi's Department of Culture and Tourism is to launch the 'Mother of the Nation Festival,' themed on the 'Go Safe Certification. The objective of MOTN is enforcing safety and cleanliness standards in the hospitality sector, like hotels, tourist attractions, social venues, and other facilities across the emirates. Abu Dhabi's tourism is the organiser of MOTN scheduled 9th - 18th December.
Abu Dhabi Art and Handicrafts Festival 2022 – November 2022 is for art lovers. The UAE's annual art fair and traditional festival's venue at Al Qattara Heritage District.
The Blackpink Performance – The famous Korean band 'Blackpink,' debuted their album Square One, which made it to the US Billboard World Digital Song Sales and South Korea's Gaon Digital Charts. Their performance is to stage live next year, dated January 28.
The United Arab Emirates has gained global eminence in all aspects, and tourism is its booming sector after the oil business. The 180 days event is an exciting package with enough fun relics to satiate the thrill need of every group. We suggest that the upcoming events in Abu Dhabi are worth attending, and for UAE visa assistance, contact us.