How will you know its time to act?
The world today is dealing with an enemy who is very good at his job and has taken many lives to his perks. A micro pest who has invaded us performs excellently when we do what it wants. Covid-19 is at a no mercy mode to the ones who don't listen and don't follow lessons from the past.
Many of us don't even know how to move or think or perceive an epidemic. The previous generation can share some tips. What is the air like, how do we live or survive, what to do in an hour of need- this is the real orbit of an epidemic. Updates on Covid-19 are doing round on all communication channels. And the continuity of positive cases and the one who couldn't make it will come in. So, sink with it that, yes, is what an epidemic is like.
The virus is insanely viral …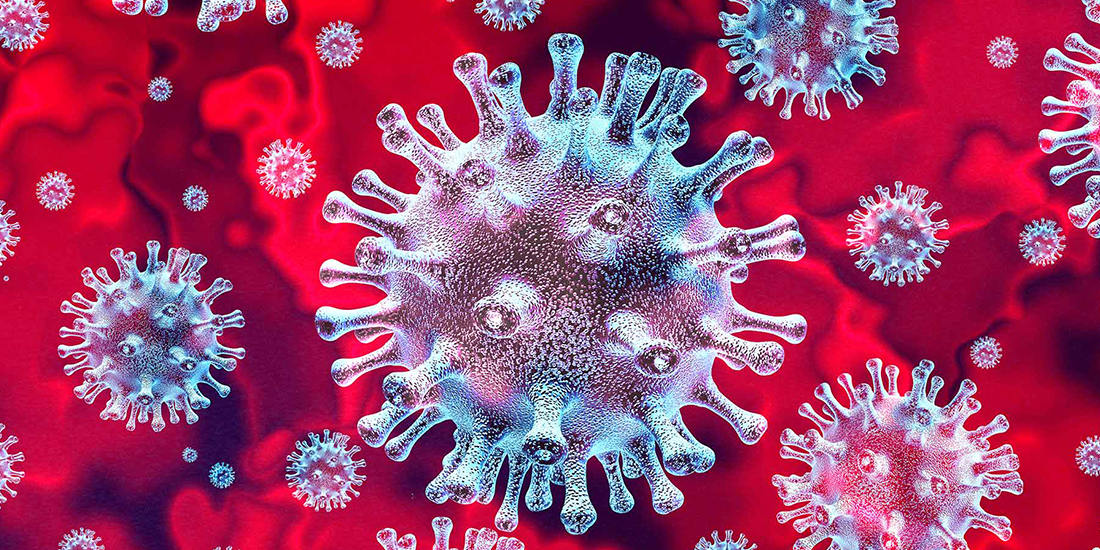 Today you are not deciding your future but a virus is. Don't even think that you know the virus. The virus knows you much better and only the virus can see you. This is even more lethal. 
In 1919, the Spanish Flu was contained largely by practicing social distancing. The casualties were far less in regions where curfew was strictly followed. Remember, your one cheat task will make you and many pay a price you can't even afford.
How do I understand Social Distancing and travel together?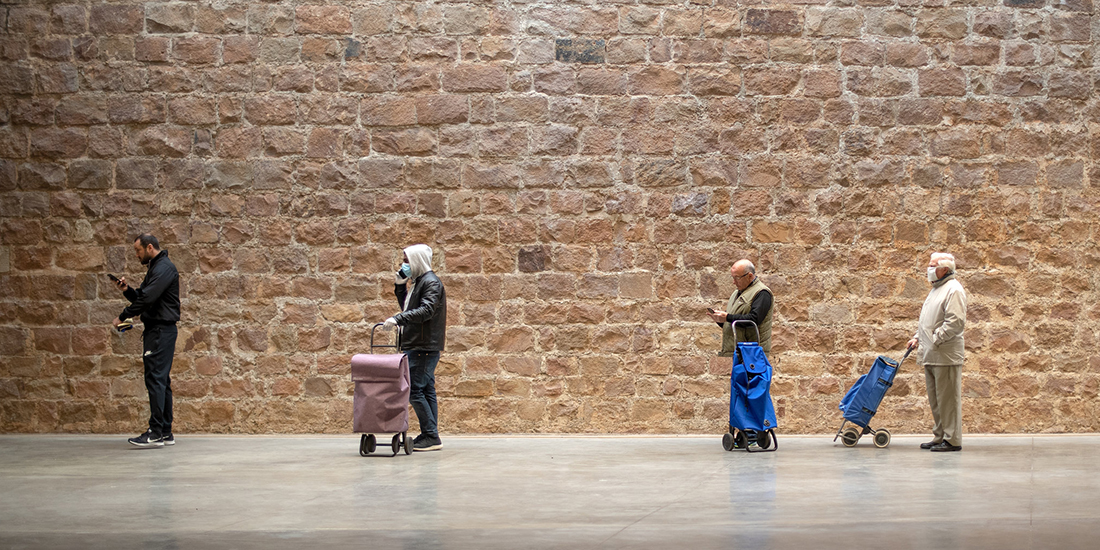 Health Departments of most of the nations have urged people to quarantine until further notice. As and when the behavior of Covid-19 is evolving, changes in instructions and regulations are taking place. Individuals with ailments like respiratory disorders and children are strictly asked to be at home and practice strict hygiene.
Under such a scenario, travel comes with challenges. The best decision you can make is to postpone or reschedule your trips according to the updates of our local Health Ministry. Many airlines are also offering cancellation refunds and promoting rescheduling discounts.
If you are still on a trip or trying to return home, be extremely careful. Because Covid-19 is just waiting for you to make the slightest of mistake. You can win over the virus if you practice strict measures. 
Read also: All You Need to Know about Covid-19 while Travelling
DO IT
Distance…Distance…Distance….- from anybody appearing sick or not. Because even an infected person does not know for days that his/her body is carrying virus especially if travelled.

Always stay updated with the recommendations of your local authority.

Visit the government website of your country to look out for the latest information like lockdown, evacuation, public services, etc.

Spread precautions amongst communities and groups, not panic.

Stay calm. Only then will you able to decode critical situations.

Keep yourself as hygienic as possible.

Sanitize your luggage and gadgets. Just grab a sanitizer from airport or housekeeping. They all have stocks now.

Don't pile up unnecessary things into your luggage.

Isolate yourself post travel for 2 weeks to rule out any doubt.

Monitor symptoms of Covid-19 and contact local hospital if you or any other persist them.

Keep emergency numbers handy.
DON'T DO IT
Don't unnecessarily touch surface as the virus can stay there for hours.

Don't approach or be a part of public gatherings.

Avoid ordering food from outside. Explore your chef skills at home.

Your luggage laundry should be done thoroughly. Discard what is not required or can be a threat to hygiene.

Use digital smartness to do routine work. Avoid going to public services. Instead either drop an e-mail or call.

Airports, local transport, private transport- they are trying to sanitize all to keep you safe. To make their work easy, avoid going out.

Don't maintain any physical contact. You might transmit the virus or invite one.

Till date, there is no vaccination. Don't follow rumors.

Avoid self-medication as it can be lethal.
Your destinations have always impressed you. Now it's time that you love them back. Practice social distancing to cherish travel pleasure in future.
Read also: How to protect yourself while travelling?
Note: As per the instructions received from Federal Authority of Identity and Citizenship, the Dubai visa services for all foreign nationals are temporarily suspended. But if you are planning a trip to Dubai with your family or friends, you can register with our discounted Dubai Visa membership and apply Dubai visa for lifetime.