On who has been to Dubai can always relate it to as the cynosure of wealth and luxury. Be it a luxury stay or a luxury ride or luxury food or a complete Dubai luxury tour - it has it all and huge. Its amazing concepts of luxury and royalty have acted as magnets to tourists. Dubai has an abundance of luxuries to offer to its discerning travellers.
I give you some of the unique luxurious ways one can live it up when in the city:
1. Luxury Shopping at Dubai Mall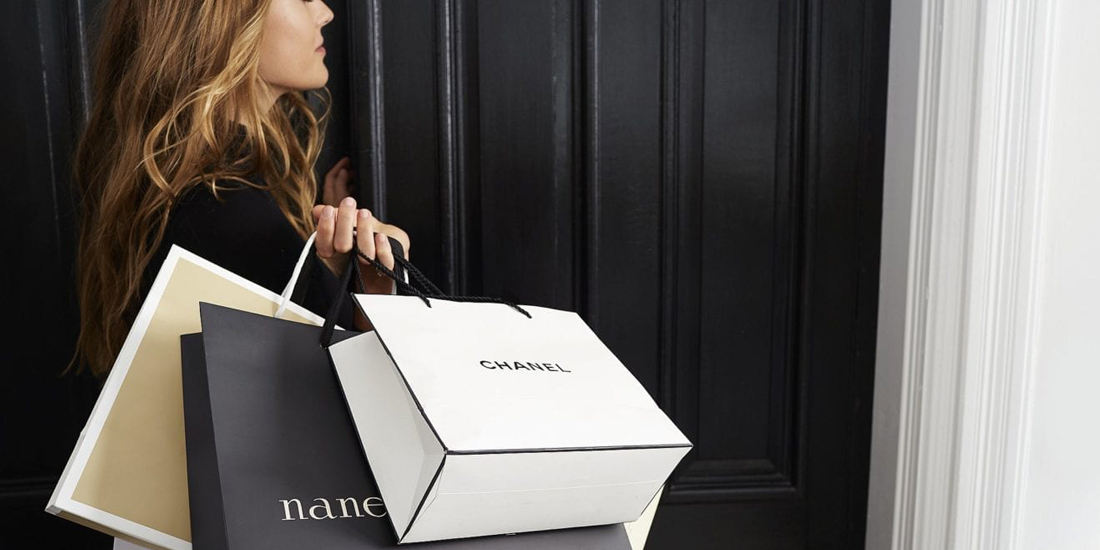 The most privileged clients of Dubai Mall enjoy a plethora of royalties. To become one, you have to roll out 100,000 AED every month within the mall. Phew!!! The lagniappe comprises of exclusive access to Dubai Mall lounge, valet parking, porter service and exclusive invitations to special events. You also get a comfy ride in a buggy around the mall. And when at Dubai Mall, you will experience luxury next level at Level Shoes. An in-house shoe cobbler awaits to customize shoes for men. An array of classic slippers are hand made to pamper your moods.
Also read: Dubai Shopping Festival 2019 - Shopping, Food, Events & more
2. Luxury in Desert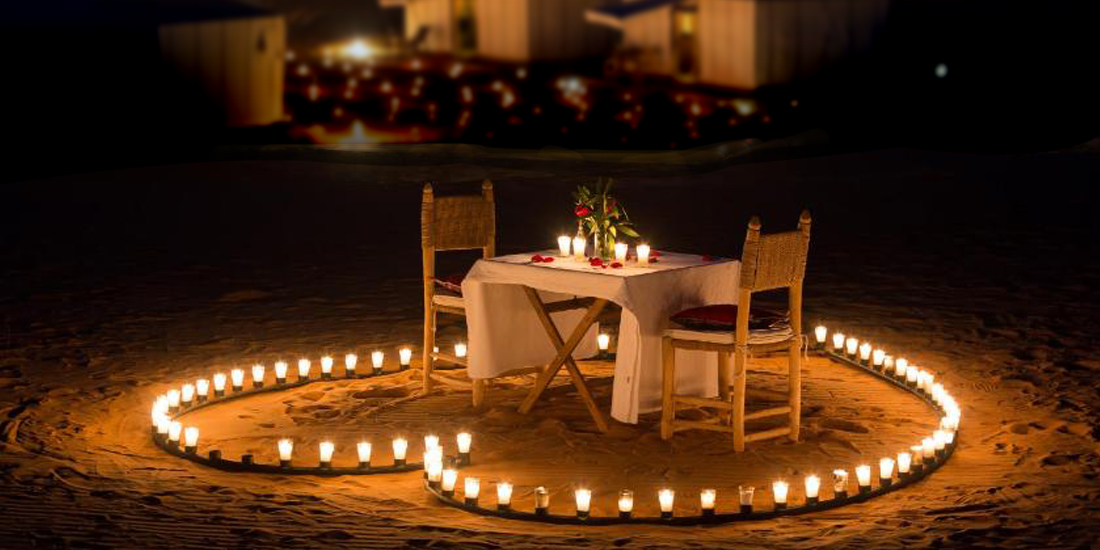 For once a lifetime experience, a luxury desert excursion is a must. The people of Dubai know how to take luxury a notch higher. You can take a detour either through Seaplane Tour or through a Desert Safari. And if you want to see the canvas of deserts at sunrise or sunset, Hot Air balloon ride is a perfect way. This way your eyeballs reach infinite horizons of Dubai's expansive deserts.
3. Luxury in Sky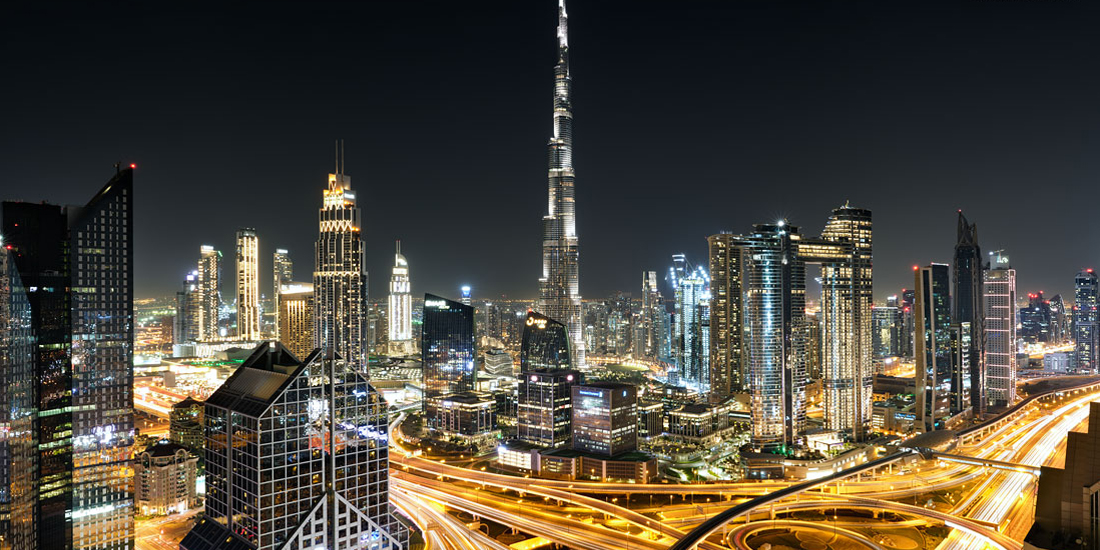 Dubai offers an aerial bliss to its travellers. With man-made Palm Islands to The World Islands to the dusky dunes to the Dubai skyline to the Jumeriah Beach coastline to the glittering effects at night - you can't get enough with this in the most luxurious way. It also embibes sandboarding and quad biking. So the adrenaline level only goes higher.
4. Luxury in Arabian Waters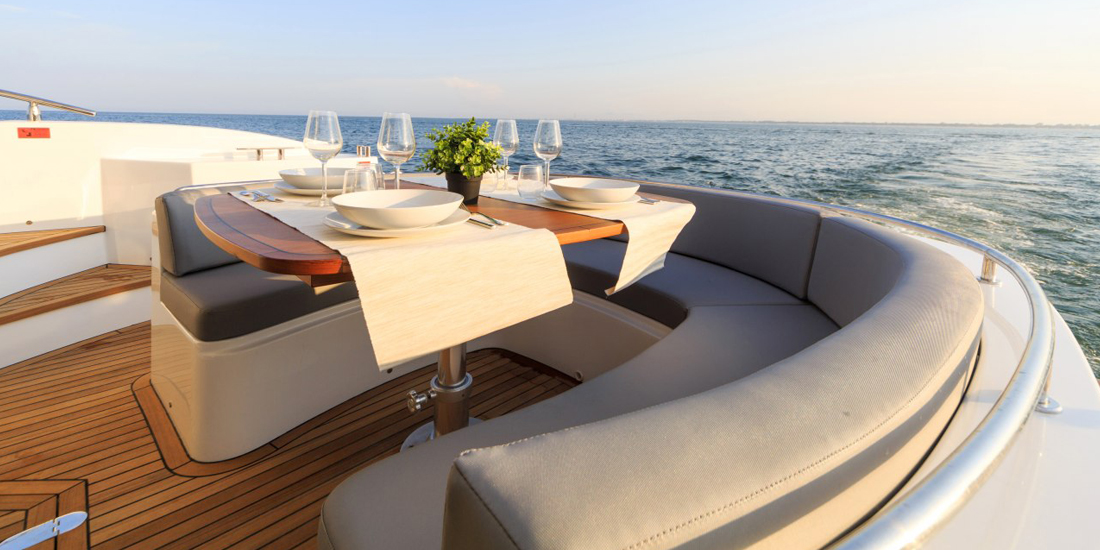 Arabian waters are dotted with deluxe yachts willing to offer oodles of luxury experiences for the in vogue. Hire a luxury cruiser in Dubai to spend your day away from the bustling city of Dubai. Or you can dine at one of the yachts and spend time under the blanket of stars amidst the sparkiling Dubai skyline. With a full team of the crew comes a tailored menu keeping in mind the customer specifications. 
5. For that Touch of Royalty, Play Polo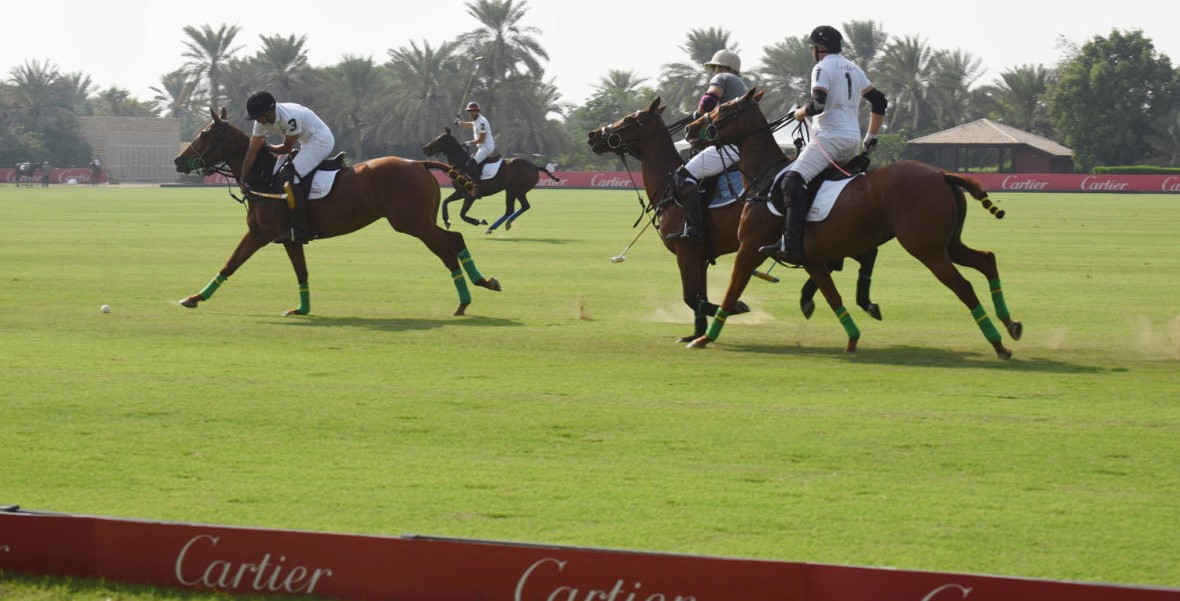 The king's sport - Polo. And it's Dubai's favourite pastime. The prominent polo events are the Cartier International Dubai Polo Challenge under the advocacy of HRH Princess Haya Bint Al Hussein, wife of HH Sheikh Mohammed Bin Rashid Al Maktoum, Vice-President and Prime Minister of the UAE and Ruler of Dubai.
6. For that Stylish Stay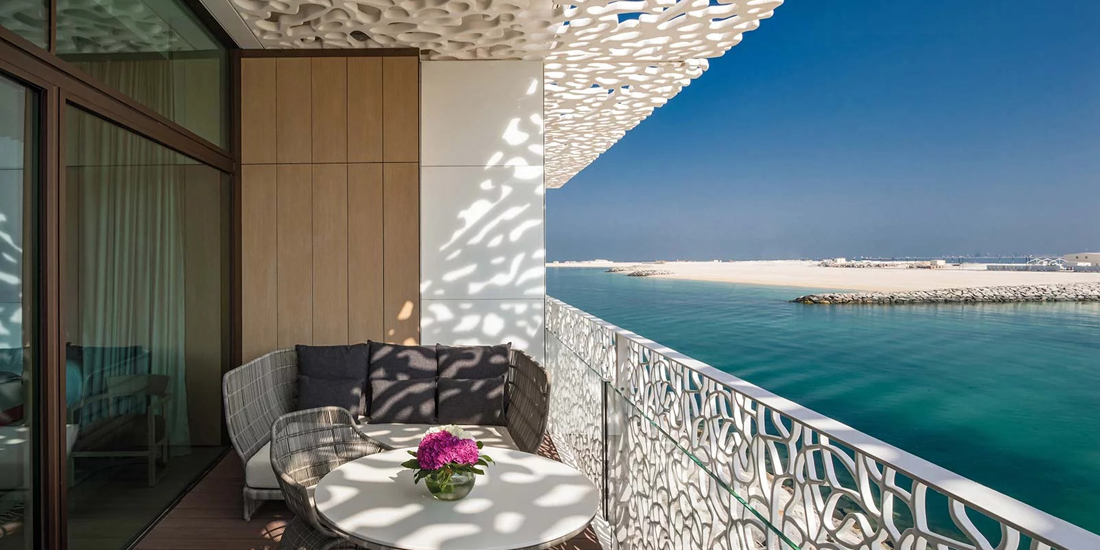 Looking for a stylish stay in a secluded place? Bulgari's Resort is the most perfect option for the high-class. It houses a stunning selection of suites, villas and shared spaces. Shaped like a seahorse, Bulgari is decorated with beaches, chic interiors and space. You can live by huge dining spaces, private beaches and pools, heavenly spas and Bulgari club that surmounts all luxuries.
Read also: 6 Topmost Luxury Hotels in Jumeirah
7. Luxury Ride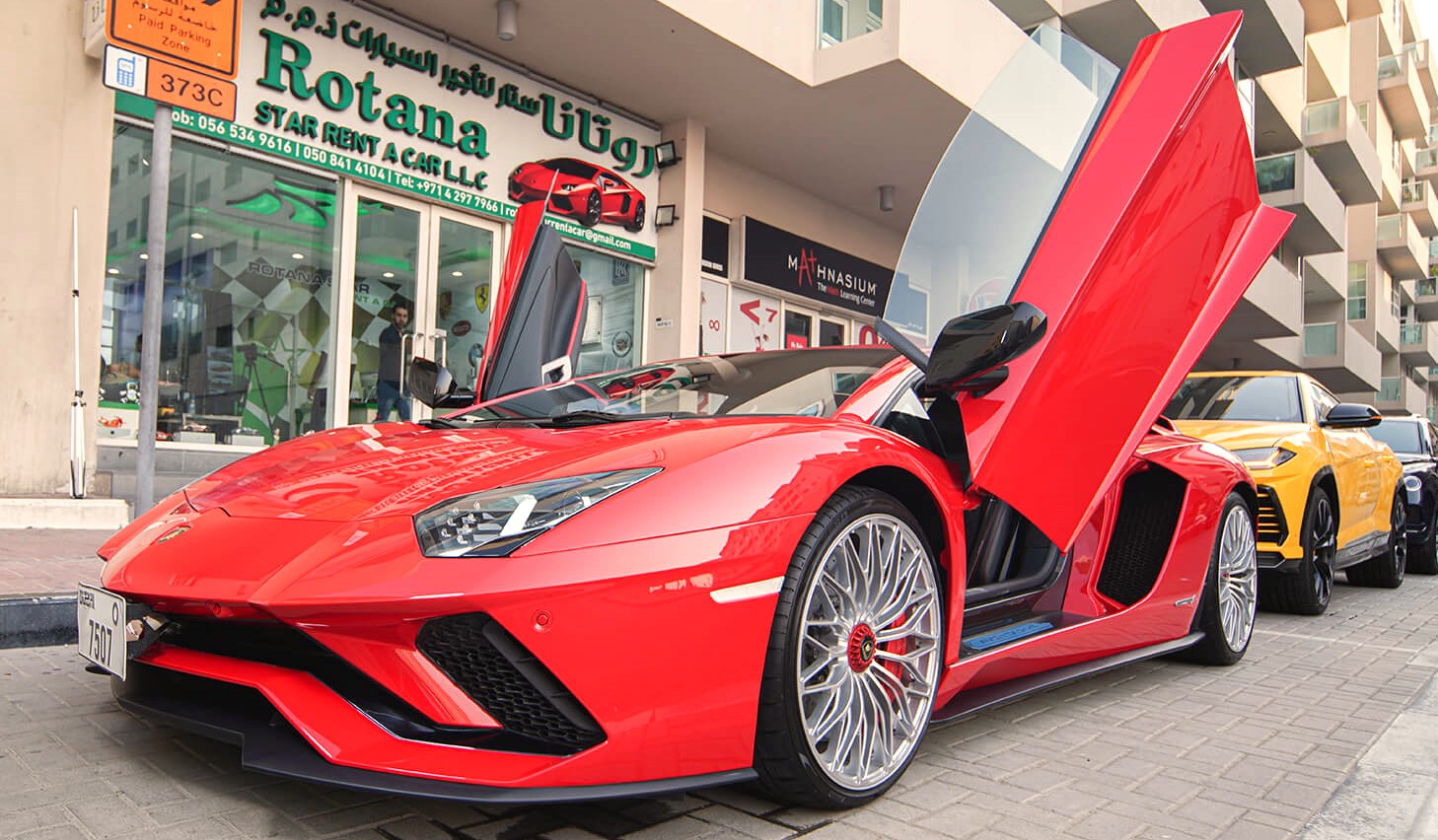 In Dubai, the city police don Lamborginis and Bugattis. The local feel, to have supercars is a must. You can enjoy by renting a beast from suppliers of VIP cars or fancy cars. And then you can vroom the Sheikh Zayed Road to ride your dream.
8. You can Eat Gold Here...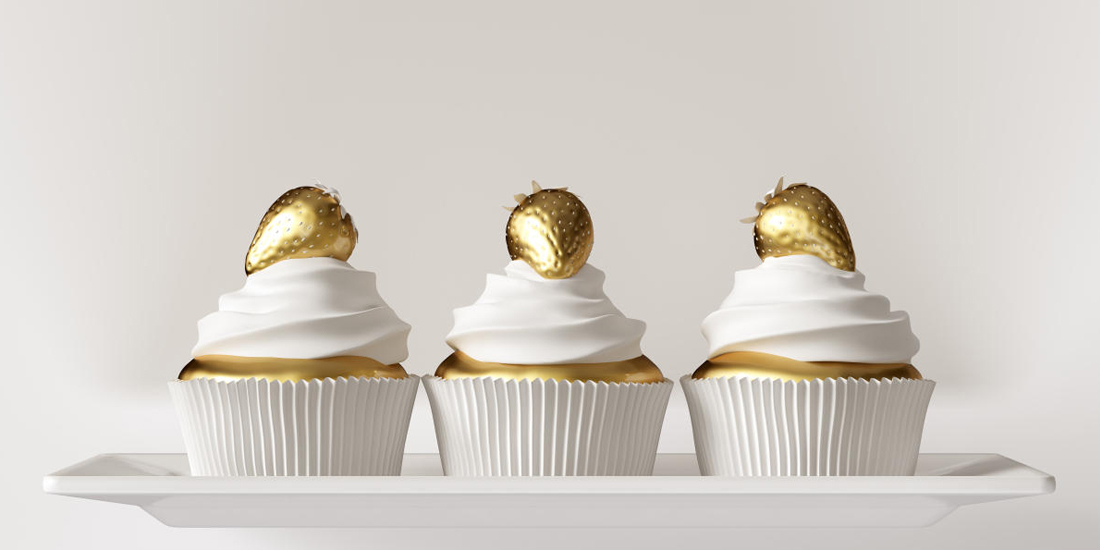 Food dances in Dubai. The upmost restaurants and bakeries offer their savouries topped with 24K gold leaf. Remember, we are talking about the 'City of Gold', Dubai. Award-winning recipes, stunning set-ups and exotic locations - all raise the bar of eating in Dubai, the luxurious way.
Regardless of the time spent in Dubai, you will experience a different style of living with all the opportunities that the city offers.
If you are planning a trip for Dubai, you can apply for Dubai Visa online here.