The entire world is filled with jaw-dropping scenic beauty, fun-filled activities, architectural wonders and historic realms. But one such Middle-East gem that has cut and created its sparkle is the United Arab Emirates. Seven sister emirates namely Abu Dhabi, Ajman, Dubai, Sharjah, Fujairah, Ras Al-Khaimah, Umm Al-Quwain, come together in harmony and raise one of the most spectacular amalgamations of culture, traditions and modernism.
The UAE is known for its dare-devil engineered skyscrapers, royalty beyond imagination and fun-filled entertainment. Dubai is the favourite baby as it is the most loved destination for natural flowers blooming amidst endless deserts to icy sports and activities to record-making malls. While Ajman, Fujairah and Ras Al-Khaimah are known for their scenic beauty well guarded by the Hajar mountains. Abu Dhabi rests with the world's most beautiful mosques in marble setups while Sharjah is titled by UNESCO as the heritage and cultural capital of the UAE.
Read also: Everything You Need to Know about UAE Visa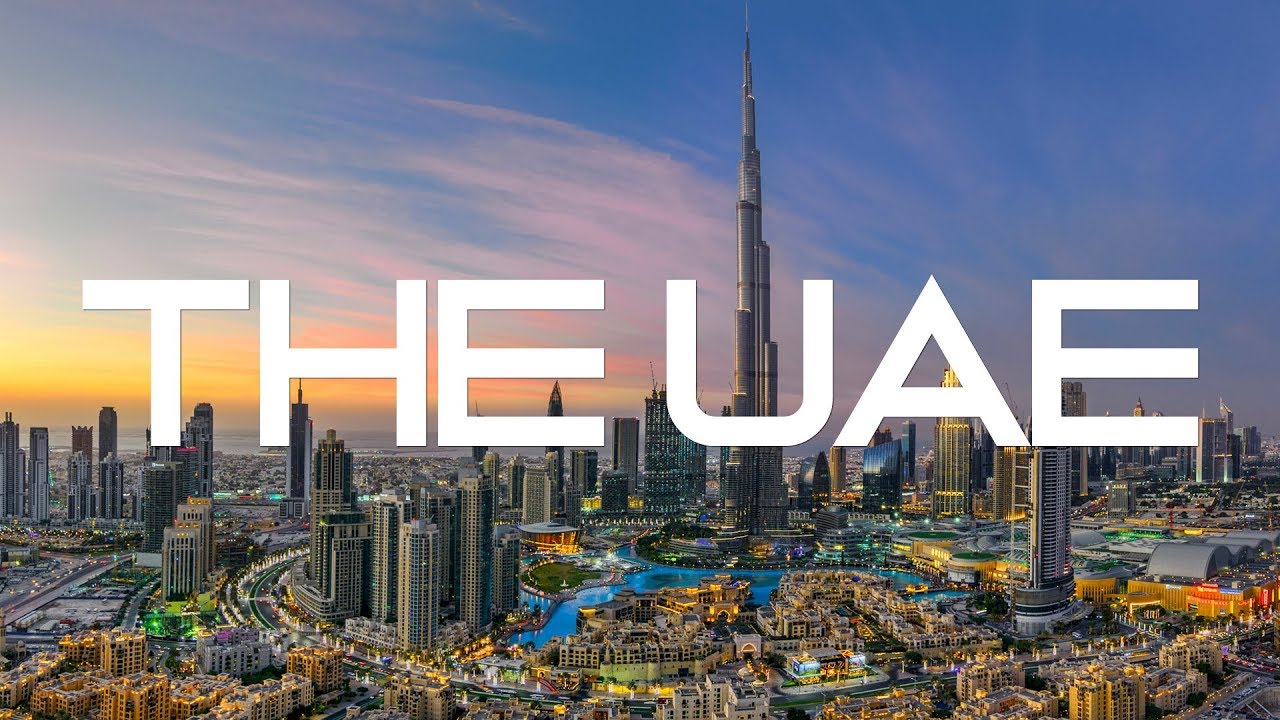 With so much within one country, the UAE government has come up with the icing on the tourism cake- 5 year UAE tourist visa. The Dubai visa has undergone a complete makeover with this launch. Adding a niche to the types of Dubai visa available. This will propagate UAE tourism to the next level. Till this announcement, the longest duration of stay was 90 days with a 90 days Dubai tourist visa. But now you can spend longer periods in this country filled with ultimate fantasies. 5-year Dubai tourist visa is a multiple entry visa with a valid stay duration of 5 years. Wow.
So if you are thinking of planning your UAE trip or vacation, you must know the ins and outs of the 5 year UAE tourist visa. Keep reading.
Read also: How Do I Apply for Online UAE Visa
What it the new UAE tourist visa?
UAE has rolled out a 5 year UAE tourist visa. It has been wee-received by foreign national as well as locals. The stay under this visa is valid for 5 years and the applicant can make multiple entries under this visa. The applicant will have access to all the seven emirates in this visa. You require a valid passport, travel details, valid email address, and a coloured photograph to apply for a 5 year Dubai tourist visa online. You can apply for Dubai visa online or UAE tourist visa online at www.instadubaivisa.com.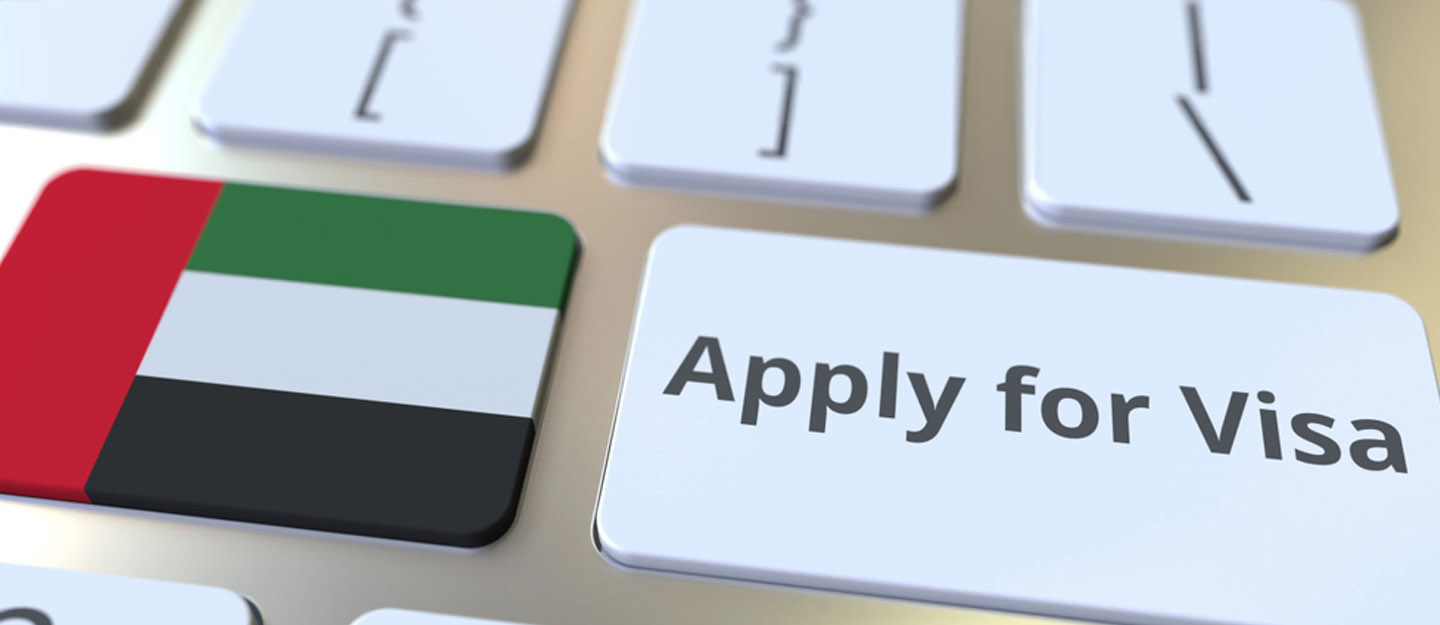 How did it happen?
UAE cabinet approved the 5 year UAE tourist visa. In a cabinet meeting of 2020 lead by Sheikh Mohammed bin Rashid Al Maktoum, the announcement came that UAE tourist visa that would be valid for 5 years. This move will surely make UAE the lost loved destination worldwide.
Read also: How to Get A Dubai Tourist Visa for Filipinos
Enforcement of the new visa
The Federal Authority for Identity and Citizenship is completely responsible for visa implementation.

According to sources, the process of getting the Visa is the same as of other 30 days and 90 days Dubai Visa.

And one thing that people should note is, for every entry to the country, the Dubai Visa may allow the visitors to stay only for 6 months at a stretch.
Dubai Expo 2020 – Most of the visitors who wish to travel to the UAE plan to stay in Dubai. As the Dubai expo is on the cards, it will help them to plan and stay better. Introducing at such point of time is enticing for the visitors to plan and book their stay. The 5 year UAE tourist visa is a big boost to the tourism of UAE which has a substantial contribution to the GDP of the UAE.
Read also: Different Types of Visas for UAE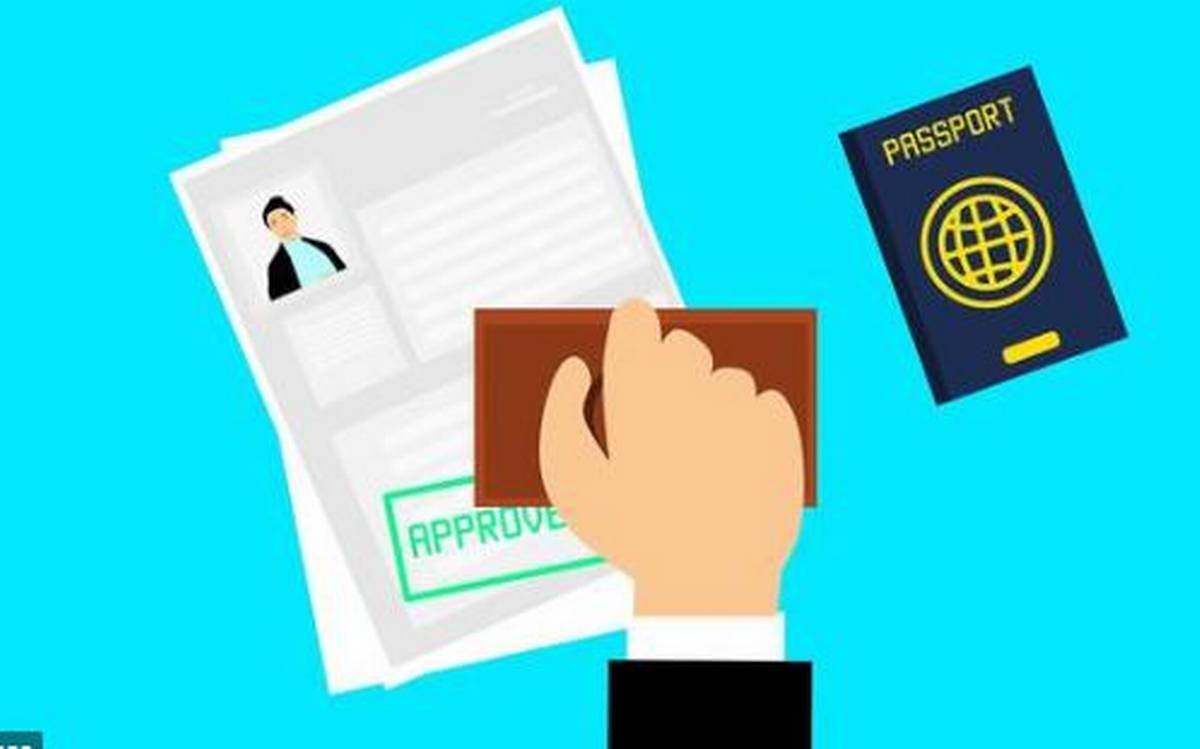 Advantages of the 5-year UAE tourist visa
Less processing time of visa application

No need to go for repeated processes for Dubai visa application

Save yourself from multiple payments

Spend longer quality time with family and friends

A relief for job seekers

Save money as you don't need separate visas
You can now choose this visa to stay for longer periods. The hectic visa extension procedures can now be avoided if you apply for the 5 year Dubai tourist multiple visa.
This visa applies to people from several nationalities. It is the perfect way to attract tourists globally. Reduced visa fees and not necessary to follow the hectic process of visa application, are the two major highlights that travellers won't be able to resist. The traveller will get a chance to explore other emirates of the UAE as they have access to all of them for a longer period.
This move could help in the next 50 years of the country's development as the UAE is expecting 10 million by the year 2021 and 40 million in the next 10 years.
UAE has always strived to achieve the unachievable and has left the world in awe. It will surely leave a similar impact by introducing this type of Dubai tourist visa.