Whether it is aerial activities, land adventure, or water sports, there is so much to get your adrenaline rush in UAE. Across the emirates, the adventure activities in UAE are calling you. Say no to the comfort of your home and get ready to jump into the world of entertainment. It is high time to go beyond your limits. Here are some adventure activities you can't miss while touring the country.
UAE has become a favourite destination for sports enthusiasts. The country boasts of a vast coastline, calm water of the Arabian Sea, extraordinary beach facilities, deserts, etc. It hosts exceptional features to quench the thirst of every adventurer, beginner or expert alike. With this, let's discover in which activities you can indulge.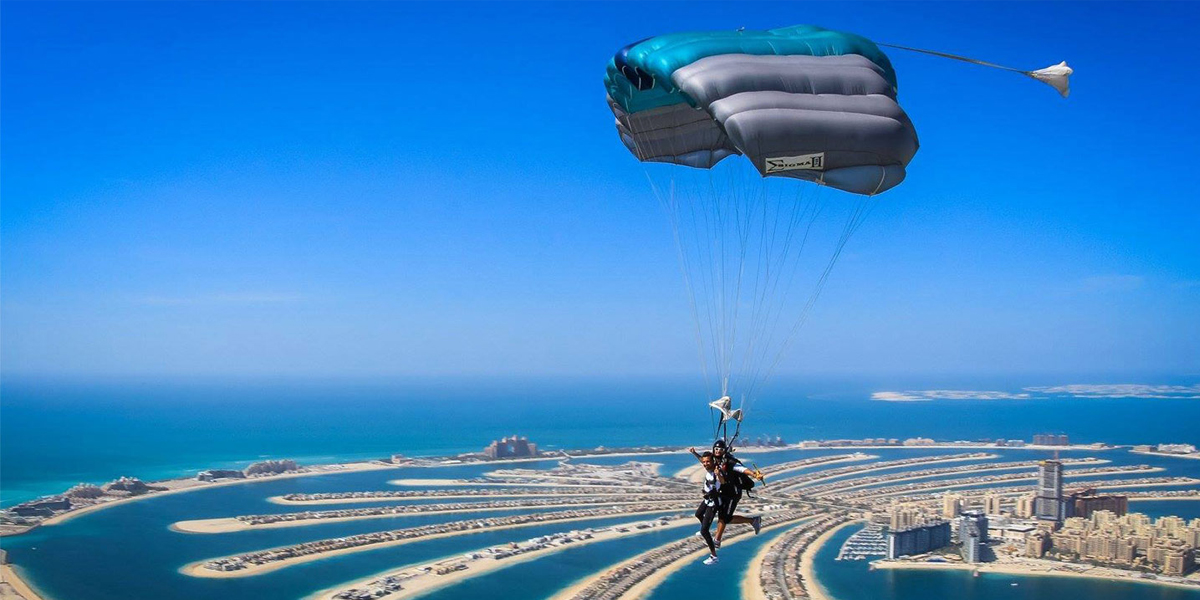 Skydiving
Of all the extreme activities in UAE, Skydiving is one of them. Both locals as well as tourists enjoy this activity. Have a jump from a high altitude and experience the thrill in the air. A bird's eye view of the architectural landscape covering the land and sea will go beyond your imagination. After a free fall for about a minute, you will have a smooth landing for the next 5 minutes. To participate in this activity, your age should not be less than 18 years. Moreover, the weight should not exceed 100 kg.
Locations:
Al Seyahi St, Dubai Marina, Dubai
Al Ain, Dubai Rd
Palm Jumeirah, Dubai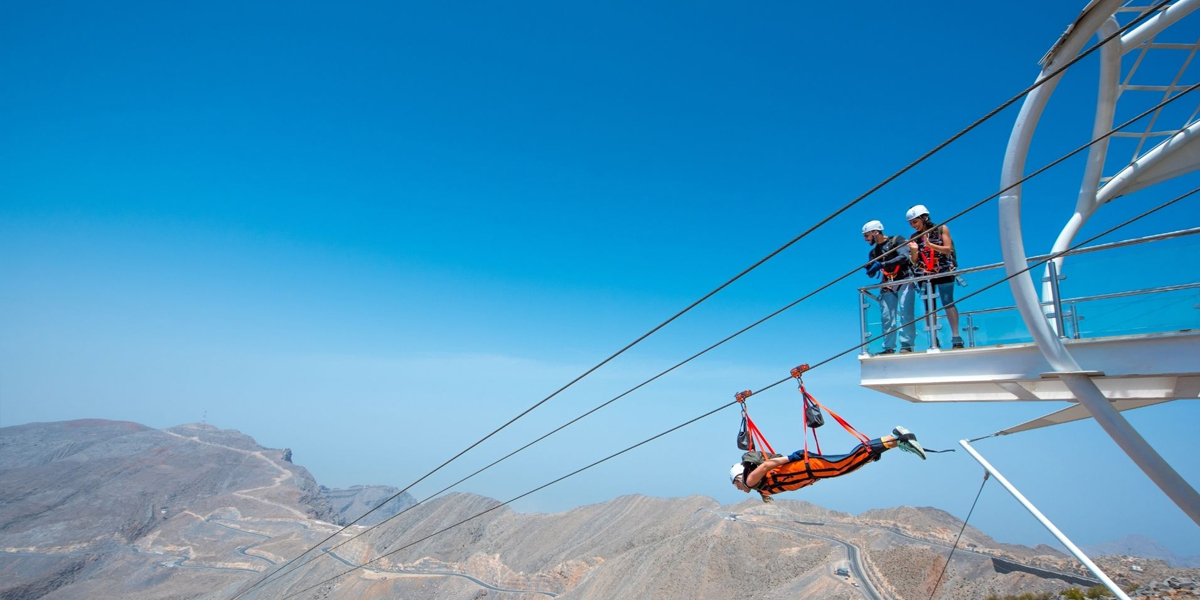 Ziplining
Ziplining in UAE has no other match in the world. A visit to UAE stands incomplete if you don't experience this thrilling activity. While applying for UAE tourist visa, don't forget to include this adventure in your itinerary. The country is proud of holding the record for the world's longest zipline, Jebel Jais Flight. Amidst the spectacular vistas, gliding down like a bird from a greater height will provide you with a once-in-a-lifetime experience. This adventure completes in a few seconds, but you can sense your heartbeat for a long time.
Locations:
Toroverde Adventure Park, Jebal Jais, Ras Al Khaimah
Dubai Marina XLine, Dubai
Read More: Best Places to Visit in Dubai with Family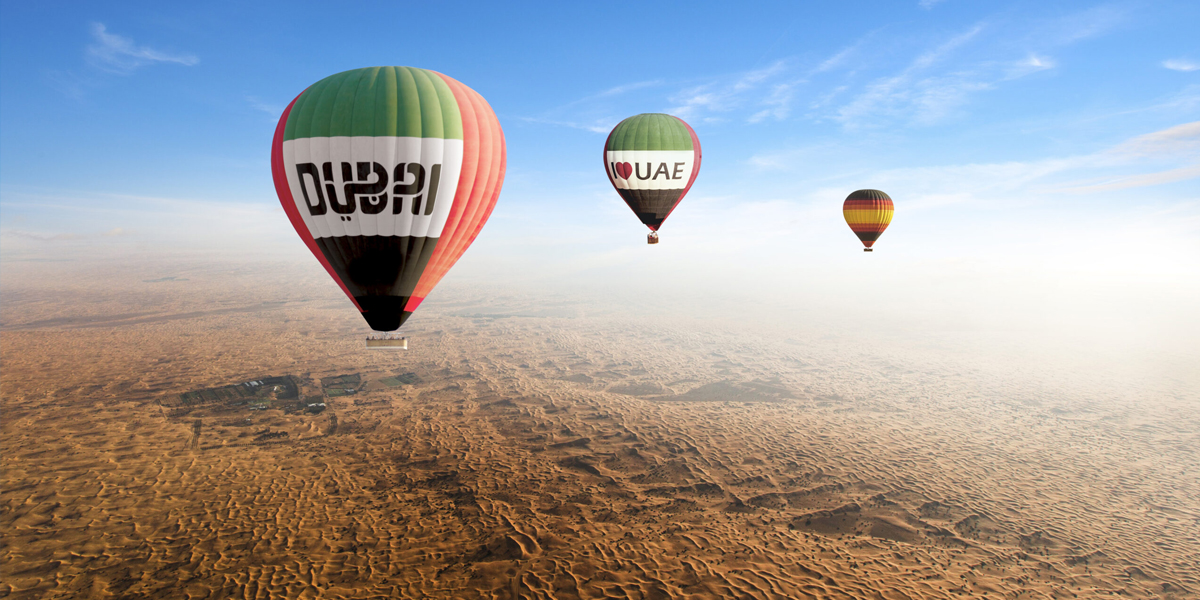 Hot Air Balloon
Another popular UAE adventure grabbing the attention of worldwide travellers is the Hot Air Balloon activity. While soaring high in the air, treat your eyes to gorgeous views of the landscapes. Going in for this activity early in the morning will afford you an opportunity to delve into the beauty of the rising Sun. Not only this, you can also experience the soft kisses of air on your face. Every couple out there can cherish love across all horizons through this adventure.
Locations:
Dubai Desert Conservation Reserve, Dubai
QXJ7+XW7 Ras Al-Khaimah, Ras Al-Khaimah
Read more: Ras Al-Khaimah - A Never to Miss Unique Experience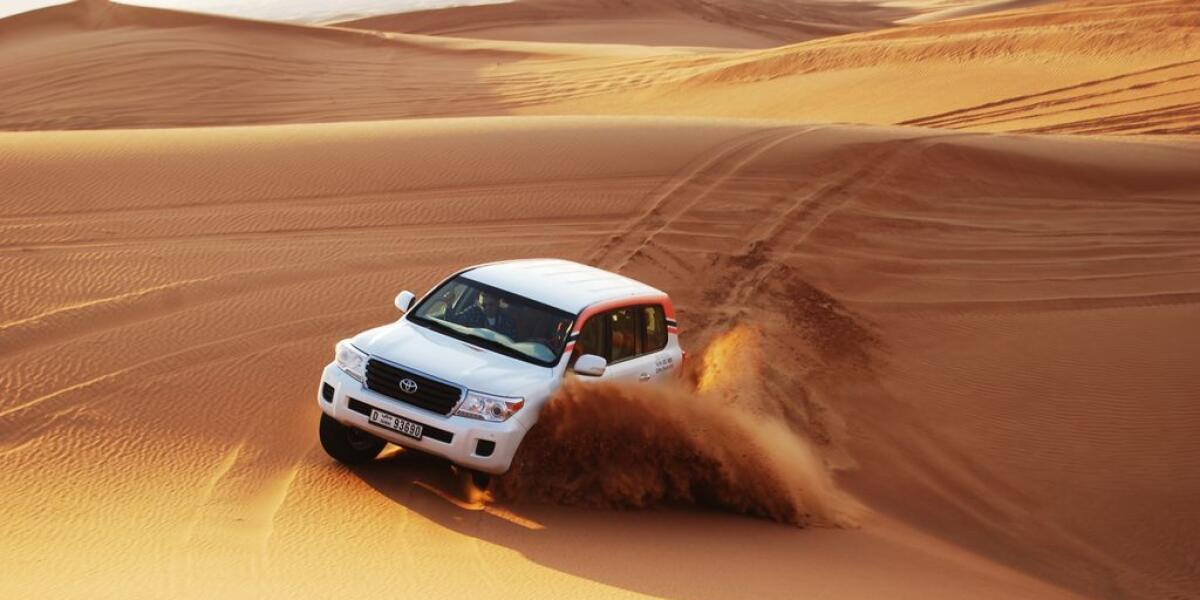 Desert Safari
Unique, Unparallel and Unimaginable! This 4X4 adventure in UAE is unmissable. This activity is a win-win solution for all those passionate about thrilling car rides. Feel the vibrations of a blast crushing the dunes in your opulent four-wheel drive. Sink in the beautiful views of the deserts while the roller-coasting-like ride will have its say. It is recommended to avoid heavy meals before heading for this activity.
Locations:
Al Lahbab Desert, Dubai
Jebel Maleihah, Sharjah
Liwa Desert, Abu Dhabi
Bidayer, Sharjah
Rub Al Khali, Abu Dhabi
Read more: A Complete Guide of Dubai Desert Safari Tours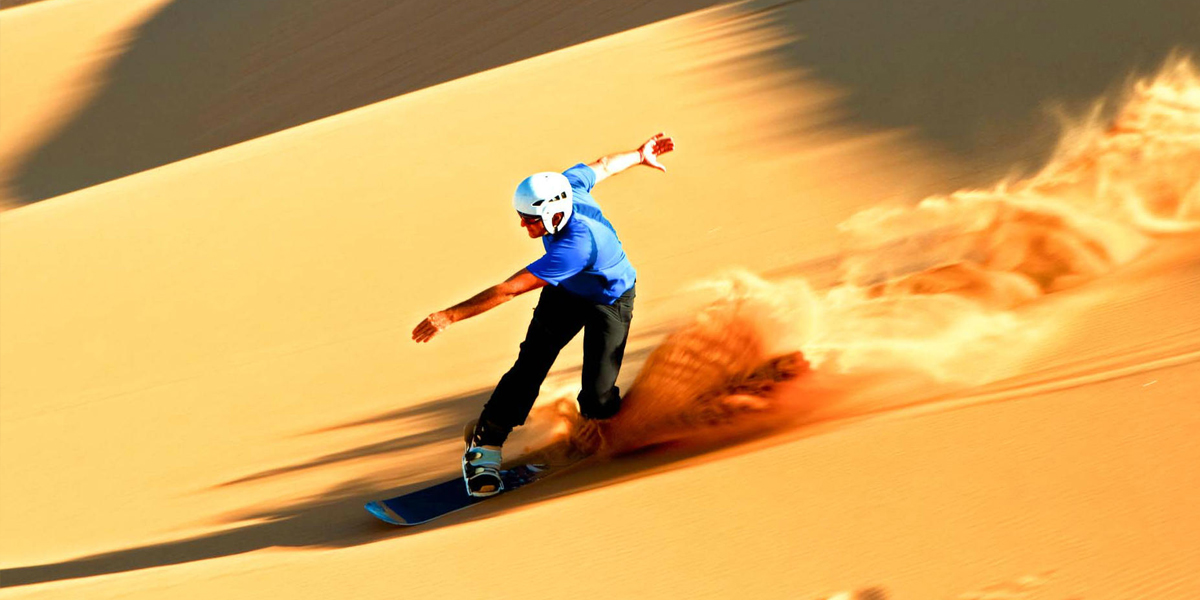 Sandboarding
Since the country is home to countless sandy deserts, Sandboarding is another breathtaking adventure in UAE. It is like snowboarding or skiing, though it is carried on dunes. As you glide down, you can feel the air touching your body. It is the most beautiful adventure which you will never like to miss. Those who have crossed above 13 years of age are eligible to choose this activity.
Locations:
The Lahbab Desert
Al Badayer, Sharjah
Liwa Oasis, Abu Dhabi
Al Faya, Abu Dhabi
Fossil Rocks, Sharjah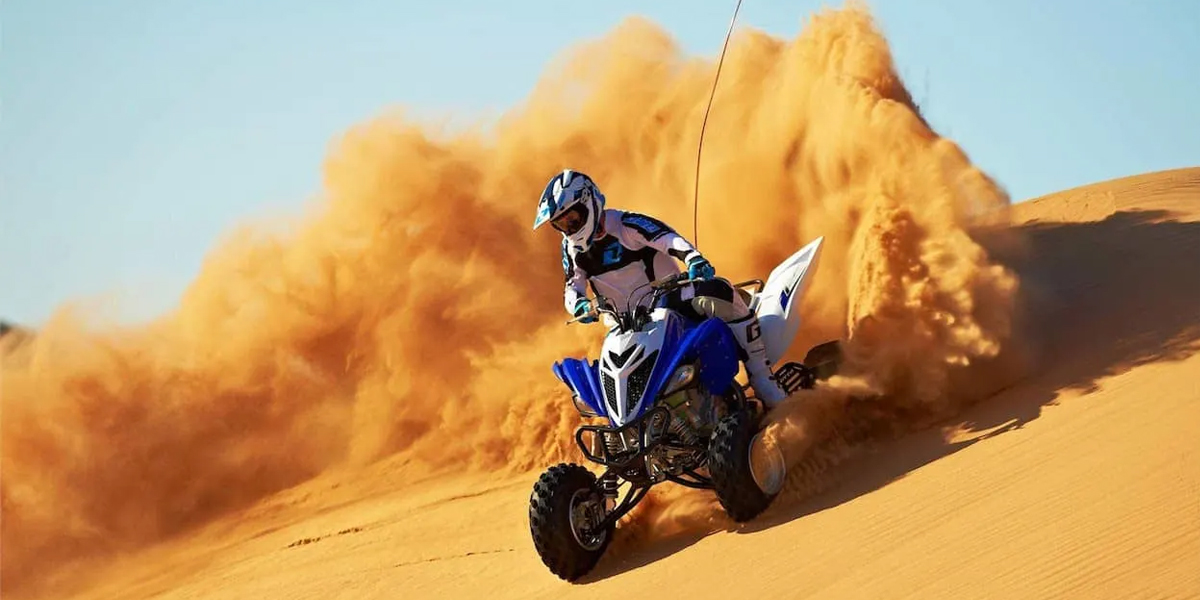 Quad Biking
Being a desert location, UAE presents an extraordinary opportunity to enjoy the incredible adventure named Quad Biking. The thrill of biking amidst golden and red deserts makes it one of the best activities to do in UAE. Within a few minutes, your instructor will guide you on how to ride. It enables the participants to discover the richness of deserts. The experience of gliding through the sands will make your holiday tour a special one.
Locations:
Dubai Deserts, Dubai
Al Badayer, Sharjah
Liwa Oasis, Abu Dhabi
Al Faya, Abu Dhabi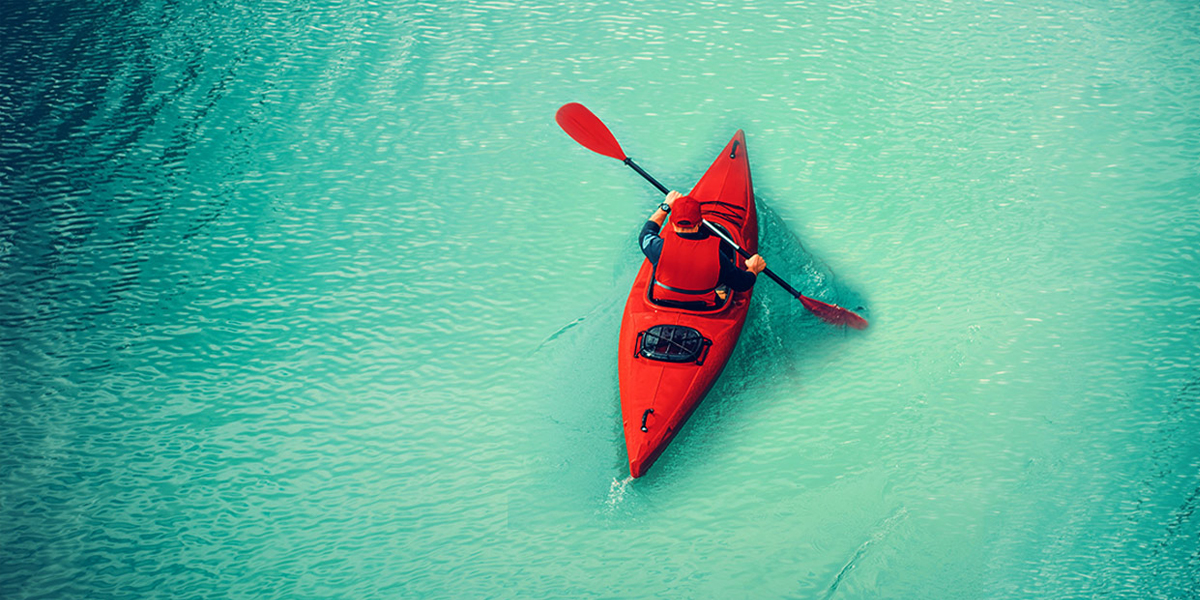 Kayaking
To explore mother nature with a bigger perspective, Kayaking is a perfect activity for you. It is like cycling but on water. How amazing it sounds! Among all the outdoor activities in UAE, Kayaking brings out an opportunity to create everlasting memories along with loved ones. It is an ideal sport for outdoor lovers. Using a double-bladed oar, you require to paddle a small boat known as Kayak. Encircled by water and wildlife, paddling through rivers, lakes, or seas will help you cultivate a deeper connection with beautiful surroundings.
Locations:
Eastern Mangroves, Abu Dhabi
Dukes the Palm, Dubai
Al Aqah Beach, Fujairah
Marjan Island, Ras Al Khaimah
Marina, Dubai
Hatta Dam, Hatta
Snoopy Island, Fujairah
Read more: Parasailing and Paragliding in Dubai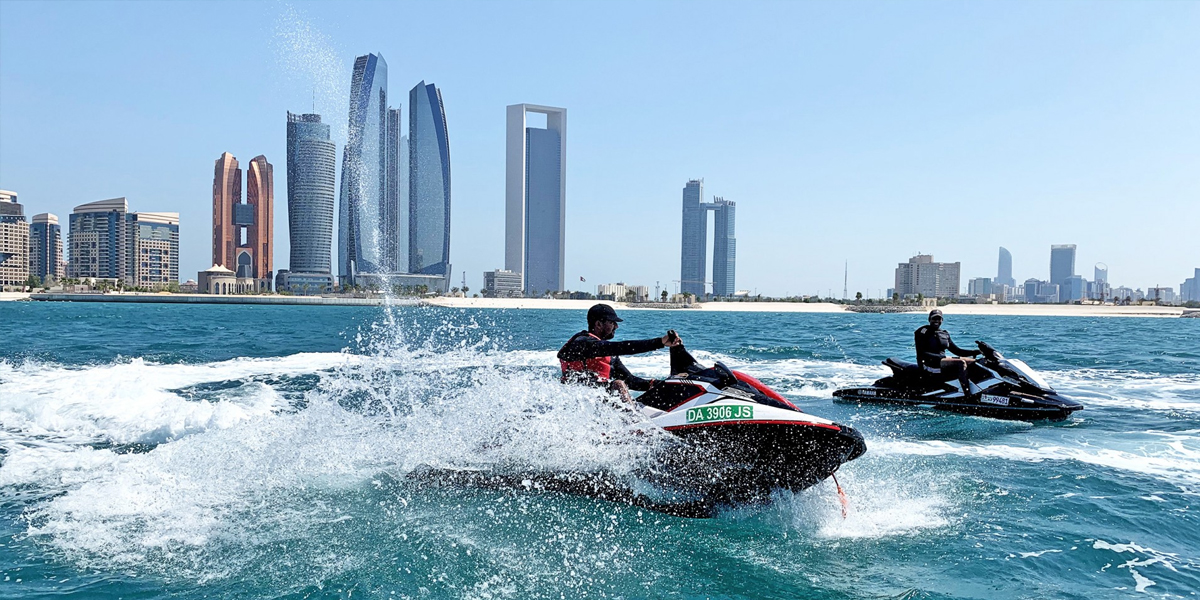 Jet Ski
Jet Ski does not require any introduction, recognised as one of the outstanding water activities in UAE. To enjoy this activity, one should have a minimum age of 16 years. Jet Ski floats on the water in the same way as the rockets move in space. The adventure is widely accepted by amateurs and veterans alike. The entire experience will keep you wonder-struck and give a new angle to your perspective. You can take part in this activity for 30 minutes or 1 hour. Undoubtedly, it is a booster dose for all adventure junkies.
Locations:
The La Mer Beach, Dubai
Mina Seyahi, Dubai
Palm Jumeirah, Dubai
Al Bateen Beach, Abu Dhabi
Corniche Rd, Al Mamzar, Sharjah
Maryiah Island, Al Zahiyah, Abu Dhabi
Marjan Island, Ras Al Khaimah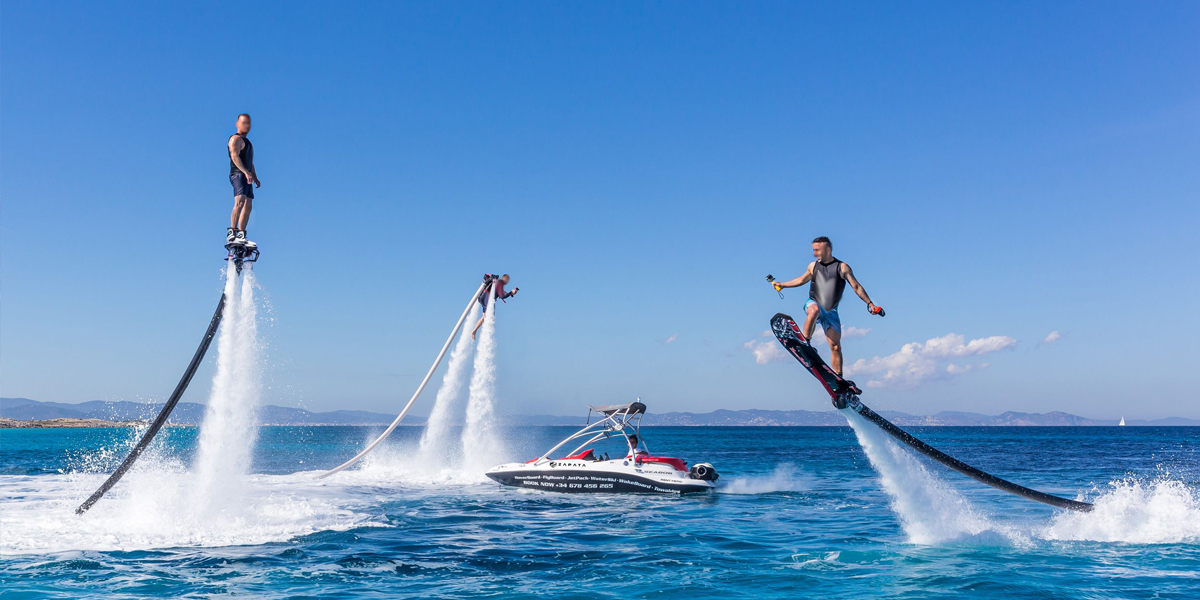 Flyboarding
One aqua activity that is leaving behind all the other thrilling sports in UAE is Flyboarding. Float almost 22 meters above the water, dive and have an experience like a science fiction film. Along with this, have glimpses of top attractions. Those having more than 18 years of age can go in for this activity. A bit of confidence, along with a good balance, is all you require to practice this adventure. So, book a 30-minute flyboard along with a trained instructor. Under the guidance of the instructor, you can quickly learn how to fly and run with a flyboard.
Locations:
JBR Beach, Dubai Marina, Dubai
Marjan Island Blvd, Ras al Khaimah
Dibba Al-Fujairah, Fujairah
Al Khan Beach, Al Khan, Sharjah
Undoubtedly, the above-listed adventure activities in UAE offer the most amazing life-long experiences. In the middle of the perfect ambience and pleasant atmosphere, each sport guarantees to pump up your adrenaline.
Are you ready to embark on some new adventures and create everlasting memories? Choose our UAE visit visa services, take a flight and experience the uniqueness of diverse activities!