Airlines around the world have special travel policies. It is quite imperative to note that these policies have been drafted keeping in mind the sensitivity and safety of small children during their travel.
Airlines have separate and exclusive travel rules and regulations for infants and children.
Infants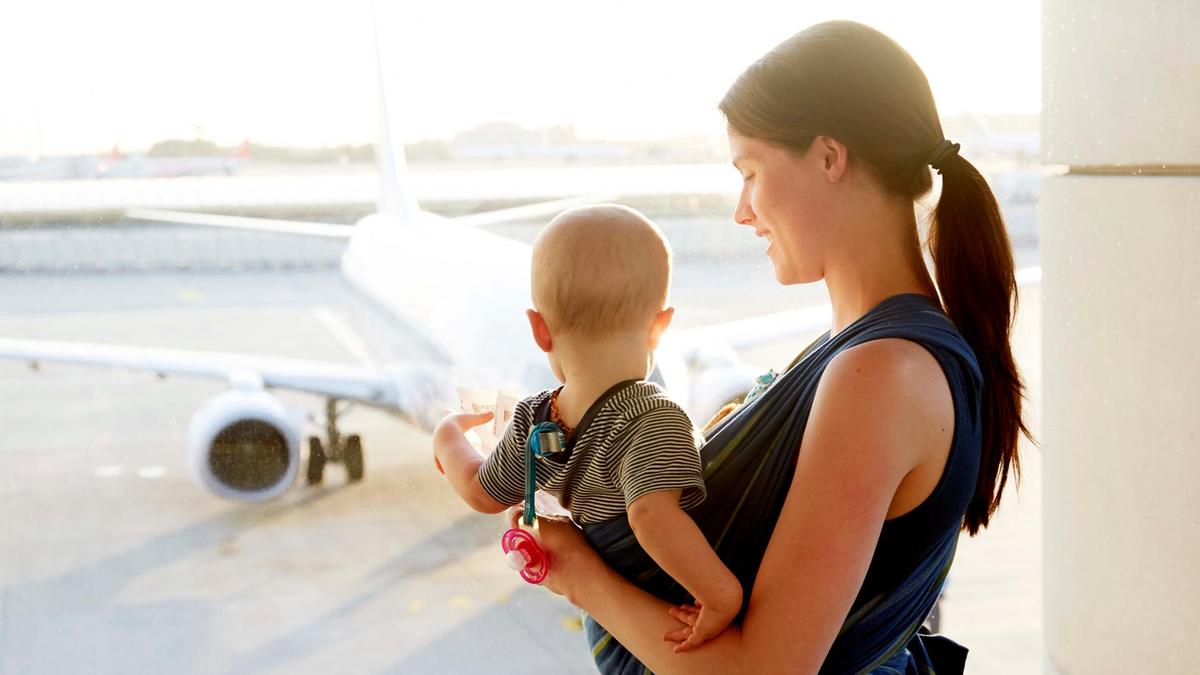 According to Emirates Airlines, a baby under the age of 2 years is an infant. An infant can fly is he is:
Above 7 days

Is not premature

Is born without complications
Read also: Where can I find the Best Visa Services for Dubai?
In case the infant is born with complications or is premature, the parents should submit the medical report and fill in the Medical form for the infant.
According to Emirates Airlines, an infant who is less than 7 days and is required to travel, will be allowed to board in case of emergency or if the mother needs to travel on empathetic grounds.
Also read: A Guide to 60 Days Tourist Visa in Dubai
You can always visit the website of the airlines or communicate with them through emails to learn and understand travel policies for infants.
In case you need to apply for dubai visa for infants or Dubai visa for children, drop a message at www.instadubaivisa.com. The highly professional visa experts will make sure you are given the best visa services and guidance.
Children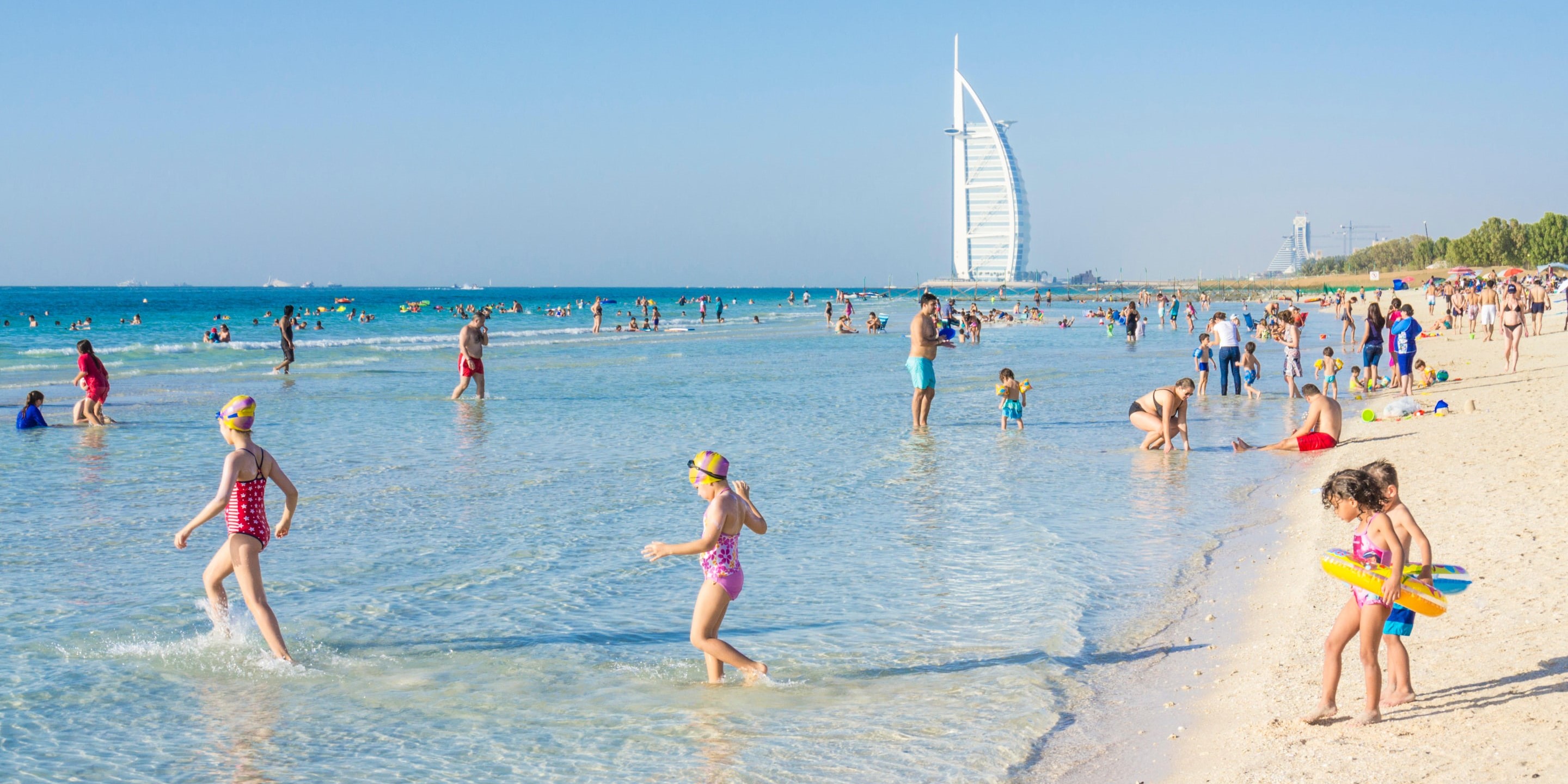 According to many airlines, following are the travel policies when children are travelling:
Children between the age of 0-5 cannot travel alone. They have to be accompanied.

Children between the age of 5-12 can travel alone using special unaccompanied minor services from the airlines.

Minors who are not accompanied by an adult have to pay adult fares.

Read also: Everything you need to know about Dubai Visa

Some exceptional airlines
Air Arabia does not allow children between the ages of 5 and 12 to travel alone. Another passenger who is at least 16 years old must accompany them.
Fly Dubai does not allow children under 12 years of age to travel alone unless the child is accompanied by a parent or guardian who is at least 16 years old.
Read also: How to Enjoy Your Dubai Visit with Kids?