Dubai can be as attractive and enjoyable for kids as for adults. Family attractions have gained quite a momentum in the recent period.
Come and explore the ultimate family playground of Dubai with the following attractions:
1. Dubai Legoland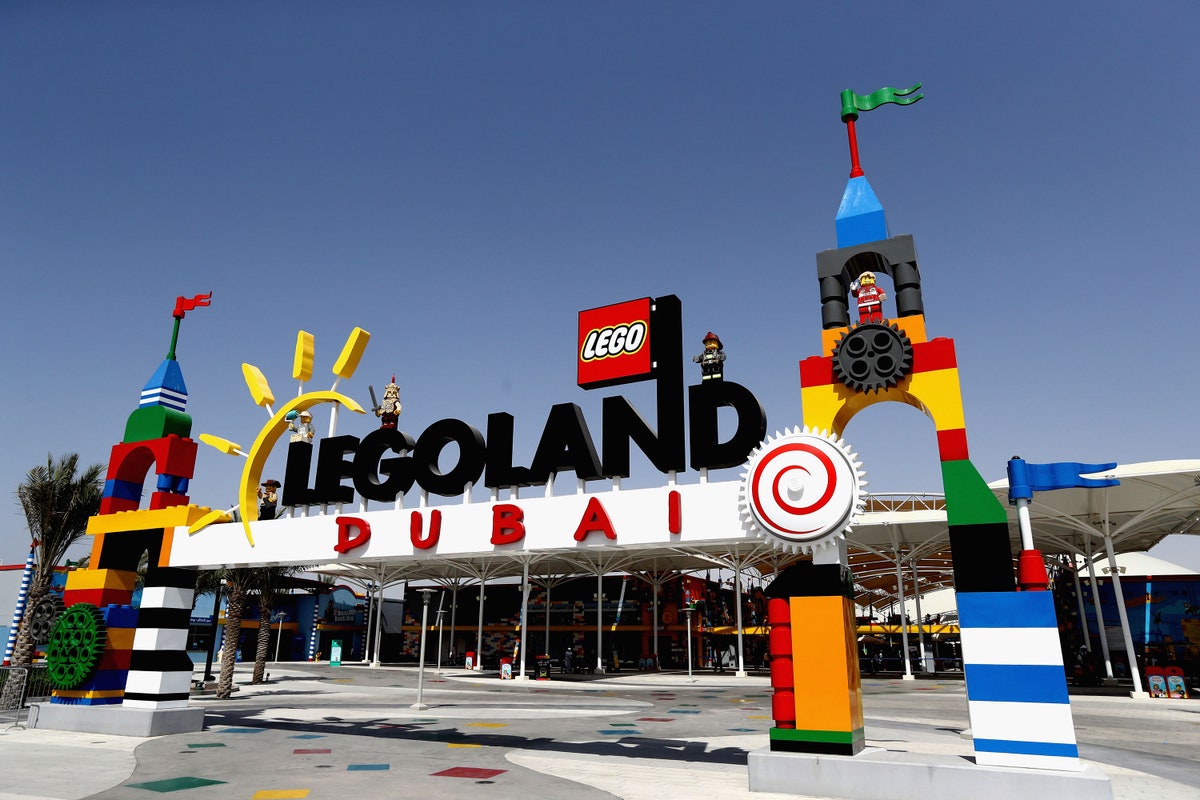 Dubai Parks and Resorts offer an array of entertainment with 3 theme parks and a water park in its widespread wrap. Gather unforgettable memories on your visit with kids and the young at Dubai Legoland. You can rest while at Riverland park with a beautiful dining experience. You can make most of your visit to Legoland by opting for a stay at hotels nearby.
2. Dubai Miracle Garden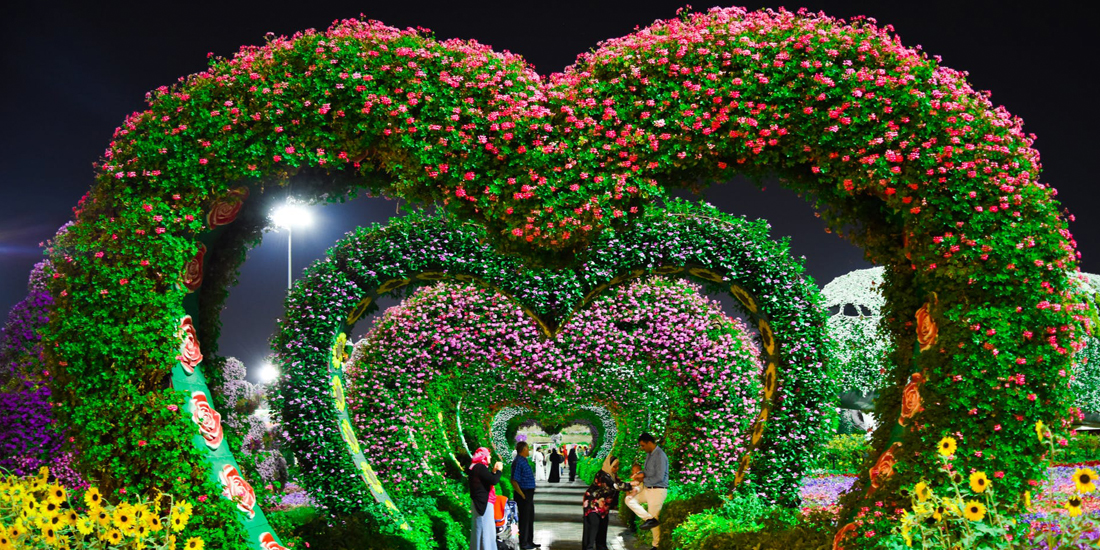 The world's largest natural flower garden awaits its small wonder in Dubai. Colourful hues of natural flowers arise from the desert to give your and your loved ones a lifetime experience. An impressive line-up of structures converted into impressive flower displays will mesmerize you.  Its heart-shaped walkway will evoke a wonderland experience your kids will always remember.
Read also: The Top 10 most Instagrammable Spots in Dubai
3. KidZania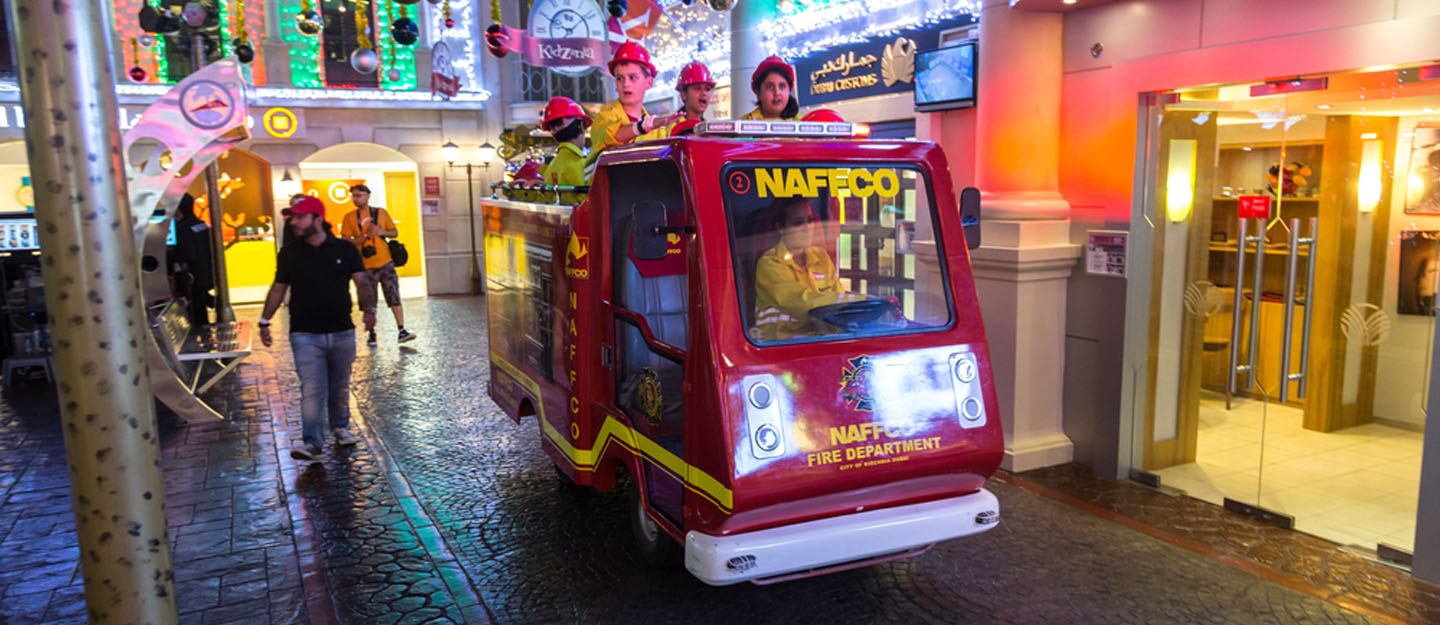 Stationed inside the world's largest mall, 'The Dubai Mall', KidZania is a paradise for kids and families looking for children edutainment. A multiplex structured with streets, buildings and running economy, KidZania is a unique learning experience for your kids about how different departments come together to keep routine work going. Your kids can understand how to take up jobs, fly Emirates or even make perfumes. They also explore the world of space with virtual reality and simulated attractions.
Read also: Complete Guide: Dubai VISA for Infants and Children
4. Aquaventure Waterparks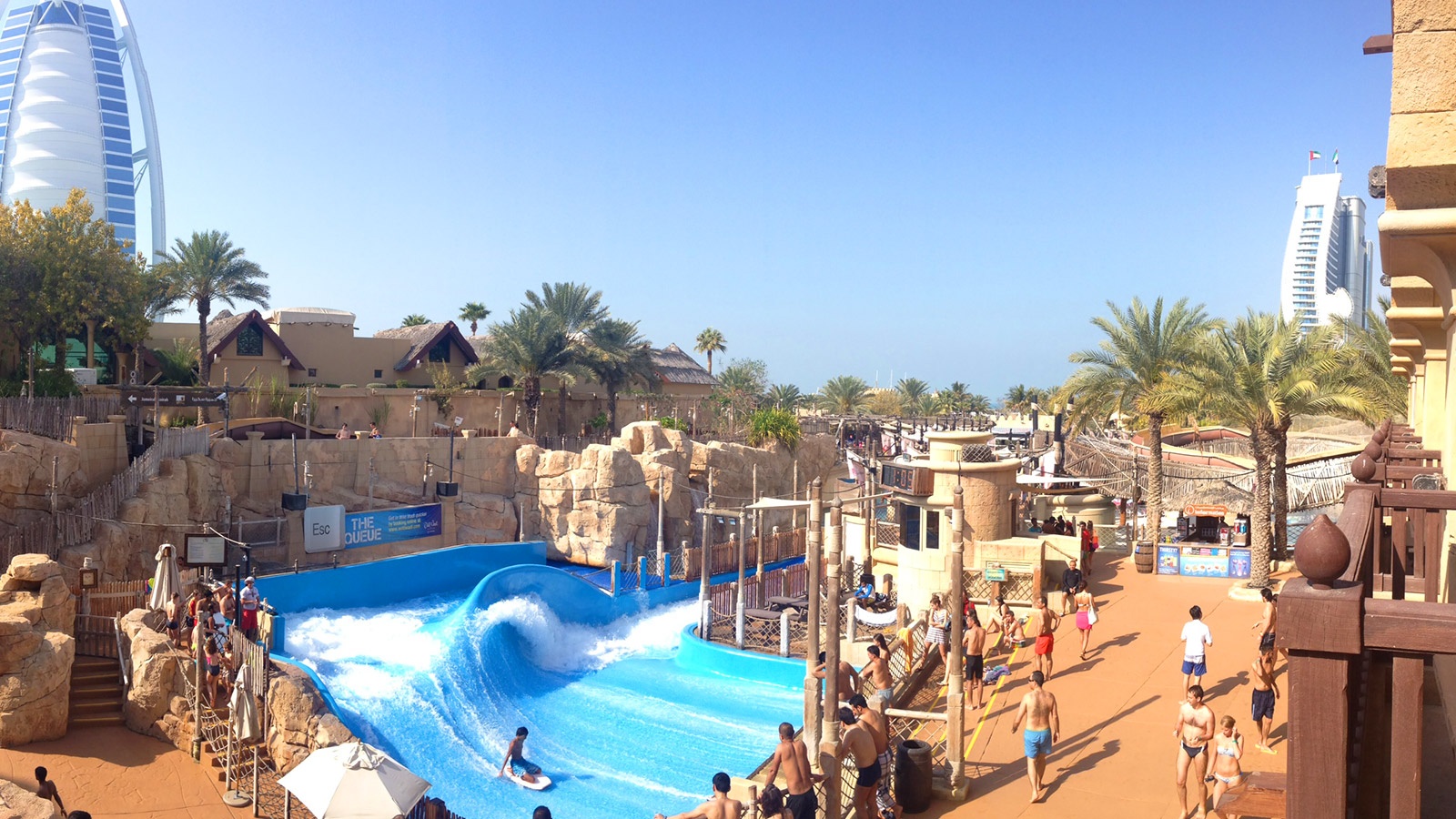 A family-oriented waterpark in Palm Jumeriah, Aquaventure waterpark is a must-visit for your loved ones. It guarantees thrill and fun for both adults and children.  The toddlers can have a fun time at Splashers Children rides and toddler rides. The calm waterways of The Palm will give you one of the best sunset spots in Dubai.
Read also: Eye-Opening Facts - The Atlantis, Dubai
5. Dubai Ice Rink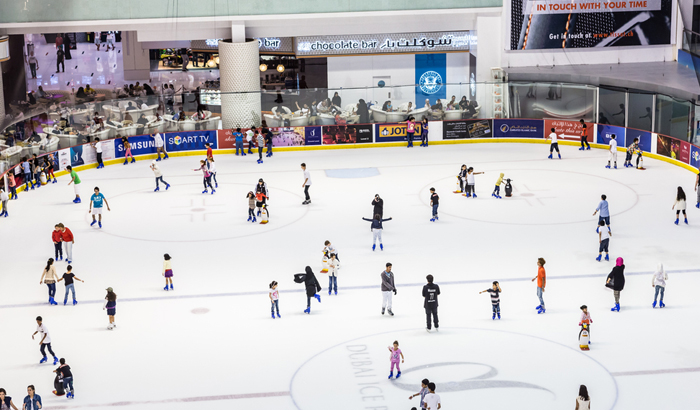 The Dubai Mall takes good care of your kids' activities as it offers ice skating in its pit. Skating is open here for all ages and levels as you have instructors to assist you. The young can groove to the latest chartbusters with Disco sessions.
6. Wild Wadi Waterpark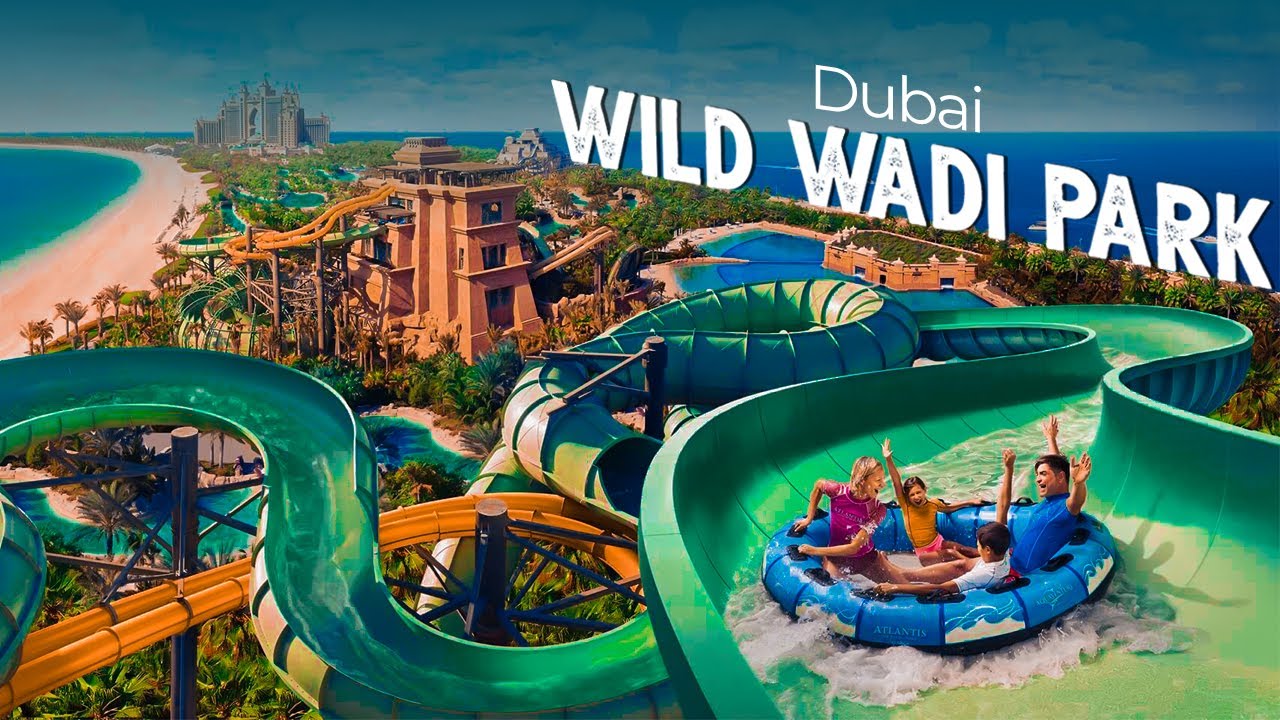 Rides at Wild Wadi Waterpark is filled with family rides. It is a fun-filled attraction exclusively for the family with over 30 rides and Burj Al-Arab in the backdrop. You can laze in a river float ride or young children can enjoy water games in a dedicated area for them.
Read also: Top Luxury Experiences in Dubai
7. Kite Beach
At Kite Beach, it's all out and about for kids. With a Skate Park open now, your kids will enjoy a thrilling day at this place. A perfect place to indulge in beach activities with kids like swimming, shell collection and can enjoy a brunch at one of the food trucks stationed there for its visitors. Parents can sit and watch their little ones while they take over the fun at Kite Beach.
Read also: Free Things to Do in Dubai
Dubai is a huge playground for all. For kids, it's their first love as it has and continues to roll out loads of places and activities for future generations. If you are looking for reliable travel services like Dubai visa, UAE tour packages, Dubai hotel bookings, and airport transfers in UAE, log on to www.instadubaivisa.com.