The Palm, Dubai is dotted with ultra-modern engineering resorts, malls, holiday homes and hotels to woe the world toward itself. Its extended trunk that connects it to the mainland evokes a man-made Palm tree on the banks of Arabian Gulf. The oh so mesmerising view from the top is fascinating. But little do we know what degree of engineering has gone into raising. The Atlantis, the crown of The Palm, Dubai. It is the prestigious flagship resort of The Palm, Dubai that rule with royalty and offers services beyond expectations.
Allow me to take you on a Fact ride of Atlantis, The Palm:
Atlantis is one of the largest luxurious nests in the world with around 1500 suites and rooms.
The hotel has two underwater suites, Poseidon and Neptune. They open to a colony of 64000 marine inhabitants.
       Learn more: How many types of Dubai visa, you can apply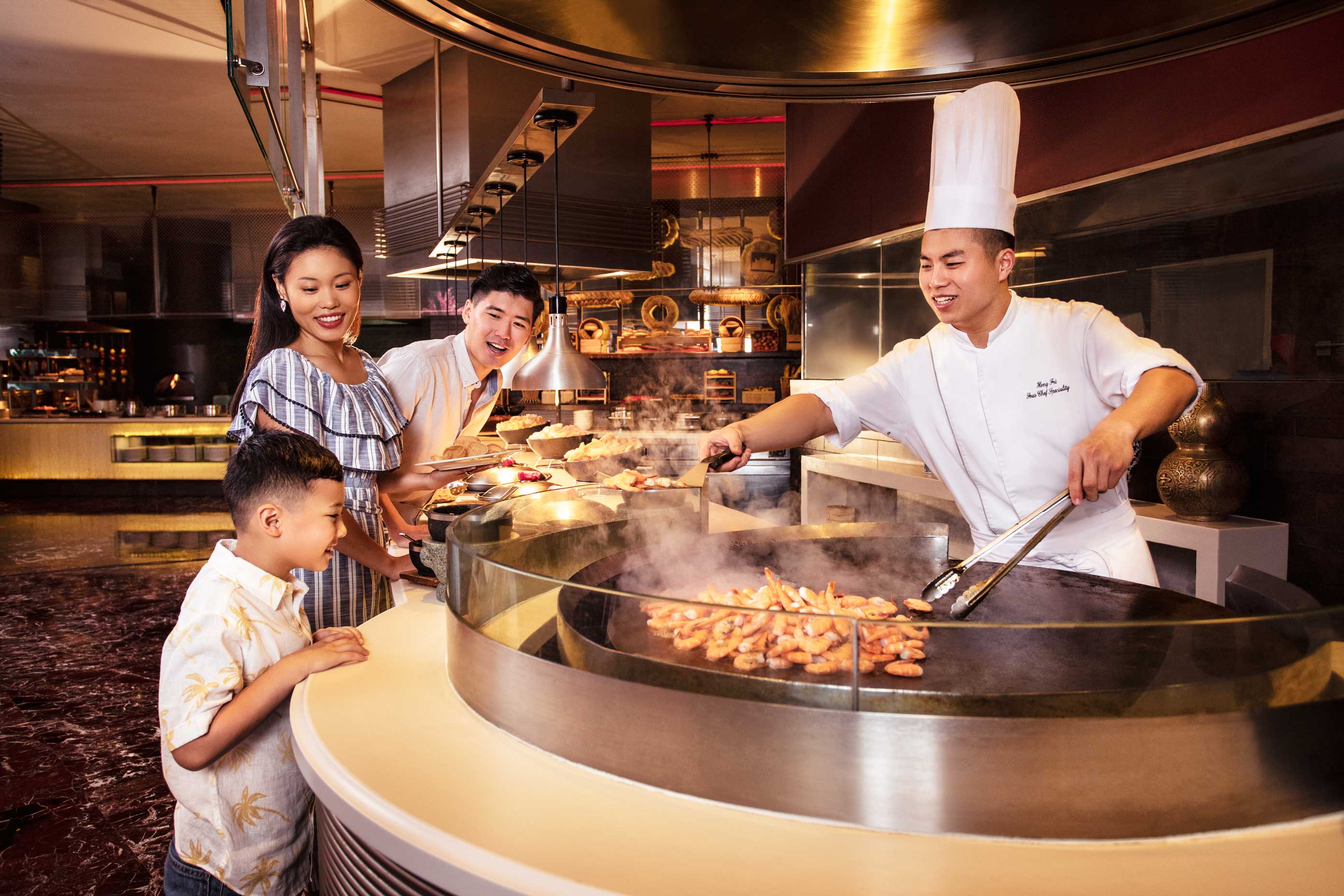 Atlantis is home to one of the most expensive stays in the world that is facilitated with a private butler and an exclusive team of chefs waiting to spoil you.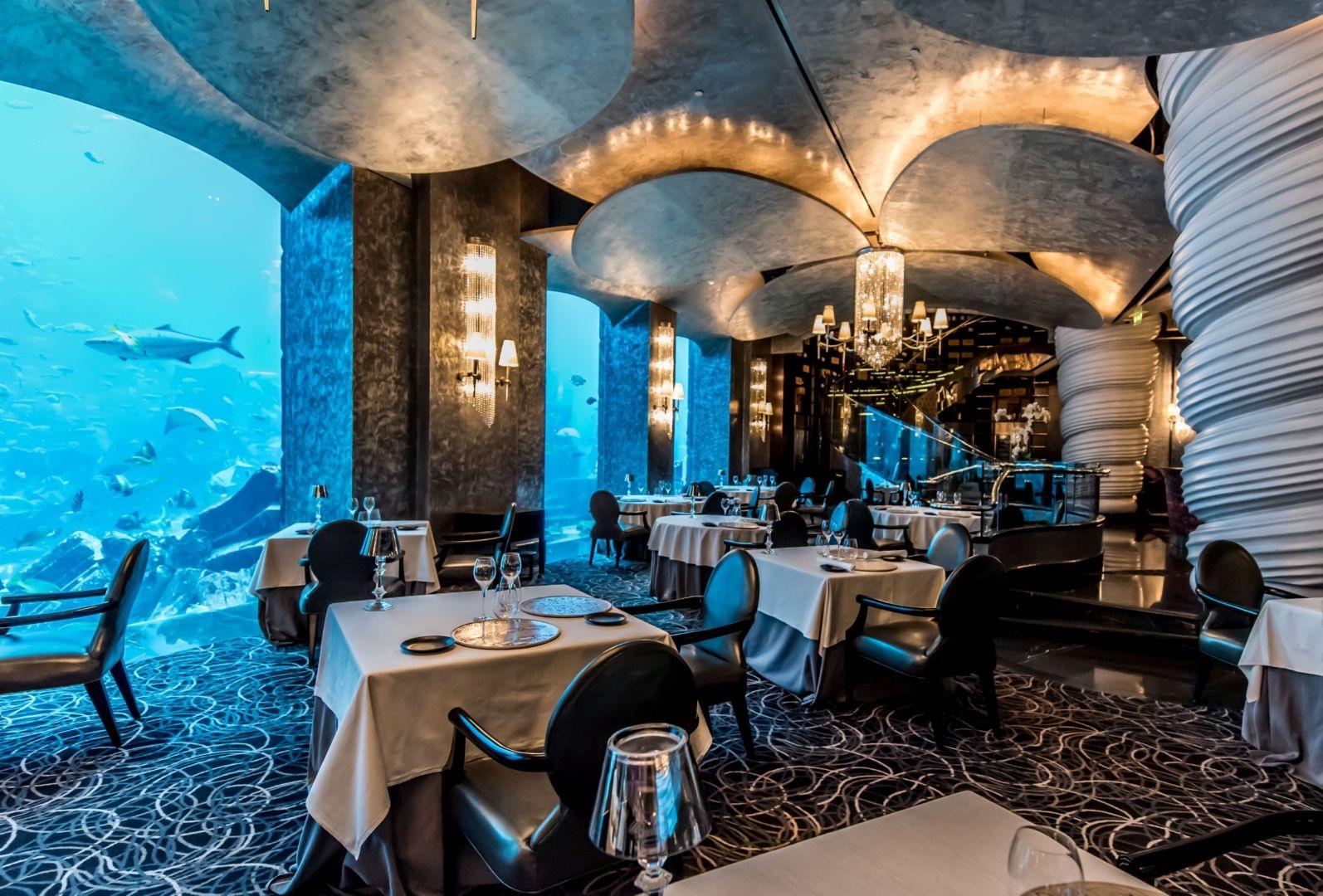 Underwater restaurants Ossiano, Atlantis, The Palm will make your special moment iconic, A diver will come down the window which is nearest to you and will display a message of your choice.
       We want you to enjoy your travel and ditch the stress of getting a Dubai visa!

Atlantis house 23 restaurants that are adorned by Michelin starred chefs. They curate the most unique cuisines loved by millions around the world. From fine dining to going light, you name they already have done it.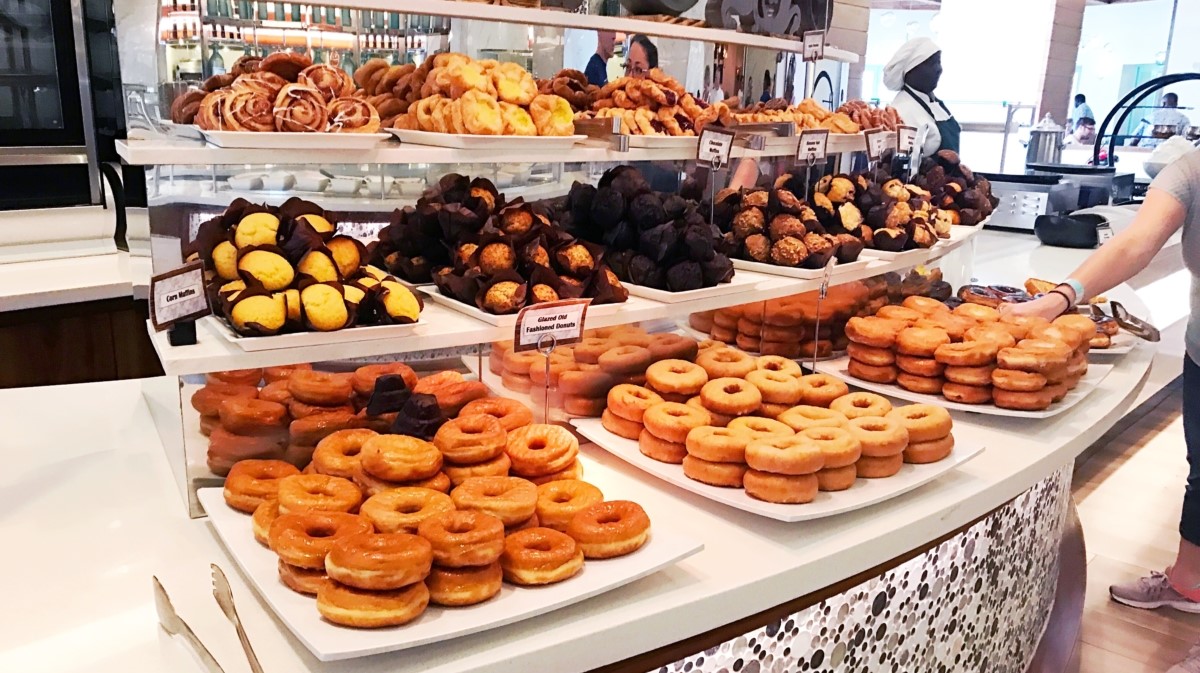 The bakeries at Atlantis are believed to be the most artistic ones in the world. The number of in house pastries rolled out each week is a staggering 50000 pieces. What a dreamland??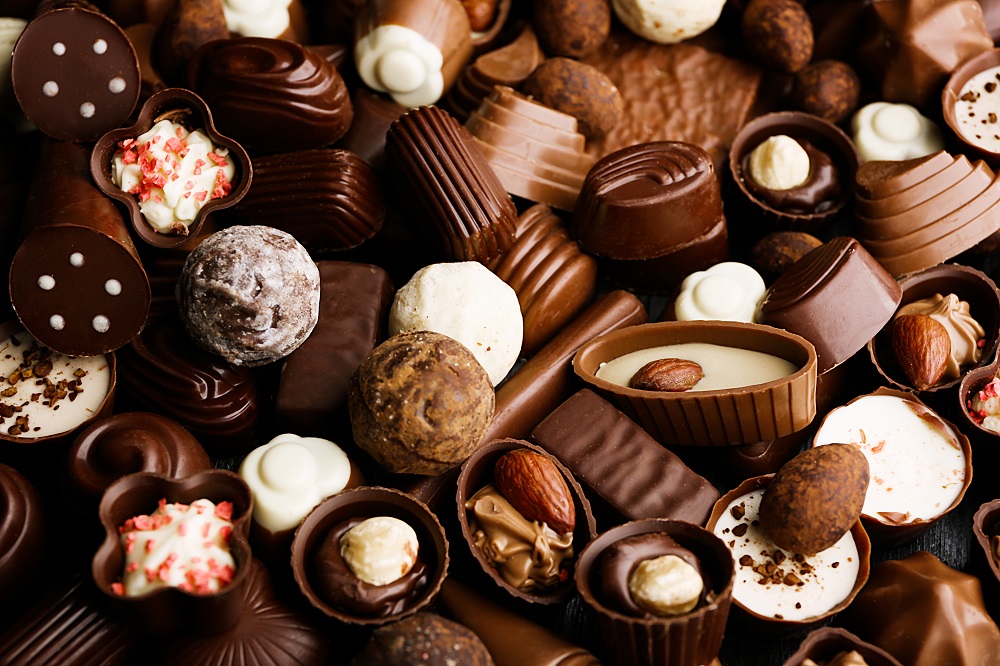 Atlantis produces its signature chocolates. They feed with 20 tonnes of homemade chocolate annually. Awesome choco-land for your kids!!!!
       Read also: Sharjah Virtual Reading Festival 2020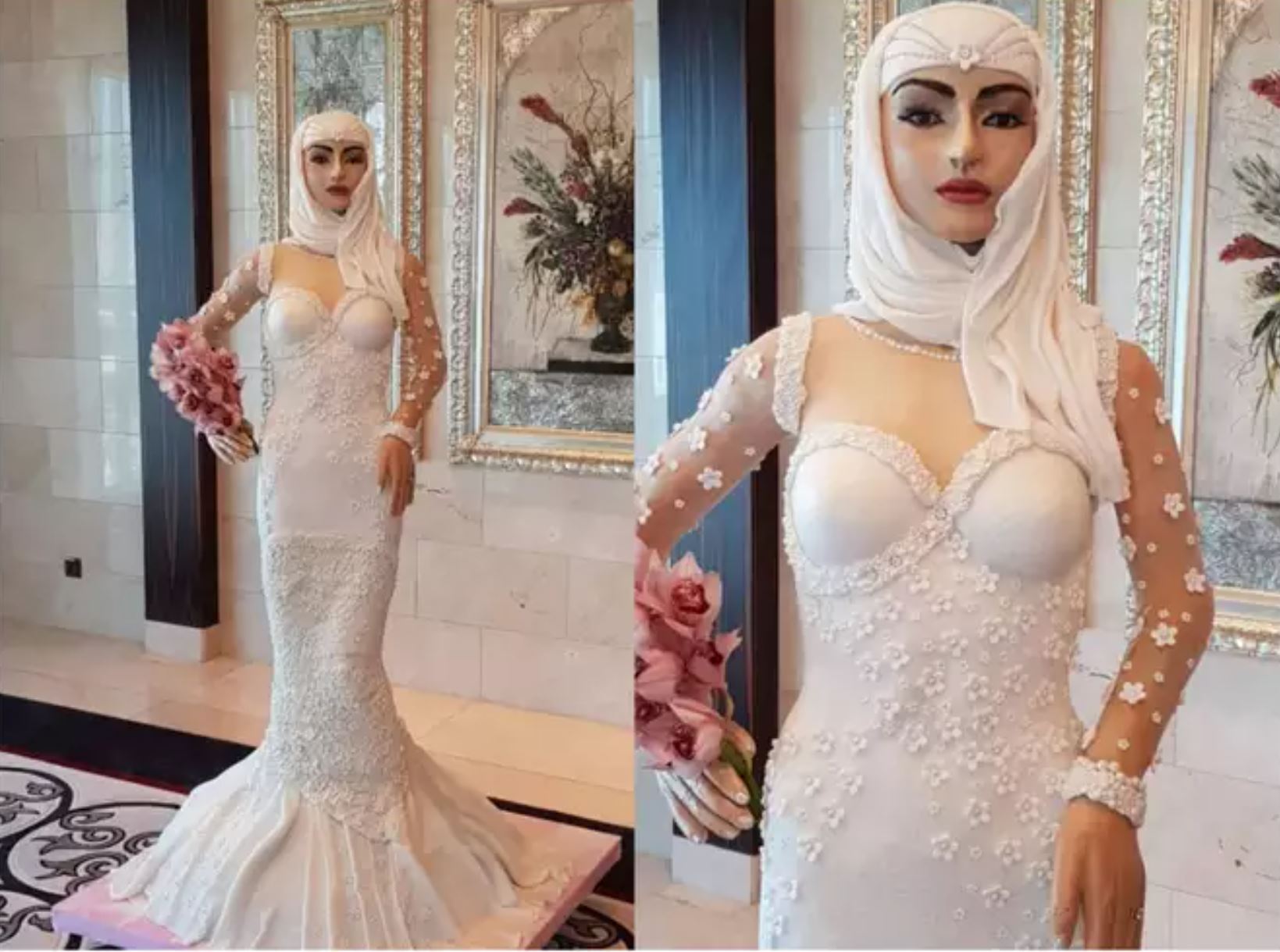 The exclusive bakery of Atlantis, The Palm has created a record-making wedding cake of 400 kgs.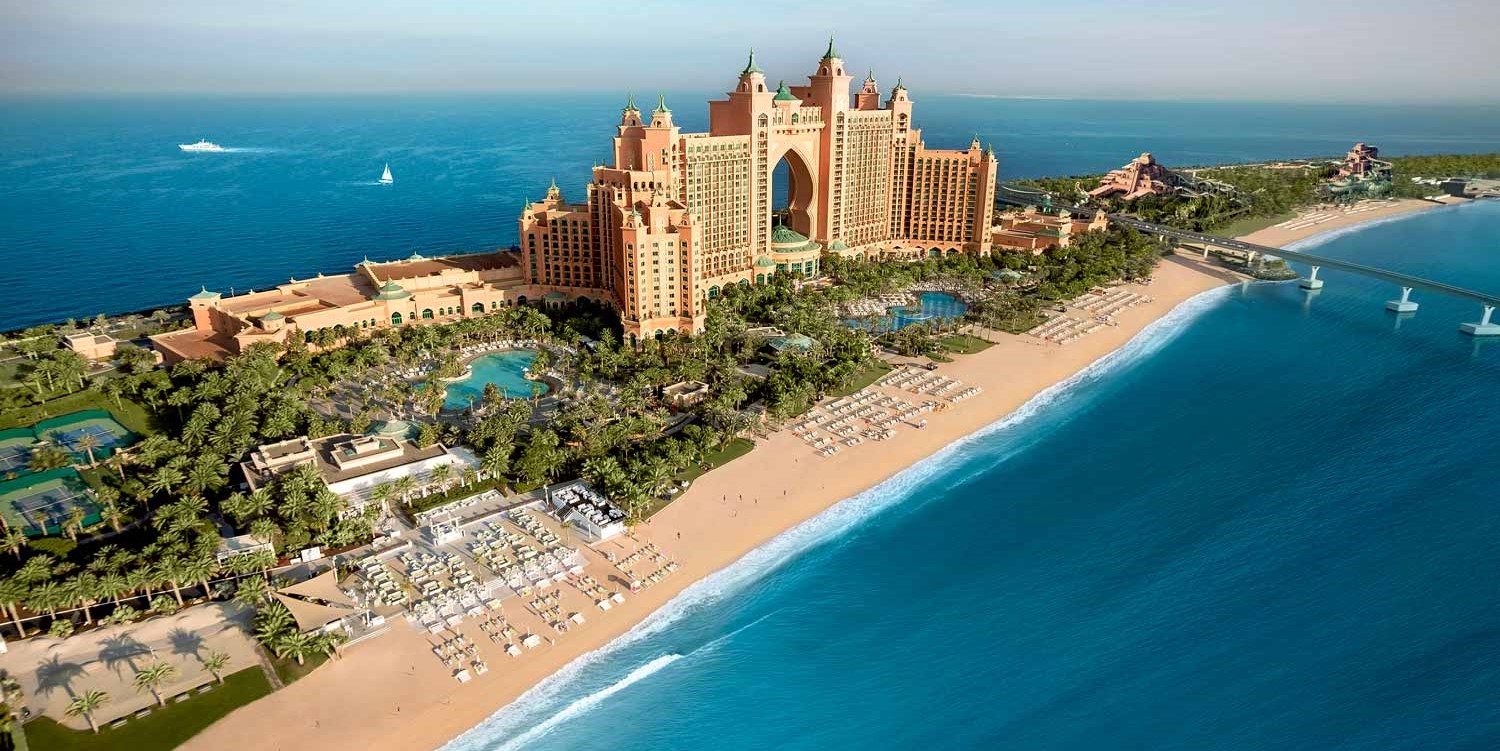 Over 3000 employees serve and go beyond their limits to meet the expectations of their guests.
       Read also: Top Luxury Experiences in Dubai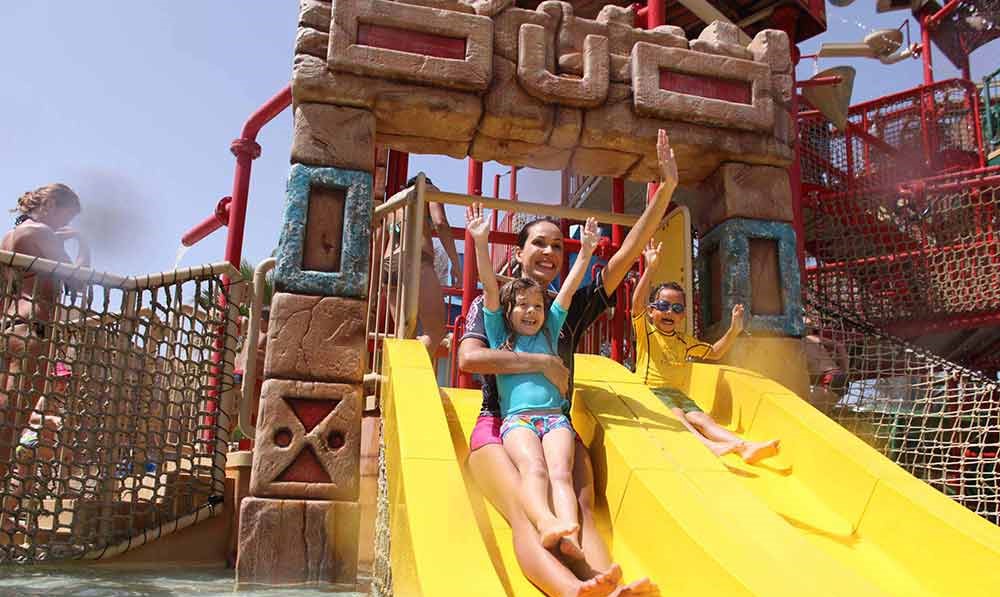 Atlantis is one of Dubai most sought attractions. It is most loved for its massive water parks themed on adventures and loads of marine activities.
       Read also: Top 10 Attraction in Dubai - Must Visit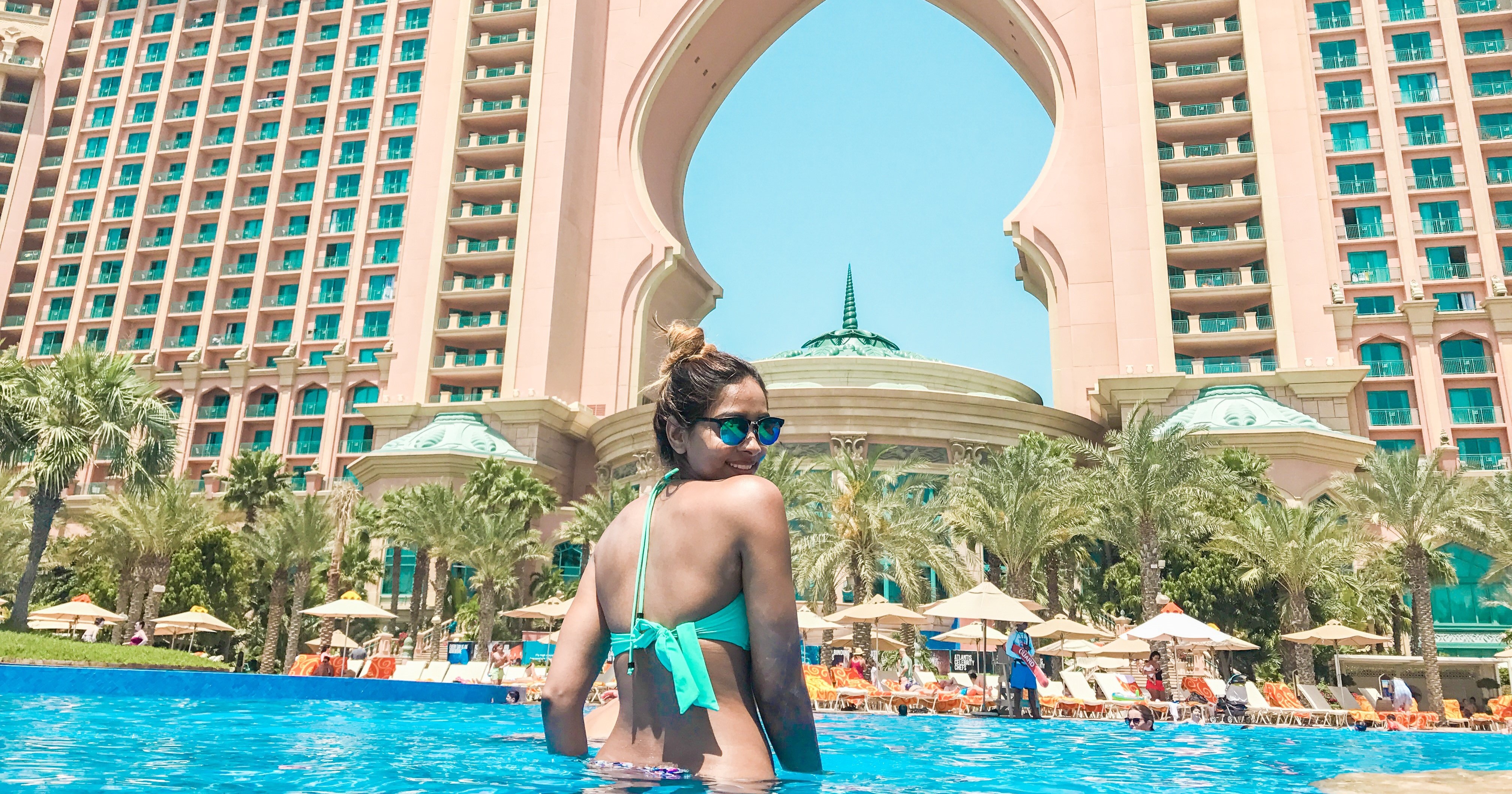 This boutique resort allows guests to lounge on the private pristine beaches along the Arabian Gulf. Private space, undisturbed atmosphere, and classy service make this resort a hub for luxury next level. It allows its guests to blend into two of its luxurious swimming pools that offer spectacular views of the city.

       Read also: 6 Topmost Luxury Hotels in Jumeirah - Dubai Hotels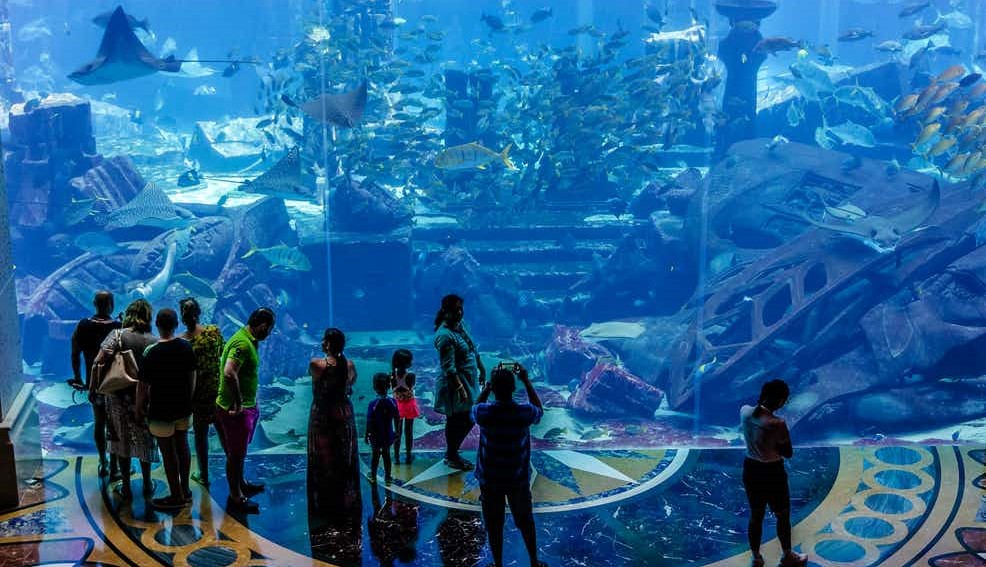 The Lost Chambers, one of world's largest aquarium rests in The Atlantis. A depth of 10 meters and a capacity of 11 million liters of water. This aquarium is home to more than 64000 marine inhabitants.

A team of 100 members including water quality technicians, aquarists, veterinarians, and chefs is involved in maintaining The Lost Chambers.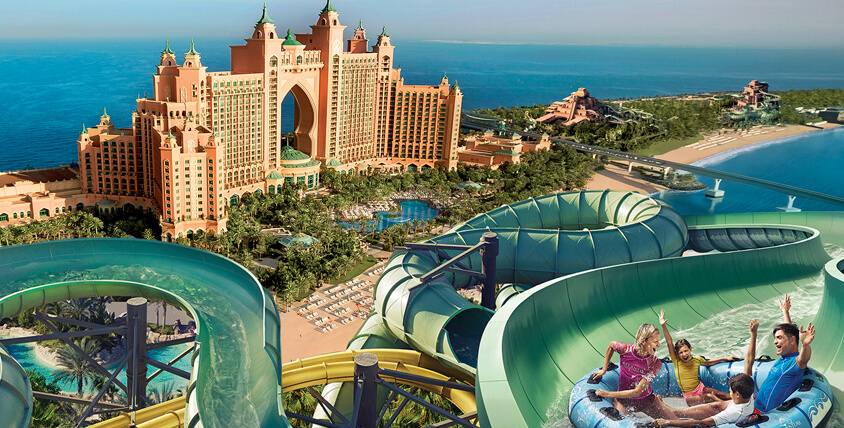 The Aquaventure Waterpark has record-breaking rides like The Leap of Faith and Poseidon's Revenge at the Atlantis.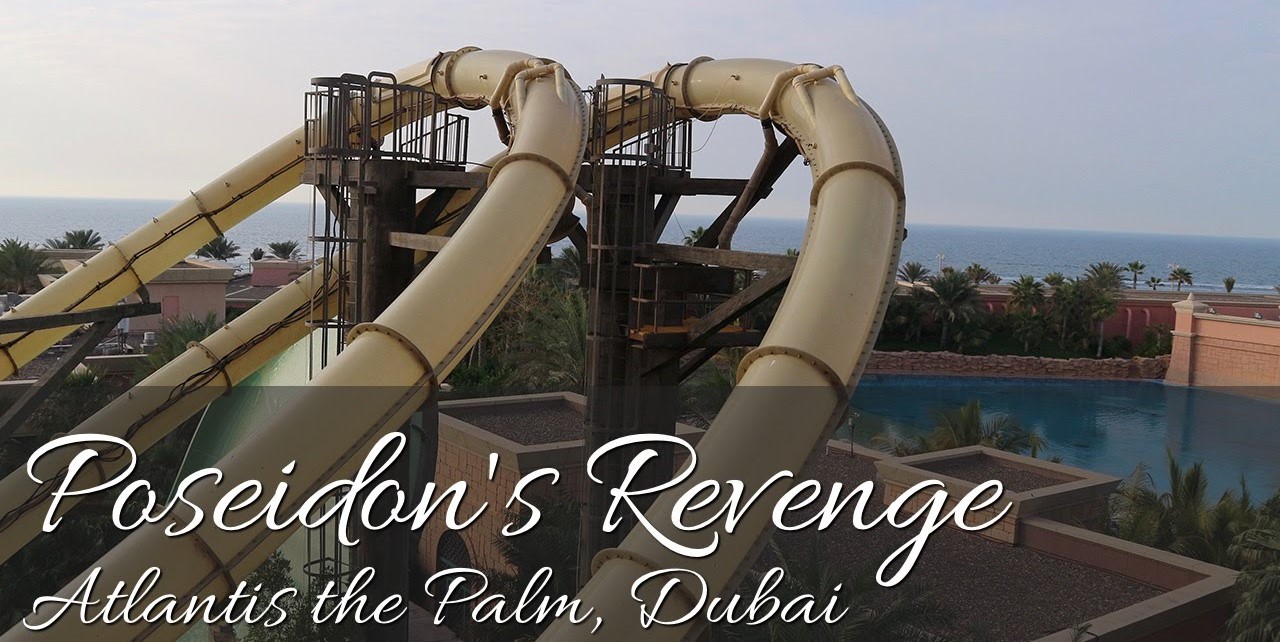 Poseidon's Revenge is a 116-meter-long waterslide that will shoot you down at a speed of 60 km/h.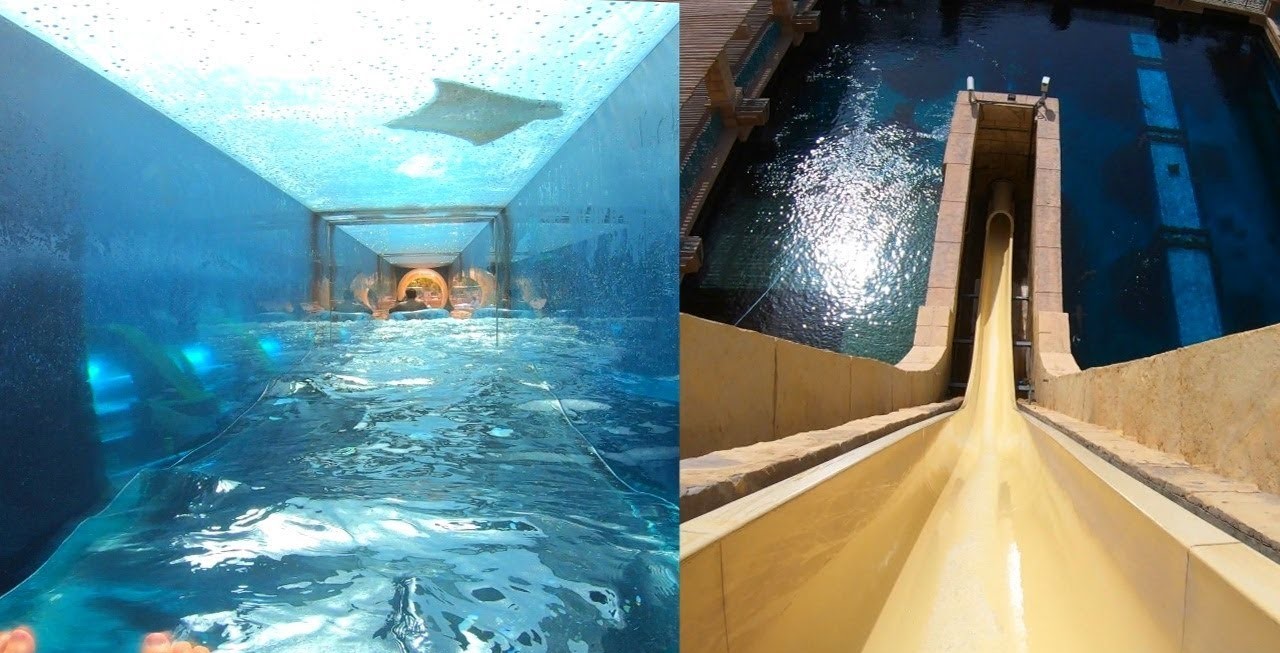 The Leap of Faith is a 9-storey-tall mega slide with a near-vertical drop that will propel you through an acrylic tube into shark-infested waters.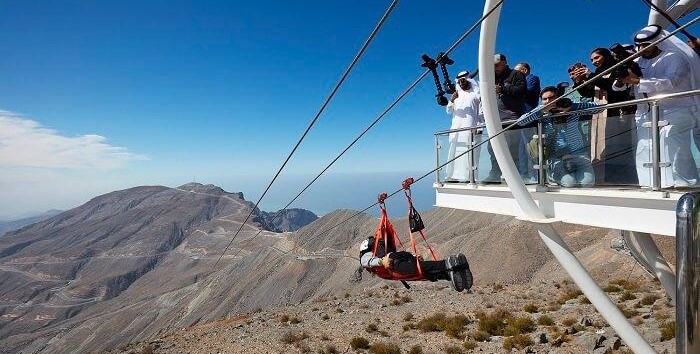 The Atlantean Flyers is the first zip line integrated into a waterslide tower in the world. It stretches to 500 metres and is the longest zip line in Dubai.
These were some of the facts The Atlantis rests with. Why don't you head to an Atlantis vacation go and discover some more?
Do share your experience with us in the comment box below.
Note: As per the instructions received from the Federal Authority of Identity and Citizenship, the Dubai visa services for all foreign nationals are temporarily suspended. But if you are planning a trip to Dubai with your family or friends, you can register with our discounted Dubai Visa membership and apply Dubai visa for a lifetime.