The weather in Dubai gets hot. I mean very hot in June. But still, the destination does not fail to impress visitors to have a thrilling holiday this month. One of the highlights of a Dubai vacation in June is that you will find not many tourists here. You will get free space, easy mobility, spot bookings (no queues) and open beach spaces.
Afternoons are hot and dry in the summers in Dubai. Evenings get pleasant and relaxed. During the summer months, water sports and beach activities give a surreal experience. Dubai has given enough options to its travellers to have a good time in any season. The mind-bending architectures in Dubai are a sight to behold. You can visit many of these which have friendly ambiences and air-conditioned facilities. Flights and hotels are comparatively cheaper than in the peak season. Your visit to Dubai during Ramadan will be a feast of a lifetime. Delicious fests, discounts in restaurants, workshops - these will add lots of excitement to your Dubai vacation.
For a Dubai vacation, you require a Dubai visa. For a hassle-free online Dubai visa, reach Insta Dubai visa today. Simple online application, quick visa approvals and complete support are what you can expect at IDV.
We give you an exhaustive list of Things to do in Dubai in June. Thank us later.
Peace and Solace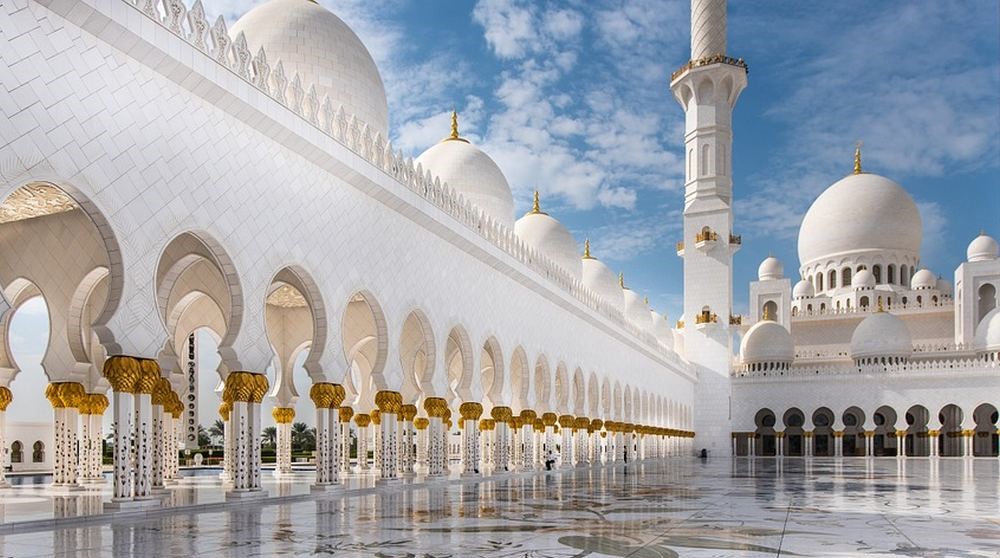 Dubai mosques are known for their bespoke architecture. The emirate has many beautiful mosques, and they are an integral part of the Dubai holidays. Visitors, archaeologists, historians, and art lovers flock to Dubai mosques to get insight into religion and civilisation. You can hop to Abu Dhabi to witness the Grand Mosque while not missing the Jumeriah Mosque in Dubai. Intricate details, handicrafts, artwork, architecture, libraries in the mosque- all of these will give you deep knowledge of the Islam religion and the customs and traditions of the United Arab Emirates.
Also read: UAE Divine Tourism - Must Visit Iconic Mosques of the UAE
Dine on the Dhow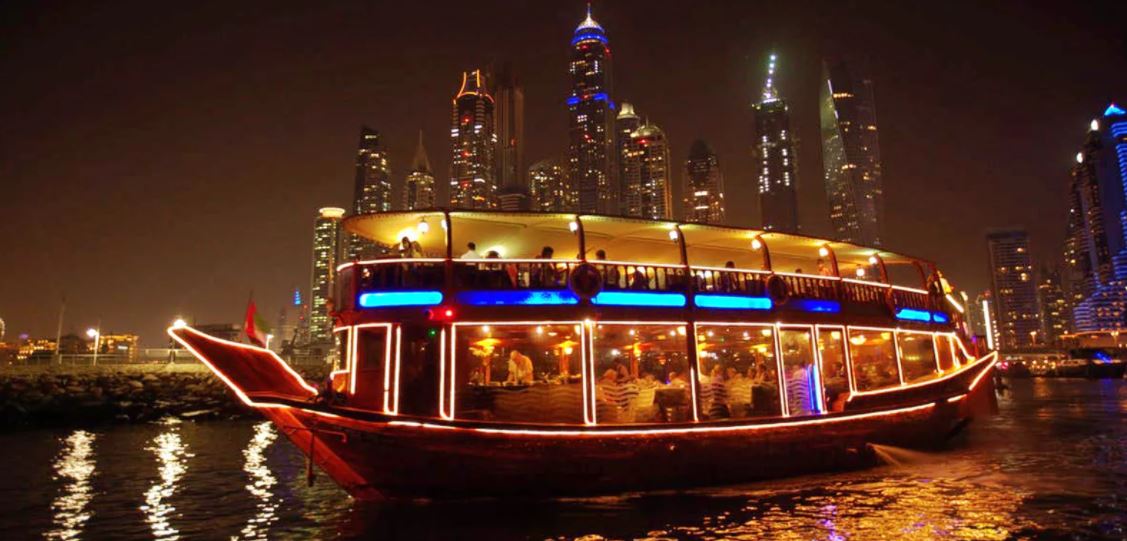 Your Dubai vacation is pointless if you miss sailing the Arabian waters on the traditional boat. Dhow cruise not only sails in the stars crossing the iconic Dubai skyline, but it also treats you with authentic Arabian dinner. Yes, this combination is worth going for when day temperatures soar, but evenings and nights are cool. You will find Dhow cruises in their most attractive avatar as the crowds do not interrupt its view and beauty.
Night Souks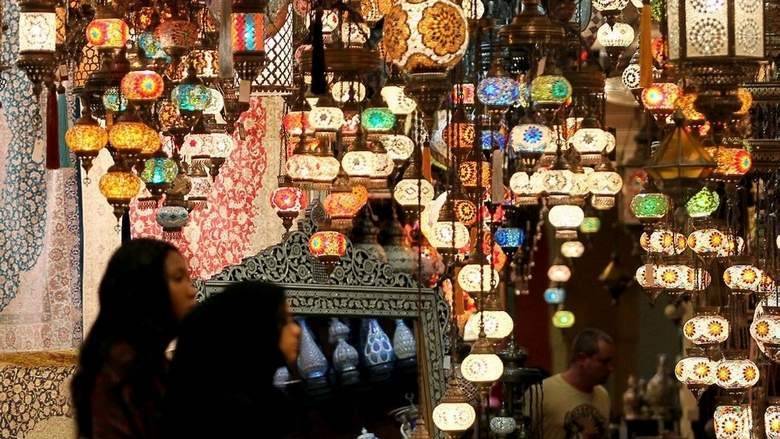 Shopping is therapy. And what better place than Dubai night markets to explore the local spices, handicrafts, traditional clothes and utensils, cheaper takeaways and souvenirs. Markets are all lit at night as the day sees not many hustles and crowds. Do not forget to grab your Ramadan goodies sold here.
Also Read: Dubai Souk Vacation - The Ultimate Old Dubai Journey

The Walk JBR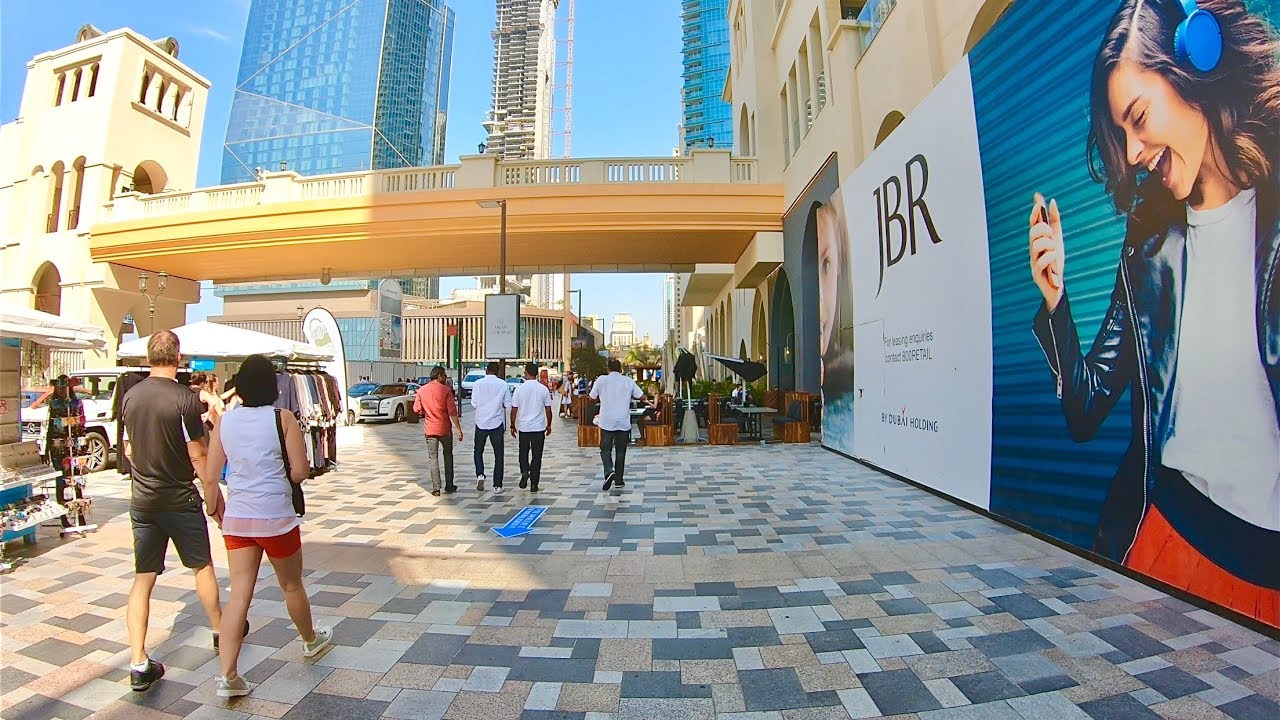 If you wish to experience exceptional and exclusive Dubai during Ramadan, visit JBR The Walk. The event is a beautiful blend of food, art, festival, traditions, shopping, events and authentic Arabian culture. You will enjoy the gallery and workshops here. This event is the most loved one in June in Dubai.
Dubai Mall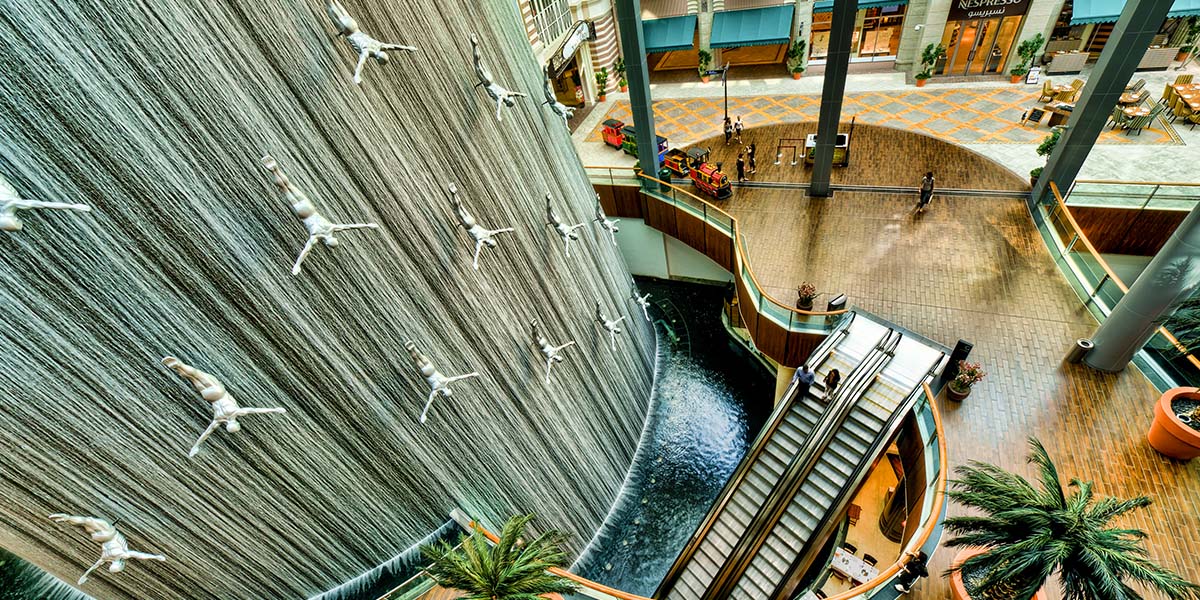 Your itinerary is incomplete without Dubai Mall. This king-sized shopping arcade is nothing short of an eye-raising wonder. With an inbuilt aquarium, it hosts the top labels of the fashion world. Apart from this, your kids will have several options to exhaust themselves. At the same time, you can visit the aquarium holding a vast range of aquatic species.
Also read: Ways to Make Dubai Travel Easy
Aquaventure water park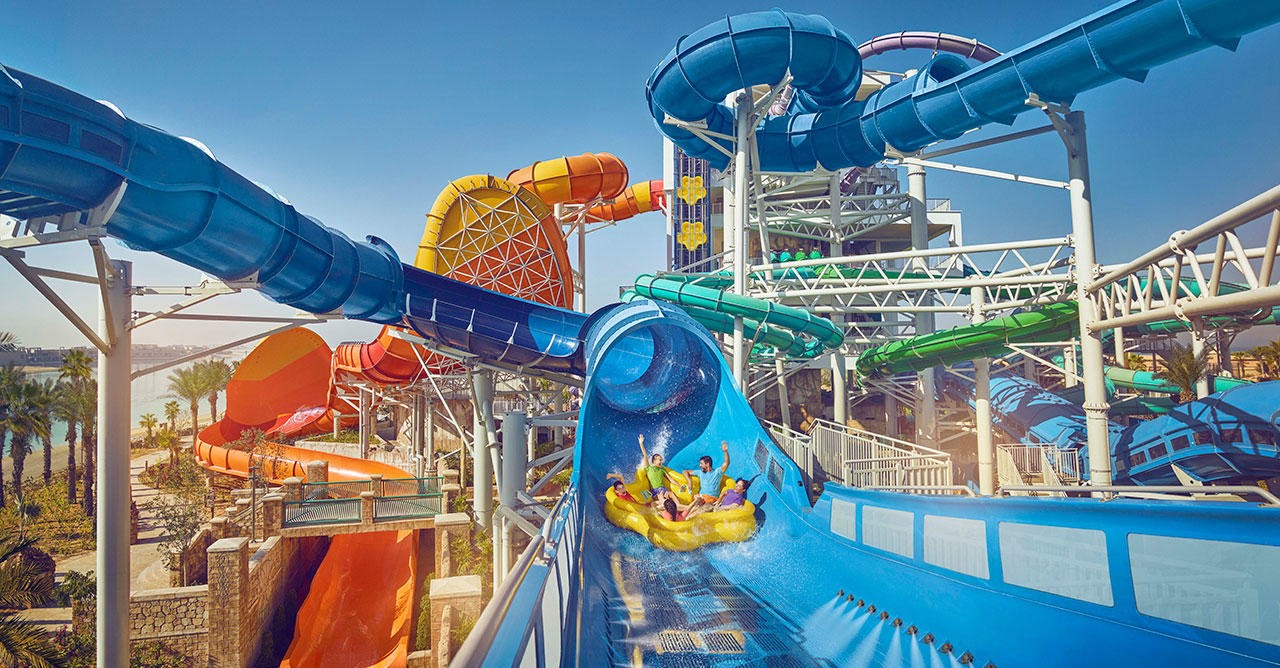 Beat that heat at Aquaventure water park. Dive into the record-breaking water rides and give your self the ultimate and fun-filled experience. You can watch rays and sharks and also laze at the private beach of the hotel. Located in The Palm, you will find your Dubai vacation the coolest at this water park.
Dubai Fountains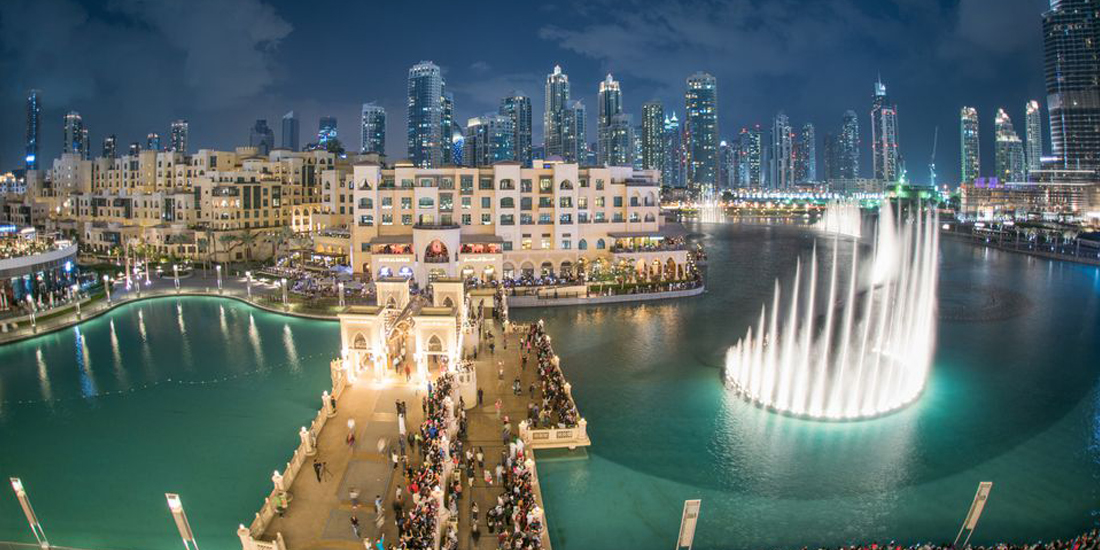 Perfectly located outside The Dubai Mall and Burj Khalifa, watch the fountain waters as they dance to the tunes of the world-famous music icons. The night vision of the Dubai Fountain is breathtaking. You will not find public here in June. So you get to see a complete view of the show.
Also read: Visa Application Tips for Peak Season in Dubai
Ski Dubai
Ever thought of snow in summers? Well, it is here in Dubai. Ski Dubai Snow Park comes as a surprise in the summers. You can ski, watch penguin shows, indulge in penguin feeding and take rides as well. Located in the Mall of the Emirates, you get many options like shopping, dining, ice-cream sessions. It is the best way to beat the heat in June in Dubai. You can spend all day at the mall.
Dubai is fascinating in the summers. With so many options to spend your vacation with full fun is what you need to plan. Insta Dubai visa is an experienced service provider for Dubai visa, Dubai tours, UAE Hotels, airport transfers and packages. Log on to www.instadubaivisa.com to know how you can get total value for your money with IDV Dubai tours and packages. Get them customised according to your preferences. The team of experts will guide you through creating a complete itinerary. You can visit our blog section for a detailed insight on Dubai vacations.
Travel Safe!