If you plan your trip in the peak season, it is obvious to be stressful and chaotic. Be it a group tour, family vacation, beach vacation, or a quiet hideaway- trips can get a little messy in the peak season of holidays, especially the last-minute panic of visas.
Visa application and processing is an important part of travel. And this process can be quite easy and smooth. You just need to keep in mind some Visa Application Tips that will ease your hassles and make your vacation relaxing.
If you are looking for Dubai visa online, log on to www.instadubaivisa.com and enjoy hassle-free visa services.
The earlier, the better
You will be surprised to know many countries process and provide visas up to 90 days before the date of travel. It is highly recommended to apply for the visa in advance when you have your tentative dates of travel.  
What is your visa processing time?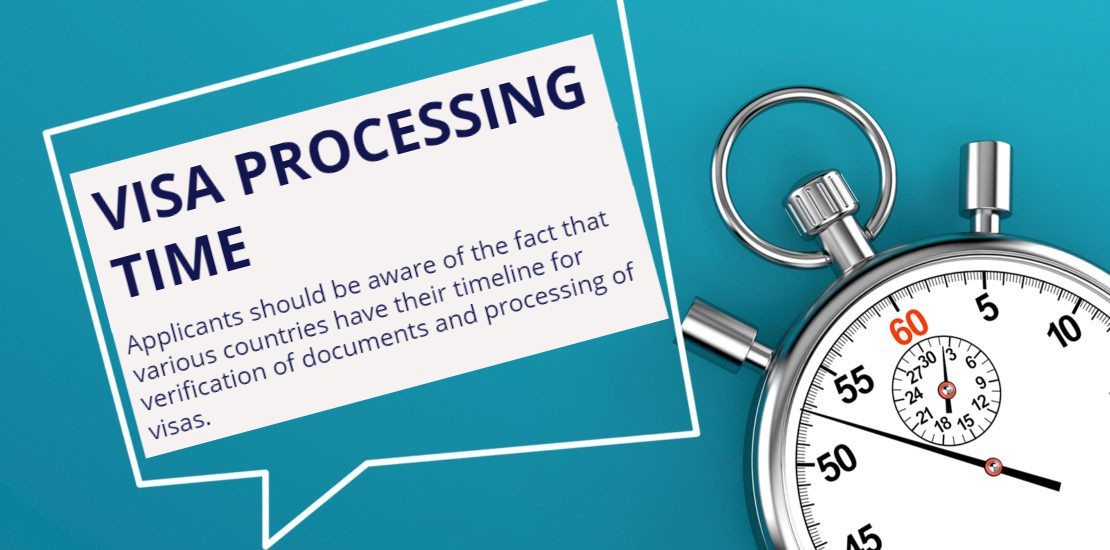 When you have your tentative dates of travel, you should be aware of the fact that how much time your visa processing will consume. While you are at Insta Dubai Visa, you are well taken care of. There is a minimum hassle while uploading of Dubai Visa documents and we are known for quick processing paired with professional customer service. Applicants should be aware of the fact that various countries have their timeline for verification of documents and processing of visas. You also need to understand that different nationalities have different procedures to comply with. So visa processing timeline depends largely on nationality and country travel policies. So before you apply visa for any country, you should check whether that particular country is experiencing high footfall for tourism.
Keep your checklist handy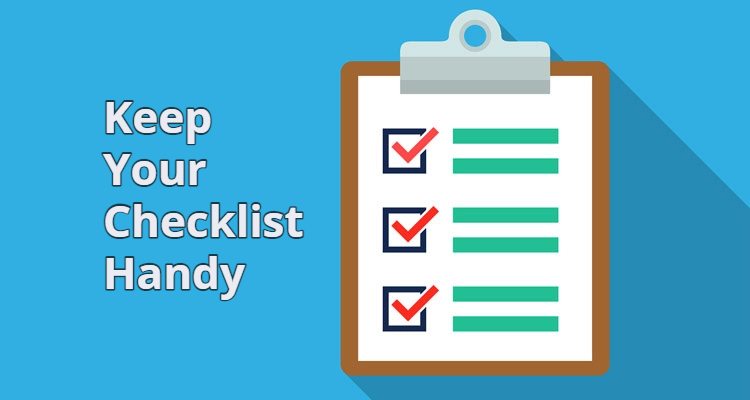 Insta Dubai Visa has conducted years of extensive research on the document requirements for visa application for the applicant. You can visit our blog section for the same. You can refer to this as your first-hand information and take it as a complete guide as we keep updating information according to changing travel policies around the world. It is imperative to understand that your passport validity top the list of required documents. A passport stands valid if it carries 6 months validity. Please be informed that your duly filled application is as important as other documents. Team IDV is an expert in providing support for Dubai visa application form filling.
At Insta Dubai Visa, you get personalised attention and a dedicated visa specialist. You are guided and assisted by seasoned visa experts who take your request to the desired final result with a high level of professionalism.
Keep track of your application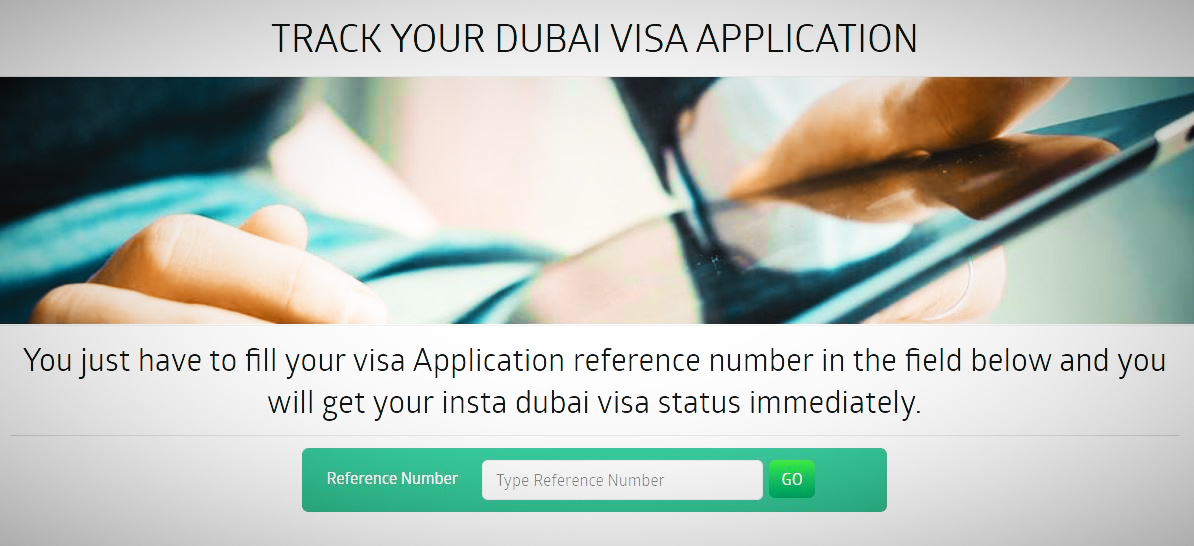 At Insta Dubai Visa, your visa application is carefully monitored at every stage. The applicant is updated at every stage of the Dubai visa processing. So it is advised to share your registered email address while filling up the online application form. From submitting the online application to delivery of visa in your inbox, Team IDV carefully monitors all the progress made.
Allow us to share some tips that will be helpful while you plan your vacation.
Keep weather updates on your tips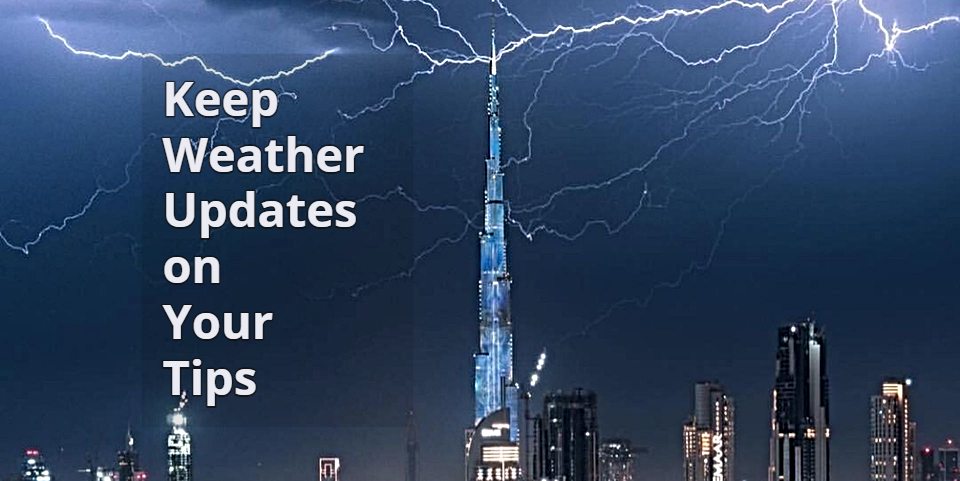 While you juggle for any research on your destination, do not ignore the weather. It plays an important role in how your trip is going to be.
If you are visiting Dubai and have applied for online Dubai visa, you might need Dubai visa tips or Dubai visa document information. Do visit our Tourist Visa blog section for detailed information.
Weather will determine your packing items list, your hotel bookings, your travel insurance (which has been mandated in many countries) and much more. Weather updates on websites of the countries always put alerts for natural disasters, evacuation alerts, political distress, local unrest and similar such situations.
Financially ready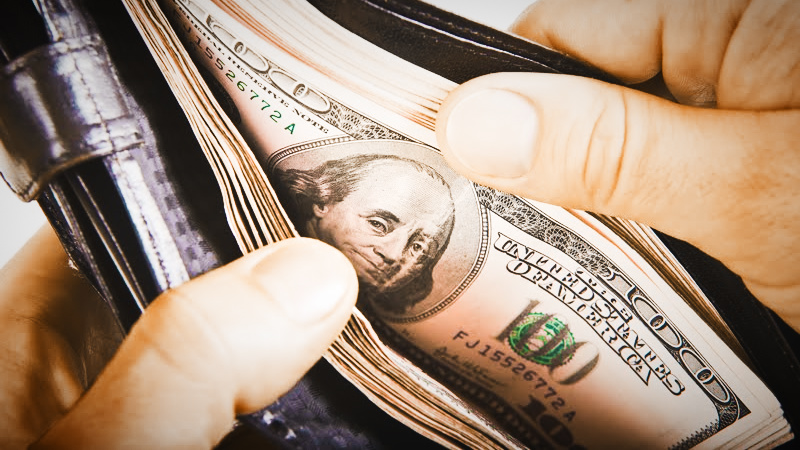 Travellers are advised to keep a little extra than you are carrying. While you hit the local market or need to recharge or buy water or snacks, you will need that little extra cash. You might not find ATM's that accept your card. So when in need this cash will help you. Some restaurants and shopping centres or medical stores do not accept card payments. Even in such cases, cash works best. Dubai has many currency exchange kiosks. You can get your currency exchanged at best rates.

Also read: Where to Exchange Currency in Dubai?
Be connected
You should have all emergency and important phone numbers in your mobile device before the onset of your vacation trip. Get in touch with your service provider and make sure you stay connected where you are heading to. All those important apps, online banking apps, email service and outgoing call service should be working while on a trip.
Keep health documents handy
Visitors should keep in mind that health is not to be ignored. It is to be taken care of. Make sure you carry your medical documents with you while you travel. It will help in seeking any medical assistance or medicine in your destination country. Travel requirements keep changing. So it is important to carry your health documents so that even if you need to seek medical advice or you are in a medical emergency, your medical documents will help doctors you to treat you quicker and better. 
Also read: First-Time Travelers after COVID-19
We hope this write up has helped you. For more information, visit our Dubai Visa blog section.
Travel Safe!