Dubai loves kids, and kids love Dubai. With so many creative options for your little ones, Dubai makes sure you and your loved ones have a ball of time in the city. Imagine the number of memories and moments of fun you will gift them with your next Dubai package. You can always customize your package according to your preferences and choices.
Your kids will love taking cool splashes in waterparks. Rides here are trilling for both adults and children. Malls will impress your little ones with so many creative activities and sports activities. To enjoy a fun-filled kids vacay in Dubai, you need to carry a Dubai visa for both yourself and your child. For easy and quick online Dubai visa services, you can apply at Insta Dubai Visa.
We give you the perfect list of places where your kids will have only fun and memories. The list will help you create a suitable itinerary for kids holidays in Dubai. Let's take a look.
Ferrari World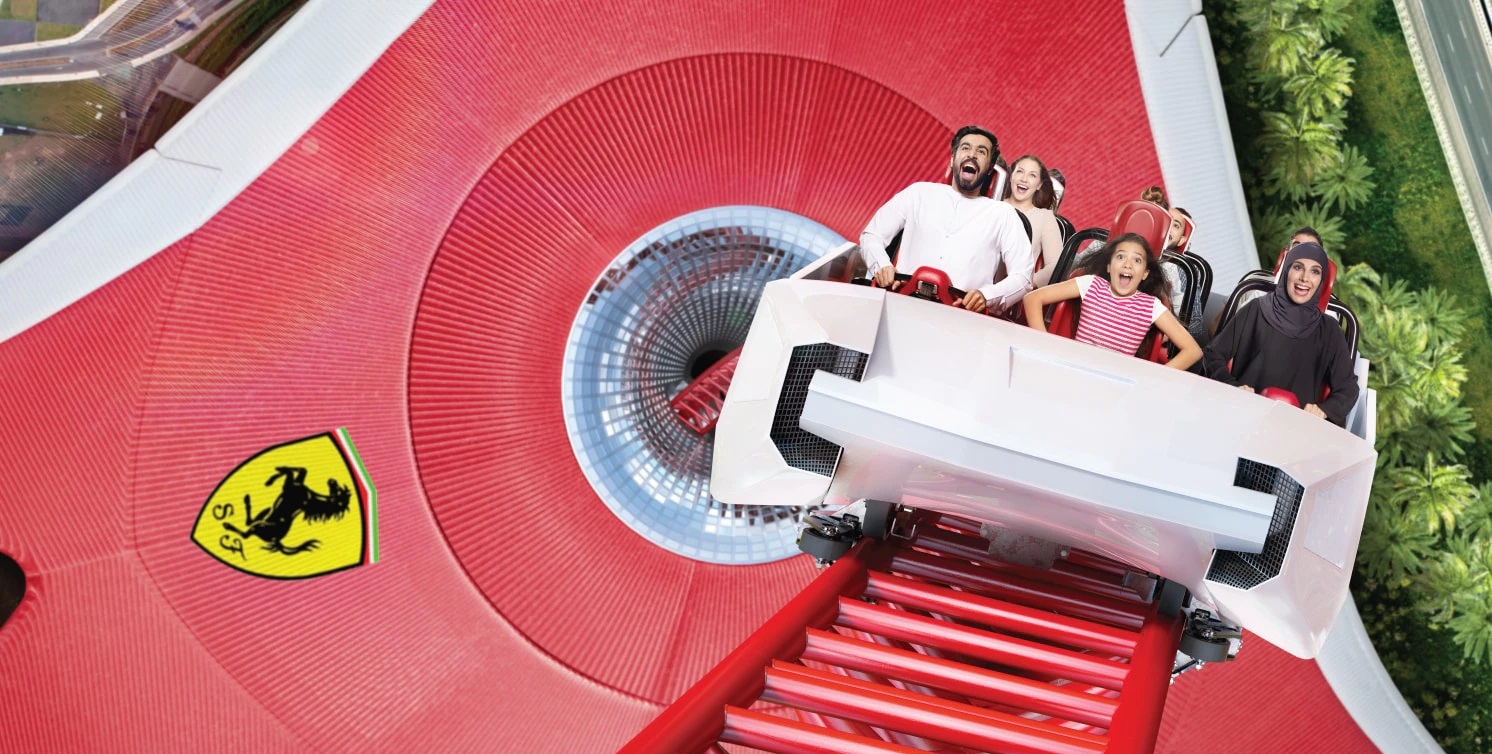 It is Ferrari's most classic park that is located in Abu Dhabi. Ferrari World has rides, souvenirs and many other recreational options for your kids to enjoy. Your kids are guided and coached by experienced instructors. Situated in Yas Island, Abu Dhabi, you have to pay 300 AED per entry. The timings are 12 pm to 9 pm.
Also read: Complete Guide: Dubai Visa for Infants and Children
Wild Wadi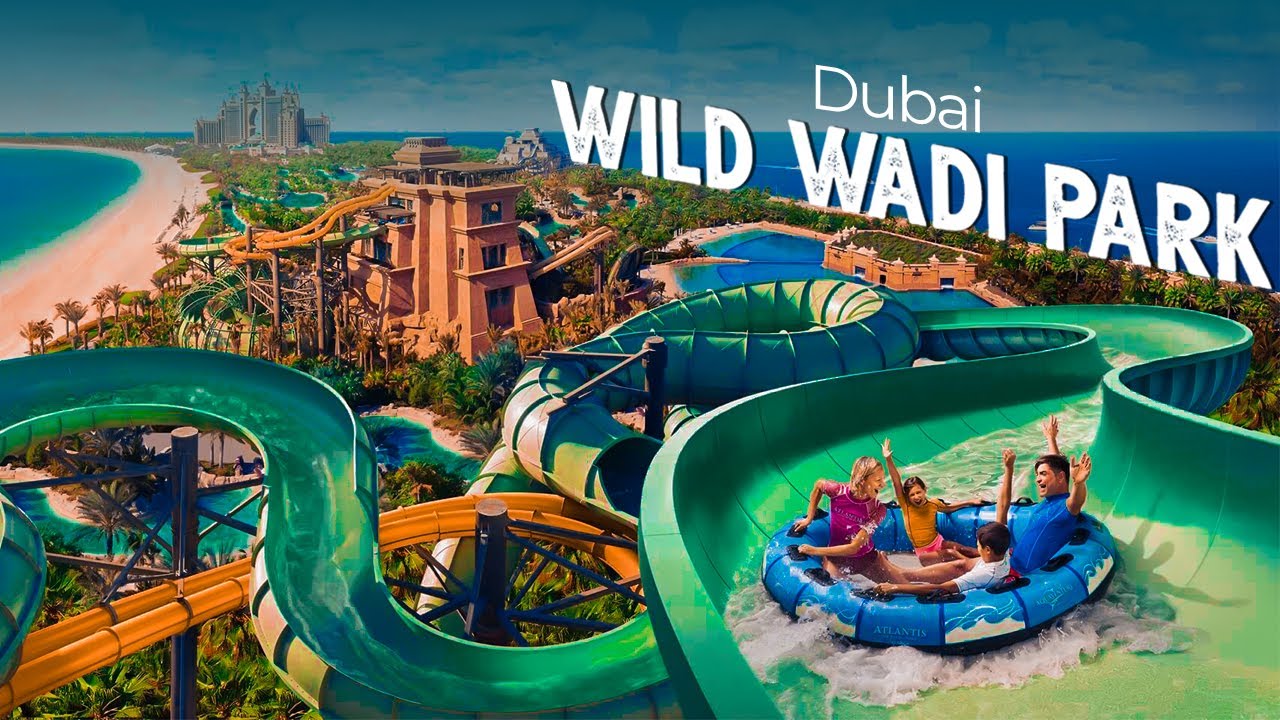 The emirate of Dubai is famous for kids-friendly water parks. Many of them are based on cartoons or adventurous stories, which kids relate to very quickly. Kids are well guarded here, with instructors at many points. Kids also get gifts after selective rides that make the visit more thrilling. Wild Wadi situated at Jumeriah Beach, is open from 10 am to 6 pm. You need to pay 250 AED per entry.
Also read: How to Enjoy Your Dubai Visit with Kids?
Warner Bros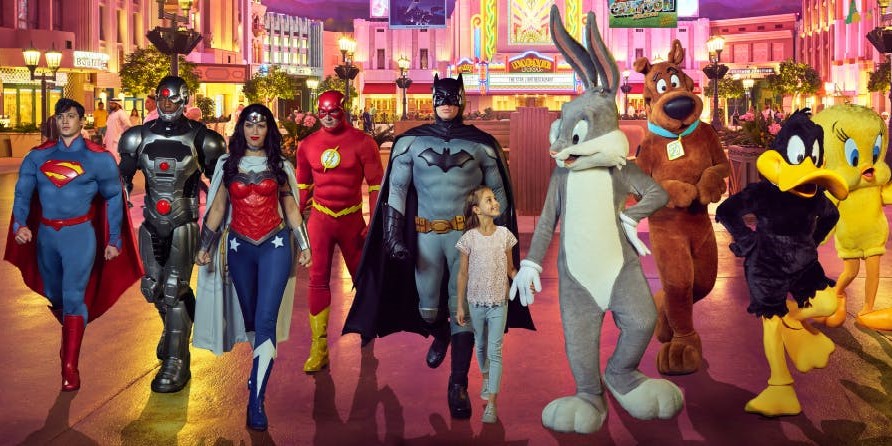 The famous Warner Bros Studios create this park. Your kids get to click pictures with their favourite superhero. Your kid's childhood album will be full of Warner Bros memories. Teens, kids and adults can have a good time here as the place has a lot to offer. The attraction is raised at Yas Island, Abu Dhabi. By paying an entry ticket of AED 300, you will have good time to spend from 10 am to 9 pm.
Also read: Free Things to Do in Dubai
Legoland Dubai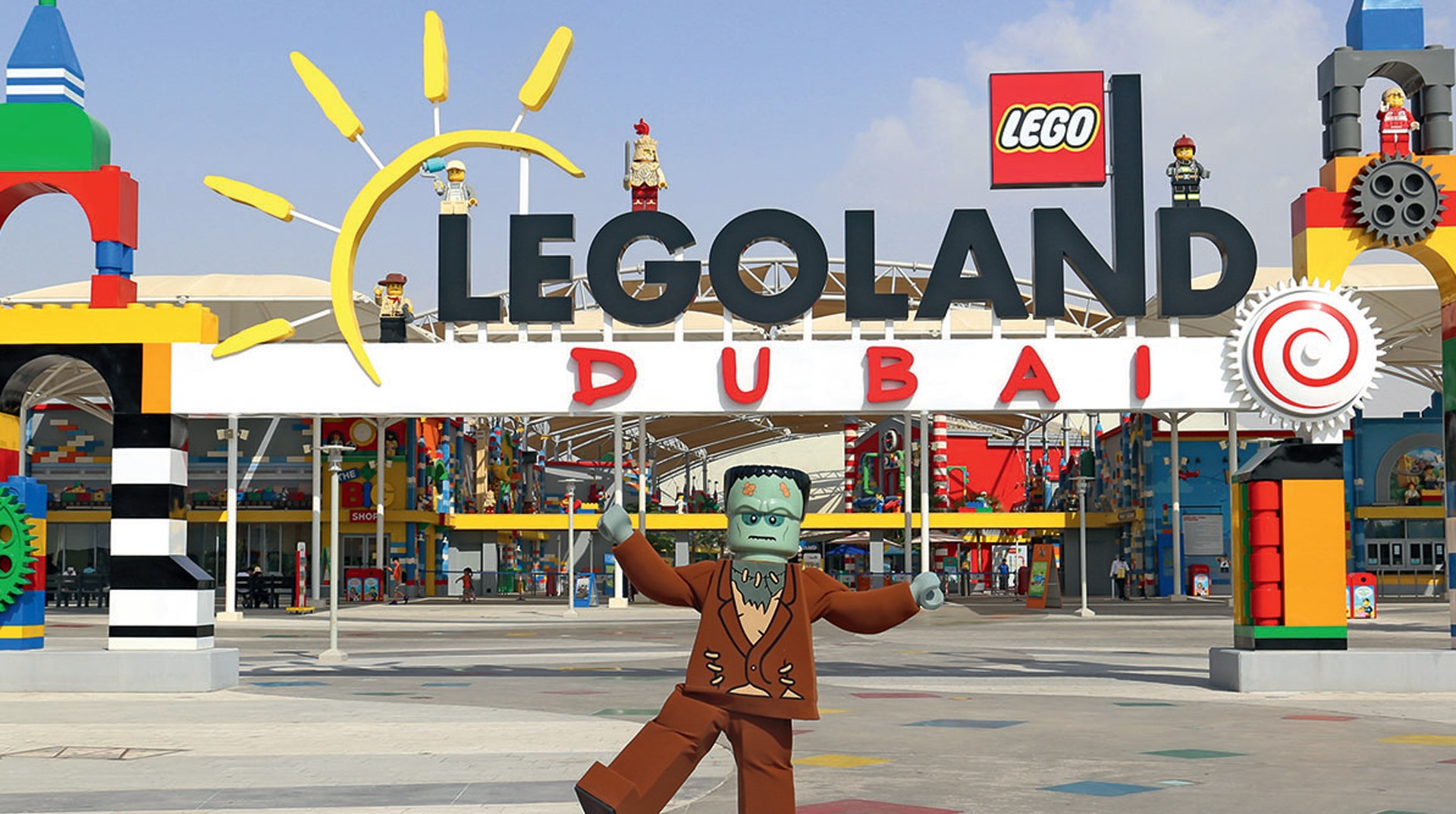 Legos have been an integral part of every childhood. Kids will have a day full of adventures here. Lego City, Lego Factory, Kego Miniland, Lego Kingdoms & Lego Technic Twiters are some of the exciting things to do at Legoland Dubai. Your kids will relate to this place quickly, and you can relax and enjoy while they take over. The park is located at Parks & Resorts at Shaikh Zayed Road, Abu Dhabi. You need to pay 275 AED, and the park is all yours from 12 pm to 8 pm.
Also read: First-Time Travelers after COVID-19
Hot Air Balloon Ride, Dubai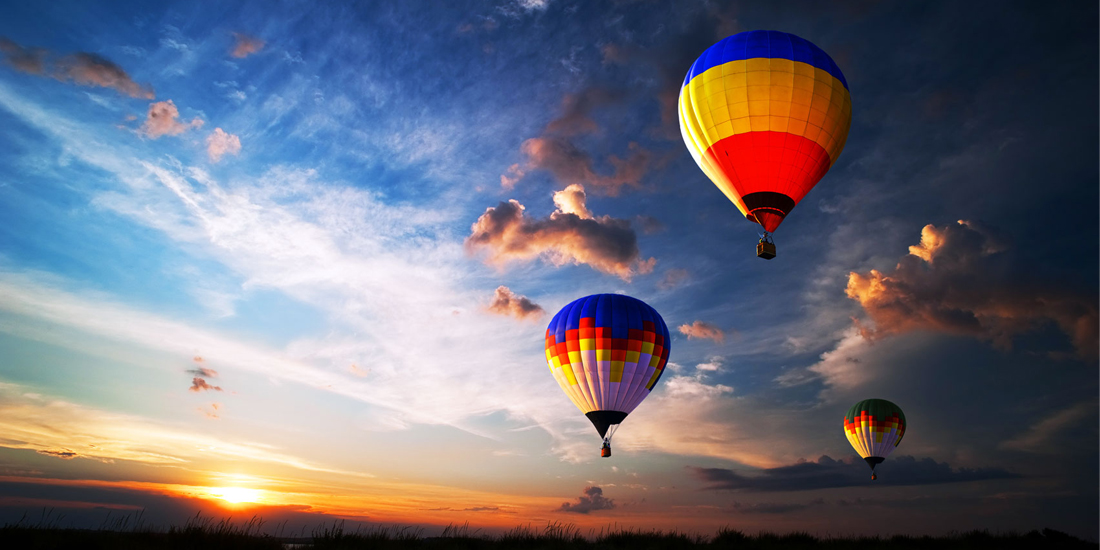 This is one ride that your little ones will crave for more. Up in the sky, they will swing in the air to be a part of the most beautiful desert sunrises and sunsets. Early morning rides will continue with beautiful scenes of large camel families and other desert inhabitants. Both adults and kids get to see the spectacular views of the city when it wakes up and when the stars are all lit. These rides are available throughout Dubai. 
KidZania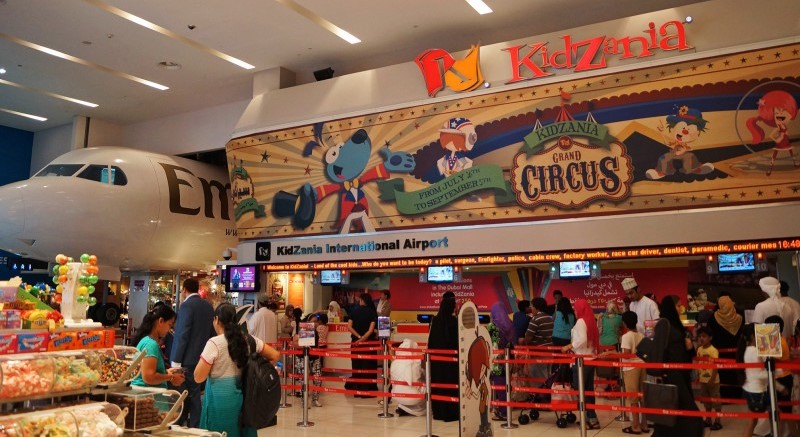 If you wish that kids get educated through entertainment and enjoyment, Kidzania works best. It is one of the most visited attractions for kids. Recreational activities, sports and entertainment-oriented sessions are held here in large areas. These large areas have been transformed into cities where kids can do jobs, play sports, visit shops for shopping, be a fireman and work at a fire station, become a doctor and work at a hospital- unlimited opportunities are given to kids to explore real-life situations. Kidzania is located at Financial Center Road, Downtown, Dubai. Just at the cost of 75 AED, you will see your kids take real-life challenges confidently from 10 am to 10 pm.
Dubai Garden Glow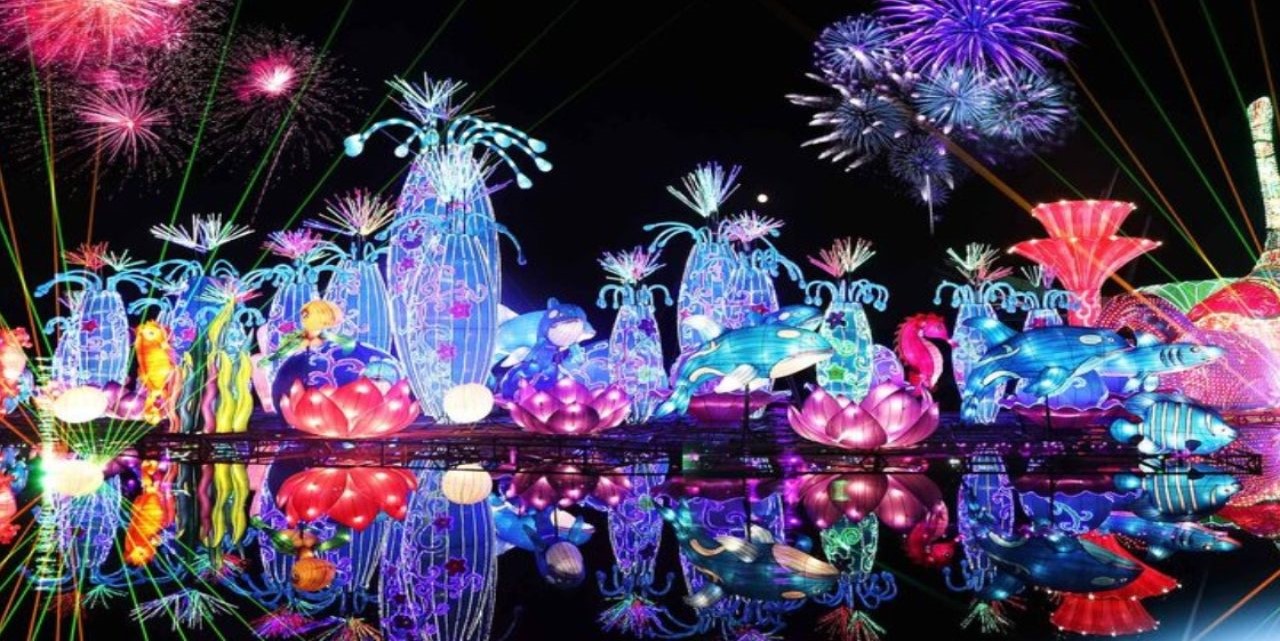 Here you will find many structures that are raised from biodegradable items. Your kids will be amazed to see the park that comes to life in the evening. With creative LED lightning, many visitors are awe-struck. Replicas of Burj Khalifa, Ice Park, Magic Park and Happiness Street are some of the themed attractions that leave little visitors speechless. In Zabeel Park, Dubai, you enter the park by paying AED 65 and can spend time between 4 pm to 12 pm.   
If you plan your Dubai Trvael Itinerary according to the above list, rest assured, your Dubai holidays are going to be thrilling. And if you are thinking of a Dubai visa, apply for an online Dubai visa at Insta Dubai Visa. 
Happy Planning! 
Travel Safe!