What strikes your mind when you think of Dubai? Skyscrapers, shopping malls, water parks, beaches. Well, have you ever thought of a different vacation in Dubai deserts? Yes, I am talking about desert camping. It is super-exciting to camp in the dunes in the evenings. It mirrors Arabian nomadic living in the Gulf.
The best time of the year for camping in the Dubai desert is March, November and December. The essentials for desert camping in Dubai are:
Water

Torch

Battery chargers

Food

First-aid

A separate pair of clothing

Trekking boots and gear

Medicines

Warmers as deserts get chilly in the night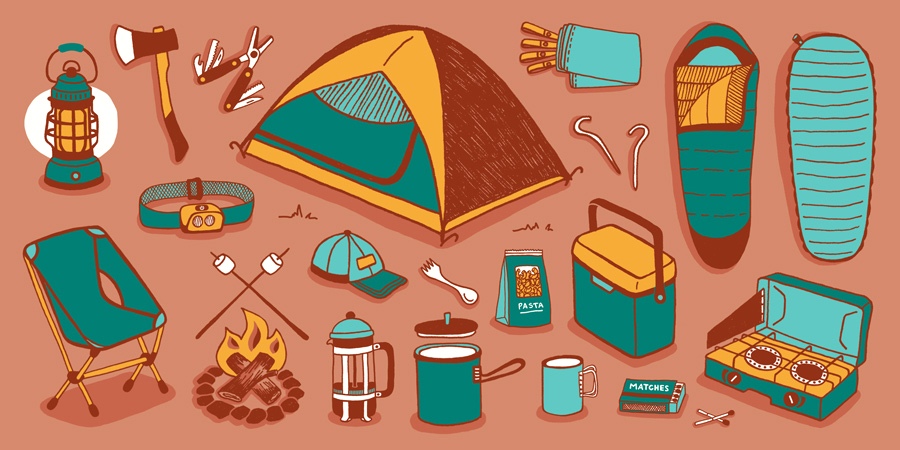 Take away some of the tips for camping in the Dubai desert:
Check well in advance whether camping is allowed at the choice of your site.

This is desert camping. Carry lots of water.

Pick your tent as many operators do not provide tents.

Carry your trash bin.
Also read: A Complete Guide of Dubai Desert Safari Tours
We give you an exhaustive list of desert camping in Dubai. You can thank us later.
Al Quadra Lakes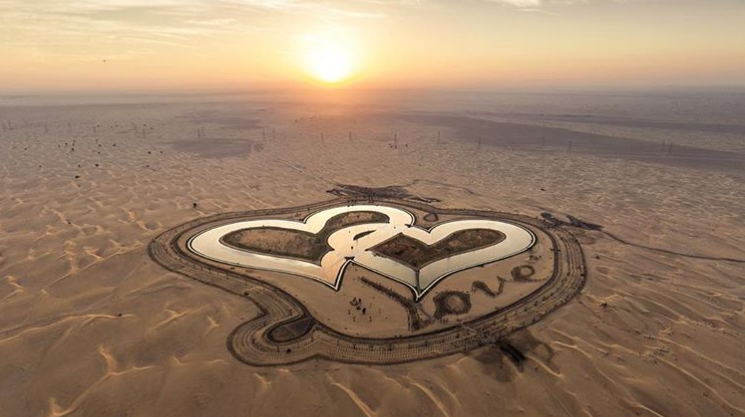 Shaped as two beautiful hearts, Al-Quadra is the most loved and flocked site for desert camping. This site is a 30 min drive from the Mall of the Emirates. You will find different setups here. While one is the desert and the other is the oasis. Camels visit early morning, and swans come here to beautify your surroundings. Al-Quadra is an excellent choice for those seeking a great outdoor experience.
Al-Dhafrah Beach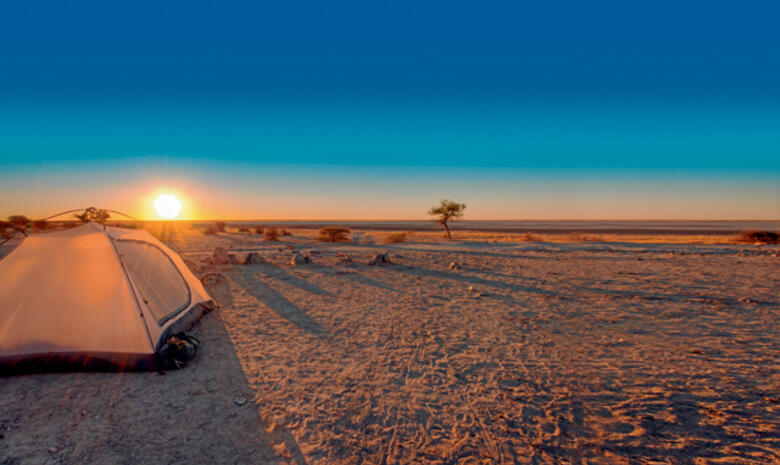 On the outskirts of Abu Dhabi, Al-Dhafrah is an incredible location near the beach. Along with desert camping, you can engage in beach sports and activities. Beautiful waters, pristine beach line, turtles strolling the shore, you can enjoy BBQ here but do not forget to carry your grill.
Read Also: Parasailing and Paragliding in Dubai
Fujairah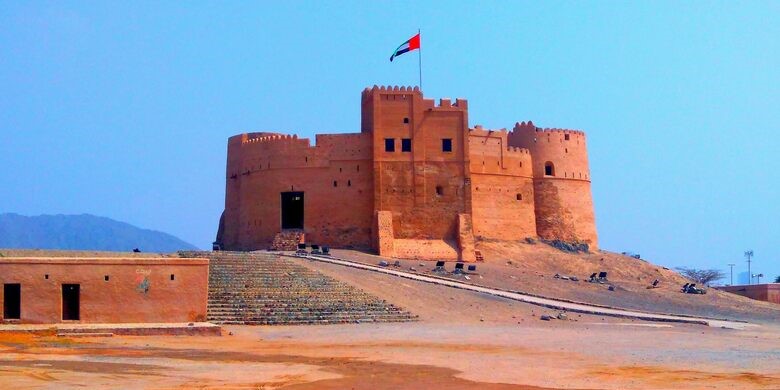 The only emirate located on the eastern coast of UAE is Fujairah. A quiet location tucked away in peace and tranquillity with secluded beaches and huge mountains. With desert camping as one of the options, you can go snorkelling here. If you are looking for an overnight stay with the sounds of the waves, this site is perfect.
Umm Al-Quwain Beach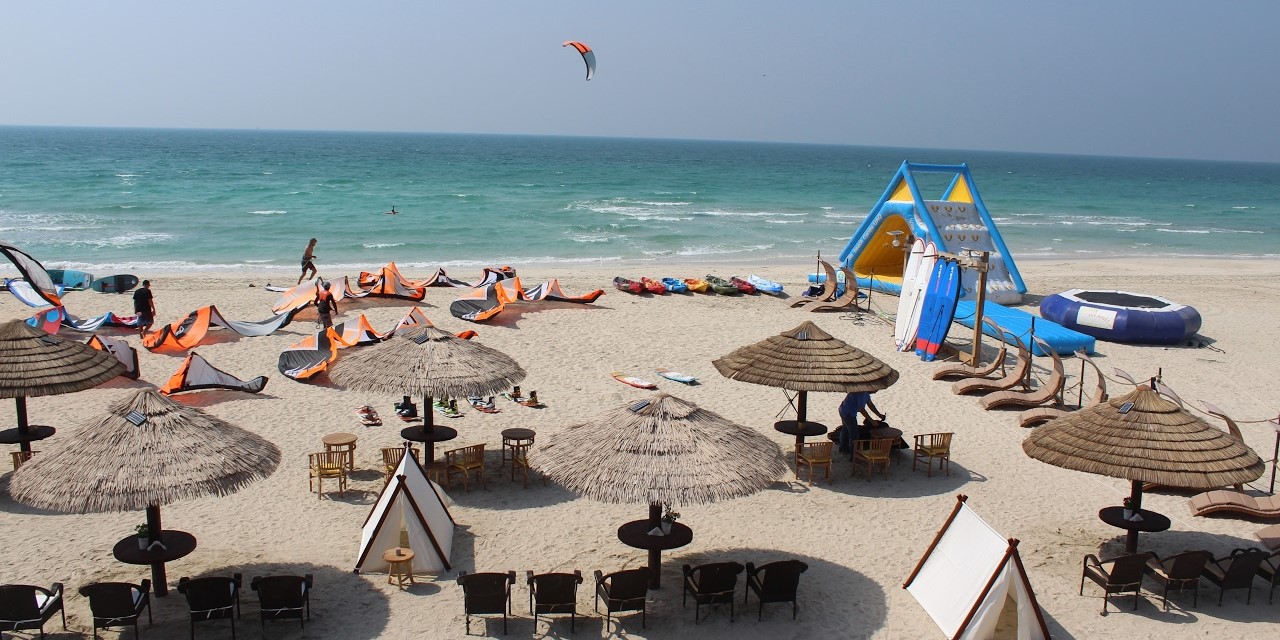 Here, you can camp at any point on the shore of your choice. You need to be careful about the location of your tent, which should be a little away from the waters as they tend to come up in the night. You will enjoy fishing gear which you can relish for your dinner while camping. If you have binoculars, you can see beautiful passers-by like flamingos and many species of birds.
Also read: Best Public Beaches in Dubai
Jebel Al-Jais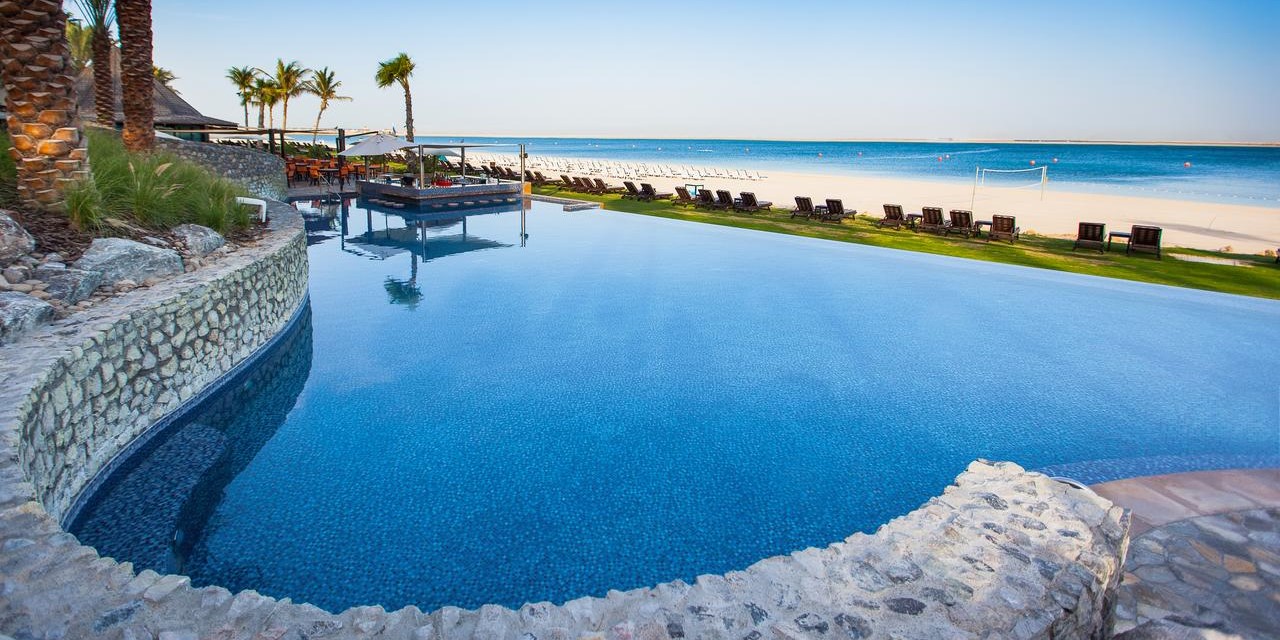 Famed as the highest point in the UAE, the Grand Canyon of Oman, Jebel Al-Jais has breathtaking views to impress camper and hikers. If you wish to sleep under the blanket of stars closely and wake up to fantastic valley views, camp here. Your moments here will be close to fantasy.
The Hajar Mountains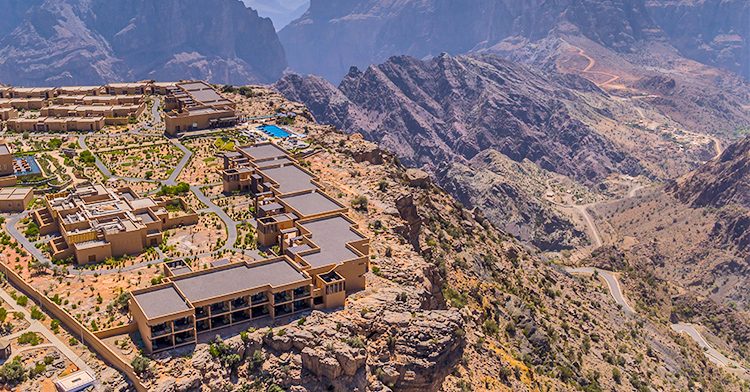 Hajar mountains are ideally located between two countries- UAE and Oman. For scenic bliss, natural wildlife and endless deserts, this site of perfect for desert camping. This site is usually referred to as experienced campers. Do not forget to carry your tent.
Read also: The Top 10 most Instagrammable Spots in Dubai
White Sands Beach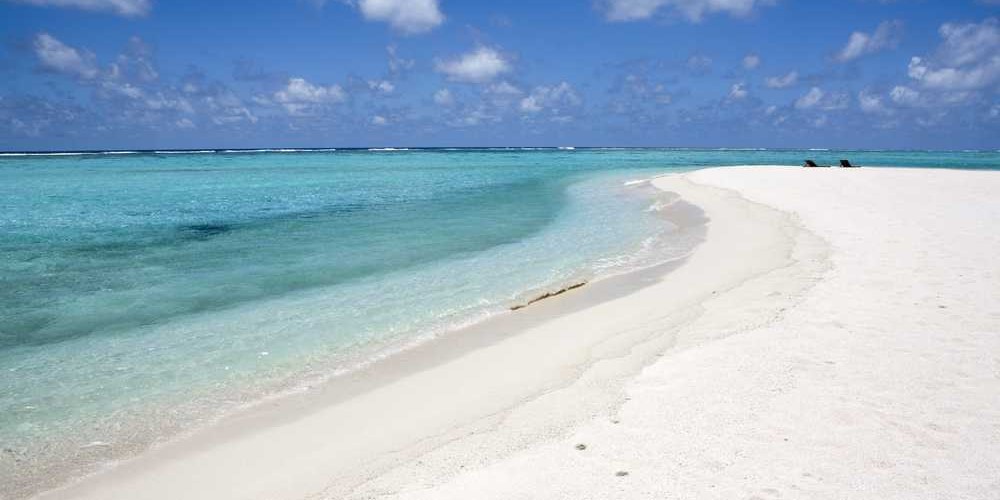 For a thrilling desert camping experience, White Sands is your perfect pit stop. You can fix your tent on a cliff close to the sandy beach. The night views are mesmerising. You will enjoy a lyrical desert camping vacation here. Other activities to keep you engaged are paddleboarding, snorkelling, diving and fishing. You can hop on to some of the best shopping places nearby.
Fossil Rock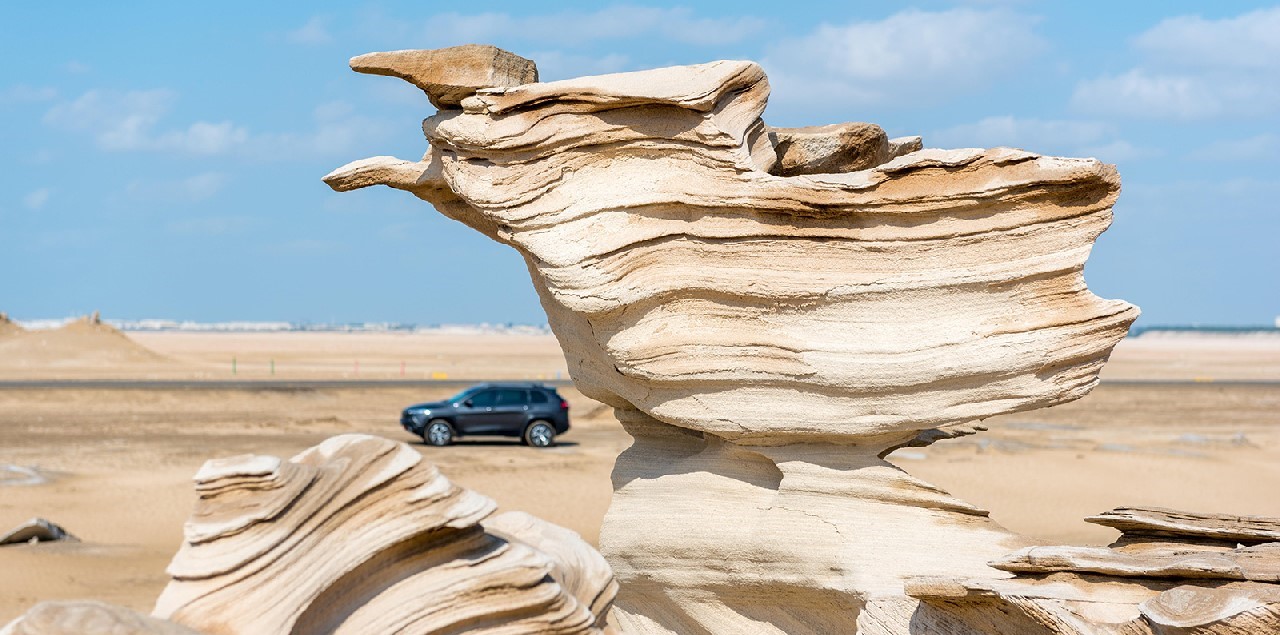 Located in Sharjah, this site is for high adrenaline seekers. Large groups and families enjoy this location for desert camping and BBQ dinners. You can also indulge in desert sports like dune bashing and off-roading in 4x4. Big Red and The Camel Rock are the highlights of this camping site. 
Desert camping in Dubai is great fun. If you know the locations, you can directly head to your preferred choice without wasting much time. 
To apply for a Dubai visa online, log on to www.instadubaivisa.com. 
Travel Safe!