Dubai Visa Online
Travellers are known to explore the hidden secrets of Earth. One such destination that has enough to be unfolded is Dubai. This holiday den is lined up with glittering towers that celebrate life. You can swim with sharks, watch fountains dancing, colourful flowers blooming amidst the desert, crazy architecture engineered into luxurious stays, car maniacs enjoying beast on wheels and so much more.
Dubai is known for its larger than life malls, world-class cuisine, authentic Arabian food, record-breaking concepts and mind-bending architecture. Cuisines like Pakistani, Lebanese, Italian, Mexican, French, Indian, Mediterranean & amazing seafood make Dubai a famous foody destination.
Adventurous water parks amidst Dubai deserts keep the visitors cool in the scorching heat. Themed entertainment parks, beautifully gardened children's park and beaches make this destination a favourite amongst families and friends. UAE is persistent in making Dubai a destination where people around the world would love to invest in business opportunities and elegantly spend their retired lives.
The cosmopolitan is also a host of many international events in the field of sports and entertainment. Deals and offers are so amazing during Dubai Shopping Festival that it becomes impossible to resist.
The above reasons make Dubai the most visited emirate of the UAE. Electronic visa has made Dubai travel extremely easy and hassle-free. With minimum documentation and professional chat support available 24x7, Insta Dubai visa is a reliable and trustworthy portal for UAE visa. Just log on to www.instadubaivisa.com. IDV provides visa services for all types of Dubai visa like Dubai tourist visa, urgent Dubai visa, Dubai travel visa, Dubai visit visa, Dubai entry permit requirements and permits.
You can also reach Insta Dubai visa for Express Dubai visa and Emirates Dubai visa.
Documents required for Dubai visa online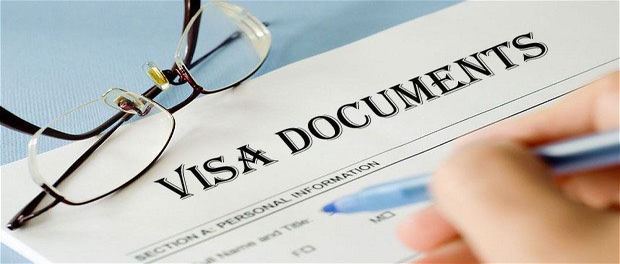 The most important aspect of visa application is the documentation with which it is linked. Your purpose of visit decides what type of documentation is required. You need to keep in mind that original documents and their clear copies are necessary to submit. They are verified by the Immigration department at various stages. If documents are found forged, the applicant might have to face visa rejections, fines, deportation and even travel bans. So we recommend all our applicant to ensure you submit genuine and authentic proof of your identity while applying for online Dubai visa.   
The type of documents required also depends on your nationality. Yes, different countries have different procedures to follow. So you need to check with your local embassy before you arrange your documents for the visa application online.
If you are applying for an online Dubai visa, you can check your nationality and destination. Post that you will come to know what kind of documents could be asked for either before applying or in the process of your application.
The common documents required are as follows:
Valid passport
A clear scan copy of your valid passport is the most vital travel document. It is verified by the Immigration authorities with various departments. A passport carrying 6 months of validity is an eligible document while you apply for an online Dubai visa. You need to make sure that you upload a clear scan copy while filling up your online application form. Your passport should not be damaged while you travel as it could be considered forged. It is always advised to keep your all passport booklets safe and secure as it carries important information which might go in wrong hands.
Also read: My passport has expired! What next?
Photograph
UAE follows stringent photograph protocols which should be adhered to while submitting the online application form. The background of the photograph should be a coloured one. The face should not be covered with any veil or mask. Religious headgears are accepted but only if it covers less than 20% of the face. The photograph should be the latest, preferably not more than 3 months. Make sure you do not submit selfies, photo shopped or edited photographs or else your visa application will surely be rejected.
Duly filled application form
Online visa application forms at Insta Dubai Visa are designed to facilitate easy selection and quick uploading of documents. The application form can be filled in 3 easy steps. We advise all applicants to submit authentic and real information by filling online dubai visa application form. The applicant is solely responsible for the accuracy of the information he/she submits while applying for an online Dubai visa. A duly filled application form is your systematic introduction to the Immigration authorities. So applicants must be very careful while giving in details. The application form also allows you to add applicants in case of family tours or group travels. So the Immigration officer knows clearly how many people are travelling and then the ongoing procedures are channelized.
Debit Card/Credit Card
While you fill your online application form, making online payments is one of the most important Dubai visa requirements at IDV. A debit card or credit card will be required to make payments for hiring visa services. At IDV, secured payments are made in high-security environments. So, you need not worry about the card details you share on the website. For more insight on this, you can read the Privacy Policy and Terms & Conditions at www.instadubaivisa.com.
Types of Dubai Visa
You can avail many types of Dubai visas at Insta Dubai Visa. A whole range of Dubai visas is offered here. Your purpose of travel decides the type of visa you should apply for. Visa experts at IDV are available 24x7 to guide you as to which visa type suits your travel.
Dubai is a hub for tourism, investment, business, entertainment, sports and global events. To attract wholesome traffic, Dubai visa offers different valid stay period and visa validity.
Visas are categorised based on single and multiple entry. Let's take a look:
Single Entry Dubai Visa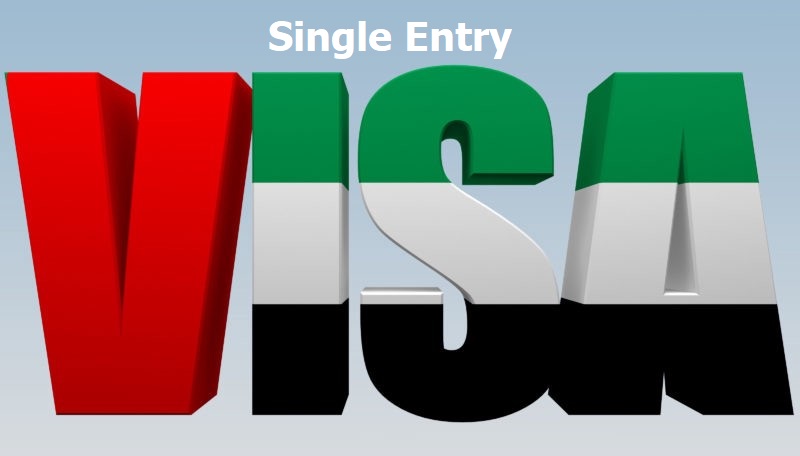 The following can be availed if you plan for a single entry visit to Dubai.
14 days Dubai visa
This visa is suitable for travellers looking for a short stoppage in Dubai. The valid stay period is 14 days and the visa stands valid for 60 days.


30 days Dubai visa
This visa is suitable for travellers looking for a month stay with one-time entry. The valid stay period is 30 days and the visa stands valid for 60 days.


60 days Dubai visa
This visa is suitable for travellers seeking a medium-term stay. The valid stay period is 60 days with a single entry. This visa stands valid for 60 days.


90 days Dubai visa
This visa is suitable for travellers seeking a long stay with family and friends. The valid stay period is 90 days and visa validity stands for 60 days.


90 days Job Seeker visa
This visa is suitable for only those people who are looking for career opportunities in Dubai. This visa is valid for 90 days and the stay period is of 90 days. Within 90 days, you can look for a job, give many interviews and explore a lot of companies and relevant profiles. Once you exit from Dubai, the visa expires. In case you require more time to do job hunting, you have to apply for a new job seeker visa. Once you get a job in Dubai, this visa will expire You will be issued a visa from the company that has hired you. Please be advised that you cannot work on the Jobseeker visa. If found doing so, you will attract heavy fines and travel bans.


Dubai Transit visa
This visa is meant for those travellers who are on a layer over the route to further other destinations. With this type of visa, you just want to travel to your destination country through the UAE. This visa is valid for 96 hours. Dubai transit visa is valid for 60 days but the transit time allowed is not more than 96 hours.
Multiple entry Dubai visa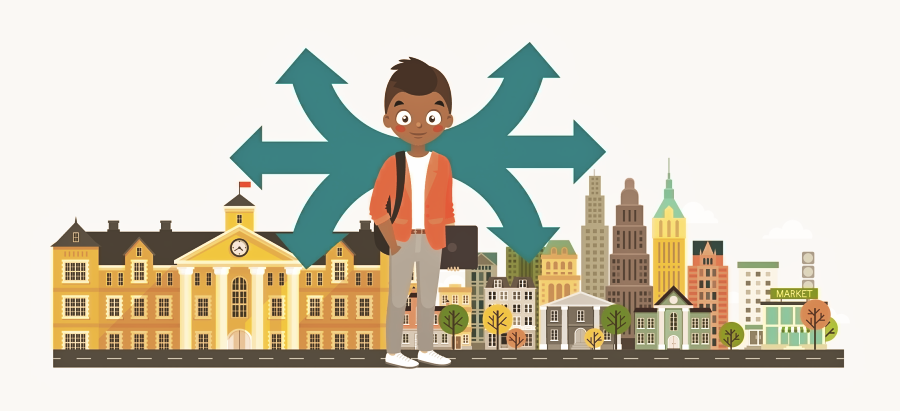 In case you require to visit Dubai several times, you can choose from the following visa types:
14 days Dubai visa
Sometimes you might have to shuffle between your home country and Dubai at short intervals. This via suits best for such type of travel. The valid stay period is 14 days. You can make multiple entries to the land of UAE within 14 days. This visa stands valid for 30 days.


30 days Dubai visa
This visa facilitates your frequent visit for 30 days. Visa validity is till 60 days. Travellers coming from nearby countries can shuffle between two destinations easily within a month.


60 days Dubai visa
Visitor looking for multiple visits within 2 months, can choose this type of visa. The valid stay offered here is 60 days and the visa validity is 60 days from the date of issue.


90 days Dubai visa
Many times, we make frequent visits to Dubai because of our professional or personal commitments. This visa gives you the ease to travel easily for 3 months. Visa validity is for 60 days from the date of issue. 
Steps to apply for an online Dubai visa

Online application for Dubai visa is an extremely easy and quick process. Insta Dubai visa provides the most secured environment to offer visa services globally. The following steps are a short and quick guide for online applicants.
Just click to this link: Apply Dubai Visa online

Choose your nationality and current resident country from the drop-down menu at the top of the page.

You will now reach a short and clear Visa Type information table. Choose your visa type according to your purpose of visit to Dubai. You can leave a message on chat support which is available 24x7.

Once you have chosen your visa type, click Apply now.

You are now on the 2-Step Application Form that requires your details. Please be sure of the information you are providing. Here you will be asked to upload the required documents. You can add several applicants at this stage.

Click on Submit and Proceed tab.

Now you are at the final stage of the Dubai Visa online application process. Make payment through your visa card, debit card or credit card. Rest assured you will receive a confirmation of submission of your application on your registered email id.
Basic requirements to visit Dubai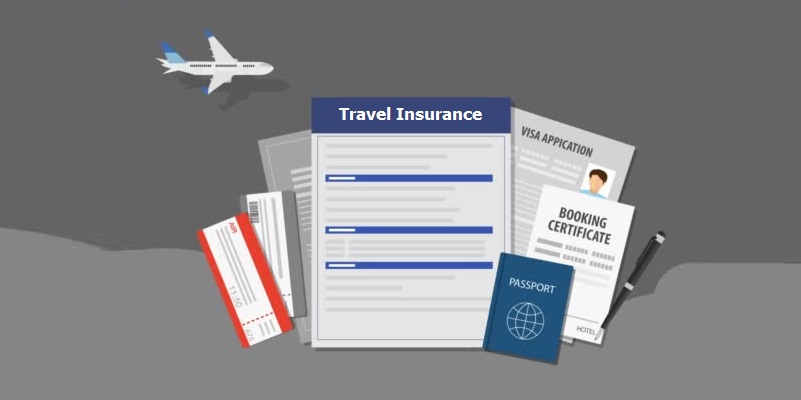 Travel post the pandemic has set some new norms which will stay for long. It has changed the way the world use to travel before. While many countries are still braving the rough waves of the pandemic, Dubai has come up with quite strict regulations and protocols. Being a hot tourist destination, this place cannot afford to let loose. While you head to Dubai, some of the basic requirements are:
Visa
Nationals belonging to GCC countries do not require a visa to enter Dubai. Some countries enjoy the privilege of a visa on arrival. It is always recommended to check your nationality at instadubaivisa.com to know whether you require a visa or not for Dubai. But on the whole, a visa is a basic and vital requirement to enter any country.


Confirmed return ticket/onward journey itinerary
While you apply for a visa, you will be asked to attach your confirmed return air ticket. If you are on a Dubai transit visa, then your complete travel itinerary to be uploaded with your online visa application form.


Confirmed hotel bookings
Depending on your purpose of travel and medium of booking, you will be asked to present your confirmed hotel booking details. Travel journeys are often spoilt when this requirement is not fulfilled.


PCR Test/Travel Insurance
Travel after COVID-19 has seriously changed. Many countries have laid basic protocols to be followed to curb the spread of COVID-19. You have to get your PCR test done which will stand valid for 96 hours. The negative result of this test will allow you to travel to Dubai. Insurance is another mandate which should not be ignored. Travellers should ensure that the insurance which they have purchased should cover COVID-19.
When you arrive in Dubai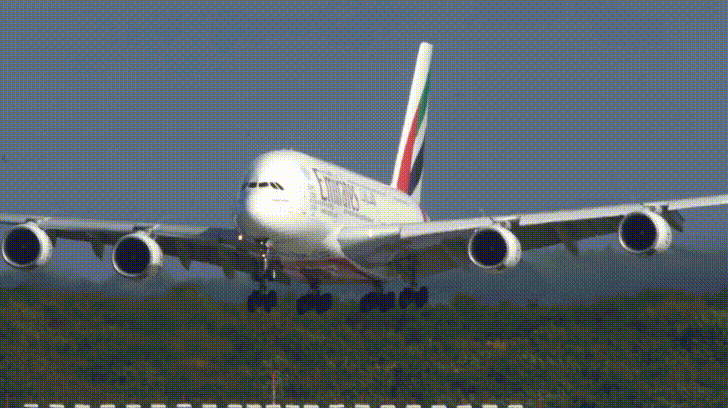 Dubai is the city of dreams. It offered oodles of choices to explore and enjoy. After your touchdown, your amazing experience is bound to be ever-lasting. Dubai International Airport is a wonder in itself. Spread over several acres, Dubai International Airport is an attraction within itself.
Many properties in Dubai offer architectural tourism to their visitors. Hotels, commercial complexes, themed spots have been major magnets of tourist attraction. Beaches are breathtaking here. Well-kept, loaded with facilities and many enjoy beach sport and beach activities in Dubai. All round the year, Dubai has events going on. Themed entertainment parks for kids and adults have been making memories for a long. Water parks, record-breaking aquariums and extreme sports have attracted much adventurous hearts globally.
Desert safaris are something you will swear by once you reach here. Deserts do offer morning bike rides, hot air balloon rides, evening buffets and even night stays. Museums in Dubai have been known to educate visitors around the world about the religion of Islam and its associated customs and traditions. Mosques have been built to leave all spiritual beings in awe. Dubai has some of the most beautiful prayer halls in the UAE.
Dubai tops the food destination list. You name it, you have it. From street food to gourmet cuisines, world-class chefs dip ingredients in perfection and decorate your table with nothing less than the best.
Why book Dubai Visa Online with Insta Dubai Visa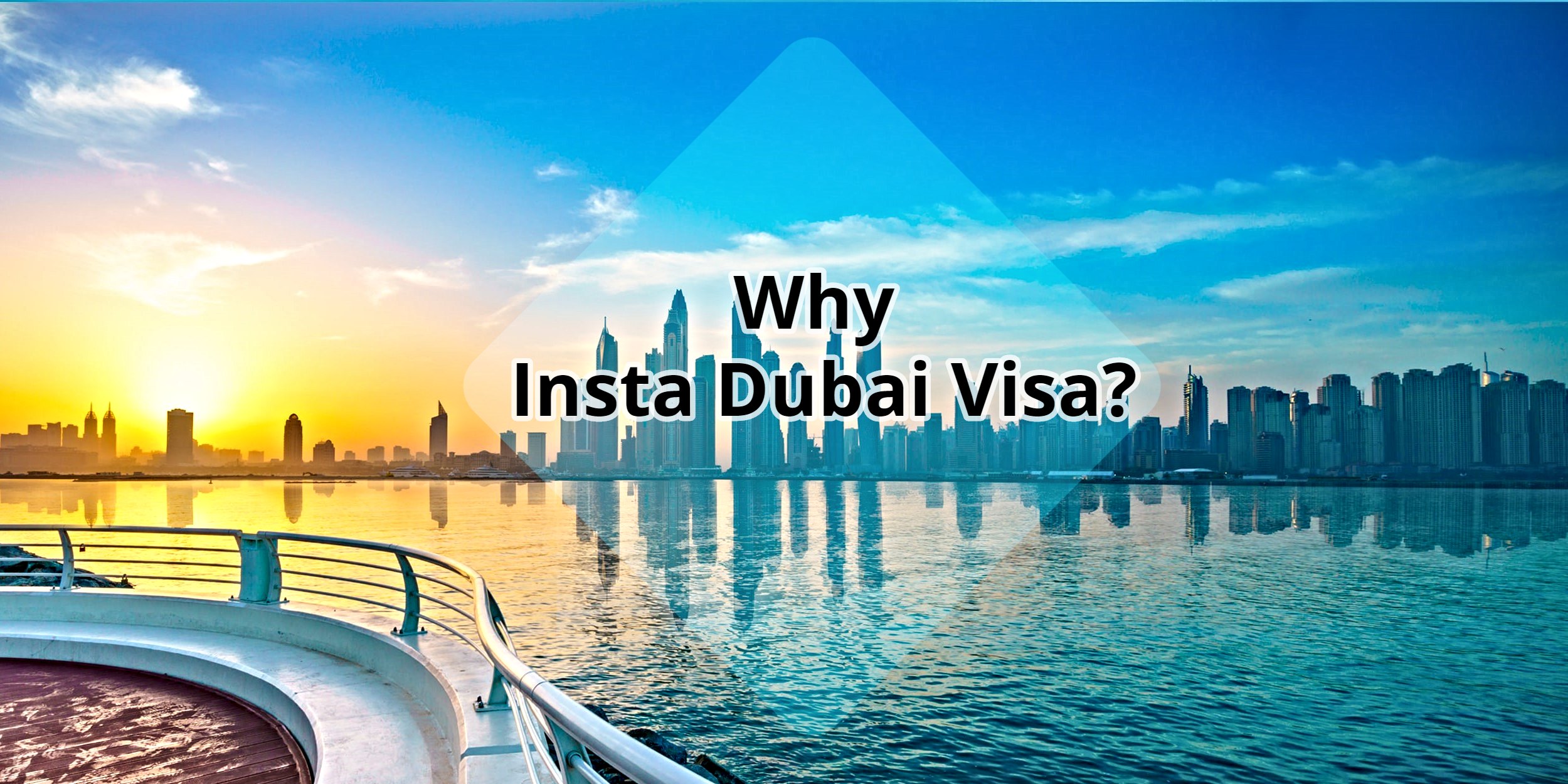 IDV or Insta Dubai Visa has been the most trusted portal for visa services. It has been more than a decade, IDV has been a reliable choice for many. The online Dubai visa process has been continuously evolving to ease the visit of the travellers. In the ever-changing scenarios, traveller need to keep updates on Visa tips. IDV visa specialists are seasoned in handling such scenarios and are fully equipped to guide customers effortlessly.
Travel after COVID-19
The pandemic still continues to hover over many countries in the world. Travel is not the same anymore. Countries have come up with stringent guidelines to be followed by travellers to curb the virus. Social distancing, wearing mask, practicing high hygiene standards and PCR tests are norms which are going to stay for long.