Dubai, a hub of excitement and cultural diversity, holds many exciting events throughout the year. The vibrant city has thriving events, from festivals to exhibitions, sports to arts souks, that suit people from all walks of life. Events in Dubai entertain residents and visitors alike.
Whether you are a music enthusiast, sports fan, art lover, or professional seeking industry insights, Dubai events cater to all interests and passions. Immerse yourself in the region's rich cultural heritage through traditional celebrations and events that highlight local customs, music, and art forms. Experience the warmth and hospitality of Emirati traditions blended with the cosmopolitan vibe of Dubai.
Whether you're a visitor or a resident, prepare to be enthralled by the kaleidoscope of events Dubai offers. Get ready to embark on a journey of excitement, inspiration, and unforgettable memories as you explore the diverse and vibrant world of Dubai's events. Here are the top 10 upcoming events in Dubai you should mark your calendars for:
1. Dubai Sports World Dubai Event
This 13th edition of an indoor sports arena with an air-conditioned venue is set to make your summer healthy and fit. It has everything, from sports to fitness activities, including badminton, basketball, football, tennis, volleyball, karate, dance, zumba, and more. Open to all ages with various skill levels, it holds multiple exciting challenges, weekend festivals, and mega classes. So bring in your fitness-enthusiastic friends and challenge them to this strengthening and entertaining sports world.
When: 1 June- 10 September
Where: Dubai World Trade Centre
Read More: Dubai Shopping Festival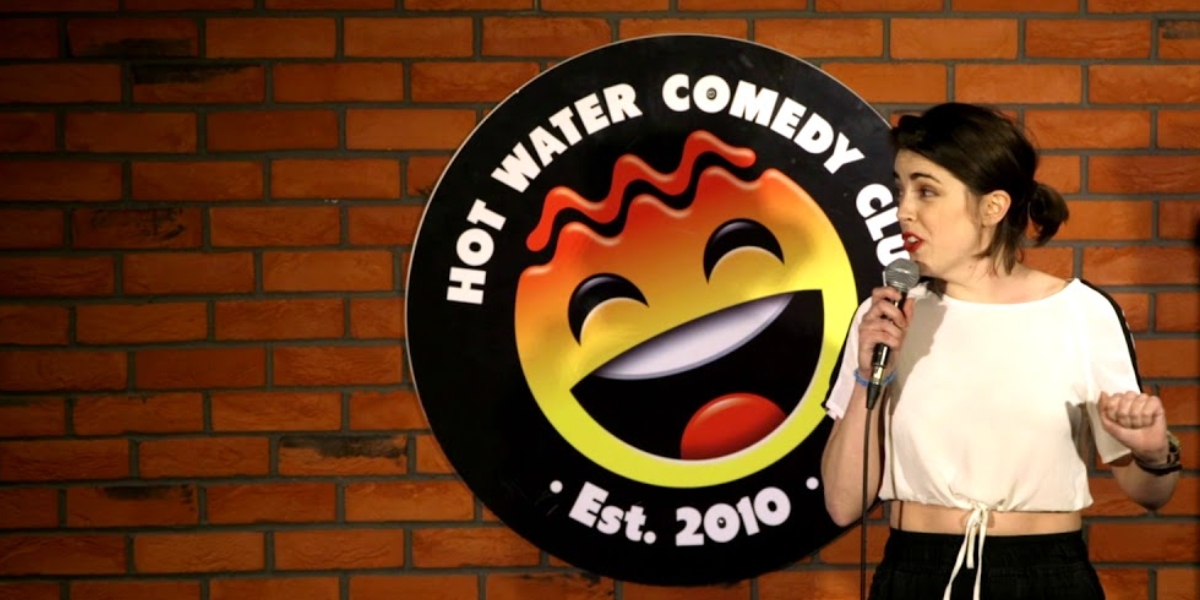 2. Watch Rosie Holt live Dubai Event
Rosie Holt is a British comedian, writer, and actress. She has taken on several comedic projects, earning her fame. Dabbling in sketch comedy and improv, her fanbase grew as she started posting humorous content online during the lockdown. She has mastered her unique comedic style and is ready to amuse her audience with fresh anecdotes. Come and watch this exciting British comedy for hearty laughs. Book your tickets for this upcoming event in Dubai.
When: 9 September
Where: Theatre by QE2
Cost: AED 150 - AED 200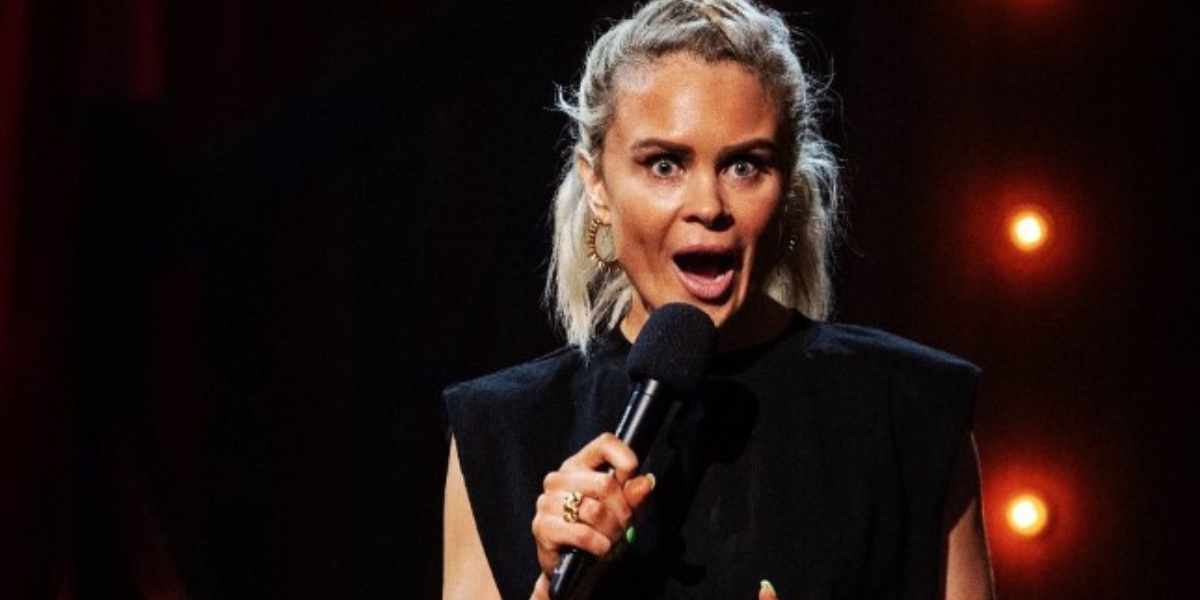 3. Watch Joanne McNally live Dubai Event
Joanne McNally is an Irish comedian, writer, and actress known for her stand-up comedy and appearances on various TV shows. She shares her personal anecdotes in her one-woman shows, Bite Me and The Prosecco Express. Her engaging storytelling regarding body images, relationships, and beauty standards takes the audience on a comedic journey. Be ready for her captivating, witty, and often self-deprecating humor that will leave your Saturday night on a happy note.
When: 2 September 2023
Where: The Agenda
Cost: AED 295 onwards
Read More: Dubai Shopping, Food, Events Festival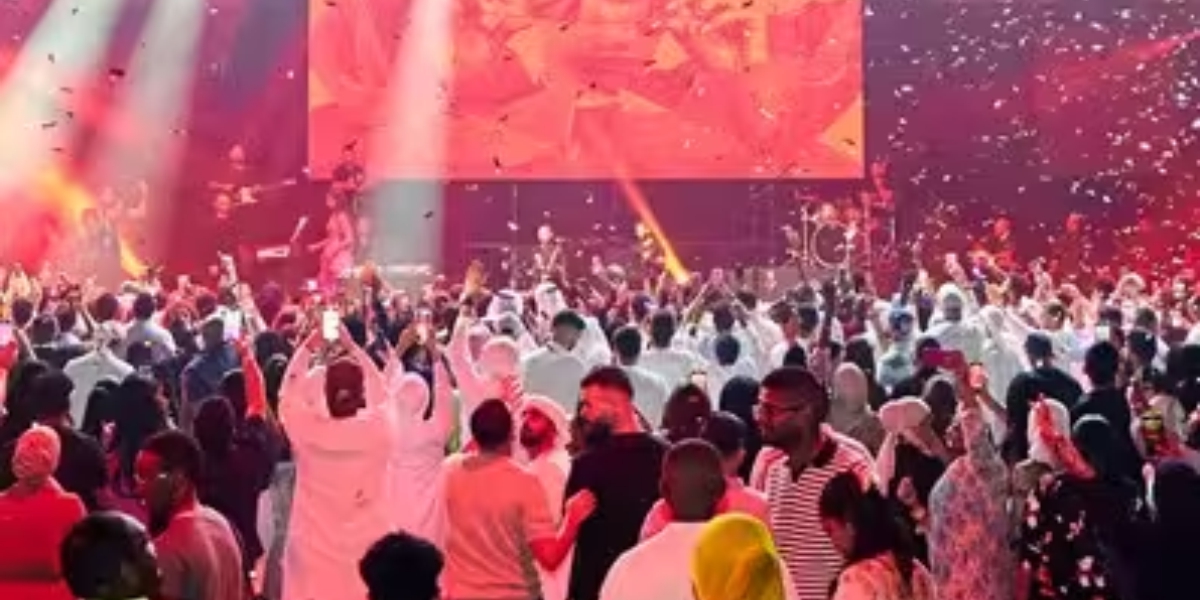 4. Beat the Heat 2023 Dubai Event
Attention, all music enthusiasts! These indoor concerts will have you dancing and swaying to artists like Cairokee, Afroto, WEGZ, Massar Egbari, Daffy, Ahmed Kamel, and many more. All these talented national and international singers bring various genres, spoiling you with their enchanting performances. This must-attend upcoming festival in Dubai is going to be electrifying. Book your tickets now and celebrate this 2-month-long music season in Dubai.
When: Multiple dates
Where: The Agenda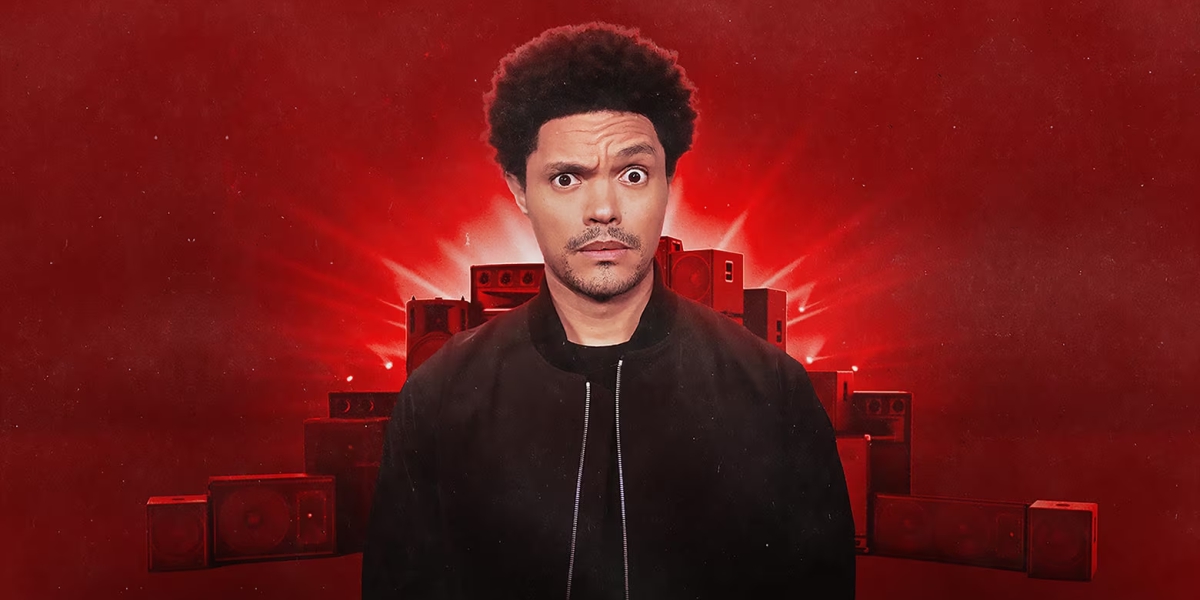 5. Trevor Noah Live Dubai Event
The host of the American satirical show "The Daily Show," Trevor Noah, is coming to Dubai to make you laugh your heart out. He is a popular South African comedian, television host, and political commentator. This satirical news show has received seven Emmy Award nominations. Also, his Off the Record tour dates have gained popularity. Witness the show live. If you are from somewhere other than Dubai, apply for a Dubai visa now.
When: 3 October
Where: Coco Cola Arena
Cost: AED 295-495
Read More: UAE National Day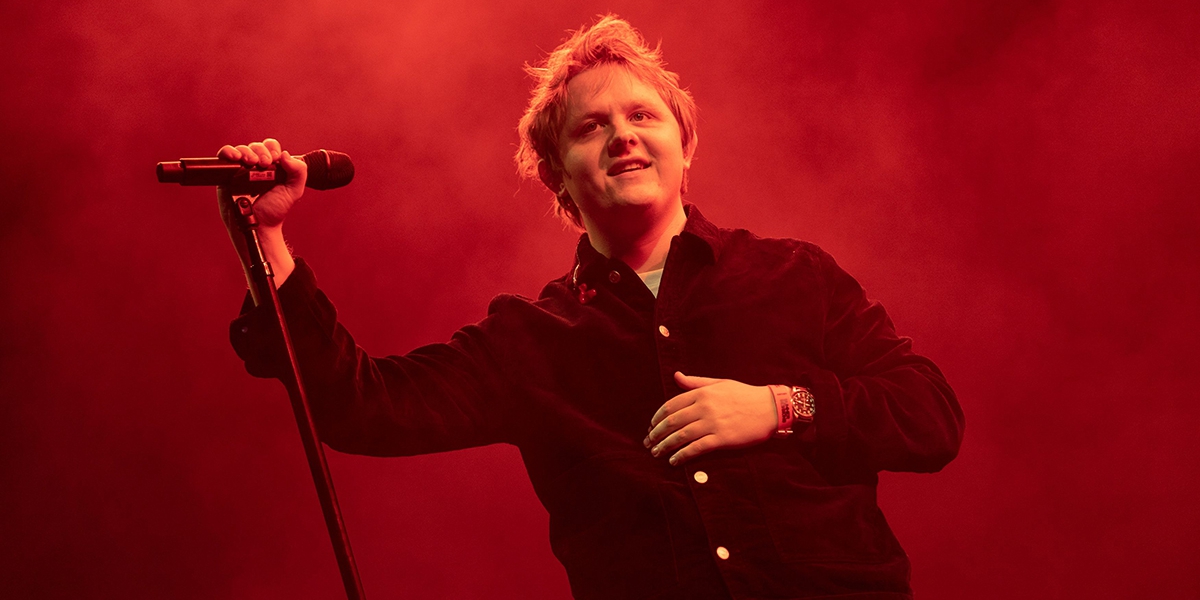 6. Lewis Capaldi Live Dubai Event
Enjoy the world-class performer and artist who will grace Dubai's stages. The famous Someone You Loved singer, Lewis Capaldi, is making his debut concert in Dubai. This Scottish singer-songwriter has gained international recognition with his debut album, "Divinely Uninspired to a Hellish Extent." So come to listen to famous songs like Wish You The Best, Pointless, Forget Me and Before You Go, and many more. Book your tickets now! Apply for a Dubai visa now.
When: 7 October
Where: Coco Cola Arena
Cost: AED 279-399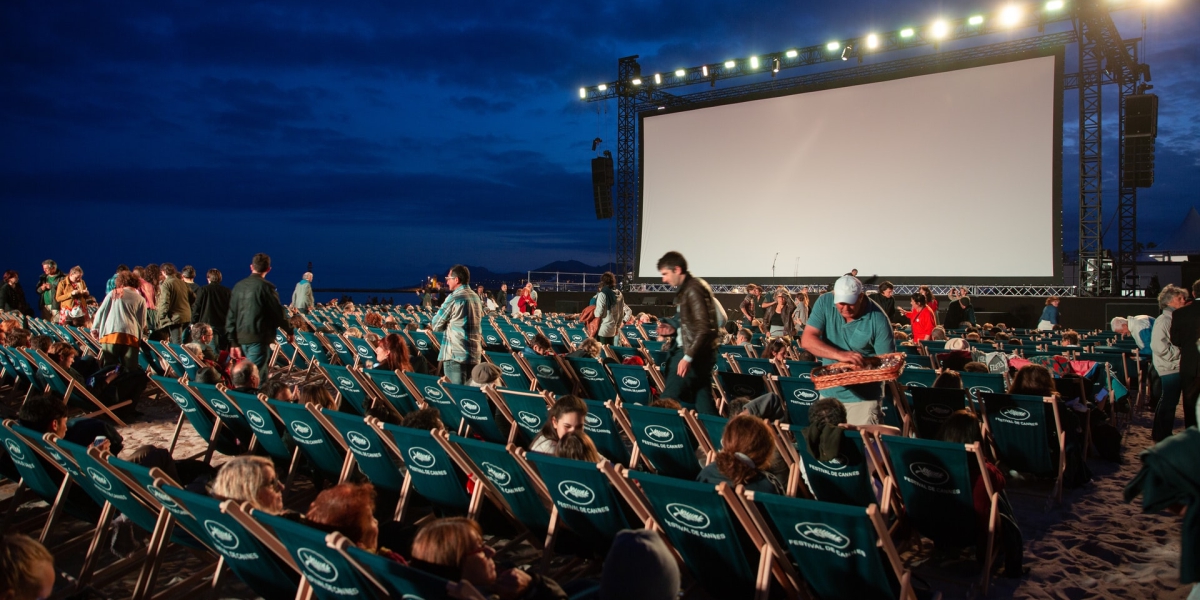 7. Film Screenings Dubai Event
Grab the popcorn because Dubai hosts numerous film screenings. Catch the classics such as Federico Fellini's fantasy 8 and ½; Celine Gailleurd and Olivier Bohler's 2022 documentary Fire and Ashes; Felix van Groeningen and Charlotte Vandermeersch's The Eight Mountains; and many more masterpieces. Cinema Akil is a cultural hub bringing diverse and thought-provoking films. Catering to cinephiles, it showcases a curated selection of independent, arthouse, and classic films from around the world.
When: Multiple dates
Where: Cinema Akil
Read More: Late-Night Activities in Dubai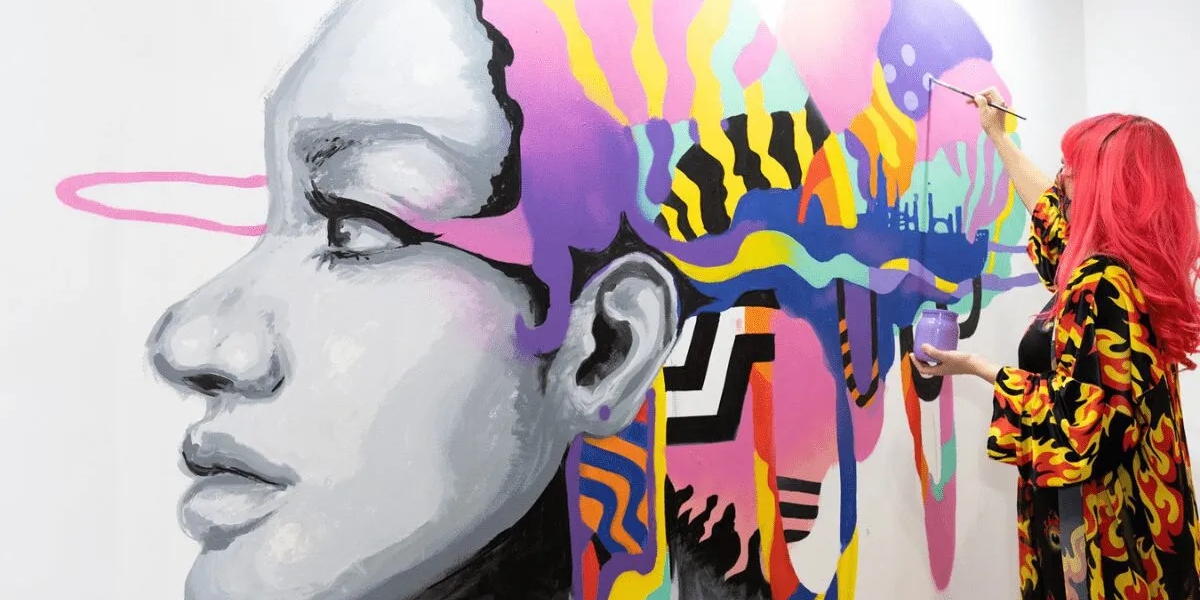 8. Interact with Art & Tech enthusiasts at Festival X Dubai Event
Attention! All art, science, and tech freaks!! This exhibition in Dubai is where these enthusiasts come together and enjoy a wide range of workshops, live discussions, exhibitions, shows, and more. These transdisciplinary activities offer you a chance to connect and interact with industry leaders, local artists, innovators, experts, etc. Grow your network, broaden your knowledge, and interact with fellow enthusiasts. Mark your calendars!
When: 6-8 October
Where: Alserkal Avenue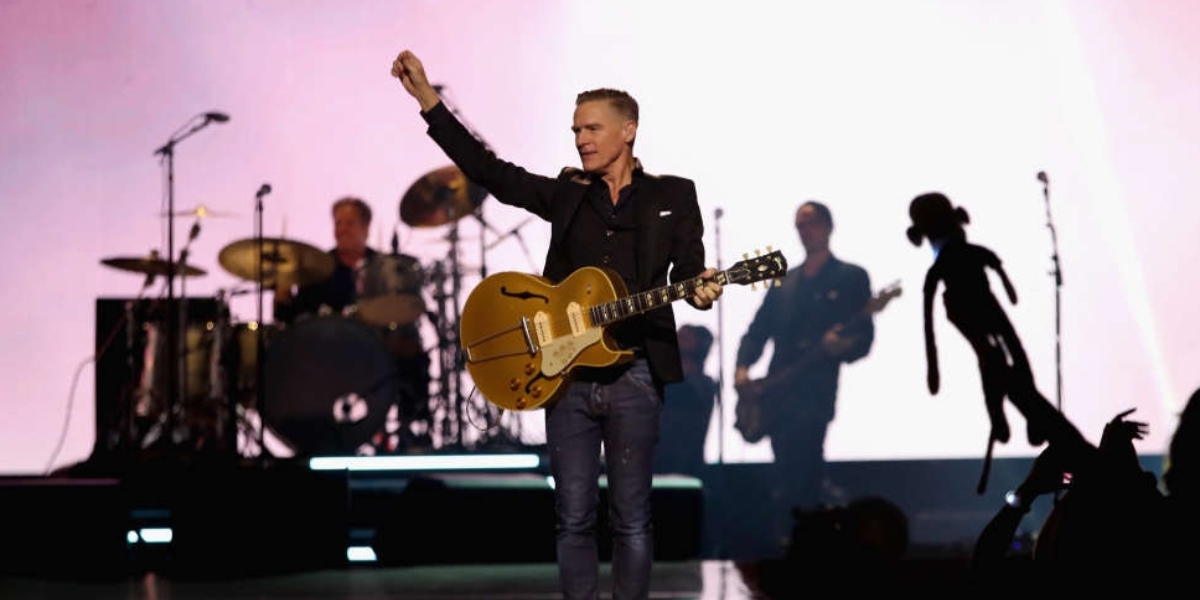 9. Bryan Adams Live Dubai Event
Rock and pop-rock singer Bryan Adams is performing live in Dubai. Adams rose to fame in the 1980s and 1990s with a string of hit songs and albums. The famous Canadian singer and songwriter is on tour to mesmerize the audience with his recent Grammy-nominated studio album, So Happy It Hurts. Listen to popular songs like "Summer of '69," "Heaven," "Everything I Do (I Do It for You)," and "Please Forgive Me." Book your tickets now to listen to his raspy voice.
When: 4 November
Where: Coca-Cola Arena
Cost: AED 199-549
Read More: A Budget Vacation to Dubai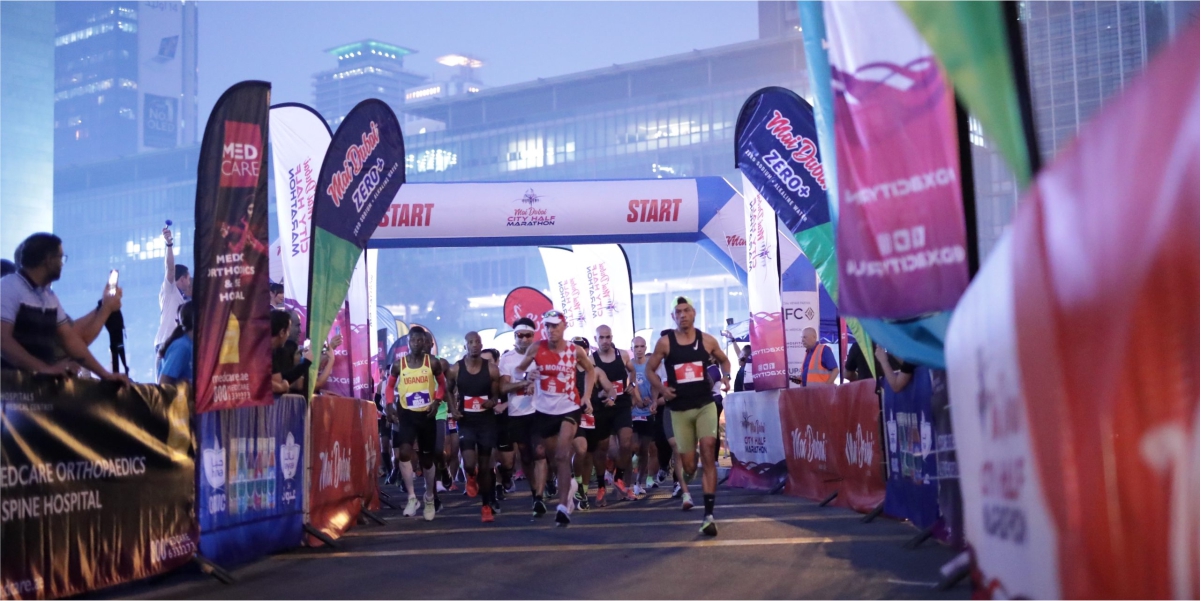 10. Mai Dubai City Half Marathon Dubai Event
Witness Downtown Dubai as you jog your way through the Burj Khalifa, Emirates Towers, Museum of the Future, and many other unique landmarks. The half marathon is 21 km long; you can also take a 5km or 10km running circuit. This event is open to all, so you can take on this fitness challenge with your friends and family. Gear up your running game! Get your Dubai visa now.
When: 29th October 2023
Where: Gate Village, Dubai International Financial Centre
Conclusion
From iconic Dubai festivals to glamorous fashion weeks, electrifying sports competitions, and dynamic exhibitions, Dubai's events are designed to leave a lasting impression. With a Dubai visa, you can enjoy these highlights. To apply for a Dubai visa now and feel the magic happen.