The holy month of Ramadan is a month of fasting for Muslims around the world. The community restricts themselves from food and drinks from early morning till evening. They break their day-long fast with dates at the time of sunset.
You must visit Dubai during Ramadan. The Islamic traditions are in full swing during the Ramadan month. While you visit Dubai or any other country during this period, you have to take care for certain things. Our understanding of the local culture and tradition will make you respect the community and its beliefs.
Greet and Meet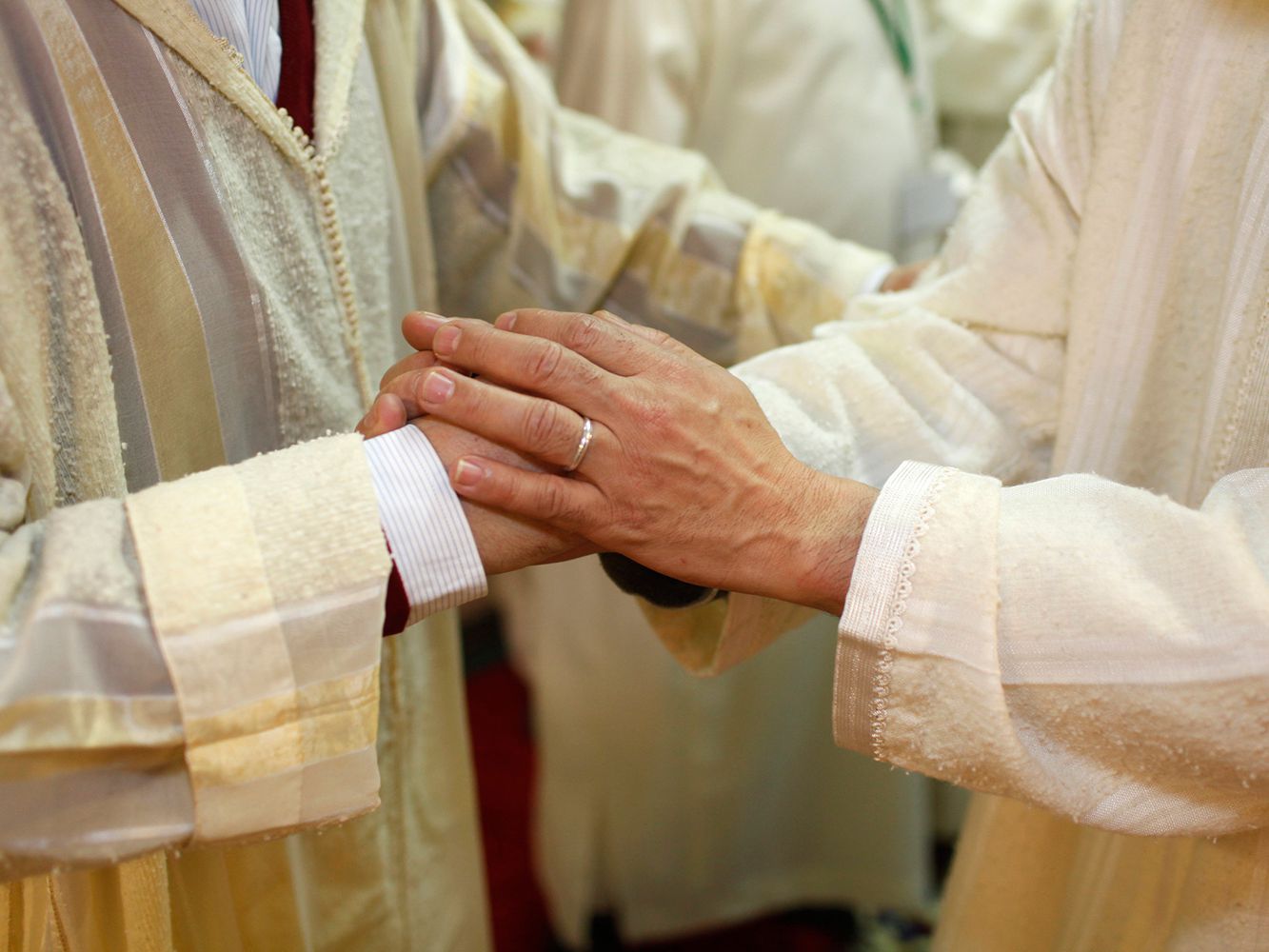 During Ramadan, 'Ramadan Kareem' or 'Ramadan Mubarak' is usually said while greeting each other in the holy month. You can engage in local customs and traditions while you greet the locals.
Eating and Drinking in Public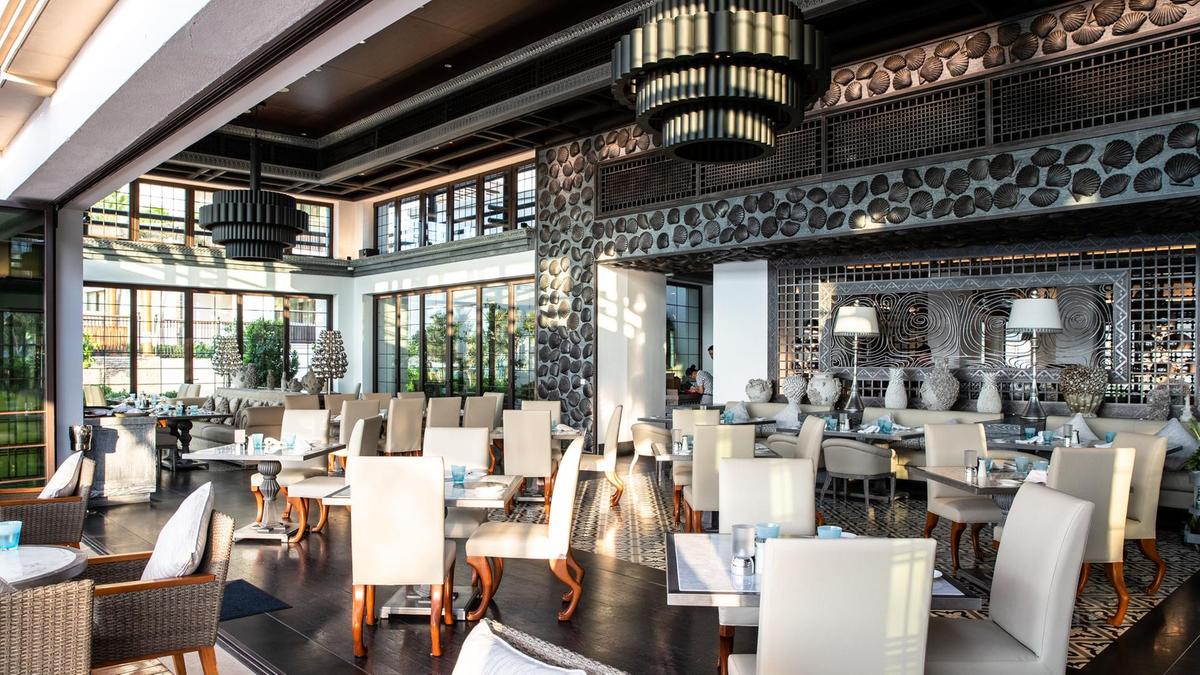 According to local government laws, eating and drinking in public is prohibited during the holy month. But you can sit inside the restaurants and have your meals. Chewing gum, drinking cans is not a usual sight in Dubai in the day time. You need to respect the norm to respect the locals who are on day-long fasting for a month. If you feel to have something, make sure you are in your room or inside a food trading establishment.
In case you are found violating the above, you can be jailed for a month or fined for up to DHS 2000.
Over recent years, Dubai restaurants have started serving to non-fasting people. They will shield themselves with dark windows and you can be seated inside to eat. Dubai has become quite lenient in serving alcohol during Ramadan to non-fasters. To hail as a leading tourist destination, pubs and bars serve alcohol all day long which should be consumed in the assigned area of consumption. Many attractions have also designated eating areas for non-fasting people to have their meals comfortably.
School and Offices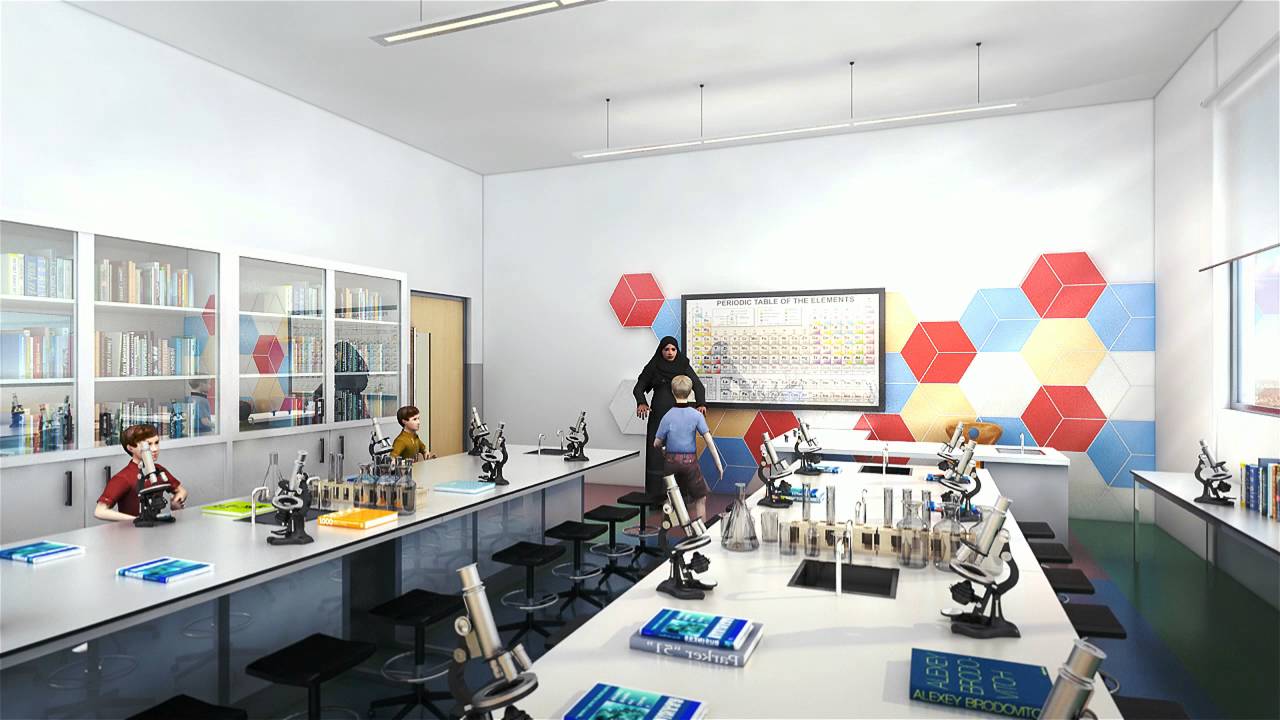 Working hours are quite shortened to 6 per day. The UAE Law permits 6 hrs of work during Ramadan. School working hours are shorter as they start mid-day and end up in the afternoon.
Opening and closing hours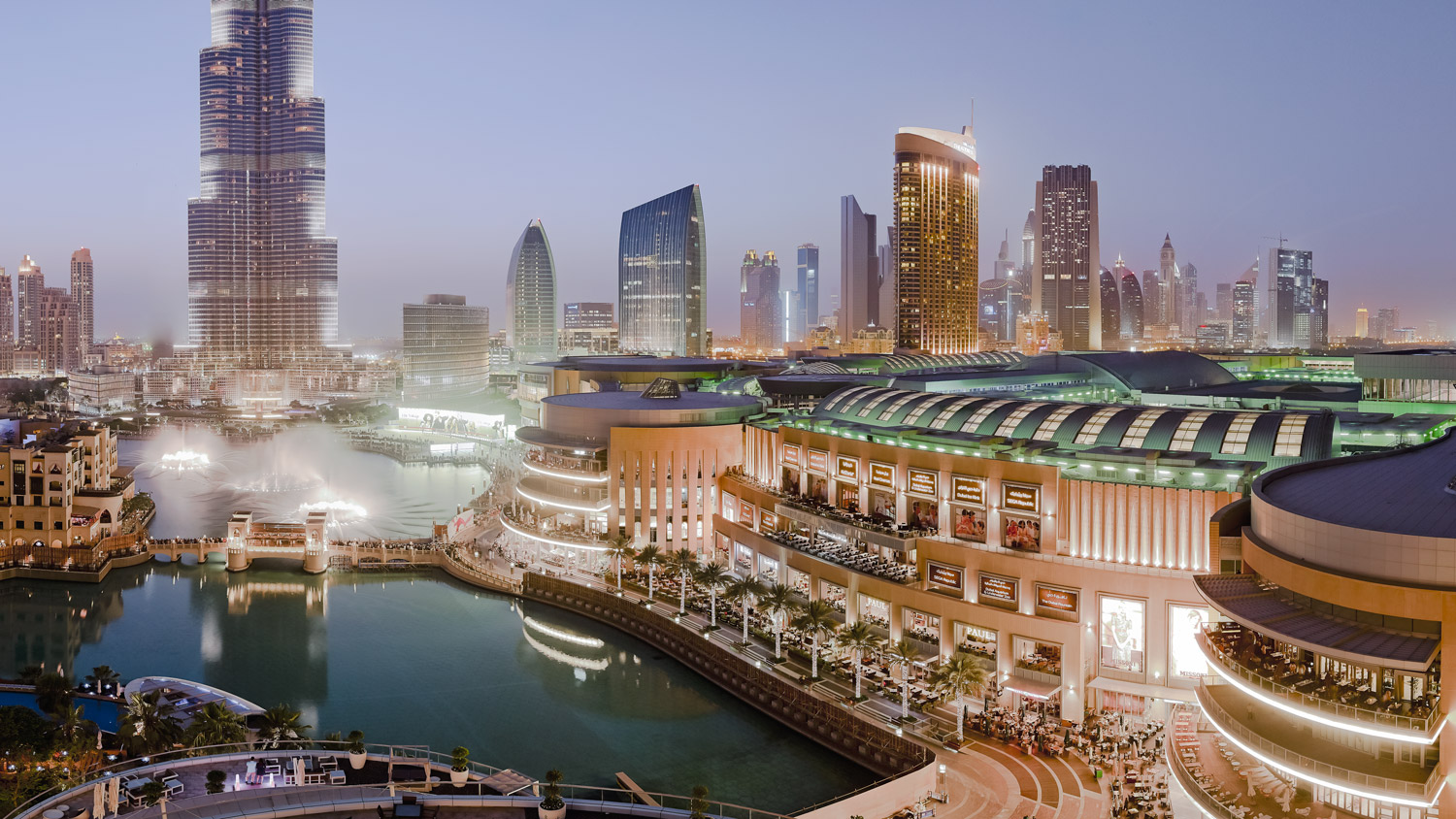 Most of the malls and souqs open at their usual timings but are open till late. Staff working at these places who are fasting are allowed some time for relaxation and opening their fast. In the daytime, most attractions and malls are not busy. You can explore the city with ease and redefine your perception of the most loved destination in the world. This makes visiting Dubai during the holy month the best. You can escape long queues for tickets to themed and water parks.
Once the fasting community opens their fast in the evening, you can witness crowds bustling on the streets. Beaches and restaurants start receiving rush. If you wish to dine in the evening, make sure you have a reservation to avoid long waiting hours.
Once the fasting time is over, you can see the silent city (day time) coming to outlive and enjoying events and shows going on in the city.
Behaviour in Public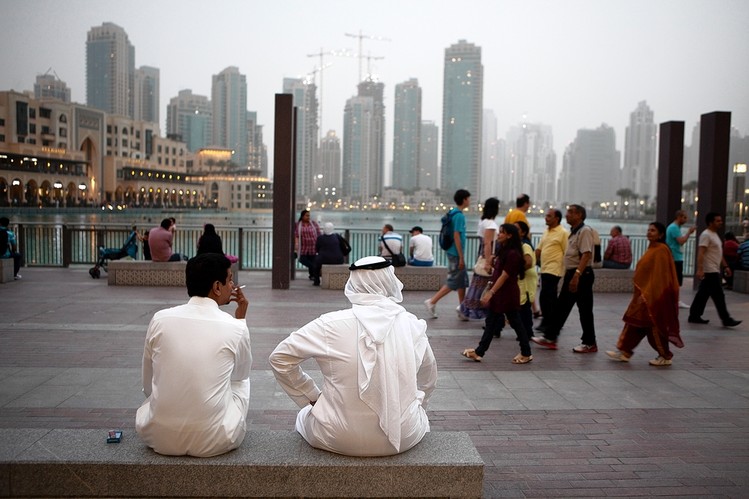 The holy month is considered pious and divine. During this time each individual is expected to respect the Islamic culture in the region. PDA and rude behaviour are frowned upon in Dubai. You can be jailed and would have to face fines in a court of law.
Dress modestly and practice sophisticated and decent behaviour.
Enjoy Discounts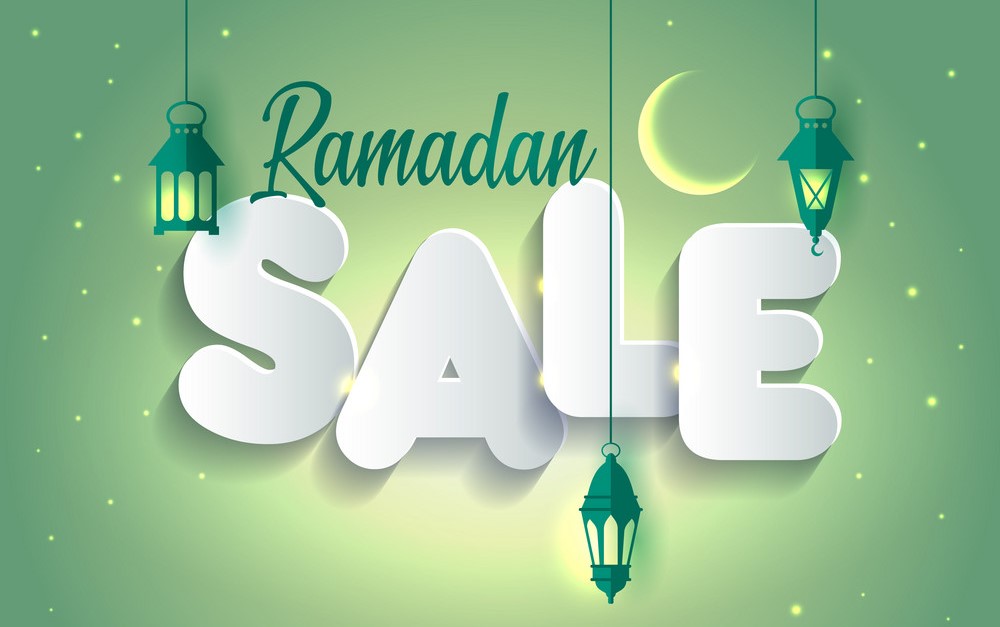 Since the malls and other shopping centres are empty during the day, this the best time for shopping. There are no crowds to disrupt your shopping. And all commercial centres roll out discount vouchers or coupons to attract sales. You can even find tickets to themed parks and resorts at discounted prices.
The holy month is indeed a very good time to explore the region with its values and traditions while you are not in a rush.
Have a safe trip.


Note: As per the instructions received from the Federal Authority of Identity and Citizenship, the Dubai visa services for all foreign nationals are temporarily suspended. But if you are planning a trip to Dubai with your family or friends, you can register with our discounted Dubai Visa membership and apply Dubai visa for lifetime.
Useful links:
9 Best Events You Would Love to Attend during Dubai Holidays