Dubai is one of the best hosts for food lovers around the world. This city turns into a food haven during the Dubai Food Festival. Restaurants and chefs of all grades come together to show their love for food preparation and serve nothing less than the best.
Dubai Food Festival Date -
Wed, Feb 26, 2020 – Sat, Mar 14, 2020

So for all those who are looking out for a festive foodie season in Dubai 2020, we roll out a platter of sneaks from 2019 Dubai Food Festival for your taste buds:
1. Dubai Restaurant Week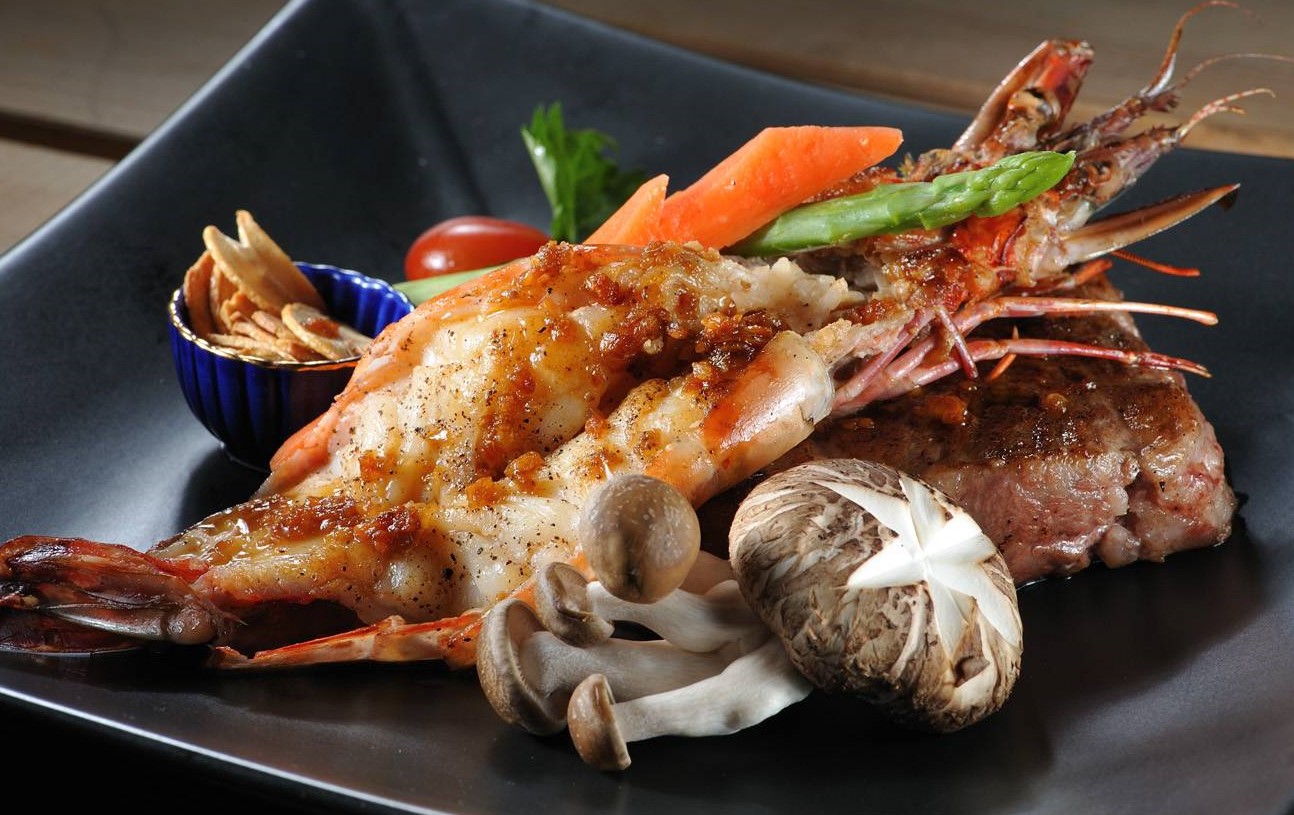 This week was all about three-course special meals that were curated by selected restaurants offering at surprising tags of AED100. Restaurants in Dubai exclusively prepared their unedited versions of world-class cuisines to its food lovers. South American flavours loaded at the Andes to lip-smacking cuisines of Italy GIA to carnivorous delights at Beefbar - Fine restaurants of Dubai proudly showcased their love for food art during Dubai Food Festival 2019.
Read also: Dubai Tourism - Discover The Most Loved Tourist Destination
2. Foodie Experiences - Feasts, Workshops and Masterclass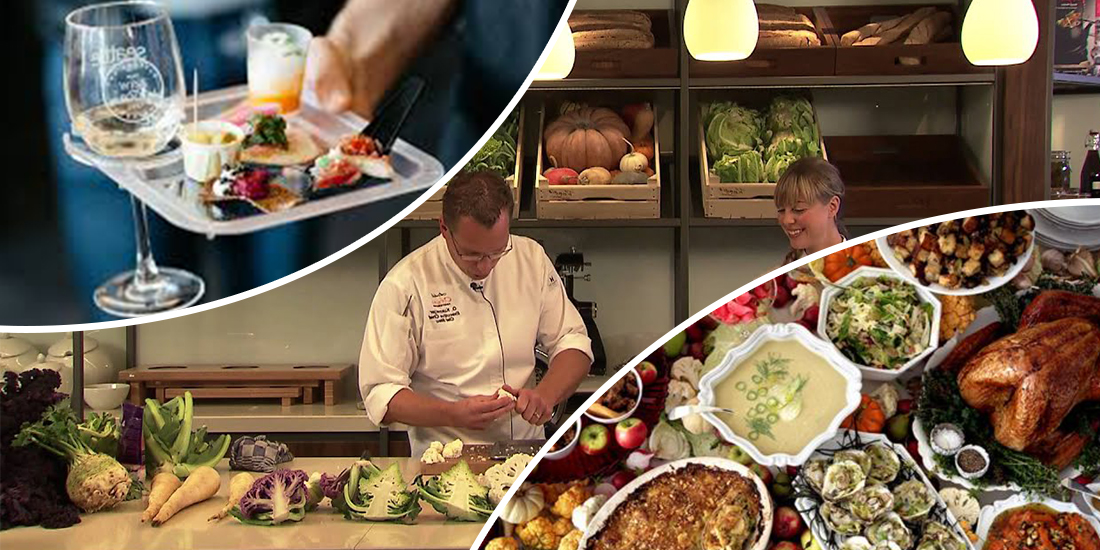 To experience the world of food, the Dubai Food Festival is the best choice one can make. Food culture in Dubai is dynamic and so was the experience last year. Curious foodies had a variety of activities to indulge in such as workshops with nutritionists, themed tours, tasting sessions from top restaurants and masterclasses from top chefs. The highlights were an afternoon tea at QE2, a Brazilian culinary carnival at The Atlantis and a 14-course menu at Tresind Studio.
3. Tasty Treat by the Beach - Beach Canteens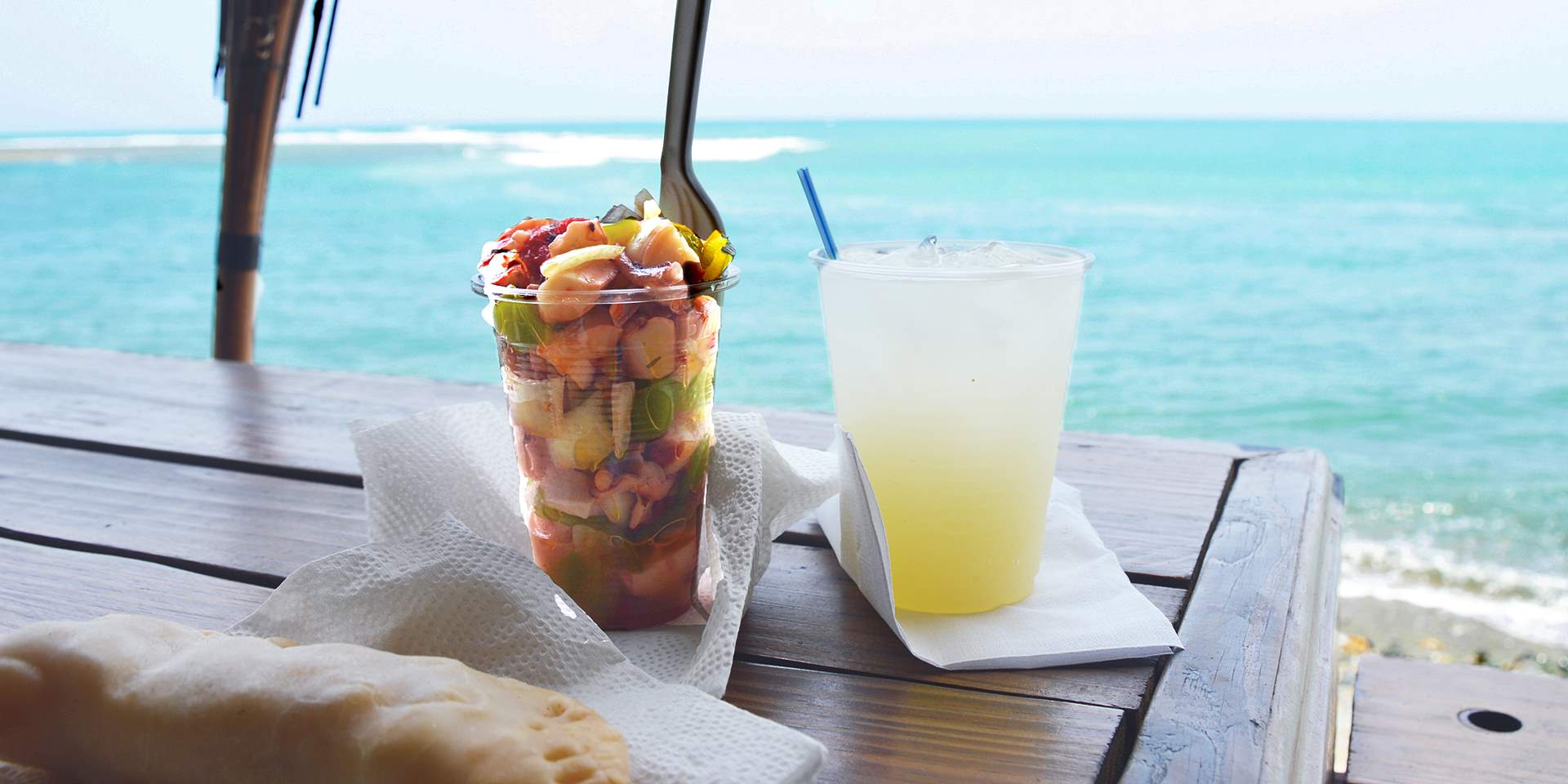 What could be more fun than enjoying and experiencing multicultural food at the beach? Celebrating the wealth of homegrown concepts of UAE, the beach line transforms into a food hub. From quirky food concepts to Polish flavours, this venue was filled with party vibes as music concerts buzzed alongside. With lots of live kitchen experiences, this place was a winner for foodie zombies without a doubt.
Read also: Top 11 Things to Do at Dubai International Airport
4. Dine & Win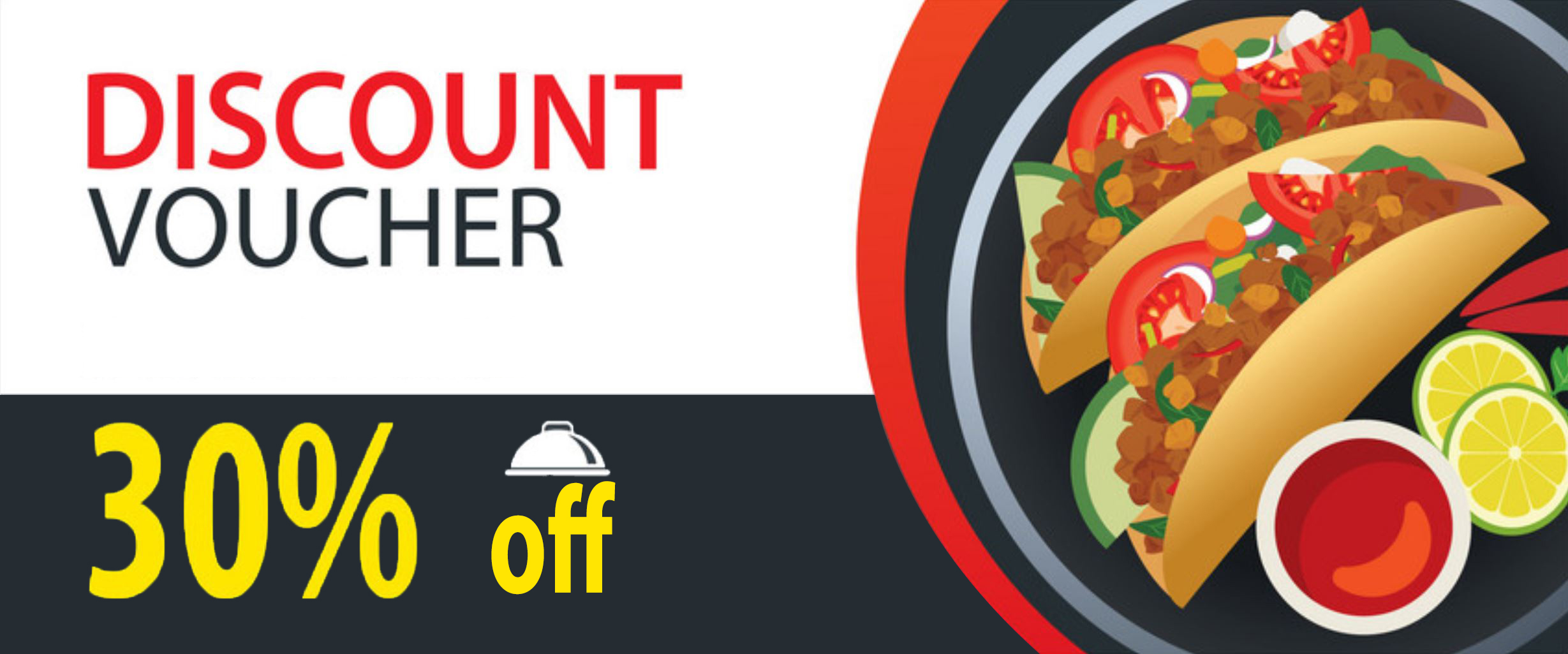 Foodies grabbed the golden chances of winning prizes at the Dubai Food Festival 2019. After enjoying meals at fine dining restaurants or place of events, enthusiasts were offered scratch cards or Zomato Gold Memberships. A Nissan patrol or diamond jewellery was also fancy takeaways for foodies. The Mall of Emirates offered cash or coupon card worth AED 5000 every day. Just Imagine? Prominent malls gave away tickets of the latest blockbuster movies.
Read also: Everything You Need to Know about UAE Visa
5. Uncovering Hidden Gems - Unveiling Dubai's Secrets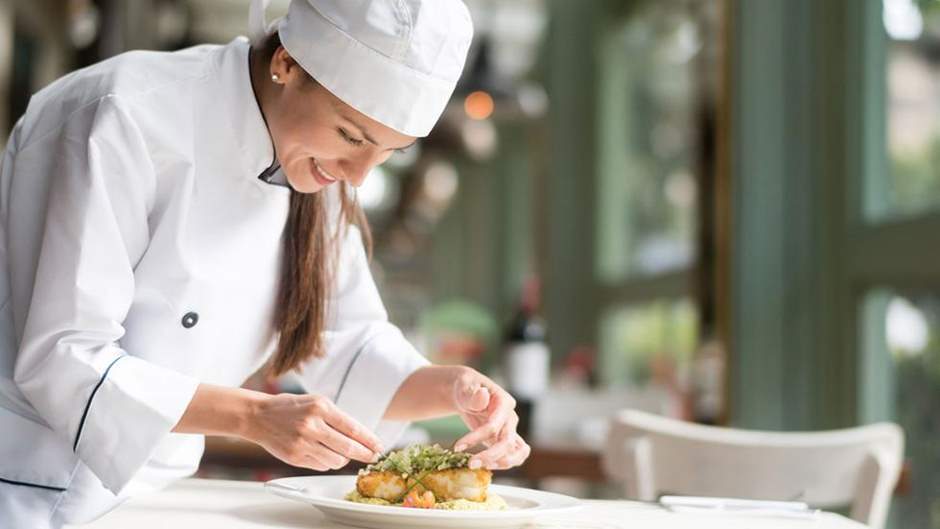 From Dubai Creek to Jumeirah Beach, Dubai is filled with secrets of culinary. Dubai's best budget restaurants gained spotlight during Food Festival as they rolled out their secrets to better foodism. All visitors were encouraged to vote for their best budget restaurants. This made many lesser-known names like MTR 1924 and Asian 5 win new fans.
Read also: How to Apply for Dubai Visa Online
6. Limited Edition Coffee Brews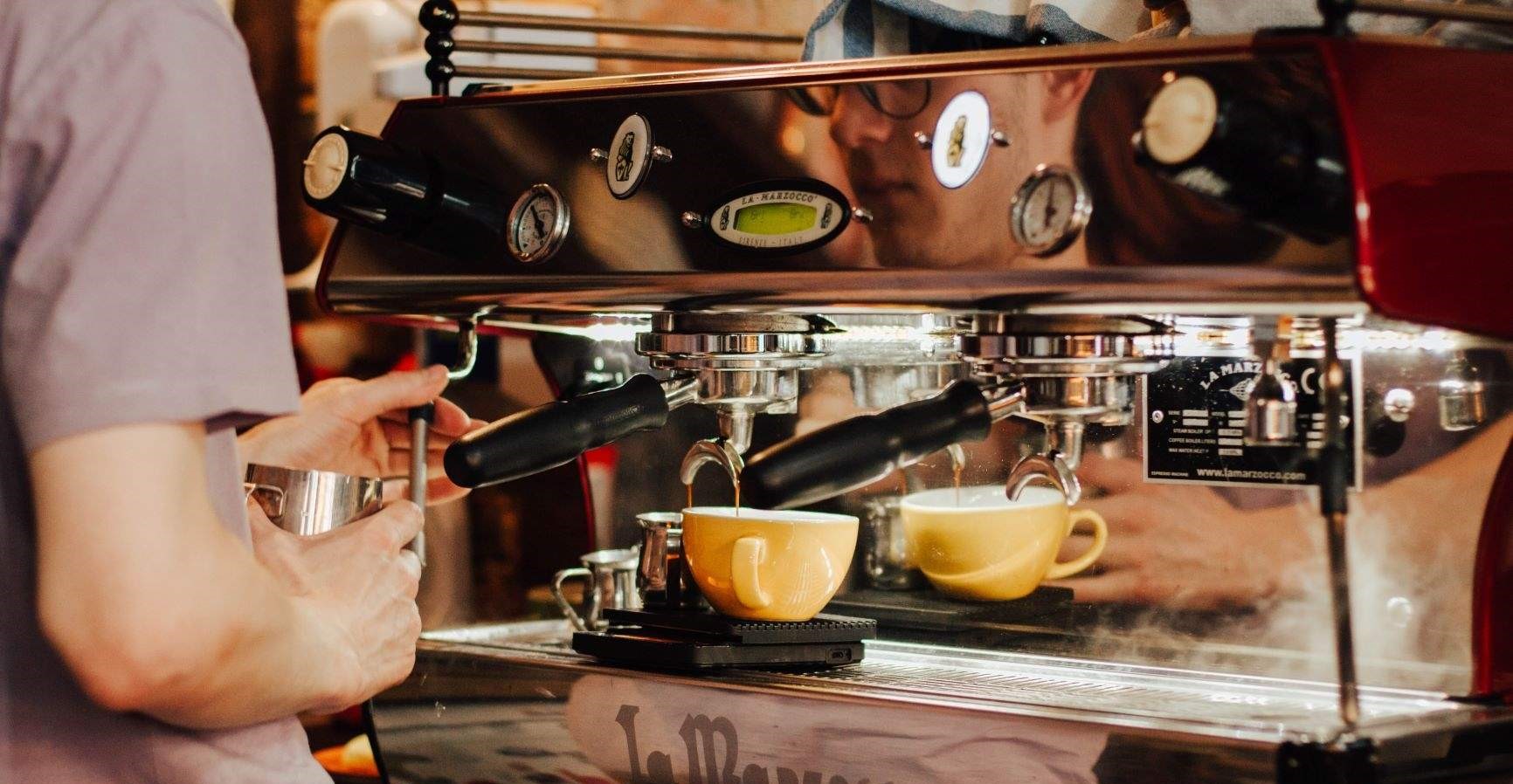 Dubai's coffeehouses whisked up timeless brews, blended and influenced by the artistic culinary. Homegrown favourite Saddle Cafe served a creamy Pistachio Latte, while international chain Costa Coffee introduced the Superfood Charcoal Latte to health fans. From Al Quoz to Zabeel, the city's most happening cafes offered special caffeine party not to be missed.
7. Citywide Celebrations - Foodie Events for the Family
Dubai Food Festival is not confined to walls. It spreads its wings in open to allow people of various culture to embrace and enjoy food. From solo to family, food brings all under one sky. While City Walk hosted a face-off amongst chefs, City Centre Midriff was loaded with fun activities for families. Mercato offered loads of thrilling physical activities while you could binge on delicious plates. Major star restaurants offered special cuisines on their tables to lure visitors.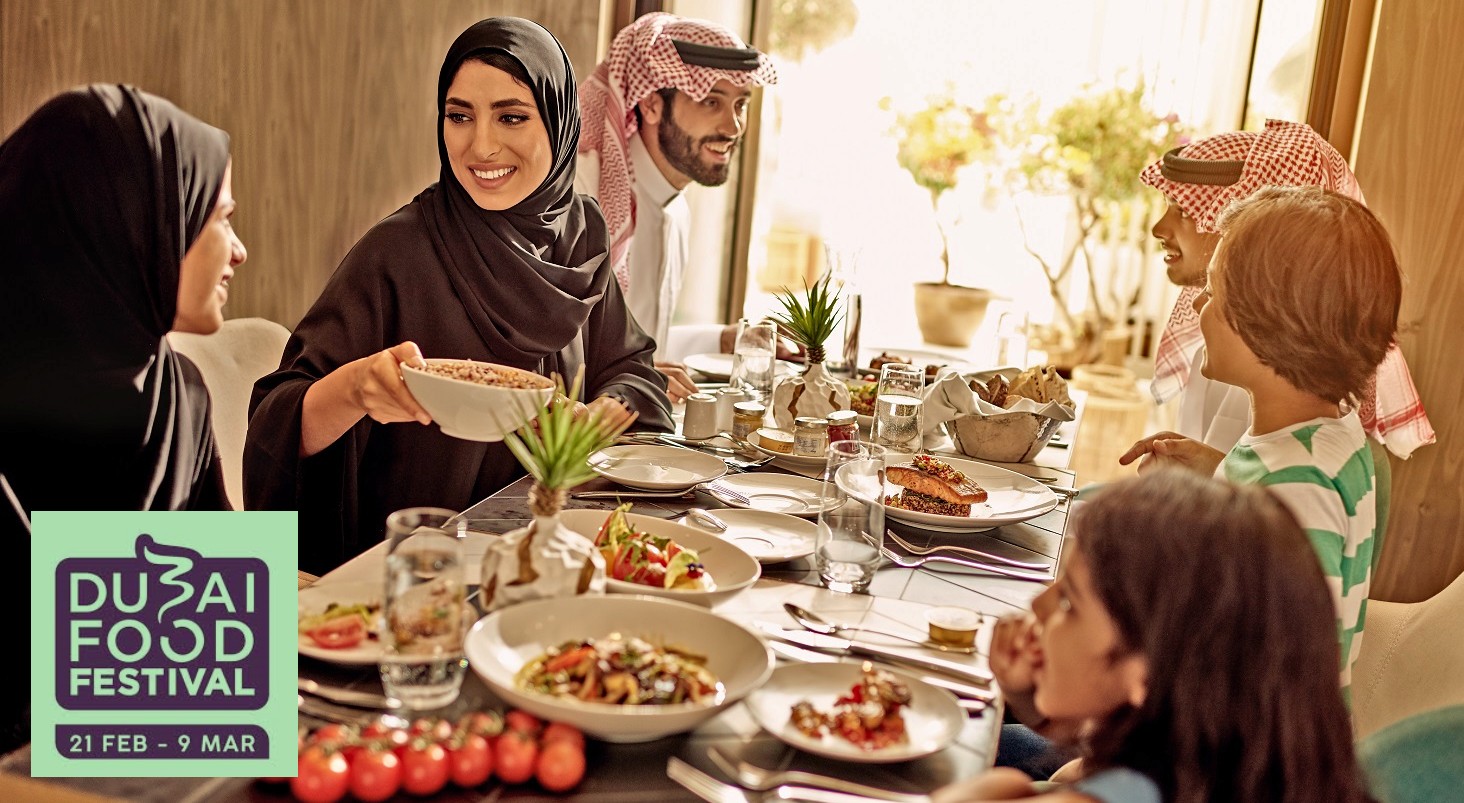 The above snippets will prepare you to what to expect at the Dubai Food Festival 2020 as the date approaches. Enthusiasts from around the world gather and so should you head to the world of amazing foods.