The UAE is renowned for its glitz, glamour, and luxurious lifestyle, attracting celebrities from around the world. While the paparazzi capture their every move on red carpets and at exclusive events, one aspect of their lives often goes unnoticed—their favourite restaurants.
UAE is a garden for the rich and famous, and it is no surprise that the country offers an array of exceptional luxury restaurants in UAE for its celebrity residents and visitors. From French-Mediterranean delights at La Petite Maison to Japanese culinary masterpieces at Zuma, the UAE's celebrity-favourite restaurants offer diverse flavours and atmospheres catering to every discerning palate. This blog will take you on a gastronomic journey to discover the top celebrity-favourite restaurants. These hidden gems offer extraordinary cuisine and glimpse the culinary delights that entice even the most discerning palates.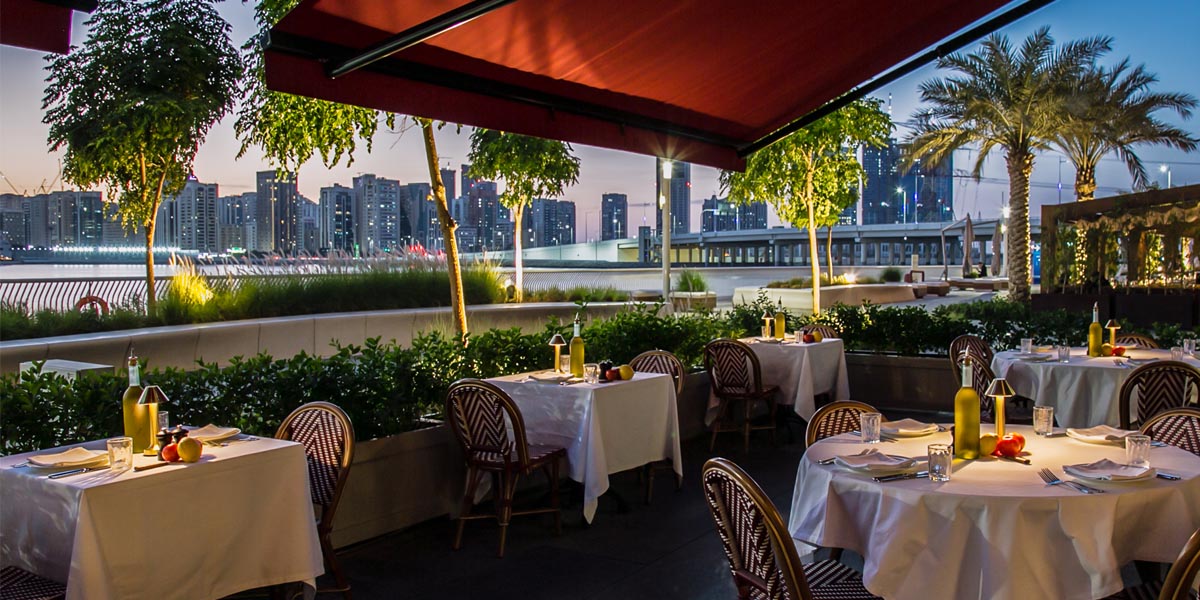 1. La Petite Maison Restaurant, Dubai
When you apply for a visit visa to UAE, you open the door to a culinary adventure in this diverse country. In the heart of Dubai, La Petite Maison stands tall as a favourite among A-list celebrities. This French-Mediterranean eatery boasts an intimate setting and a vibrant ambience that exudes elegance. Its sumptuous menu features delectable dishes like the famous burrata salad, grilled lamb cutlets, and mouthwatering tarte au citron, making it one of the favourite restaurants in UAE. Unsurprisingly, international superstars and local icons frequent this culinary gem. La Petite Maison's attention to detail extends beyond its cuisine, with impeccable service and a carefully curated wine list. Its popularity among the superstars is excellence in every aspect of the dining experience.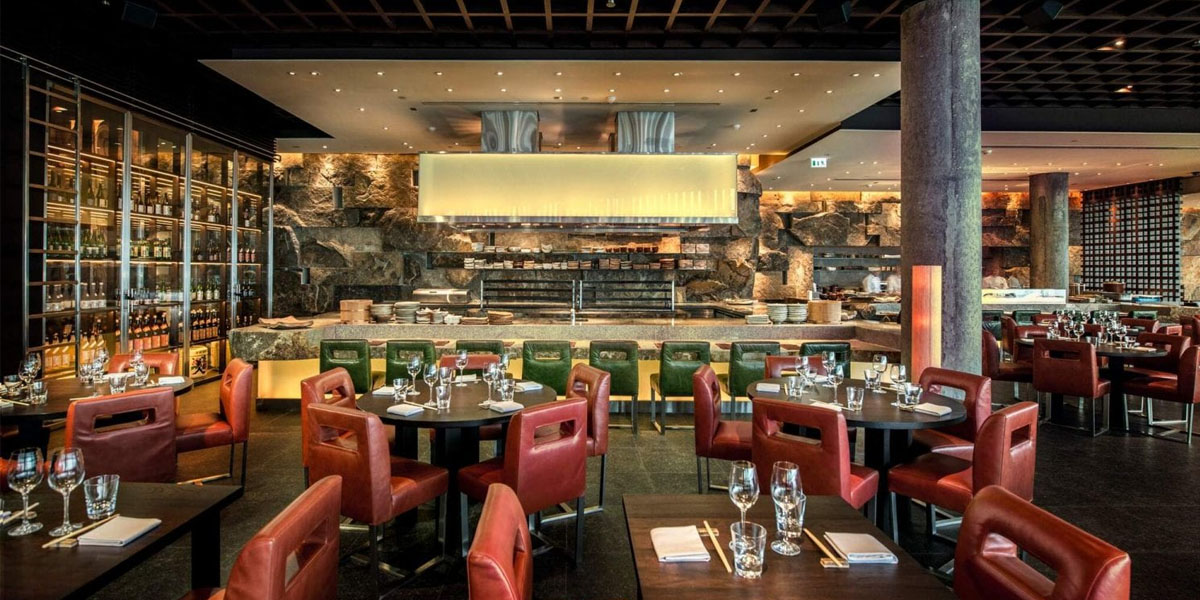 2. Zuma Restaurant, Abu Dhabi
When it comes to Japanese cuisine, Zuma in Abu Dhabi takes centre stage. This contemporary izakaya-style restaurant has become a playground for celebrities seeking a fusion of traditional flavours and modern aesthetics and has the best restaurant food in UAE. With its iconic robata grill and sushi bar, Zuma offers a sensational dining experience. It's common to spot Hollywood stars indulging in the signature black cod or savouring innovative sushi creations. The sophisticated atmosphere and impeccable service make it a prime spot for a memorable night out. Don't forget to try their delicious cocktails!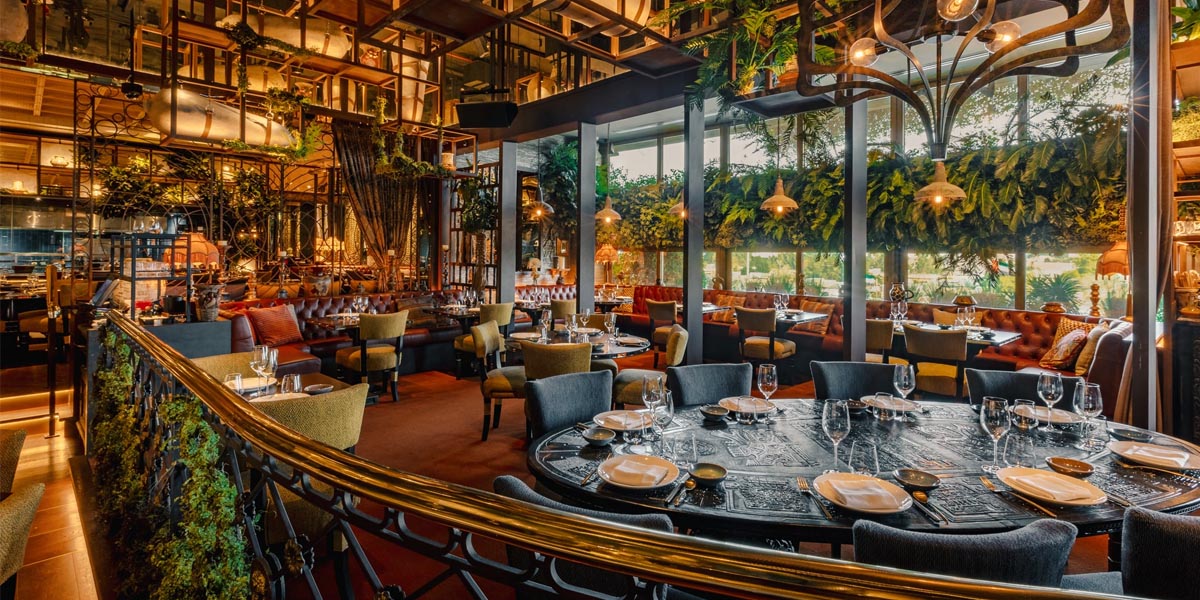 3. Coya Restaurant, Dubai
Coya is a Peruvian culinary haven that has captured UAE celebrities' hearts and taste buds. Located in the Four Seasons Resort, the favourite restaurants in UAE, Jumeirah is a restaurant that celebrates the vibrant flavours of Peru with a modern twist. From the traditional ceviches to the irresistible anticuchos, Coya delivers an explosion of flavours that keeps celebrities coming back for more. The restaurant's decor is equally impressive, with striking murals and a lively atmosphere that adds to the dining experience.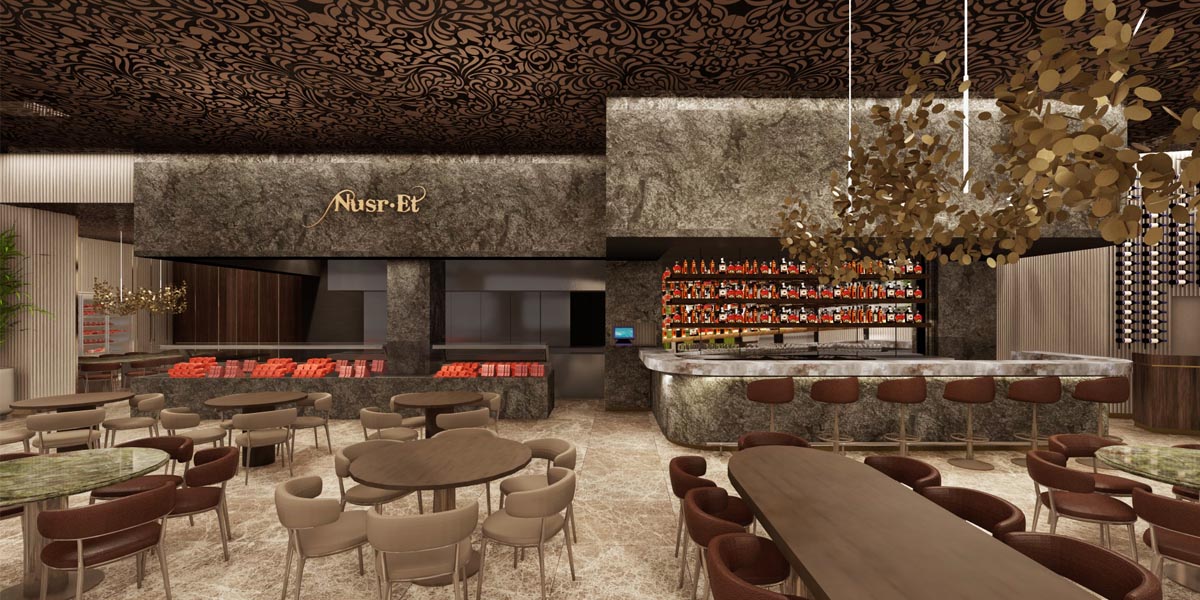 4. Nusr-Et Steakhouse Restaurant, Dubai
Once you fill out your UAE visa application, you can plan your trip and explore the numerous restaurants in UAE. Led by the charismatic Turkish chef Nusret Gökçe, popularly known as Salt Bae, Nusr-Et Steakhouse has become a sensation worldwide. Celebrities flock to this Dubai hotspot to experience the theatrical presentation of perfectly cooked steaks and the mesmerizing salt-sprinkling technique that has taken social media by storm. Combining top-quality meat and an unforgettable dining experience makes Nusr-Et a must-visit for celebrity food enthusiasts. It is also one of the favourite restaurants in UAE. The menu is equally impressive, combining delectable dishes that cater to all tastes and preferences. It's a must-try for Epicureans!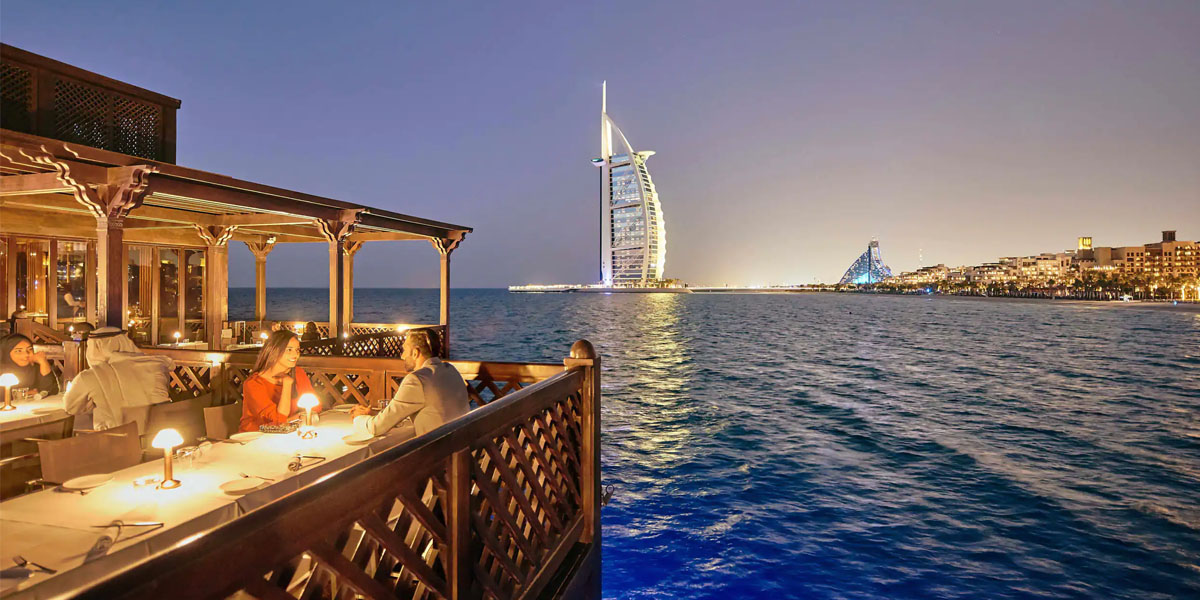 5. Pierchic Restaurant, Dubai
Situated at the end of a long wooden pier, Pierchic offers stunning panoramic views of the Arabian Gulf, making it a favourite destination for celebrities seeking a romantic evening or a memorable celebration. One of the most popular types of UAE tourist visas is the 30-day visit visa, giving you ample time to explore its vibrant restaurant scene. This award-winning seafood restaurant boasts an exceptional menu featuring fresh oysters, lobster thermidor, and signature dishes like the "Arabesque" - a delightful blend of flavours inspired by Middle Eastern cuisine. With its idyllic setting and culinary mastery, Pierchic continues to captivate the hearts of celebrities and is the best luxury restaurant in Dubai for food connoisseurs alike.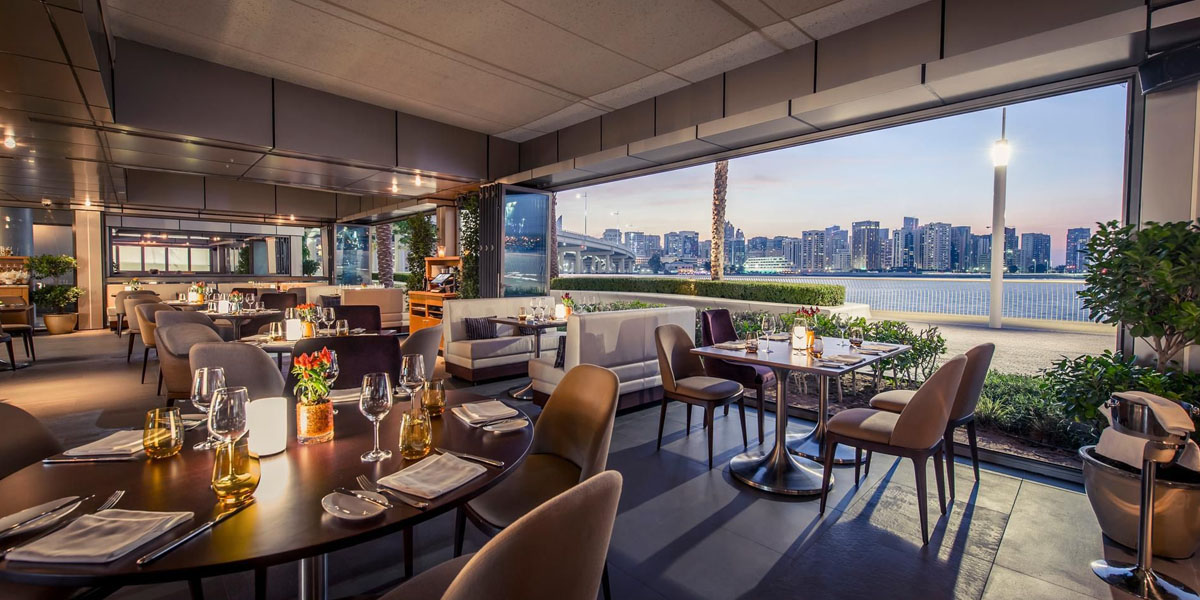 6. Roberto's Restaurant, Abu Dhabi
Roberto's, located in Abu Dhabi's The Galleria, has earned its place as a celebrity hotspot by providing a sophisticated blend of traditional and contemporary Italian cuisine. This chic restaurant offers a stylish and elegant ambience that attracts celebrities seeking an elegant dining experience. With its meticulously crafted dishes like homemade pasta, wood-fired pizzas, and exquisite seafood delicacies, Roberto's has become a go-to favourite restaurants in UAE for culinary destinations for those craving the authentic flavours of Italy.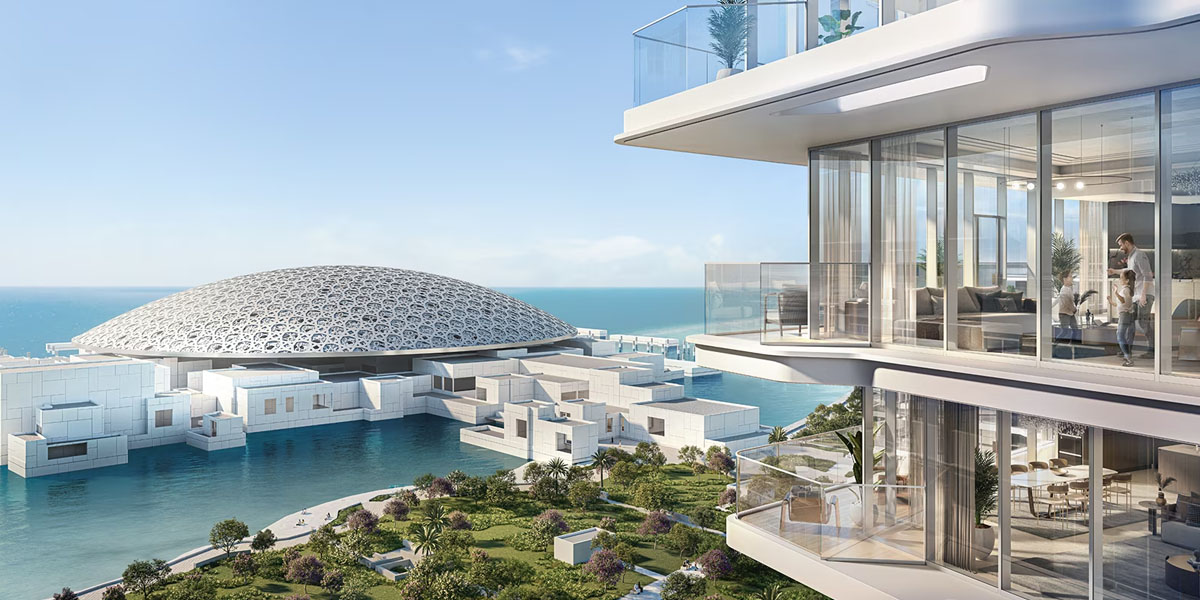 7. Nobu Restaurant, Dubai
Founded by the renowned Japanese chef Nobu Matsuhisa, this restaurant serves contemporary Japanese cuisine with a Peruvian twist. The menu features black cod miso, rock shrimp tempura, and sashimi tacos. This restaurant's interior is elegant and luxurious, with a stunning view of the Arabian Gulf. This is one of the celebrity's favourite restaurants in UAE. Celebrities such as Kim Kardashian, Rihanna, and David Beckham have been spotted dining at Nobu Dubai.
8. Hakkasan Restaurant, Dubai
This Chinese restaurant has become a favourite among celebrities in the UAE. The restaurant combines traditional and modern Cantonese cuisine with Peking duck, dim sum, and wok-fried lobster with XO sauce. The restaurant's interior is luxurious, with a beautiful view of the Dubai skyline. Celebrities such as Selena Gomez, Priyanka Chopra, and Lewis Hamilton have been spotted dining at Hakkasan Dubai. UAE is famous for its luxurious dining options, and with your UAE tourist visa, you can savour the flavours of world-class cuisine.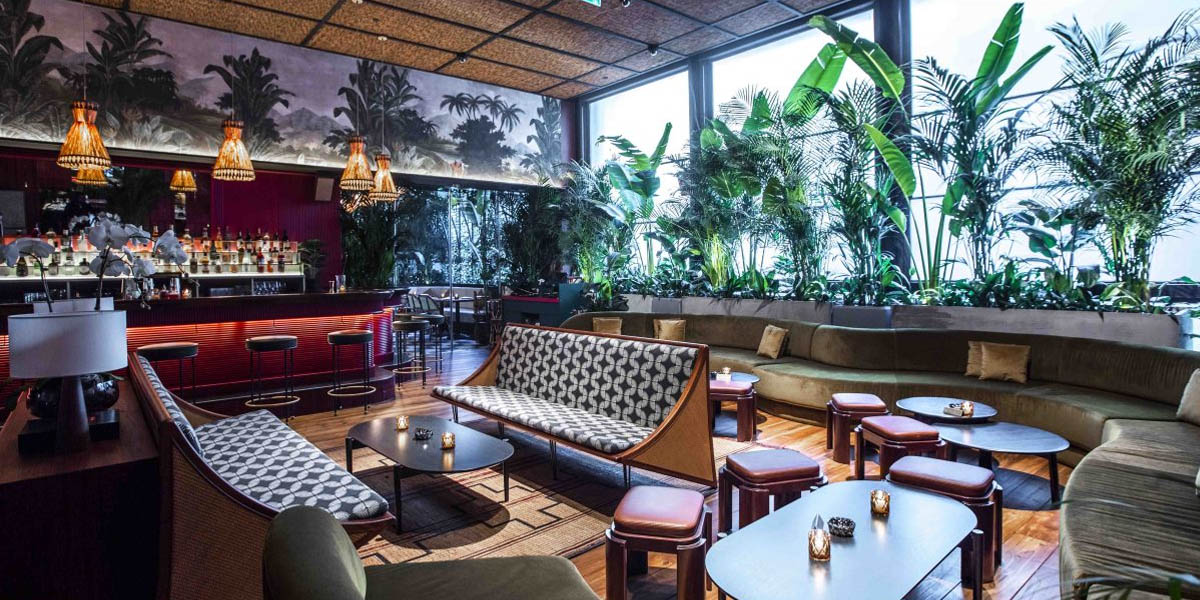 9. Indochine Restaurant, Dubai
This highly-regarded restaurant is loved by locals and celebrities worldwide. Their menu offers a wide range of Southeast Asian dishes that use only authentic ingredients and traditional cooking methods. Obtain a UAE visa if you're planning a trip to the UAE. The chefs at Indochine are experts at creating beautifully crafted dishes with incredible attention to detail. No wonder this restaurant has become one of the restaurants in UAE for famous people looking for a unique culinary experience. With its sophisticated atmosphere, impeccable service, and outstanding food, Indochine is the perfect place to enjoy exceptional Southeast Asian cuisine.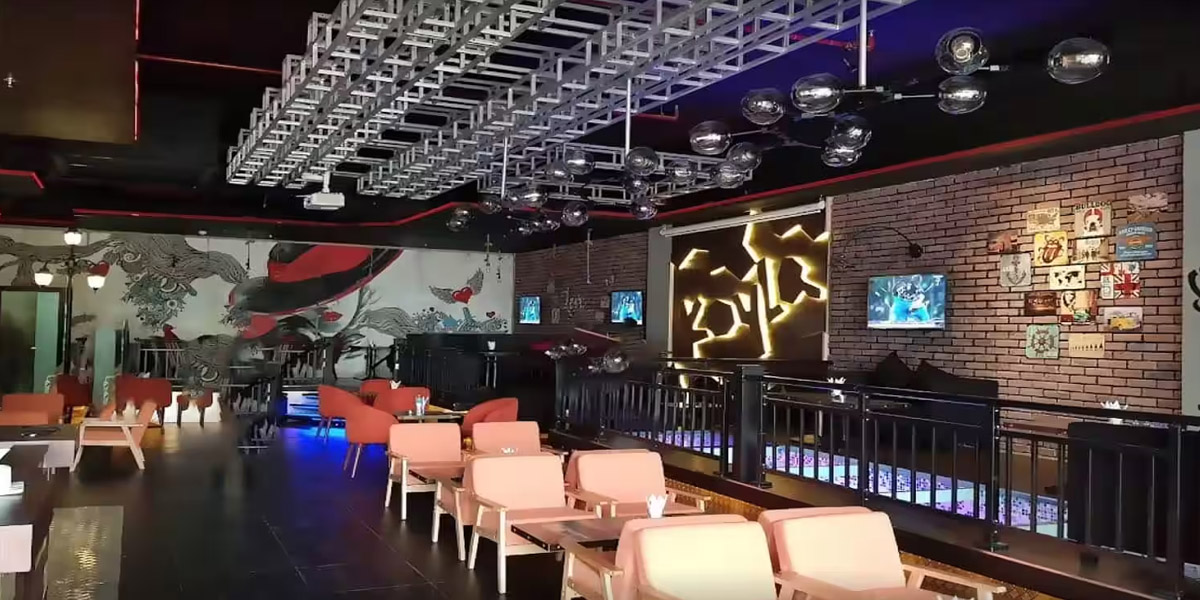 10. Koyla Indian Restaurant, Dubai
Koyla Indian restaurant is a renowned celebrity dining destination. Located in the bustling city of Dubai, it offers an immersive culinary experience that combines Indian cuisine with a touch of glamour. The restaurant showcases a vibrant and elegant ambience adorned with contemporary decor and tasteful accents. Fill out the UAE visa application online via Insta Dubai Visa to embark on a culinary adventure that mirrors the country's diversity. With its celebrity-endorsed status, Koyla attracts diverse individuals seeking a taste of authentic Indian flavours prepared with creativity. It offers a menu featuring traditional and innovative dishes, such as aromatic biryanis, flavorful curries, and tempting tandoori grills.
Tips and Tricks for Dining in UAE
Apply for an online visa to UAE to indulge in gourmet cuisine. While knowing about the best restaurants can be exciting, there's more to dining in the UAE than just rubbing elbows with the stars. Here are some valuable tips and tricks to enhance your dining experience in this culinary paradise: Let's take a moment to uncover some tips and tricks that will improve your dining experience at these restaurants.
Tip 1: Make Reservations in Advance
One of the essential tricks to ensure a memorable dining experience at your restaurants in UAE is making reservations well in advance. These popular dining establishments fill up quickly, especially during peak and weekend hours. By booking a table beforehand, you secure your spot and avoid long wait times, ensuring a more enjoyable and stress-free meal.
Tip 2: Dress Appropriately
Many of the favourite restaurants in UAE have dress codes in place to maintain their upscale and elegant ambience. Before dining, check the restaurant's website or contact them to understand their dress requirements. This way, you will feel safe and fully immerse yourself in the dining experience.
Tip 3: Explore the Local Cuisine
While sticking to what you know is tempting, take advantage of the opportunity to explore the local Emirati cuisine when dining in the UAE. Many restaurants in UAE offer authentic Emirati dishes that reflect the country's culture and heritage. Trying local specialities like shawarma, falafel, and traditional sweets can be a delightful and educational experience.
Tip 4: Be Mindful of Cultural Etiquette
In the UAE, being mindful of and respecting local customs and traditions is essential. When dining at favourite restaurants in UAE, remember that it's customary to greet your hosts with "Salaam alaikum" (peace be upon you) and wait for them to initiate the meal. Additionally, it's considered polite to eat with your right hand, as the left hand is traditionally reserved for personal hygiene.
Tip 5: Try the Signature Dishes
Each of the restaurants has unique charm and signature dishes. To make the most of your dining experience, inquire about their speciality dishes or recommendations from the chef. Fill out the UAE visa application online via Insta Dubai Visa to enjoy the culinary delights of UAE. These dishes are often the restaurant's pride and can provide a memorable culinary journey.
Tip 6: Savor the Atmosphere
Beyond the delicious food, the ambience and atmosphere of these restaurants are a big part of what makes them stand out. Take your time to savour the surroundings, whether it's the stunning views of the city skyline, live music performances, or the soothing decor. Dining in the UAE is not just a meal; it's an experience that can be enjoyed once you apply for an online visa to UAE.
Tips 7: Learn Basic Arabic Phrases:
While many people in the UAE speak English, learning a few basic Arabic phrases can enhance your dining experience in your favourite restaurants. Locals appreciate it when tourists make an effort to communicate in their language, even if it's just a simple greeting or thank you.
Tip 8: Be Mindful of Alcohol Laws:
The UAE has strict laws regarding the consumption of alcohol. Alcohol is generally only served in licensed establishments like hotels and some high-end restaurants. A UAE tourist visa allows you to travel all over the UAE and explore the restaurants. If you want to enjoy a drink with your meal in the restaurants, ensure you're dining at an appropriate venue.
Tip 9: Budget Wisely:
Dining in the UAE can range from budget-friendly options to high-end experiences. It's essential to plan your dining budget accordingly. Keep in mind that some of your favourite restaurants in UAE may have a service charge and taxes added to your bill, so check the menu for any additional fees.
With these tips and tricks in mind, you can make the most of your dining experience in the UAE. Whether indulging in celebrity-approved cuisine or exploring the local flavours, the UAE's culinary scene will surely leave a lasting impression. Dining at restaurants in UAE can be a memorable and delightful experience following these tips and tricks.
UAE's Celebrity Hotspot Awaits!
In a world full of mouthwatering delights, the UAE stands out as a food lover's paradise, attracting celebrities from all over the globe. With a rich tapestry of flavours ranging from exquisite Japanese cuisine to tantalizing French-Mediterranean dishes, these are the UAE's most sought-after celebrity hangouts. Suppose you're a food enthusiast seeking a truly luxurious dining experience. In that case, these restaurants should be at the top of your must-visit list. Don't wait another moment—apply for a UAE tourist visa and immerse yourself in the irresistible opulence and incredible ambience that awaits you. Get ready to pamper your taste buds and relish an unforgettable culinary journey. Bon appétit!
Useful links: