Dubai is a leading tourist destination that lures its visitors with loads of attractions. The place is full of everything. And the list keeps on growing year after year. Every time a visitor searches for the best Dubai tours, somewhere, a tiny bit of dissatisfaction remains in their heads. This is so because one is not clear on how to design a complete itinerary.
You will require a Dubai visa to book any tour of your choice. For a quick and easy online Dubai visa, log on to www.instadubaivisa.com. Apply for an online Dubai visa and enjoy your Dubai vacations.
The following is just a gist of what the city offers:
Beach activities

Beach sports

Themed parks

Entertainment villages

Cultural and Heritage villages

Desert Safari & BBQ buffet

Water parks

Zip Lining

Adventurous sessions like sky diving, parasailing & paragliding

Food courts, restaurants and street food fests

Shopping malls

Skyscrapers

Mosques & Museums

High-tech villages for future developments

Man-Made Island

Luxurious Hotels
Now you might get confused about what and how to accommodate the max to have a fun-filled Dubai tour. Do not worry. This guide will give you the perfect directions for an exciting Dubai tour.
Topmost Dubai Tours
Dubai hop-on hop-off bus tours

Dubai Food Tours

Dubai Desert Safari Tours

Dubai Speed Boat Tours

Jumeriah Mosque tour 
DUBAI HOP-ON HOP-OFF BUS TOURS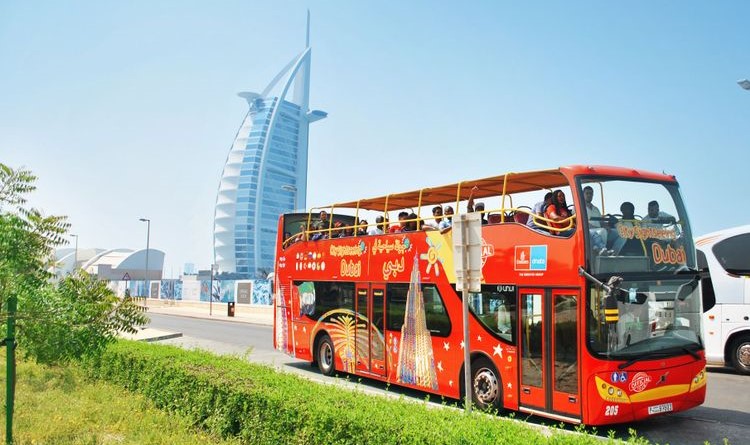 These are the best Dubai tours you will find in this country. Bus tours are well-guided, with audio tours that keep the travellers engaged. You can opt for a one-day, two day or three-day bus tour. To take on to Dubai city, keep a check on availability. Booking is something you should not miss out on, especially in the peak season. 
Other Most Popular Dubai/UAE Attractions: 
Museum of the Future | Iconic Mosques of the UAE | The Atlantis, Dubai
DUBAI FOOD TOURS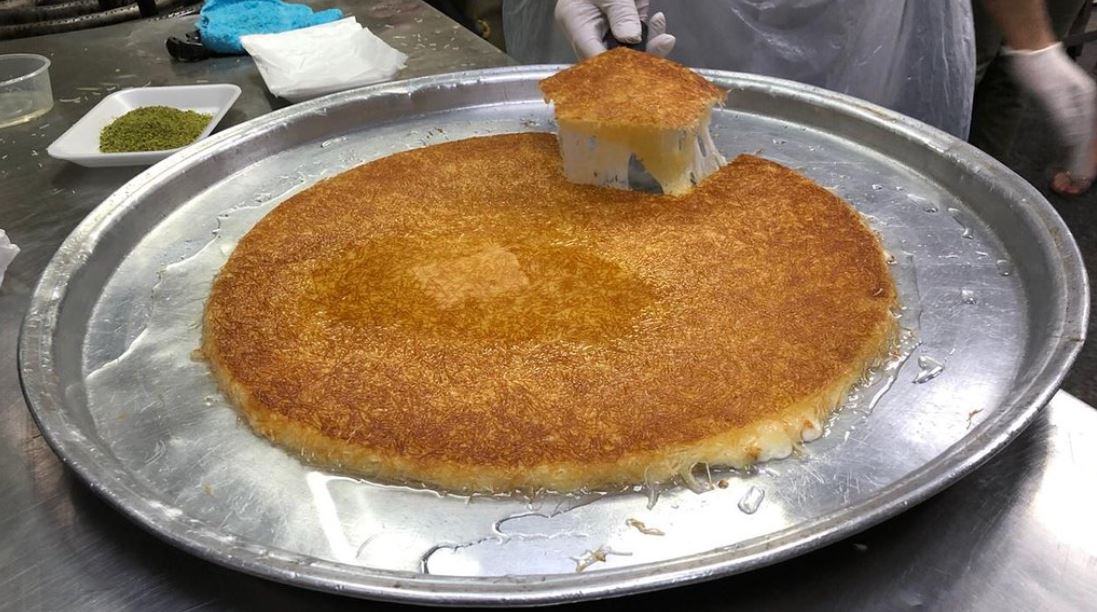 Foodies around the world will love these tours. Take a jibe with your friends or your partner in crime and relish global food cuisines. You will notice that Dubai has a taste for every person in the world. Chefs with world-class expertise roll out dishes that will take you into a different space altogether. You should try out the Frying Pan Adventure tour. They range from Arabian culinary to Goan recipes. You will also enjoy lip-smacking deserts from Iran on this tour. Check out for availability. Make sure you take up this tour apart from the peak season.
Also read: Food Festival in Dubai 
DUBAI DESERT SAFARI TOURS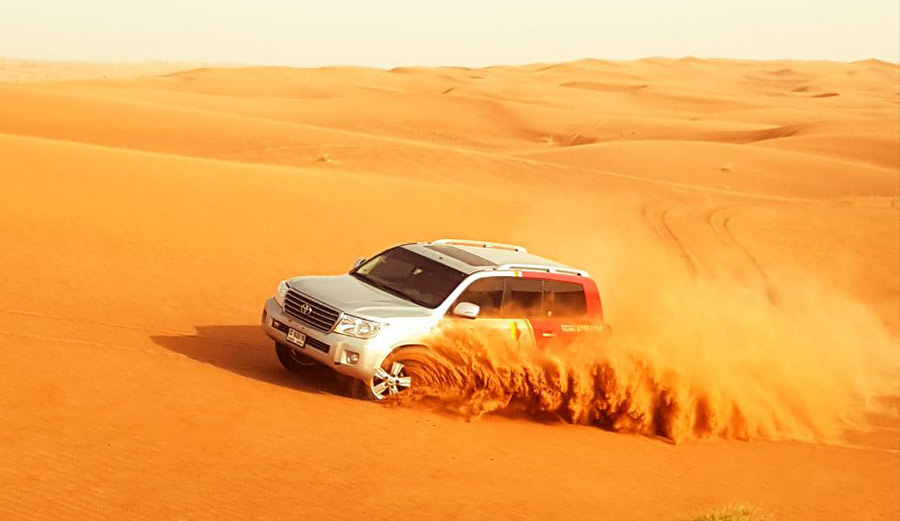 You cannot afford to miss adventurous desert safaris. Endless dunes are always ready to narrate the ancient realms of the Arabian nomads. You can take the Dubai Desert Safari tour with BBQ in the evening. Along with delicious buffets, you will be entertained by the host with Arabian dance and camel rides. UAE travel itinerary must have Dubai desert safaris n their list. These tours will take you on Arabian culture and traditional ride.
Also Read: A Complete Guide of Dubai Desert Safari Tours 
DUBAI SPEED BOAT TOURS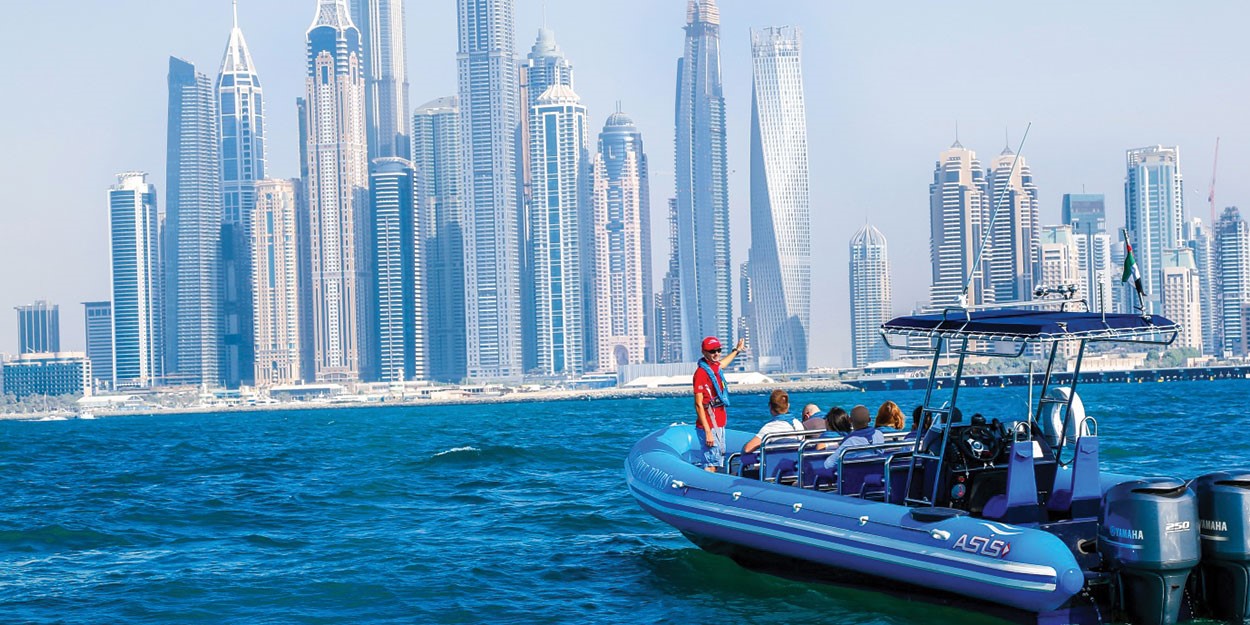 This tour gives you an excellent experience of the Arabian waters. Speed boat tours take you on a ride where you can catch the Dubai skyline end-to-end. Explore the city's beautiful coastline, where on one side, you will see the traditional abras lines up. At the same time, the other luxurious yachts flaunt their beauty. A 90-minute tour on the speed boat will give you beautiful glimpses of the Gulf azures.
JUMEIRAH MOSQUE TOUR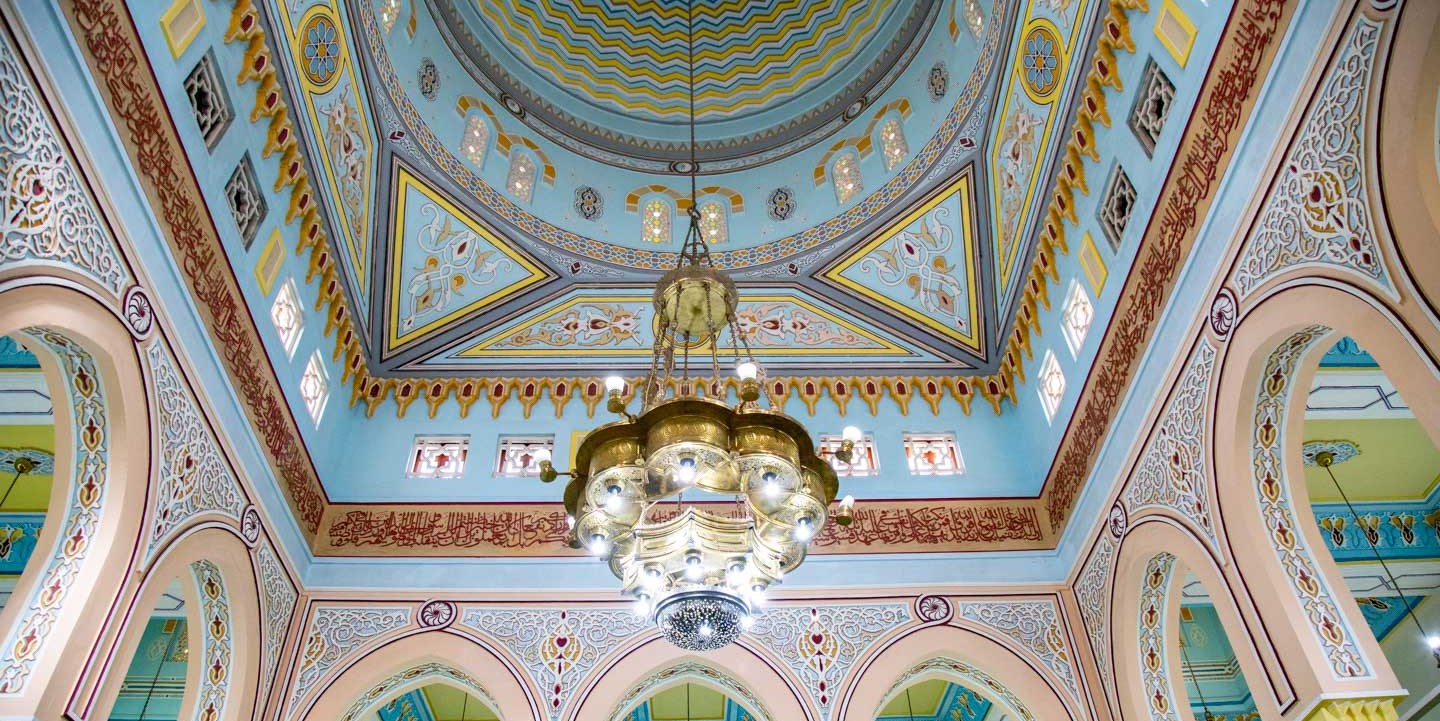 Jumeirah Mosque is one of the most beautiful mosques in Dubai. It is one of the only two mosques that allow non-muslims to enter and explore the Islamic culture, religion and tradition. You are required to dress decently while on this tour. You will be left spellbound by the architecture of the mosque. Jumeirah Mosque is located on Jumeirah Beach that holds many other attractions. 
Also read: UAE Divine Tourism - Must Visit Iconic Mosques of the UAE

The classification of the above tours will be of great help to you while you plan your holidays in the city. If you require any assistance on Dubai visa or Dubai tours, reach our experts at www.instadubaivisa.com.