One such emirate that offers rejuvenating experience is the Ras Al-Khaimah. Though many spas are dotted in the country, if you wish for an escape from the city's bustling lifestyle, this emirate is your perfect stop. If you have landed at Dubai International Airport, you can always reach Ras Al-Khaimah by road. It is a 1 hr 16 min drive from Dubai Airport. While applying for a Dubai visa online. You can always ask your service provider to plan your itinerary accordingly.
If you wish for quick and easy visa and tour package services, log on to www.instadubaivisa.com.
Should you give yourself a peaceful treat, you have the following listicle that will guide you for the best spa treatments in Ras Al-Khaimah.
Take a look.
1. Riviera beauty center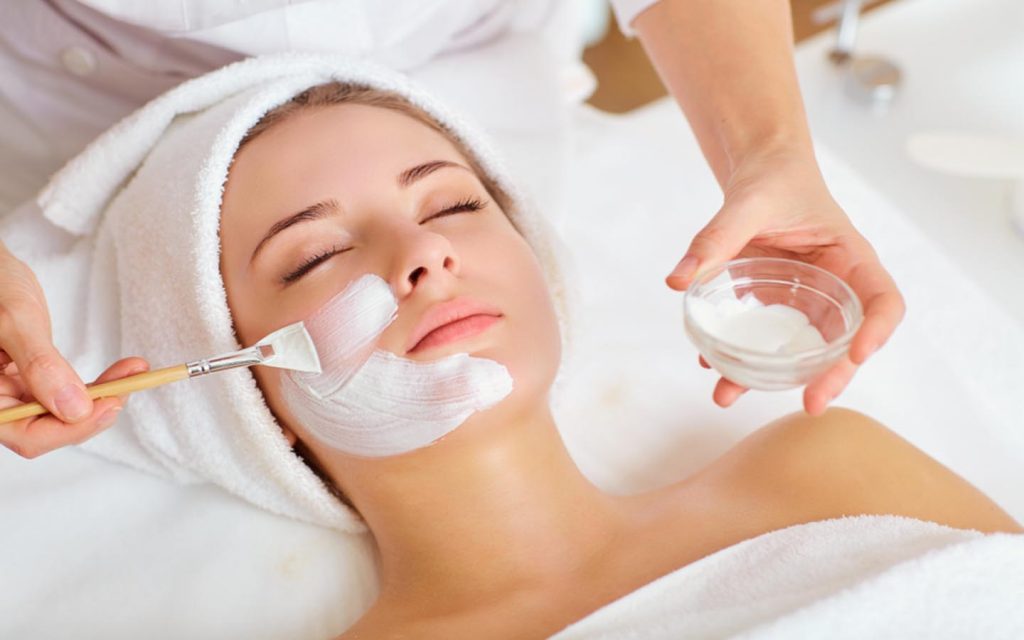 Unwind at one of the best spa treatment in the country, Riviera Beauty Centre has branches dotted in Ras-Khaimah. So you can approach any branch which is at your convenience. For elegant spa services, hit this place for sure. Stimulate yourself with the Swedish massage for women or engage with a soothing Moroccon bath at any of their centres. Treatments are reasonably priced between AED 250 – AED 300. They do extend theor care ith pre-natal massages. Riviera provides beauty treatments, haircuts and many more salon services.
Read also: Ras Al-Khaimah - A Never to Miss Unique Experience
Location & Contact: Guinot Spa: Khuzam Street, RAK / +971-7-235-6778
Beauty Center: Khuzam Street, RAK/ +971-7-236-3335 
Spa Center: Khuzam Street, RAK/ +971-7-236-2373
Timings: 09:00 am – 10:00 pm
2. Al dar spa & massage center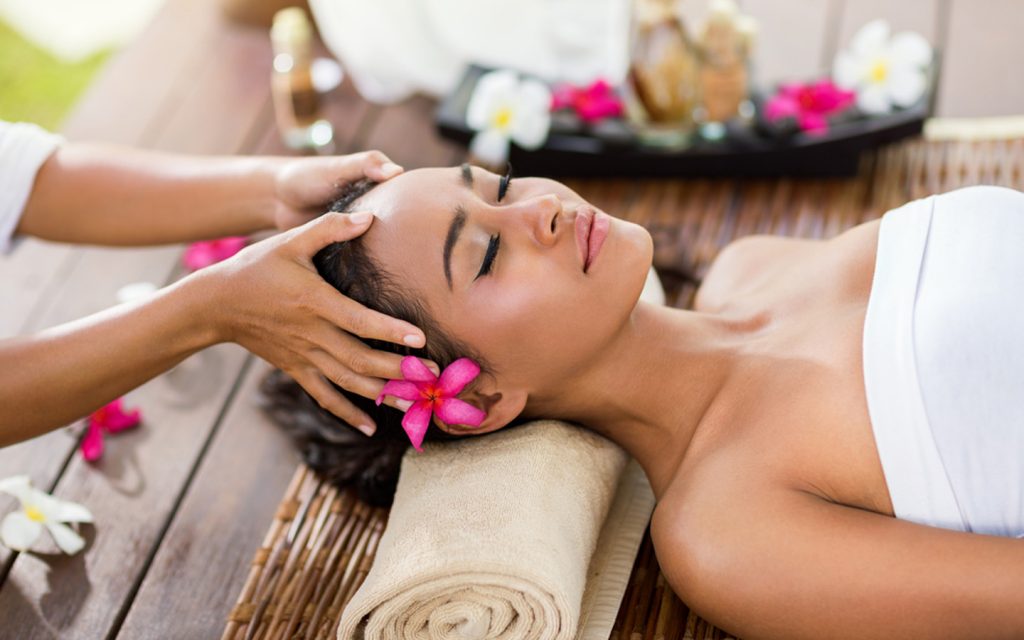 This spa centre has a variety of treatments and therapies to offer. Hailing as one of the most popular spas in Ras Al-Khaimah, making appointments before visiting is highly recommended. Relaxation treatments like Moroccon bath, Japanese Bath and Stone Massage are some of their popular services. Their charges range from AED 165 to AED 365.
Location & Contact: Sheikh, Rashid Bin Saeed Road, Ras Al Khaimah / +971-7-233-6366
3. Mermaid spa and massage center
Mermaid specialises in treatments and massages that invigorate your senses. Their best picks are Swedish massages, Four Hands, Thai and Hot stone massage. Mermaid gets busy very early and is usually booked through out. We recommend you to place an appointment before visiting the centre.
Read also: Dubai Souk Vacation - The Ultimate Old Dubai Journey
Location & Contact: Great Wall Hotel, 1st floor 102, Al Qasimi Corniche Rd, Ras al Khaimah / +971-55-258-4168 | +971-52-583-7686 | +971-7-258-8883
Timings: 12:00 pm – 02:00 am daily
4. Wellness Rak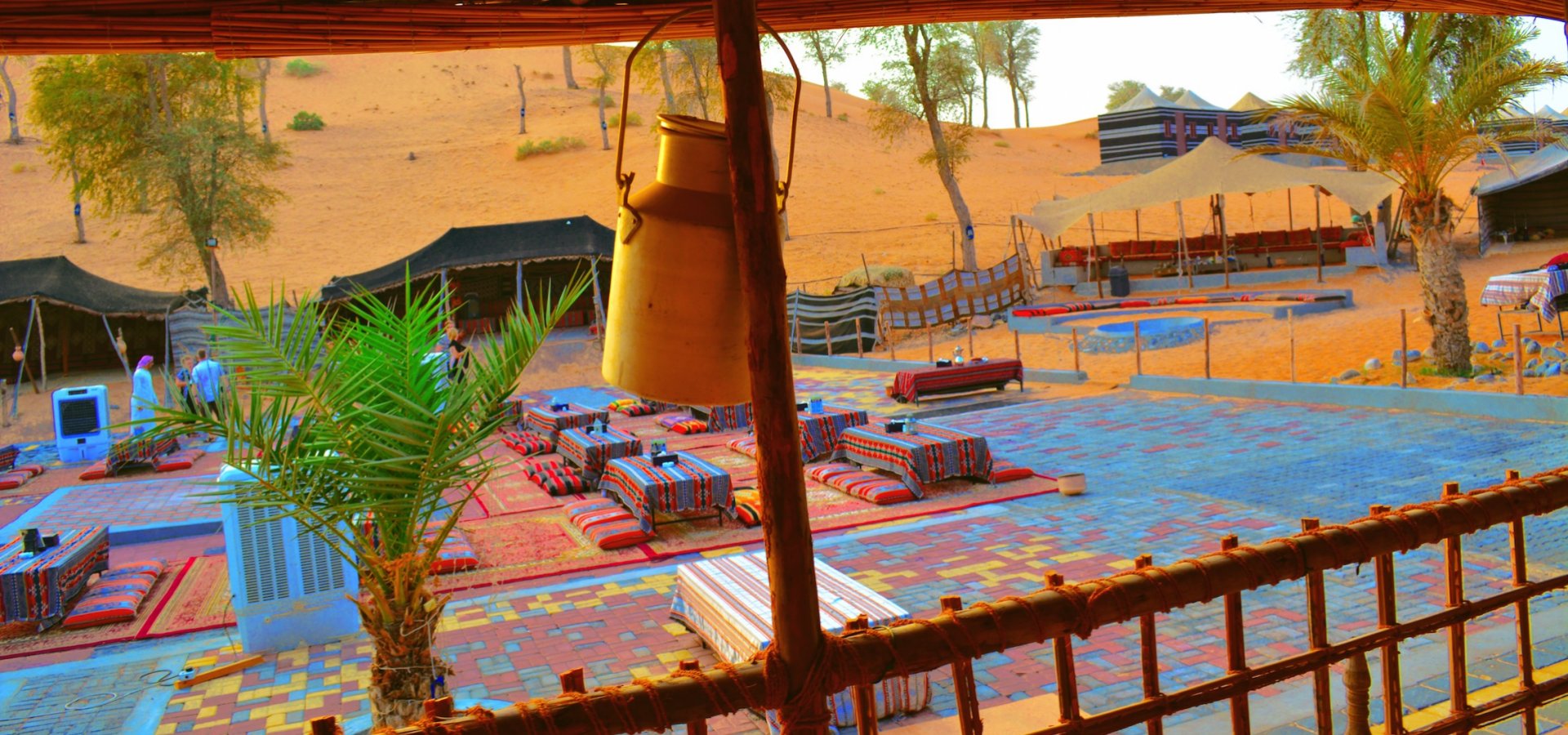 Khuzum area has a top spa centre by the name of Wellness RAK. You can enjoy body wraps, sauna, Jacuzzi and facial facilities here. This centre offers a peaceful environment to make your self retreat amazing. Post your relaxation session, you can hit their fitness studio.
Read also: 5 Incredible Pre-Wedding Shoot Destinations in Dubai
Location & Contact: Khuzam Road, Ras Al Khaimah/ +971-7-222-3366 | +971-7-222-3377
5. The spa at hilton resort and spa ras al khaimah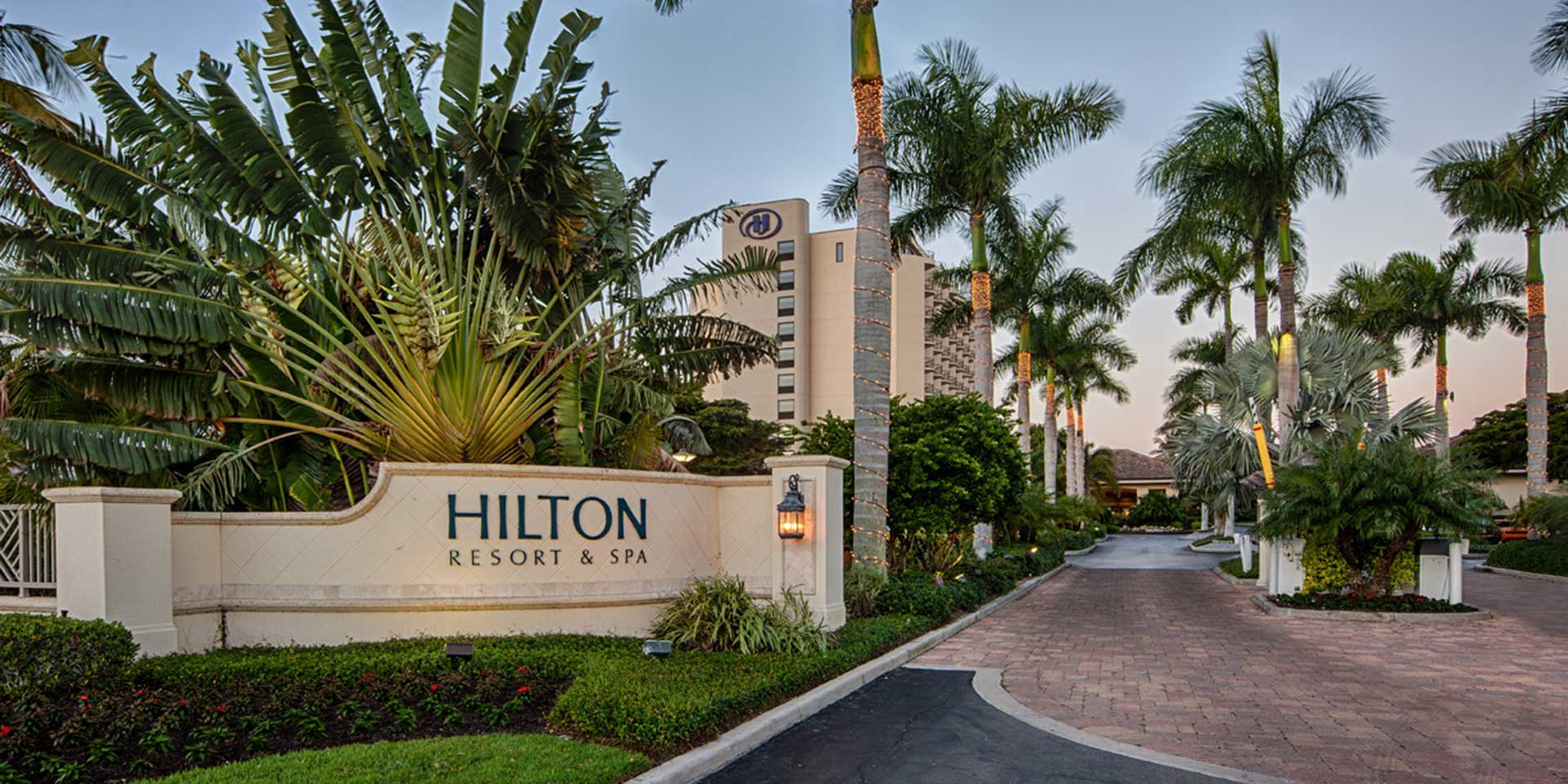 For luxury lovers, The Spa is the right den. From facials to body scrubs to foot massages- they offer exclusive relaxation services that make you rejuvenate and unwind in peace. Their therapy treatments are no to be missed. For honeymoon couples, The Spa is an ideal takeaway as it offers the best couple massages in an upscale facility. Its well known Himalayan Hot Stone Massage is pretty famous. They use original Himalayan pink salt in the process to cleanse your body. It even unlocks the seven chakras of your body, leaving you cleansed and relaxed.
Read also: News: Dubai Starts issuing Visit Visas to more Nationalities
Location & Contact: Al Maareedh Street, Ras Al Khaimah/ +971-7-228-8844 |spa.rakresort@hilton.com
Timings: 09:00 am – 09:00 pm
6. Spa at the ritz-carlton ras al khaimah, al wadi desert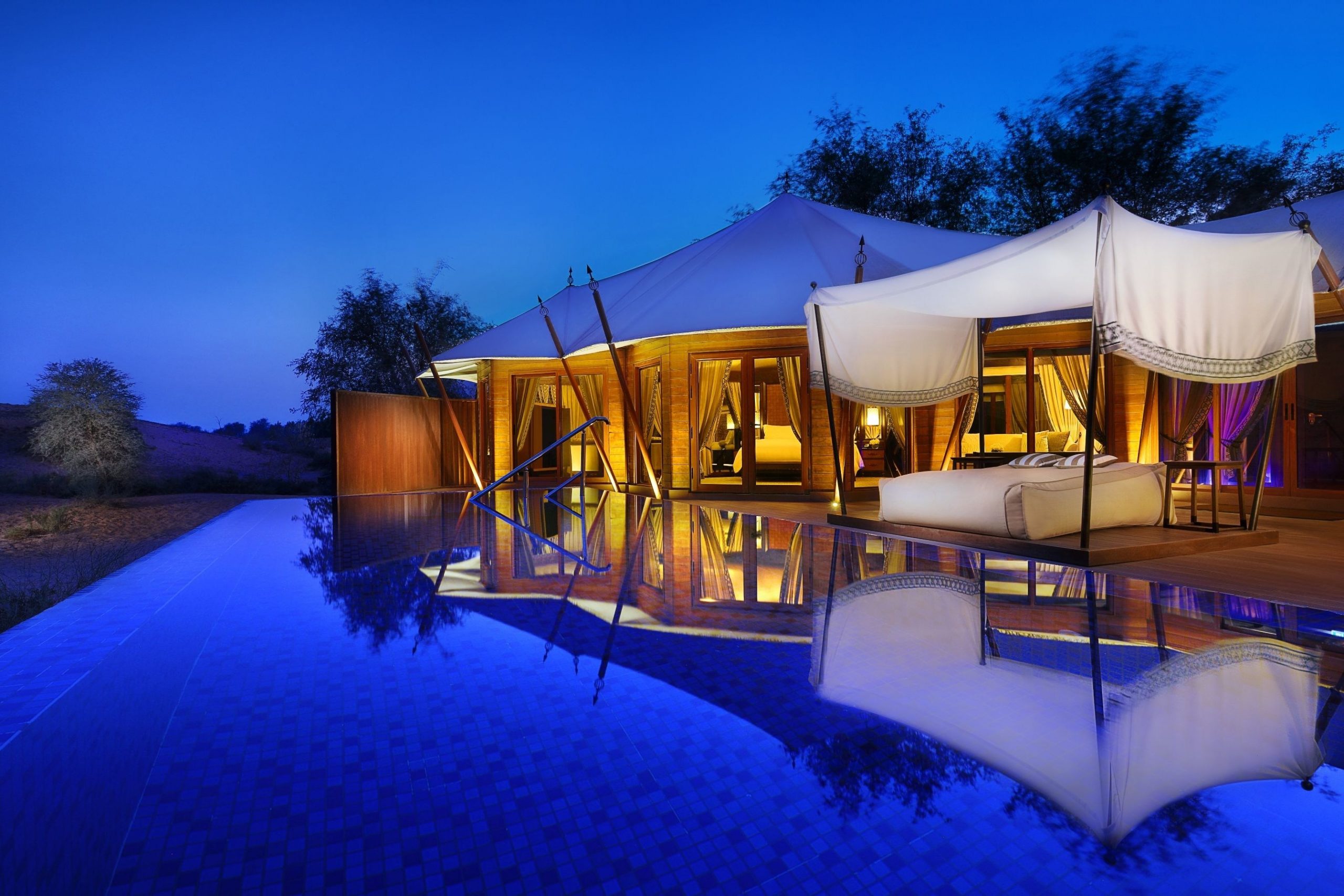 Located at one of the best hotels in Ras Al-Khaimah, The Ritz-Carlton, SPA here is a centre for relaxing and recharging your self with spa services. Treatments such as body wraps, massages, scrubs and many more are offered here. Long hour sessions with The Rainforest and Signature Citrus Ritual are the most loved here. The long hour sessions are averagely priced at AED 1500.
Read also: You will Love to Repeat UAE Trips Now- Learn How and Why
Location & Contact: Al Mazraa, Wadi Khadija, Ras al Khaimah/ +971-7-206-7777
Timings: 09:00 am – 09:00 pm; last treatment at 08:00 pm
7. La'mar spa at marjan island resort & spa ras al khaimah
Who would not want a spectacular view while relaxing on a vacation? La Mar is one of those offering the best spa services with good view facility. La Mar is an oasis spred on the Marjan Island in Ras Al-Khaimah. Its exclusive feature is the VIP treatment room and the dual spa suite. Ayurvedic massages, Moroccon hammams, Turkish hammams and Thai massages are some of its signature services.
Location & Contact: Boulevard Al Marjan Island, Ras Al Khaimah/ +971-7-203-6666
Ras Al-Khaimah is loaded with extensive spa facilities. These serices offers a wide varierty, deals and packages to suit all needs and requirements of customers. All of these will make your retreat worth the visit.
Read also: How to Enjoy Your Dubai Visit with Kids?
Travel Safe.