Movies have always taken us on fantasy rides. The breathtaking landscapes covered with lush green blankets, natural valleys dotted with scenic bliss, unending mountain ranges in the backdrop and vast stretches of deserts - all of this and much more have always triggered the mind of the audiences to go and experience these places.
Bollywood or Indian movies have been quite famous for including Switzerland shots, London streets or Eiffel Tower. While Hollywood has kept it quite elegant with New Zealand valleys and vast stretches of natural beauty in Ireland.
But that one city which the A-listers swear by is the city of exceptions - Dubai. We give you some of the blockbuster movies shot in Dubai.
HOLLYWOOD
A curiosity for the golden stretches and glitzy lifestyle is rising in the west. Hollywood directors leave no stone unturned when it comes to presenting their project to the audiences. Let's take a look.
1. Mission Impossible – Ghost Protocol (2011)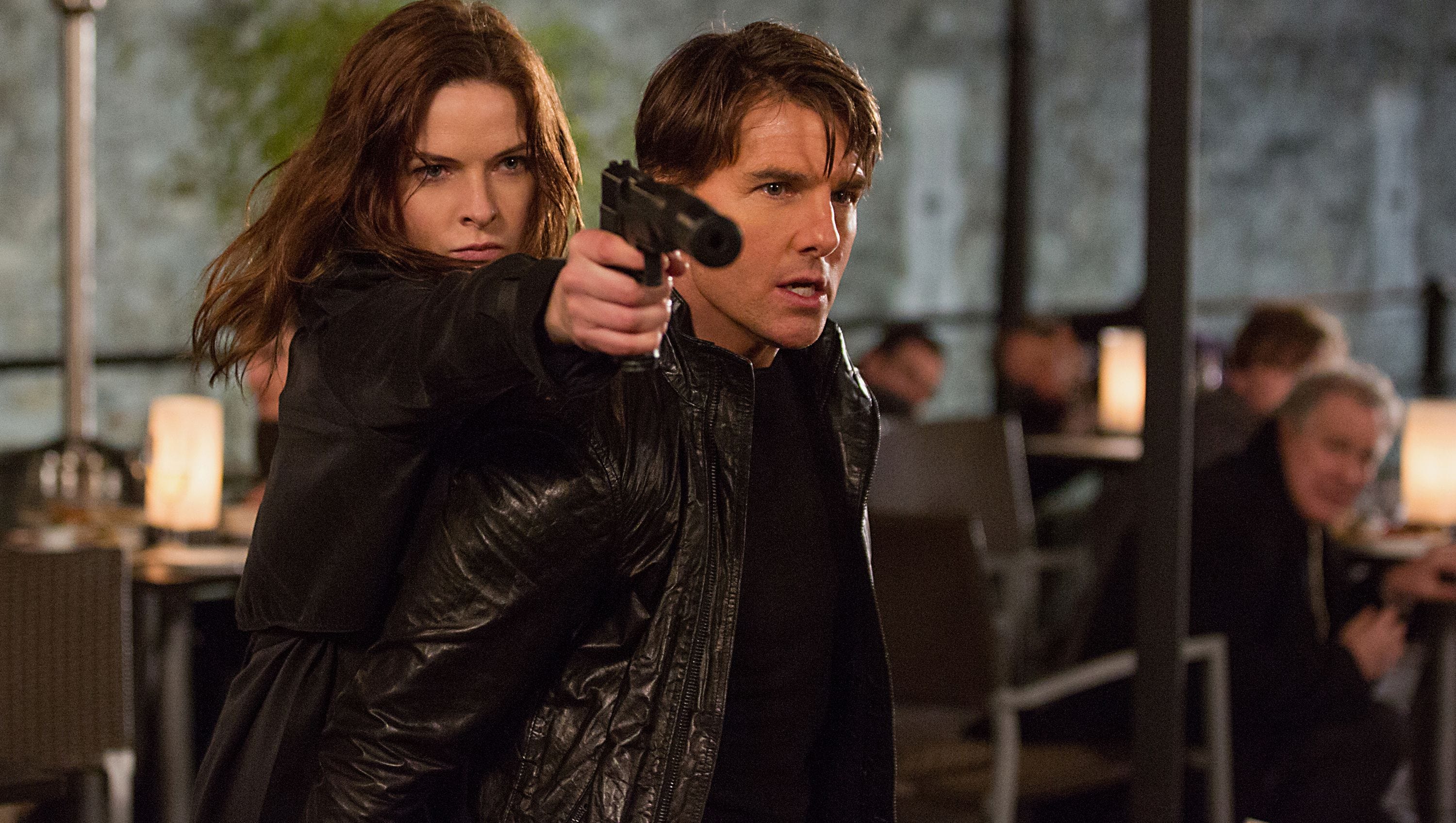 An action-packed movie that has the most memorable scene shot in Dubai. Ethan Hunt or Tom cruise slides down the great and gargantuan Burj Khalifa in a scene from the movie Mission Impossible. This stunt was famously christened in the name 'Mission Impossible Dubai' which was dare-deviled from a height of 1,700 feet in Downtown Dubai. The movie also captured popular glimpses in Dubai from Palm Jumeriah, Zabeel Saray and Armani Hotel. 
Read also: 6 Topmost Luxury Hotels in Jumeirah - Dubai Hotels
2. Furious 7 (2015)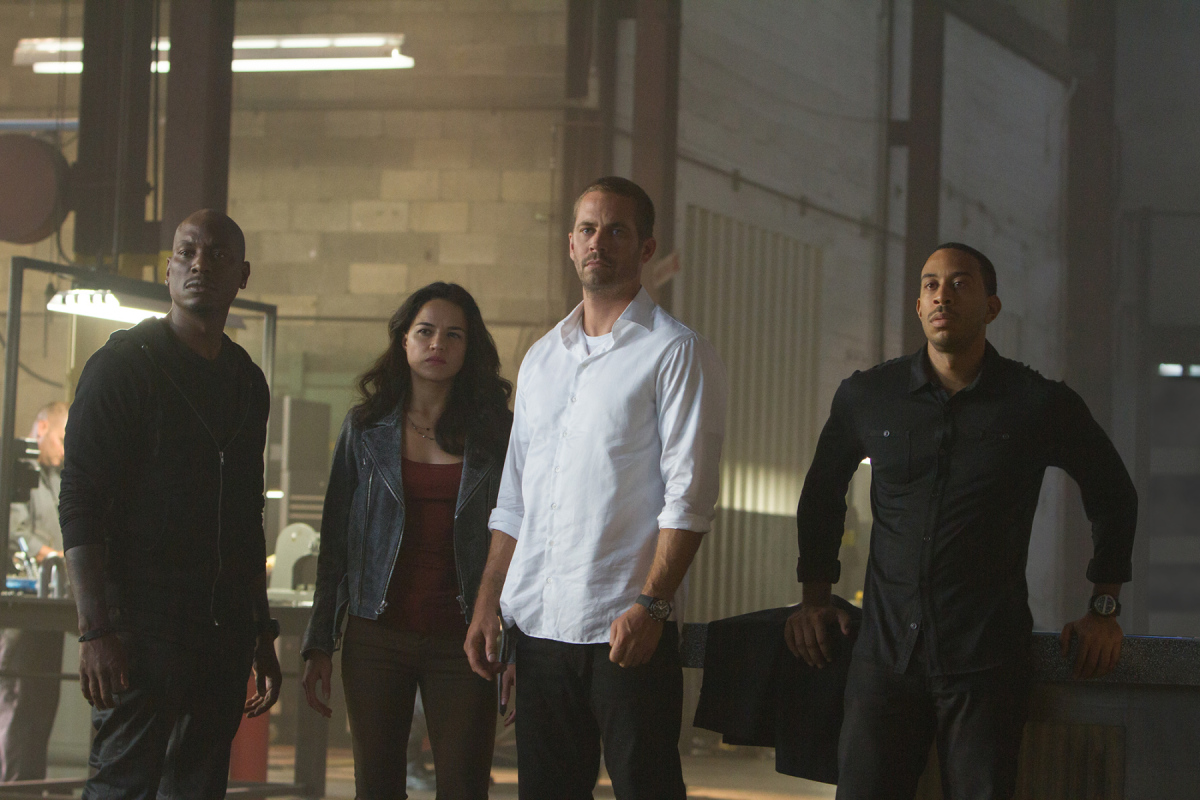 This smashing box-office hit deserves a place here. The movie has captured the most awe-spiring architecture of Abu Dhabi. If we talk about the most iconic action-sequences, this movie does complete justice.
The most jaw-dropping moment in Furious 7 is when Dom (Vin Diesel) makes a transition from one skyscraper to another - in a car. The heart-thumping scenes shot in Emirates Palace with crazy sports cars lined up made the audiences crave for more. The racing scenes were shot at the Yas Marina Circuit, where the most happening events of the world take place.
Read also: Do I need a Confirmed Airline Ticket to get my Visa?
3. Star Trek – Beyond (2016)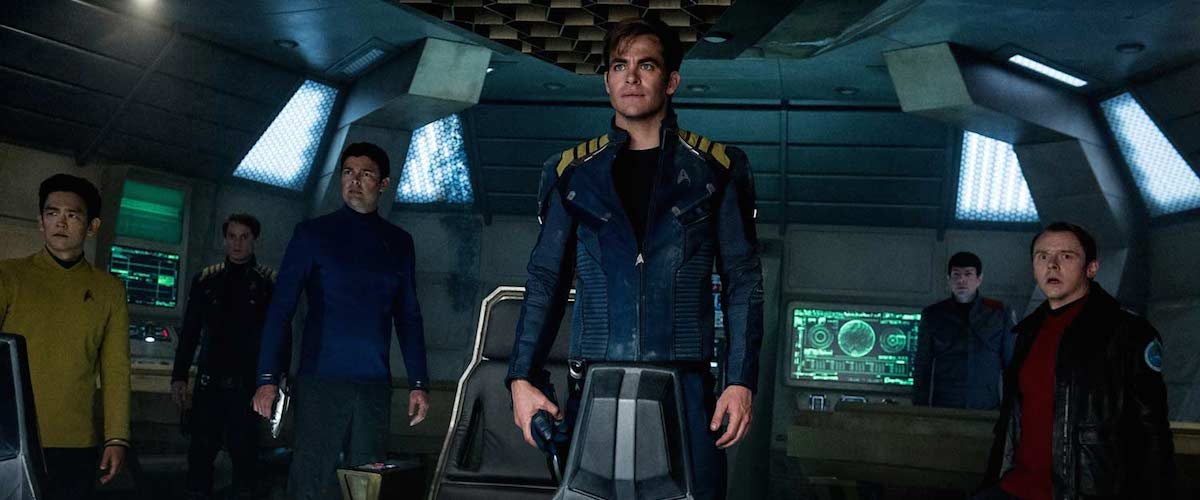 Like director, like location - highly innovative. Movie had shot some of the scenes to showcase the swanky base of the Enterprise, Yorktown. The movie done a futuristic cityscape to sync with the subject. The amalgamation of Dubai's landscape and CGI made the audience believe in the existence of such a city - which in any way will be true. The film was shot in Meydan Racetrack, JLT, Burj Al-Arab and Downtown Dubai, bringing the cost to $32 million.
Read also: What Comes First - Ticket Booking or Visa Application?
4. Wall Street: Money Never Sleeps (2010)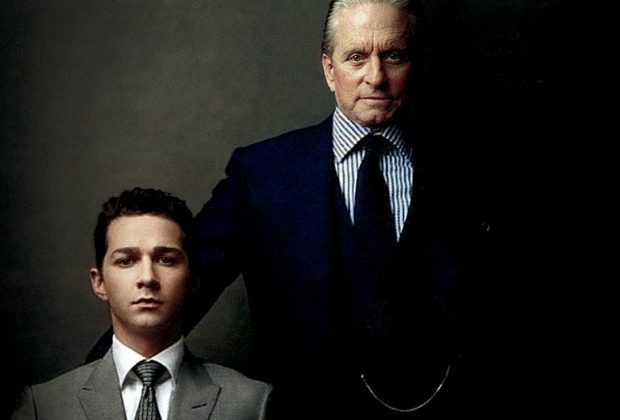 The story revolves around money, greed and ambition. Wall Street is all about luxury and high stake money- how can the director miss Dubai for such a subject. A high-class scene was shot in Dubai for the much anticipated Micheal Douglas starrer. 
BOLLYWOOD
Due to the less travel time, beautiful attractions and a huge fan following of Bollywood in Dubai, this city is every director's favourite location.
1. Humari Adhuri Kahani- 2015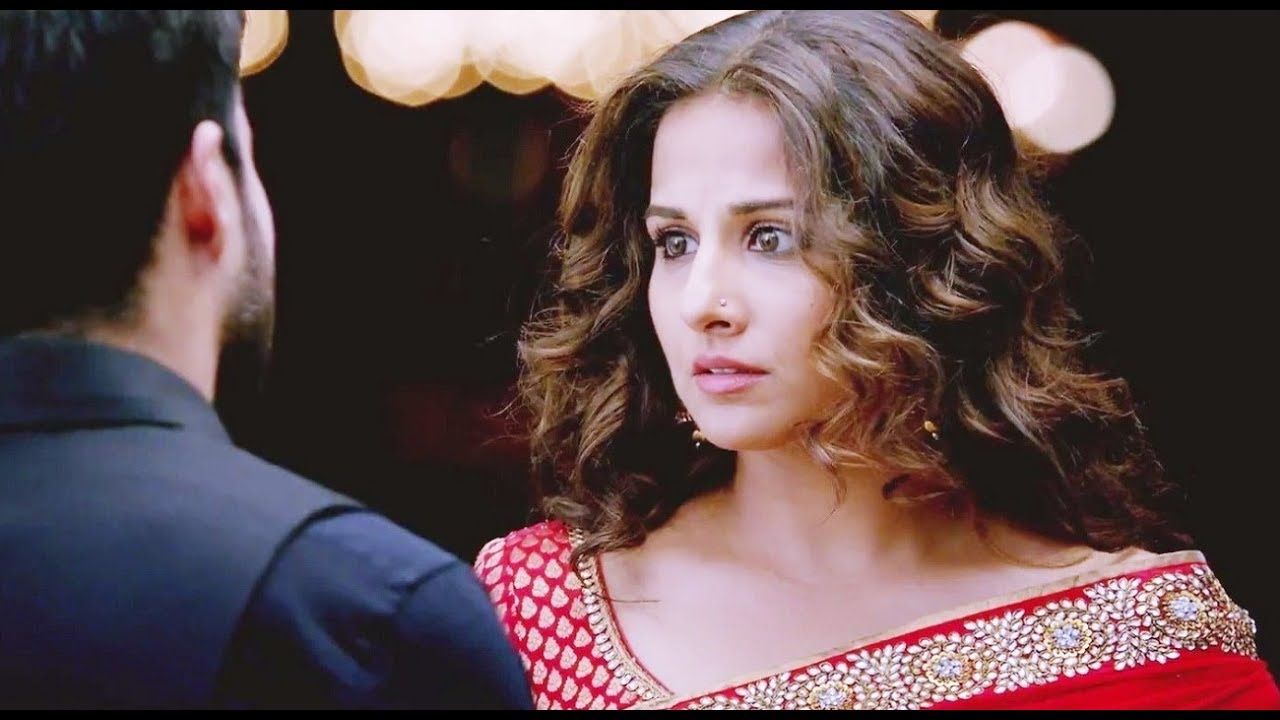 The movie has graced Dubai Miracle Garden, Dubai Creek and Meena Bazaar. A tragic love story, this film has beautiful scenic shots of the city with the leading lady Vidya Balan and Leading gentleman Emraan Hashmi.
2. Welcome (2007) & Welcome Back (2015)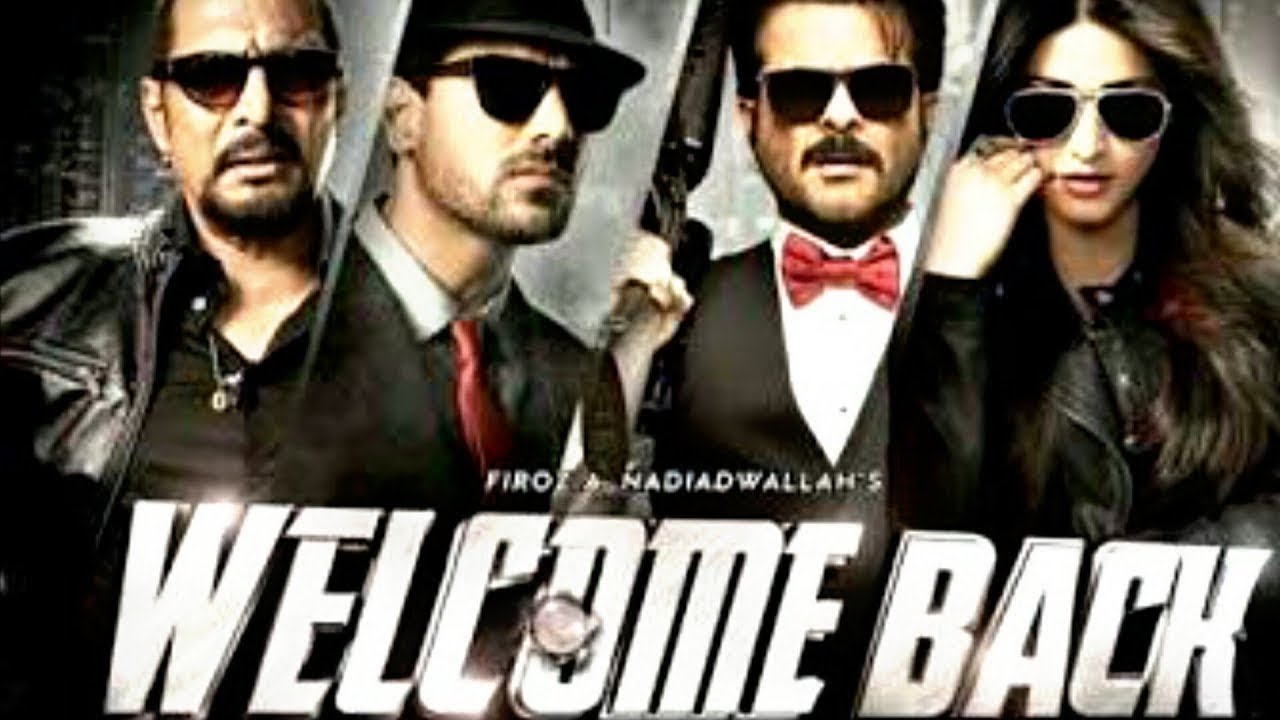 The original and the franchise were filmed in Dubai. With multiple start cast and a unique subject, Welcome and Welcome Back were blockbuster movies. Multiple locations in Dubai were showcased in the movie to portray luxurious lifestyles and extravagant choices. One of the famous scenes of a party in the movie Welcome was shot in the Grand Hyatt Hotel. 
Read also: Dubai - The Shangri-La for Honeymooners
3. Happy New Year (2014)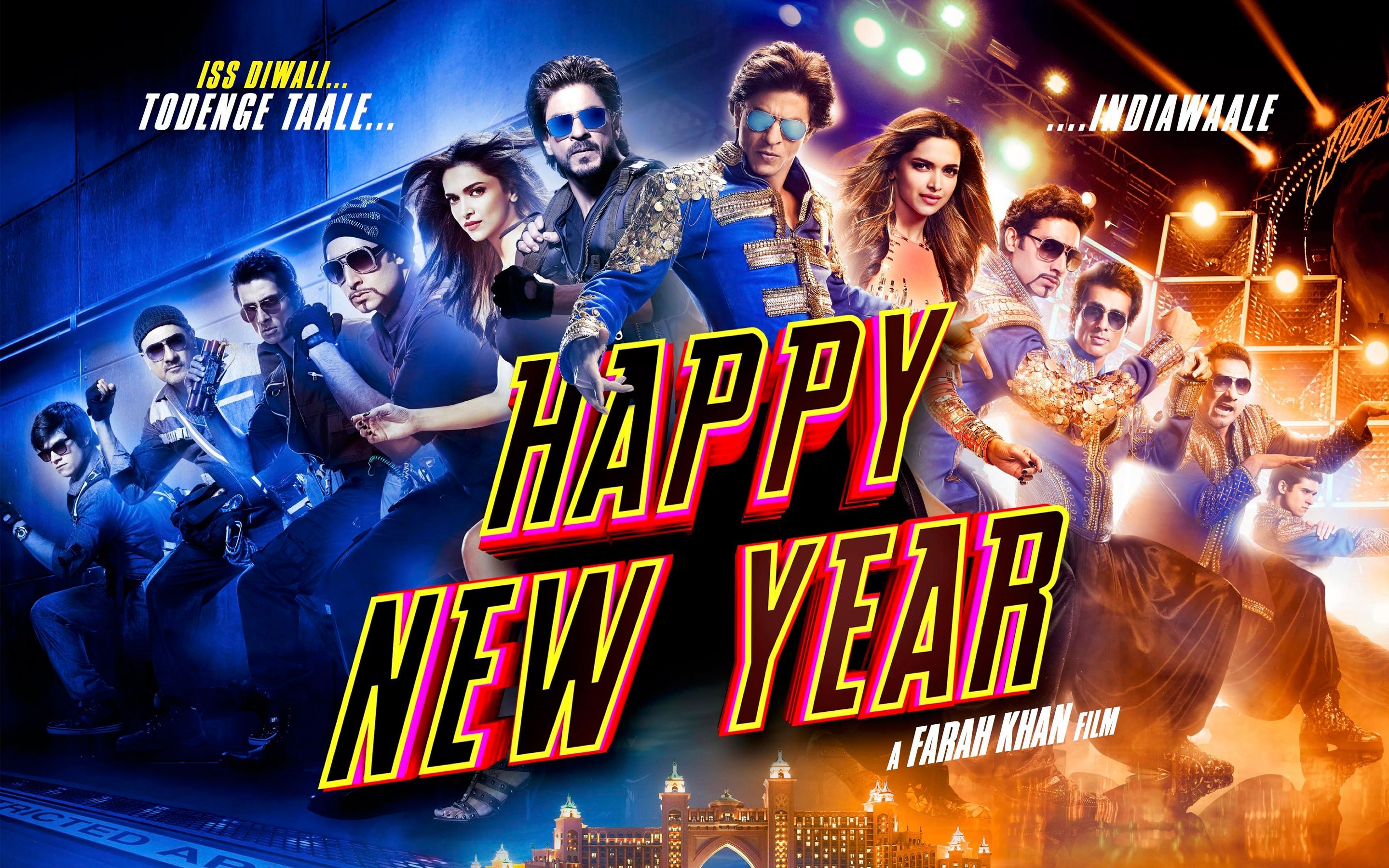 Another multi-starrer movie that was larger than life and highly ambitious project of director Farah Khan is Happy New Year. The story o the movie was penned down keeping mind Dubai's landscape and lifestyle. With most of the frames covering The Palm, Atlantis and The Dubai Mall, the movie also donned with new year celebrations in Dubai.  
4. Partner (2007)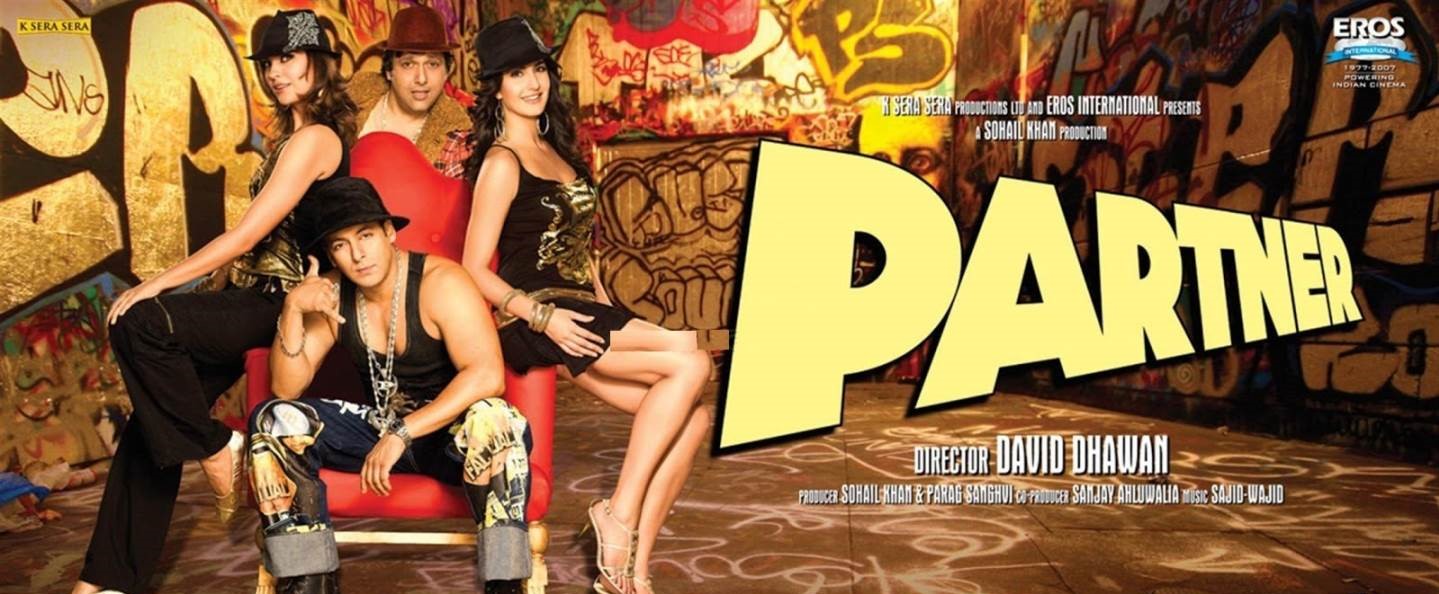 With iconic star cast and awesome subject, this movie has been a favourite amongst many. Partner gave us some spectacular sights of Chelsea Towers, Emirates Palace Hotel and Dubai Media City. The movie shows a successful businesswoman ( Katrina Kaif) who eventually falls for Pyaare (Govinda) while Prem (Salman Khan) acts as a love bridge. Lara Dutta acts like the lady love of Salman Khan.
Dubai has oodles to offer. And with every passing day, it is growing bigger and better.
If you are looking for reliable Dubai visa services, log on to www.instadubaivisa.com. The 24x7 chat support team will reach you in no time. You will be guided through your Dubai visa process.
Travel Safe!