Even before the pandemic struck, countries and communities were looking for ways to reduce carbon emissions and pressure on the environment and their beings. But now, it is a grave necessity. One thing for sure this pandemic is going to bend is the approach towards world tourism. And it requires a mass to follow to yield a noticeable impact.
Why would someone destroy what is loved by many? If you don't like a polluted, congested, and overcrowded destination or place, why contribute towards converting one?
Let's face this. Travel destinations or destinations experiencing over-tourism are pleading for help. These countries are limping to maintain the perfect environment of their cities and attractions. Over tourism puts a lot of undue pressure on the lives of the locals. Though it creates sources for bread and butter in the tourism sector, it ruins way beyond. Just imagine the amount of load,  a country or a specific destination carries to cater to your need while you are on a holiday.
A responsible traveller is one who respects the space of nature and human beings. When a destination starts receiving a huge influx of tourists, it will have expansion plans to earn multifold. But that earning comes with a cost of ruining existence and moral empathy.
Our struggle starts with 'How am I going to be a sustainable/good/responsible traveller?'
Now you can't stop travelling to be a good traveller. But while you travel, make the following decisions to become a proud sustainable traveller in future and inspire others:
1. Let your mobile phone rest at home while you vacay…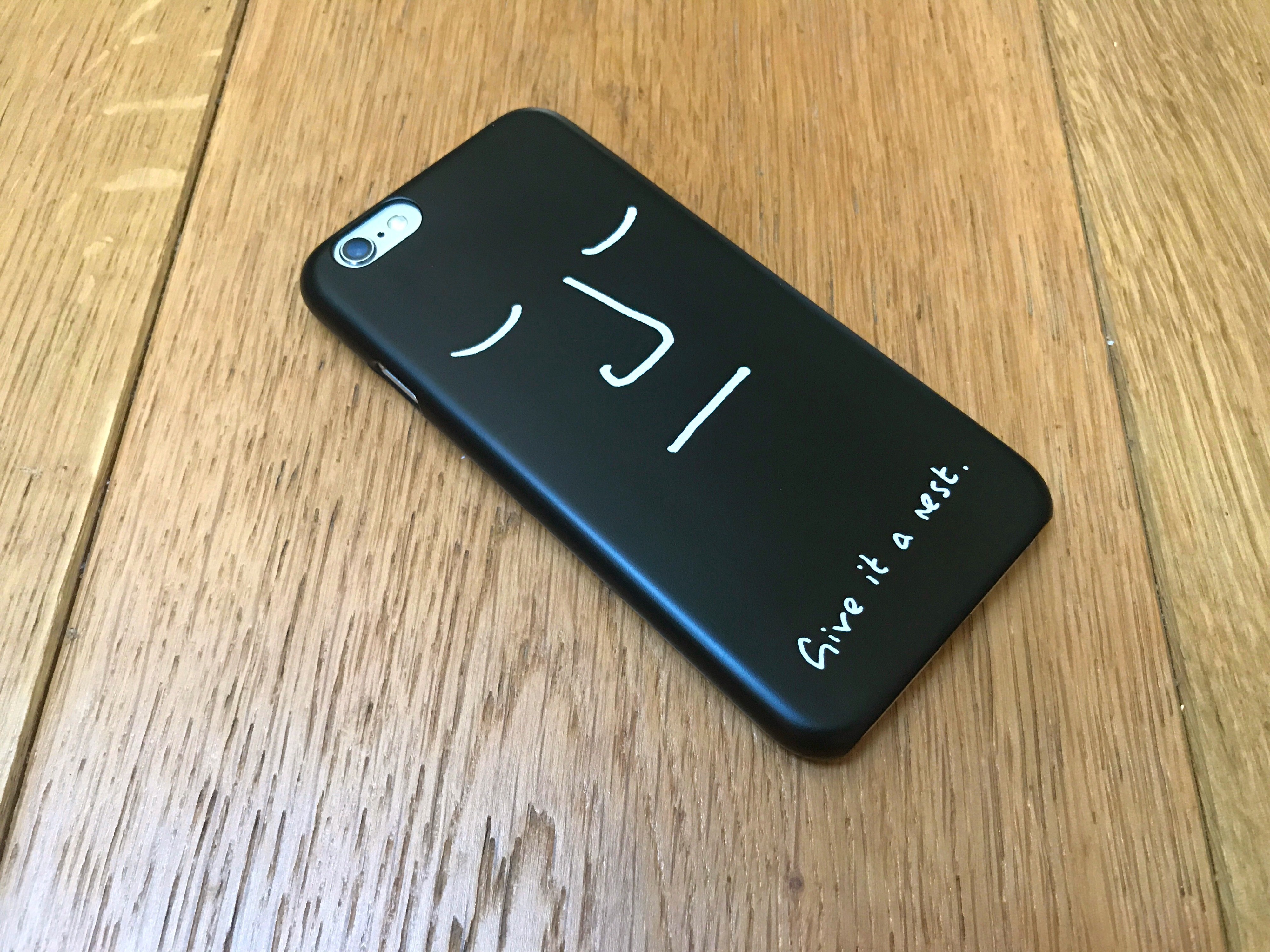 You must be wondering what harm will the mobile phone cause to the environment of your destination. Or what if you and in trouble and you need to contact. You will be shocked to know that after aviation, cloud storage is the next in adding carbon emissions. Your selfies, pictures and other apps consume so much from the cloud that the invisible harm being done to the local environment goes unnoticeable. And if you feel you can't do without it, at least shut those unwanted apps and use a camera for pictures which you can later compile on your computer. Be in the moment instead of leaving carbon footprints all over. Keep your gadgets at home and become a sustainable traveller.

Read also: News: How the UAE Govt is Managing Coronavirus Cases and Tourism
2. Plan a vacation near your home, don't go too far…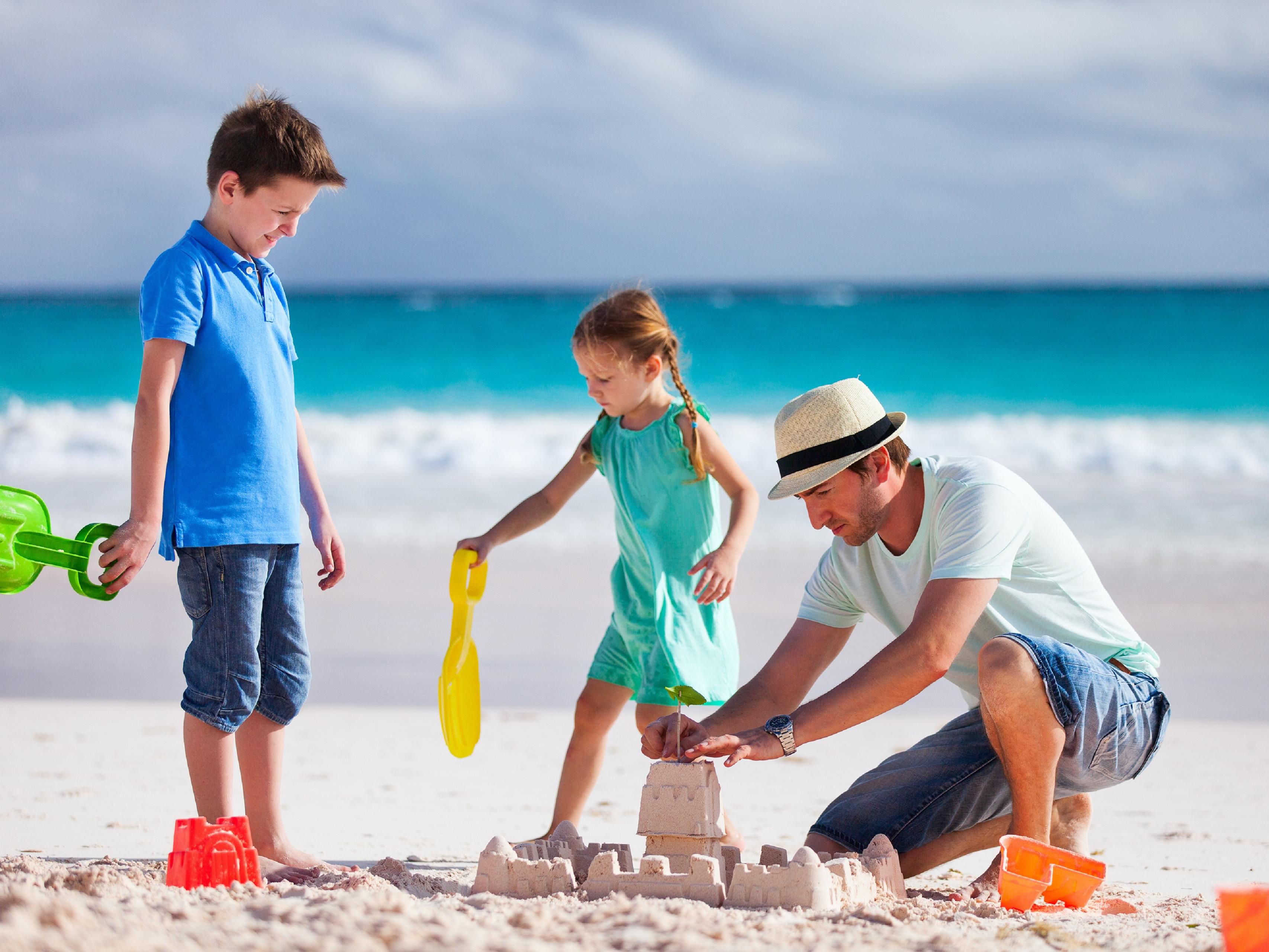 Why don't you explore the nearby corners of your city? Visit those museums which you have overlooked while rushing to the office. Unwind in your neighbourhood and learn those small things which hold vital spaces in your existence. Or maybe a few hours drive to a hill station or a beach resort will make you feel a world away. It's time to discover the small gems around you where you are living. Holiday close to your home and be a sustainable traveller.
Read also: How to protect yourself while travelling?
3. Travel when the time is right…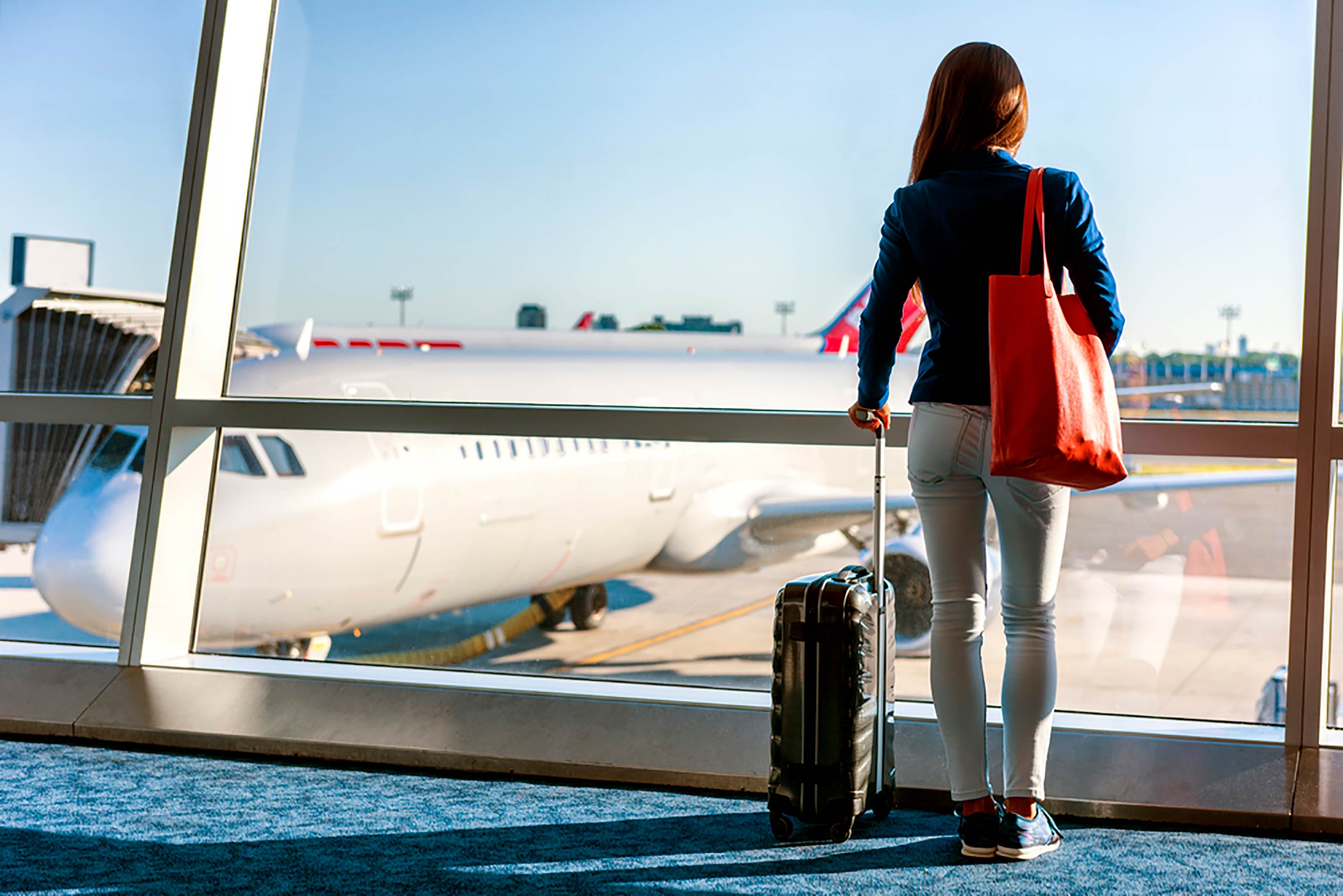 Before freezing your dates of travel, research the ongoing events or happenings in the destination. Sometimes you visit a destination when already there is so much crowd and pressure on all facilities available. Avoid doing so. Cruises make this mistake very badly. They carry a large number of visitors and flush them out at destinations where already there is over-tourism. And if you happen to visit any such place, make sure you visit in the off-season. You will save money, reduce pressure on carbon emissions and make your visit more sustainable.

Read also: You will Travel after COVID-19, but not as before
4. Pack light…

You are responsible for the luggage weight that adds to the carbon footprints you leave at a particular destination. Moreover, most travelers go vacation shopping and then discard their apparels which is worn just once or twice or maybe not worn at all. This adds to the wastage of clothes which are recycled to the minimum. Not all brands sell recycled clothes and not all buy the same. Don't go holiday shopping. Make full use of your wardrobe. While traveling in flight, your heavy lugguage will trigger high fuel consumption by the plane. Which in turn add to the carbon emissions. So be a sustainable traveler by packing light.
Read also: All You Need to Know about Covid-19 while Travelling
Choose green transport options…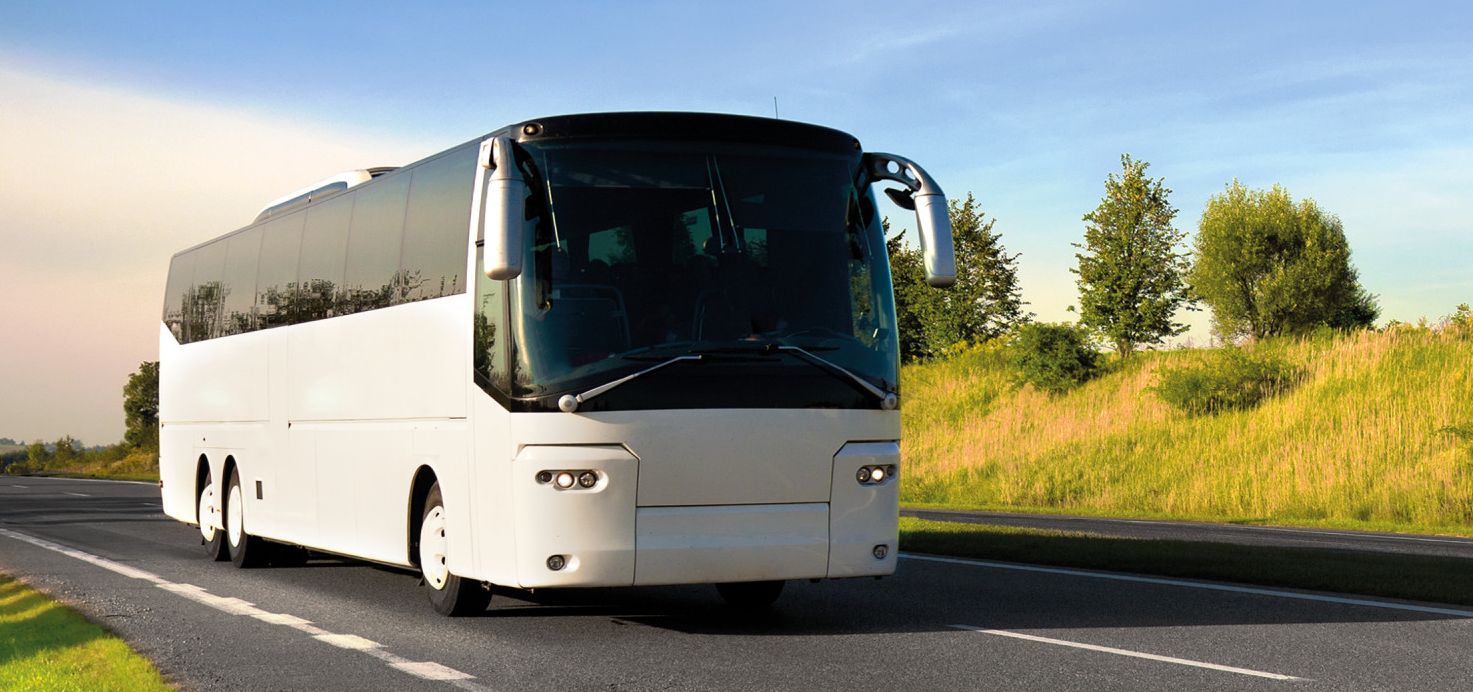 Try to travel by bus or train as much as possible and as far as possible. Try to opt for the pool-in cabs or buses where you not only save money but you reduce the carbon emissions which are high in aeroplanes. While on a flight, choose an airline with fewer connecting flights. Maximum damage to the atmosphere through carbon emissions is done by either taking off or landing of a plane. So while choosing your destination, make sure you are available with direct flights. Choose greener transportation mediums and become a sustainable traveller.

Read also: Social Distancing is Dead Serious
 6. Opt a destination that looks out for your support…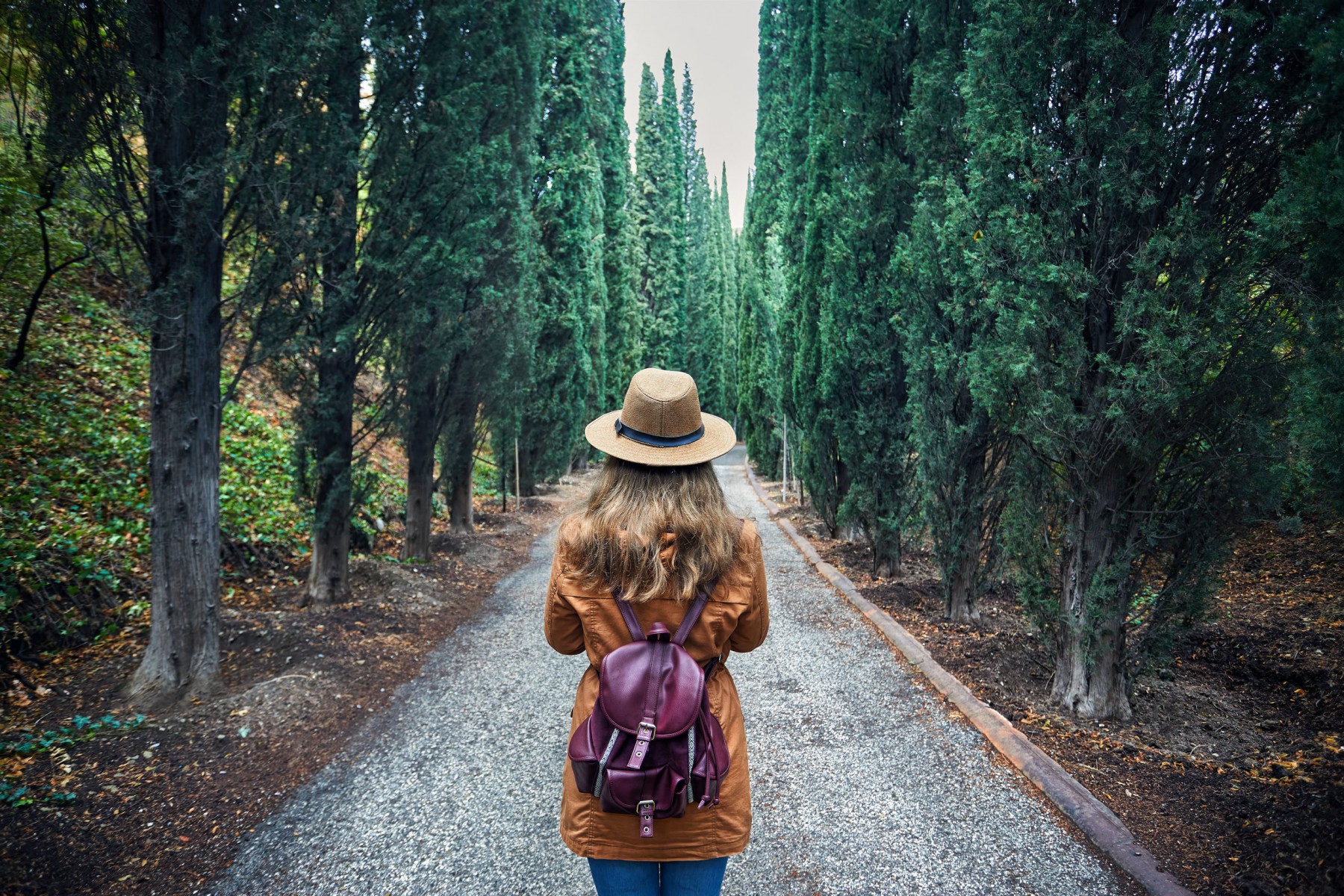 This is one beautiful way in which you can contribute to saving the environment while on vacation. Destinations which are trying to revive after facing calamities require volunteers to help these destinations with social projects and environmental drives. You not only help them raise their economy but travellers as volunteers help build a humanitarian community. Travel and Tourism contribute to the revival of such destinations in the fastest way. Plan your vacation to a destination in need of your support and become a sustainable traveller.
Read also: Dubai Visa for Thailand Citizens
 7. Be kind to beings that exist other than humans…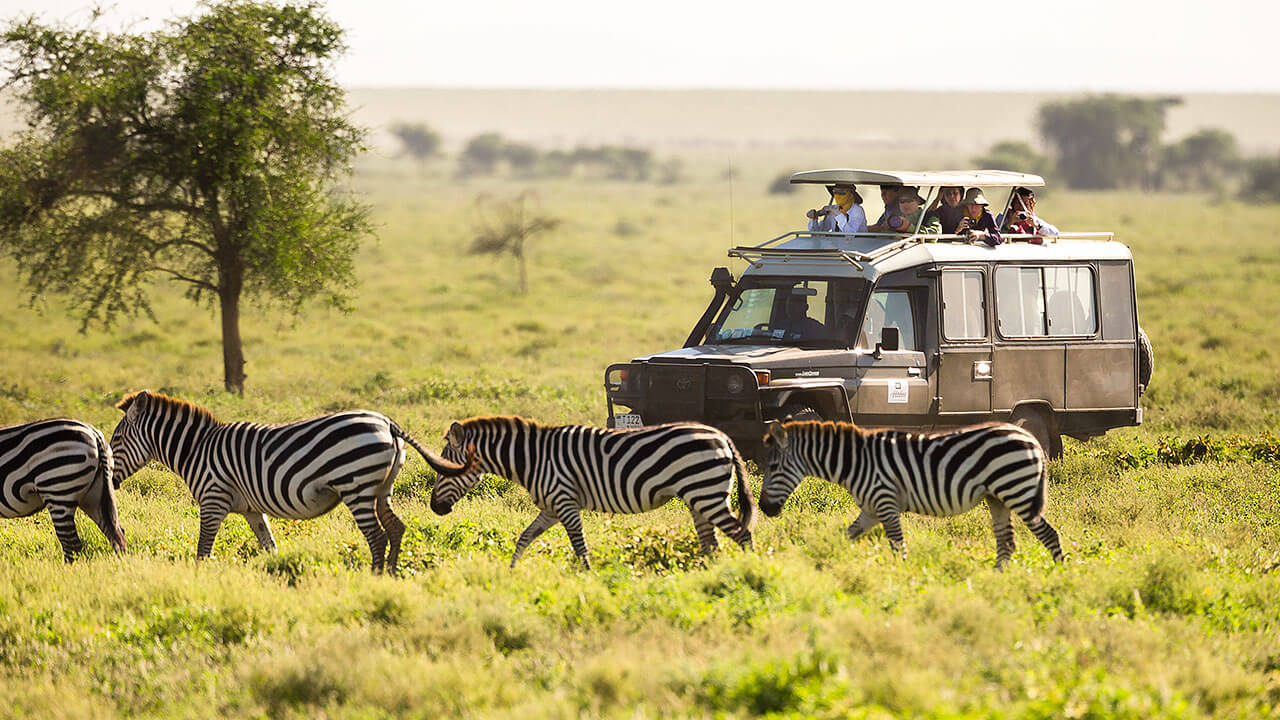 Don't swim with dolphins. Pay your extra money to the concerned person for elephant ride. When we intervene with animals, it makes them uncomfortable. Our pleasure or adventure comes with a cost of disrupting their habitat. Sedated tigers in the zoo are often a source of big income for the owners. But it ruins their existence as they are meant to be in the wild. If you wish to see or study animals, opt for safaris that do not overcrowd the national parks. Or you can visit sanctuaries where nature thrives in its natural habitat. Your selfies or Instagram feeds give these creatures unrest. Make sure who is influencing you to visit in such a way and is the influence ethical. So let the wild be in the wild, play your moral responsibility and become a sustainable traveller.
It's time that we raise ourselves to sustain what nature has gifted. Our passion should not be anyone else's punishment.
A sustainable traveller is a safe traveller. Be one.
Note: As per the instructions received from the Federal Authority of Identity and Citizenship, the Dubai visa services for all foreign nationals are temporarily suspended. But if you are planning a trip to Dubai with your family or friends, you can register with our discounted Dubai Visa membership and apply Dubai visa for a lifetime.