A lot has changed in the past few days and a lot of change is awaited in the future. Travel is one of the most affected shall be the most transformed arena of the post-COVID-19 aftereffect. The experience and look and feel will be different but for sure will be for the betterment. While the future of travel remains unclear, we need to be ahead of the curve and re-visualise what would it be like once travel resunes.
Let's take a look at some of the areas where the conventional practices will be taken over by new norms:
Destination revamp
The moment they get the green signal, all destinations will rush into a COVID-19 recovery program. According to Wayne Smith, Chairman, Department of Hospitality and Tourism Management, University of Charleston, many destinations will facilitate a recovery drive by rolling out huge discounts. But he advises don't get fascinated by the huge discounts being offered. Instead one should focus on the value you will get in return. There will be plenty of high-value packages coming out. If the operator is strictly following hygiene guidelines or has tie-ups with staff or companies who practice high hygiene standards, it is a must-hit. It might come with a price but nothing is more important than health and safety.
Travellers will pack differently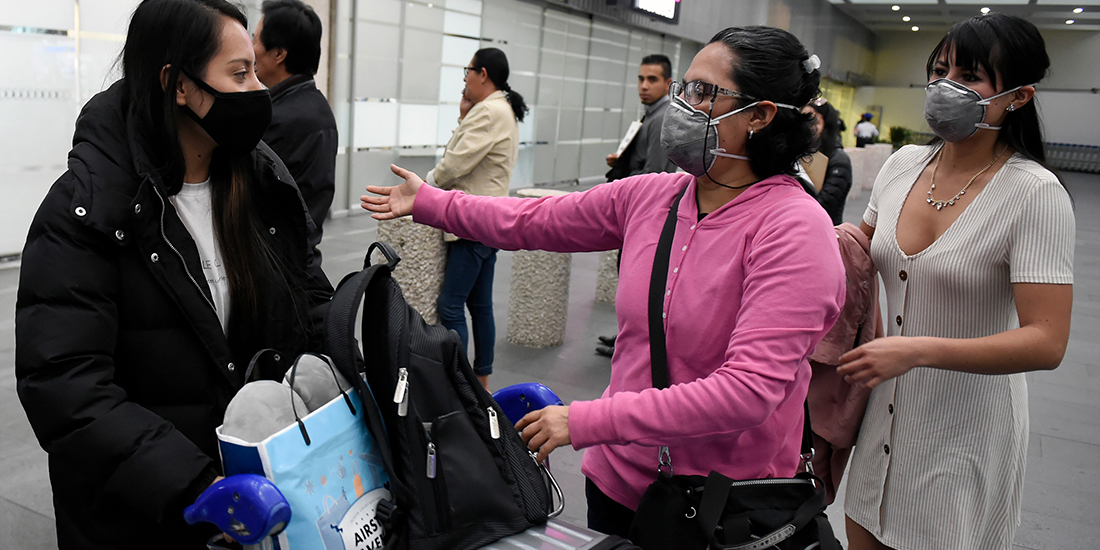 After guidelines from WHO and various Health Departments have been communicated, travellers will pack their bags in a different mode. If you are required to wash your hand frequently, then you should carry a travel pack of handwash with you while you travel. Airlines will now have to relax their restrictions related to the amount of liquid to carry in cabin bags. As you have to cover your face with a mask, your backpack has to have some of them while you are on your journey. The cabin crew will also start providing you face masks in case you don't sport them. Instagrammers will be seen flaunting customized ones to influence the crowd.
More domestic travel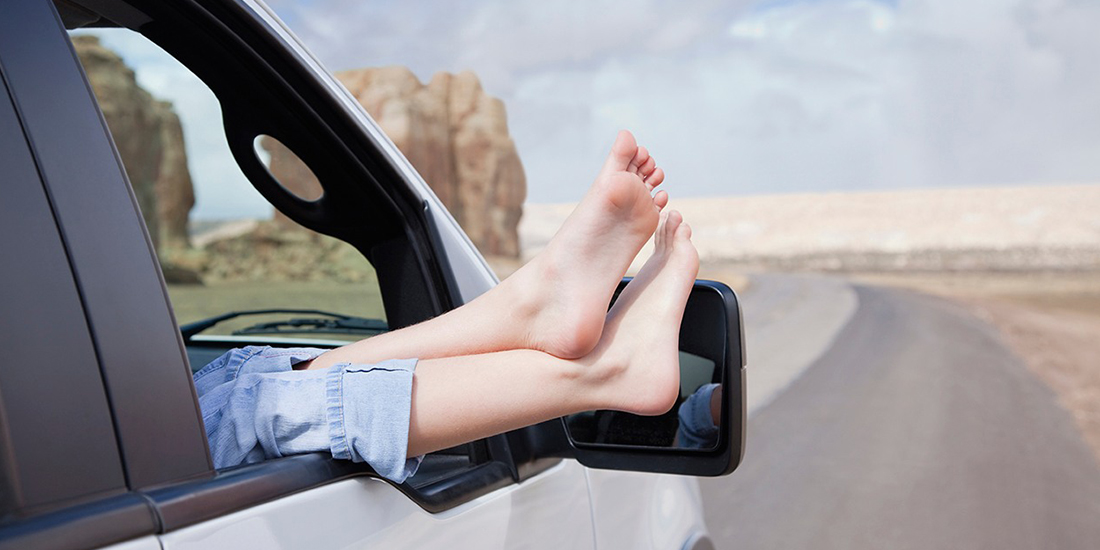 Travellers will now seek holidays near their homes. Their vacation spots ought to have more vacation homes. Road trips and staycations will be favoured instead of flying and cruising. Usually, a 2 or 3 week-long summer vacation will be seen shrinking into a long weekend trip only. Trips will be close by and short. Travellers who always use to enjoy the perks of group trips will now opt for a small group and a small trip within the country.
If you are planning travel to Dubai after lockdown, you can get Dubai Visa Annual membership now and schedule your trips accordingly.
Read also: Visit Dubai Attractions from Home Now
Travel will be more Insurance and longevity centric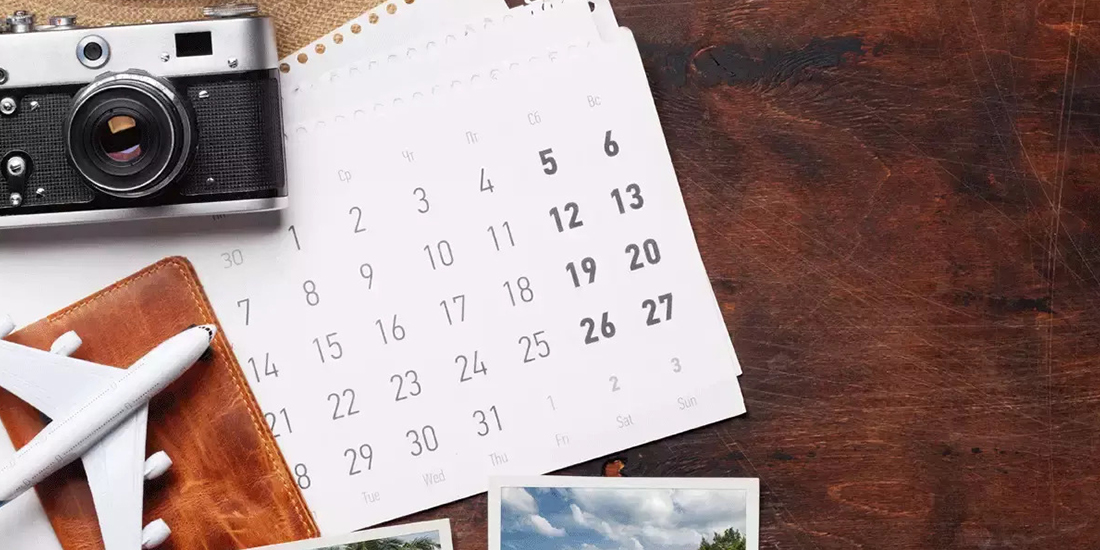 Even the slightest of travellers who use to ignore travel insurance will now make it a sure to-do thing while travelling. Travellers must take travel insurance from a reputed company so that if the operator runs out of business, then the insurance is there to cover up. You will also come across offers and deals which are too lucrative to ignore. These may be the ones that bankrupt agencies are rolling out to cover up their losses. Beware. Go for deals with companies who are more stable financially.
Aeroplane sanitization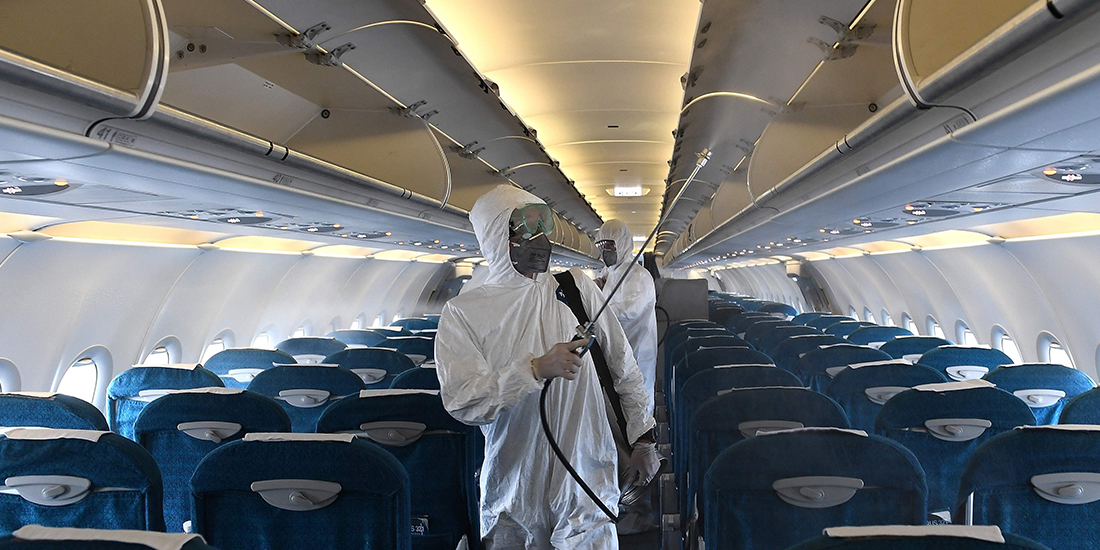 Inflight experience of passengers related to hygiene and sanitization standards will be amplified. Airlines have started taking on social media to communicate about the sanitization procedures they are following. To entrust passengers, they even ensure their passenger cabins are now clean and hygienic. Now ensuring that every aircraft is clean is a challenge. Airlines will have to work out their schedules so that the turnaround time is apt for their business. Cabin crew will be trained for the highest standards of health and safety. A separate seat approach is likely to follow to maintain social distance while maintaining sanitization standards. There will be kiosks to educate passengers about the inflight devices which one would want to use. They will be well sanitized and taken care off once passengers deboard.
Learn more here: How the UAE Govt is Managing Coronavirus Cases and Tourism
A huge online society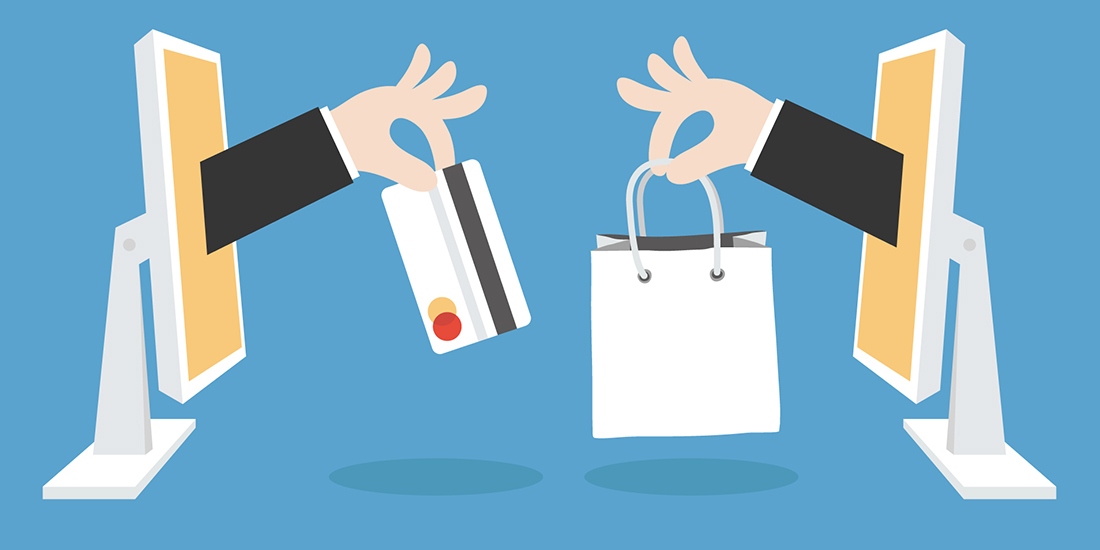 Airlines will see a huge surge in online shopping from duty-free and inflight shopping channels. Passengers who ignored earlier will now take online shopping seriously when it comes to travel by air. While you have time to board or you are early at the airport, you will readily opt for online shopping from duty free to practice minimum contact with any one at the airport. The inflight shopping channels will see a rush in their online orders now as people will choose to avoid the brick and mortar stores. And with this a huge online community will rise.
Read also: Social Distancing is Dead Serious

Automation and technology-based airports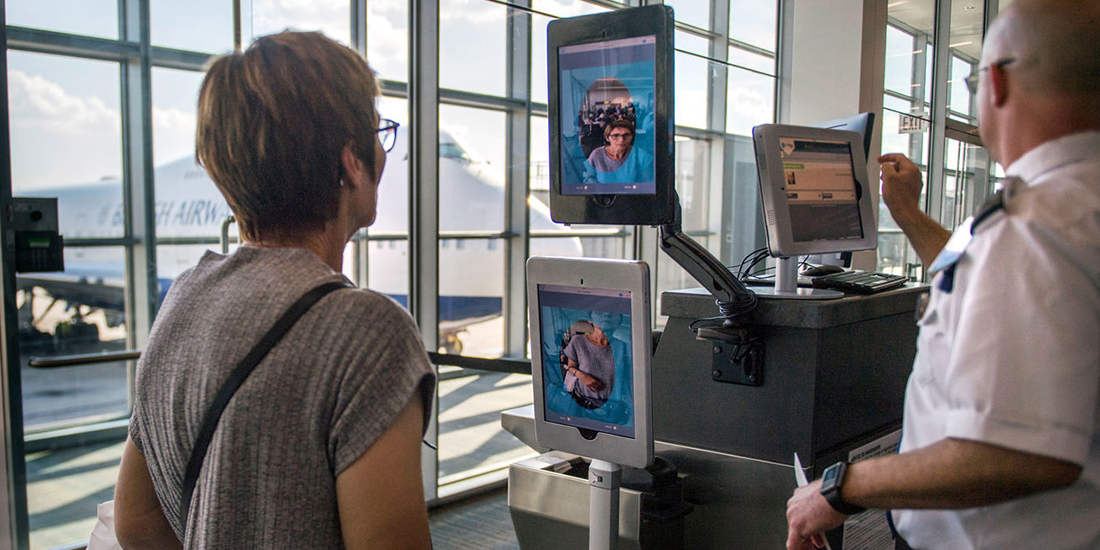 All major airports and airlines were planning a digital transformation before the pandemic. But now it will be a necessity. With this thought taking the toll, huge dependency on automation, biometrics and robotics, there will be less dependency on manpower. At this stage, passengers will want to come less in contact with surfaces and people, automating maximum passenger procedures will be a challenge. Thermal Imaging cameras and temperature sensors will be stationed almost at every major and domestic airport. Measures that would detect illness even before the passenger has reached the airport is expected. For eg, Germany is exploring the idea of 'immunity passports' which would be issued to a person who is immune to COVID-19 and can get back to work.
Read also: An Easy Method to Book Dubai Airport Transfer
Travel and Tourism is a highly resilient industry and has struck back in good performance whenever hit. To gain the trust and confidence of passengers, airports, airlines and other relevant industries must come together to ensure the safety and health of people travelling.
We hope all come together in solidarity to innovate and implement technology to reimage the face of future travel.

Note: As per the instructions received from the Federal Authority of Identity and Citizenship, the Dubai visa services for all foreign nationals are temporarily suspended. But if you are planning a trip to Dubai with your family or friends, you can register with our discounted Dubai Visa membership and apply Dubai visa for lifetime.