Dubai is one of the top-rated destinations in the world. The city has plenty of fascinating spots you will like to see on your next visit. You will find everything, whether it is a 7-star hotel, state-of-the-art architecture, or heritage sites. Along with this, human-crafted islands and breathtaking shopping malls have given a new shape to this city. To add more curiosity to your visit, we are shedding light on some interesting facts about Dubai.
1) Abode of World's Tallest Building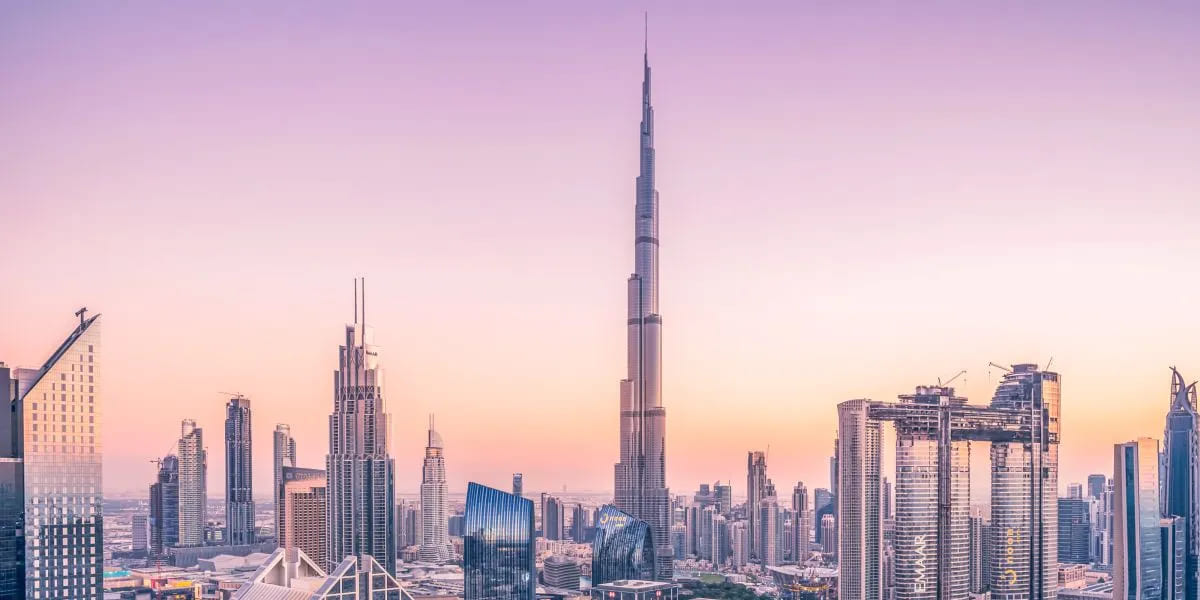 Without mentioning the sky-piercing building, no description of any emirates is complete. Yes, it is not other than Burj Khalifa! The height of this marvel is equivalent to 3 Eiffel Towers standing on each other. It holds several world records like the tallest building, the largest number of stories, etc. Along with this, the observation deck and the highest towering elevator service are other features included in the world record list. These are counted as amazing facts about Dubai.
Read More: Burj Khalifa: The Dubai Stunner - A Tallest Building in The World
2) Gold Dispensing ATMs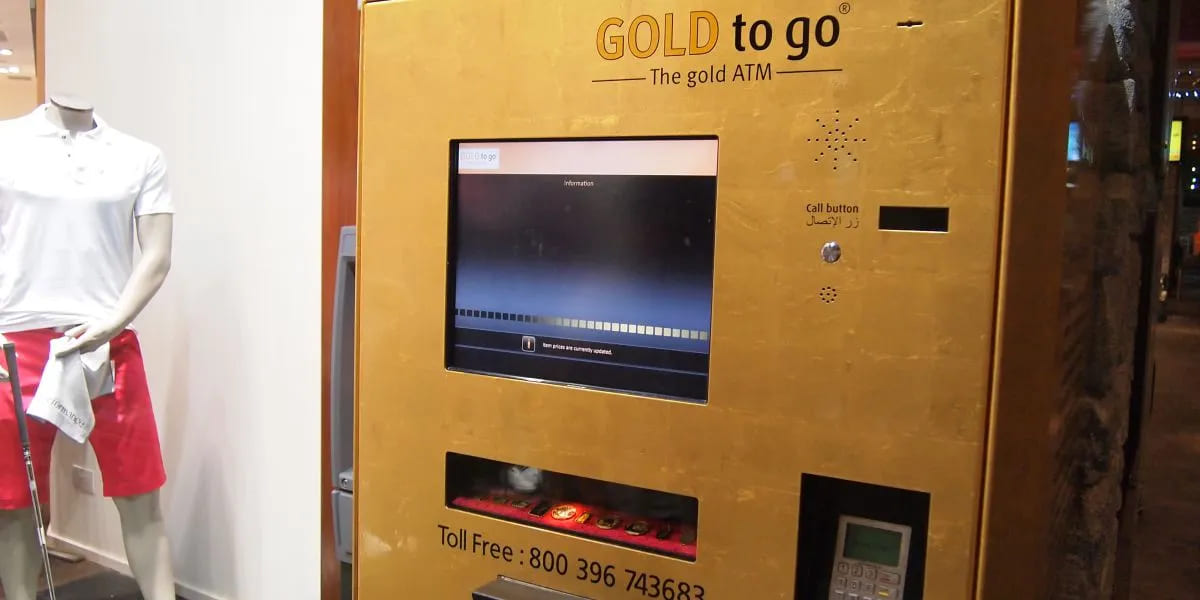 There are some ATMs in Dubai that dispense gold instead of money. The city is the chief source of supplying this precious metal all over the world. Dubai Mall and Atlantis in The Palm are home to the primary gold dispensing ATMs. Dubai Gold Souk is a marvellous market where almost 400 retail shops deal in gold. More forward, get a Dubai visa and personally experience this strange fact about this land.
Read More: Dubai Souk Vacation - The Ultimate Old Dubai Journey
3) World's First 7-Star Hotel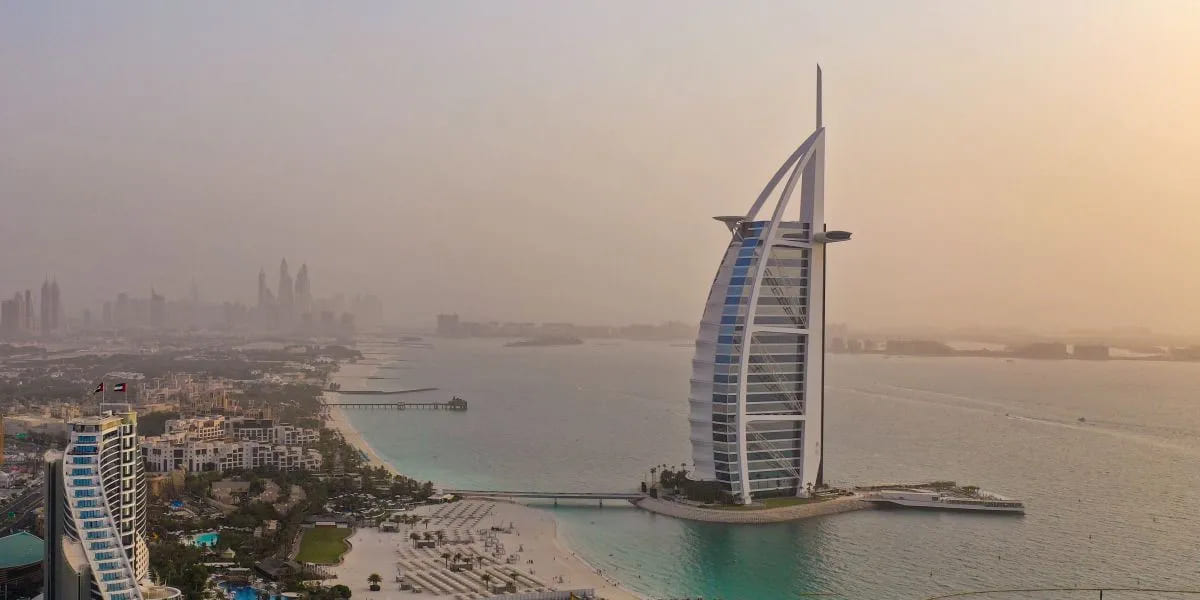 Standing at a height of almost 321 meters, Burj Al Arab is the third tallest luxurious hotel in the world. Amidst the human-crafted island, this wonder is a global icon of Arabian luxury. The shape of this hotel in the world is exactly like a sailing ship. Also, there is a helipad near the roof. Of all its several jaw-dropping features, gold is used in its interior decoration. When you step into this hotel, you will feel as if you have entered the world of gold. This is one of the amazing facts about Dubai.
Read More: 6 Topmost Luxury Hotels in Jumeirah - Dubai Hotels
4) Longest Gold Chain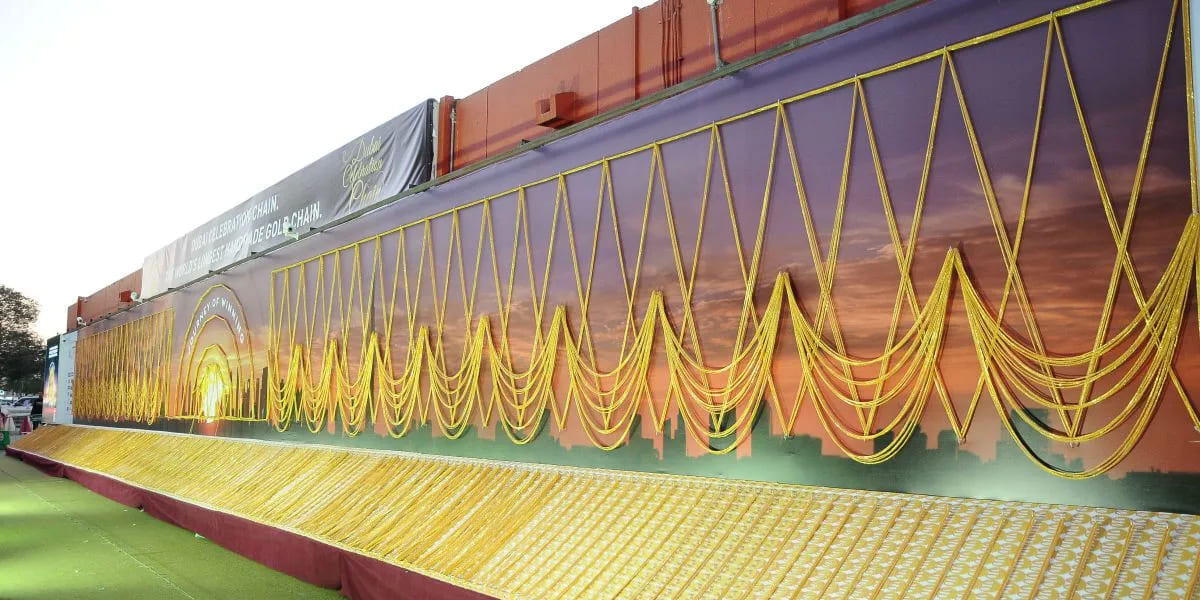 With a length of almost 5kms and a weight of 240kg, the Dubai Celebration Chain is designated as the world's largest gold chain. Designed and made by Dubai Gold and Jewellery Group, it was presented on the celebration of the 20th year of the Dubai Shopping Festival. This 22 Carat gold chain is a symbol of elegant craftsmanship. 100 craftsmen took almost 45 days to design this beautiful chain. This is one of the crazy facts about Dubai.
Read More: Dubai Night Markets – What Its Like To Shop In A City That Never Snooz?
5) Special Privileges for Emiratis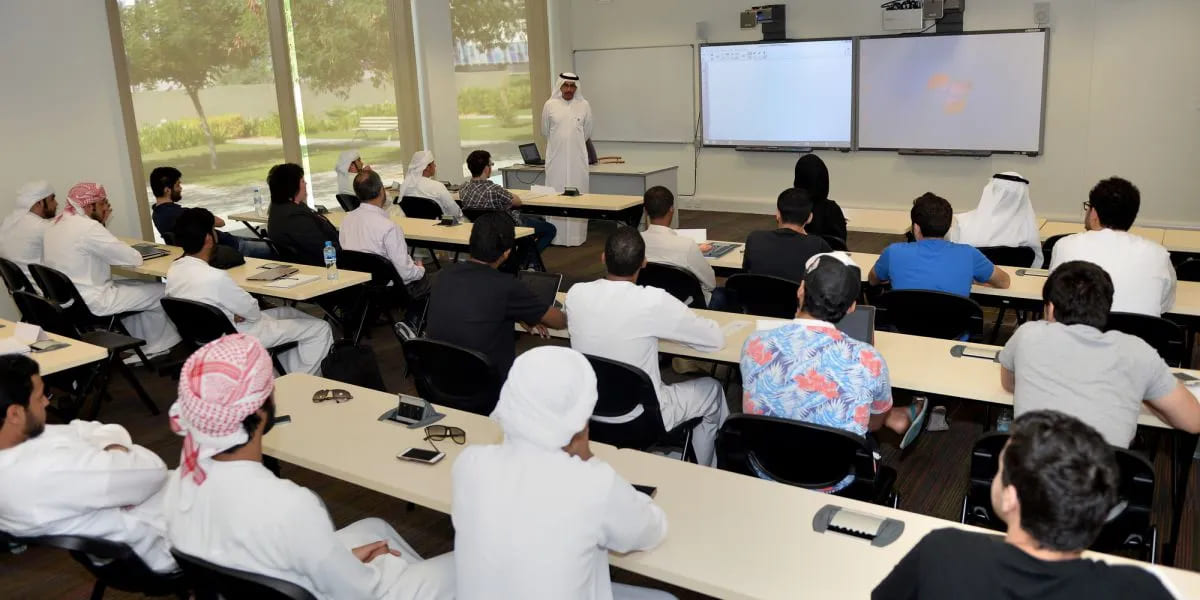 All Emiratis are provided with free education, medical aid, and residence when they are in Dubai. After completing their education, the government takes extraordinary steps to offer jobs so that they can repay for the privileges they have enjoyed. These facilities are available not only in Dubai but in so many other countries also. Besides this, the most interesting fact about Dubai is that outsiders can't seek citizenship of the UAE.
6) Ministry of Happiness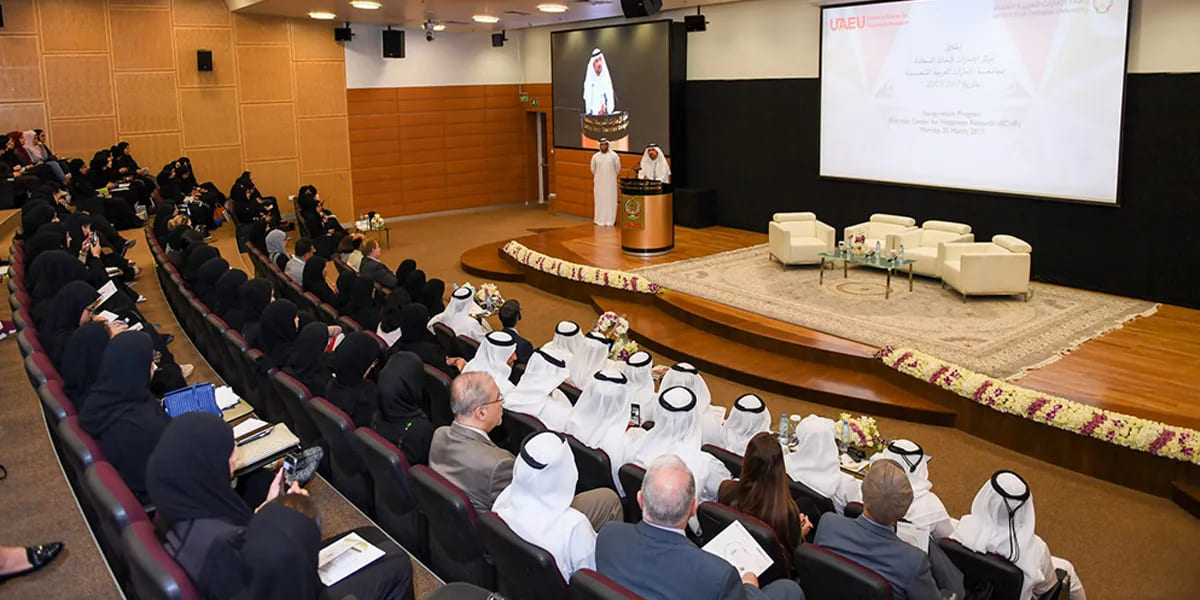 A unique feature of the UAE administration is that there is a minister for happiness. The main aim of the minister is to promote happiness among the residents of Dubai and other emirates. The ministry was created in 2016. It is headed by Ohood Bint Khalfan Al Roumi.
7) The Biggest Mall in the World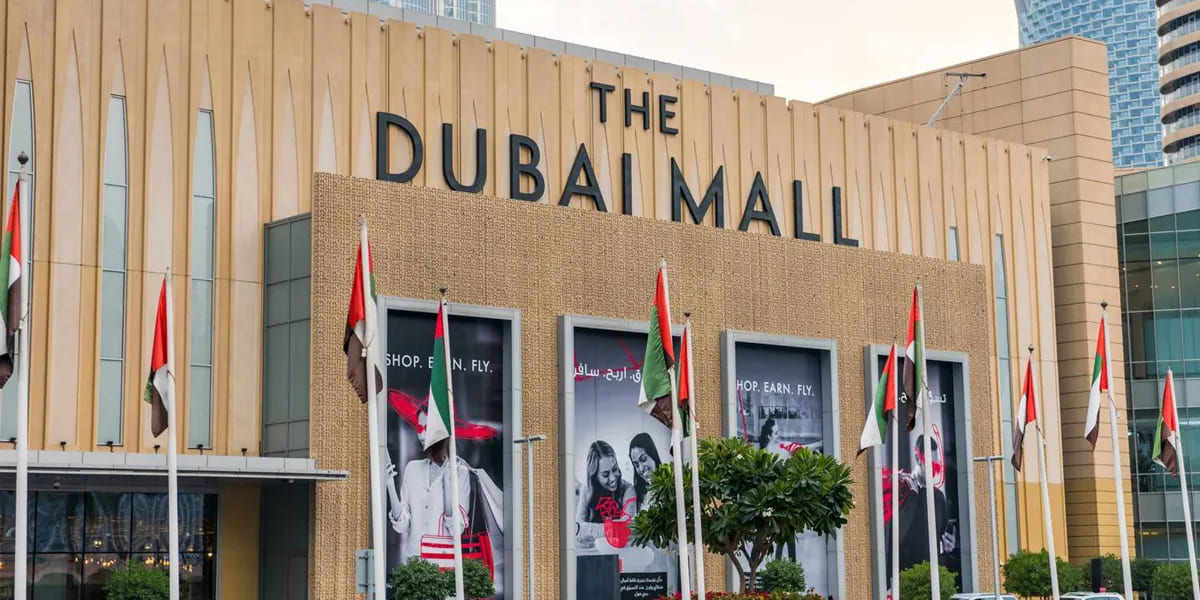 Among all the big malls in the world, Dubai Mall stands at the top. Covering an area of over 12 million square meters, it has more than 1200 stores, 26 cinema screens and 120 cafes and restaurants. Of all Dubai facts, the largest mall is one of them.
Read More: Dubai Shopping Festival 2021
8) A Unique Destination for Diverse Travellers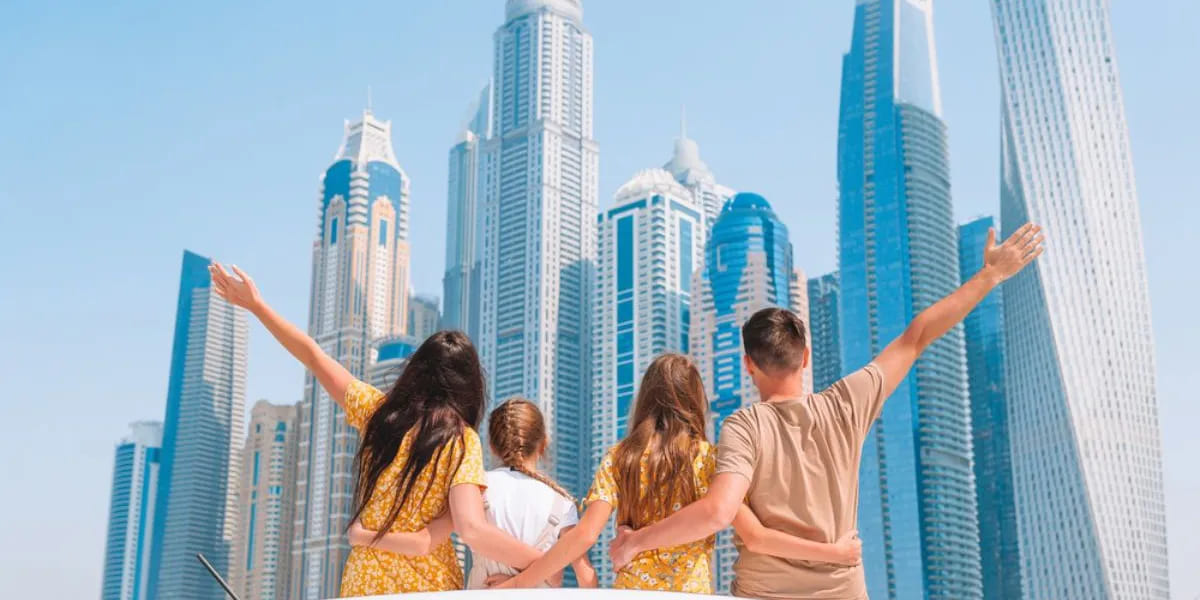 Dubai Global Village offers glimpses of the world's diversity in a fascinating way. It is considered the world's most significant tourism, leisure, shopping and entertainment destination. It hosts a multicultural event which generally occurs during the cooler months. A gamut of live shows and concerts by prominent artists attracts visitors in huge numbers.
Read More: Top 10 Attraction in Dubai - Must Visit
9) An Age-Old Village amidst Dubai
The district of Burj Dubai laps the most fascinating Bastakia Quarter, the city's oldest heritage tourist attraction. It was built by Persian merchants. There is a famous saying in English, "pictures never tell a lie", and so is the case with this heritage. Yes, the timeless grandeur of this structure is one of the crazy facts about Dubai.
Read More: Culture, Lifestyle and Heritage of UAE (United Arab Emirates)
10) Minimal Crime Rate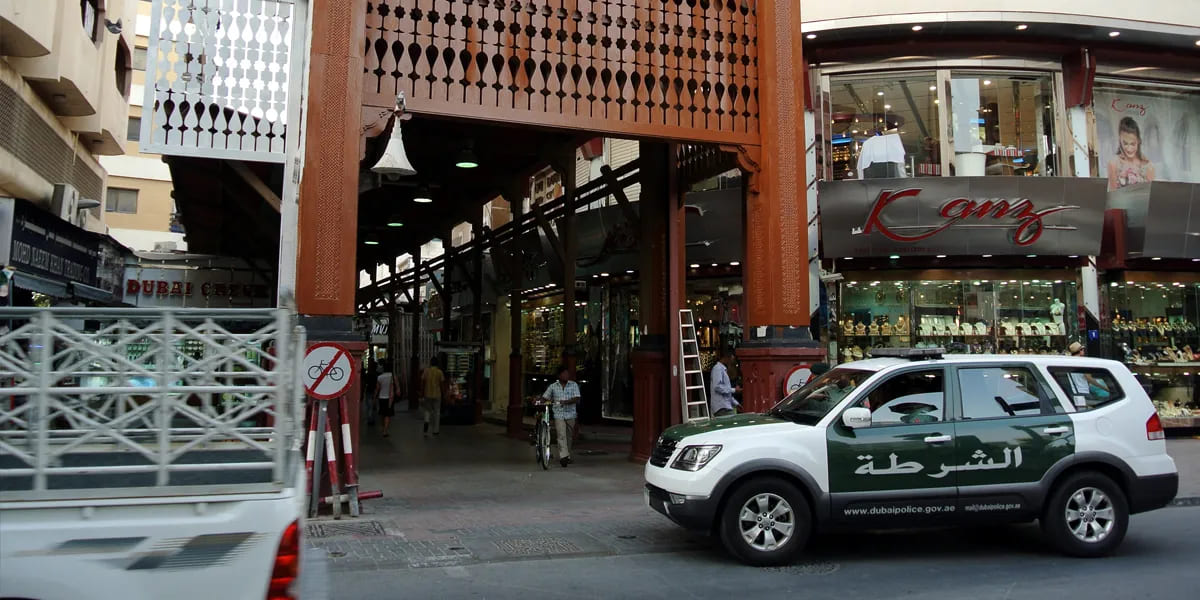 Compared to numerous other developed cities, Dubai has the least crime rate. Even the slightest of criminal activity can put you behind bars for the rest of your life. Owing to strict rules and regulations, it is considered the safest place for women.
11) Approximately 85% of Dubai's Population is from Other Countries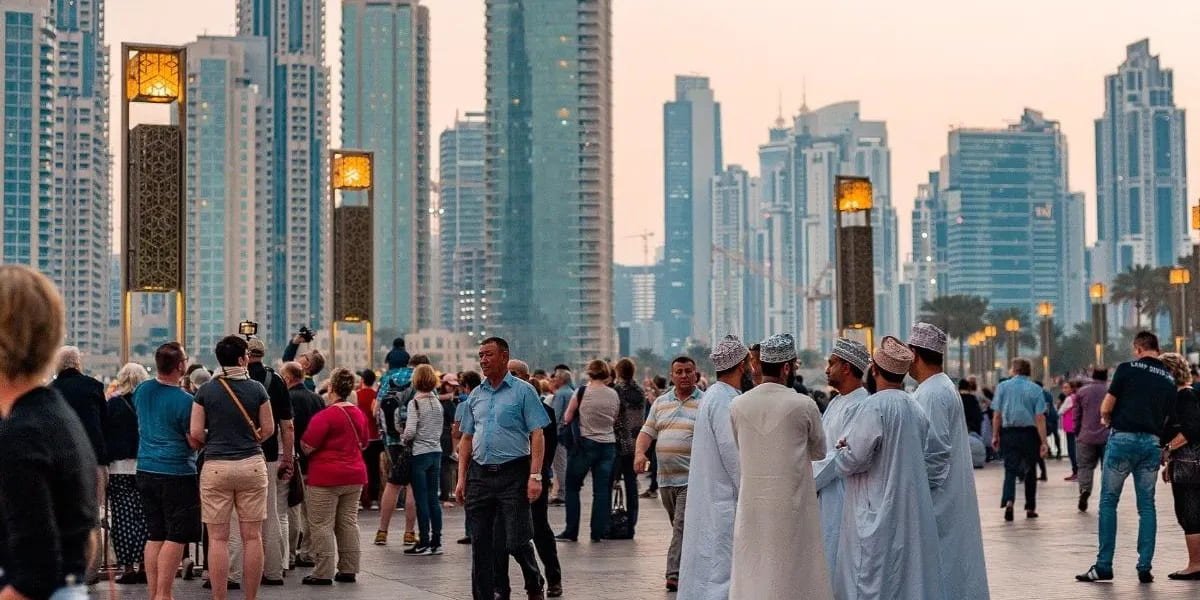 Dubai's population mainly comprises expats, with only 15% being local Emiratis. Among all the expatriates, nationals of countries like India, Pakistan and Bangladesh are leading in numbers. The entire UAE accommodates people of more than 192 nationalities.
12) Luxurious Police Cars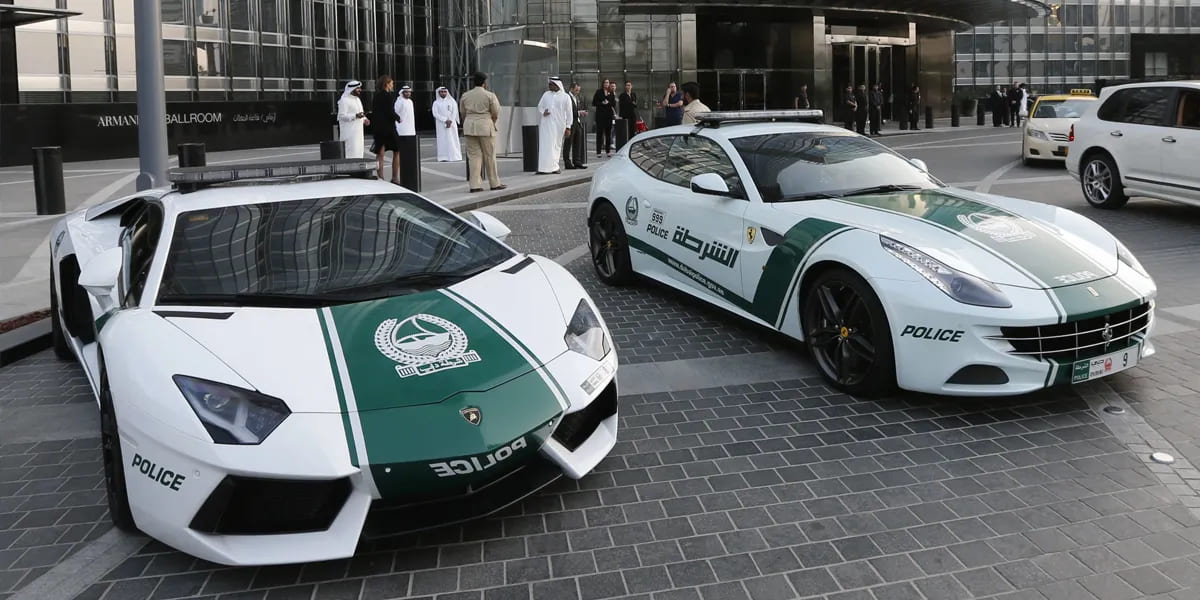 Of all Dubai facts, this is the most peculiar one. When it comes to police vehicles, the royalty of the emirate goes beyond description. With a wide range of exotic cars like Bugatti, Ferrari, Bentley and Lamborghini, the police keep patrolling the city round the clock. So, don't feel surprised if you come across a fleet of vehicles whizzing past you.
13) Largest Flower Garden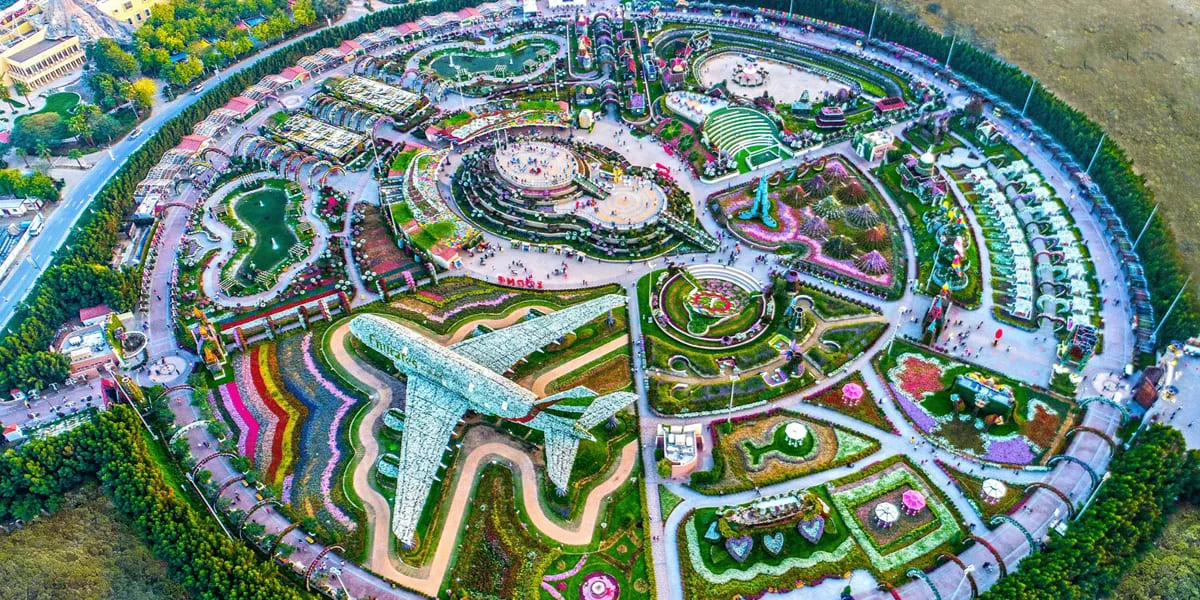 To peep into the world of flowers, a visit to the Dubai Miracle Garden is a must. Having glimpses of the world's largest garden is an experience in itself. With an area of more than 78,000 sq ft, the place comprises over 50 million flowers and 250 million plants. This is one of the most fascinating facts about Dubai for flower lovers. The world's biggest floral installation and an amazingly designed life-sized version of the Emirates A380 are other attractions of this site.
Read More: Global Destinations For Your Next Colorful Vacation
14) Shed Weight & Win Rewards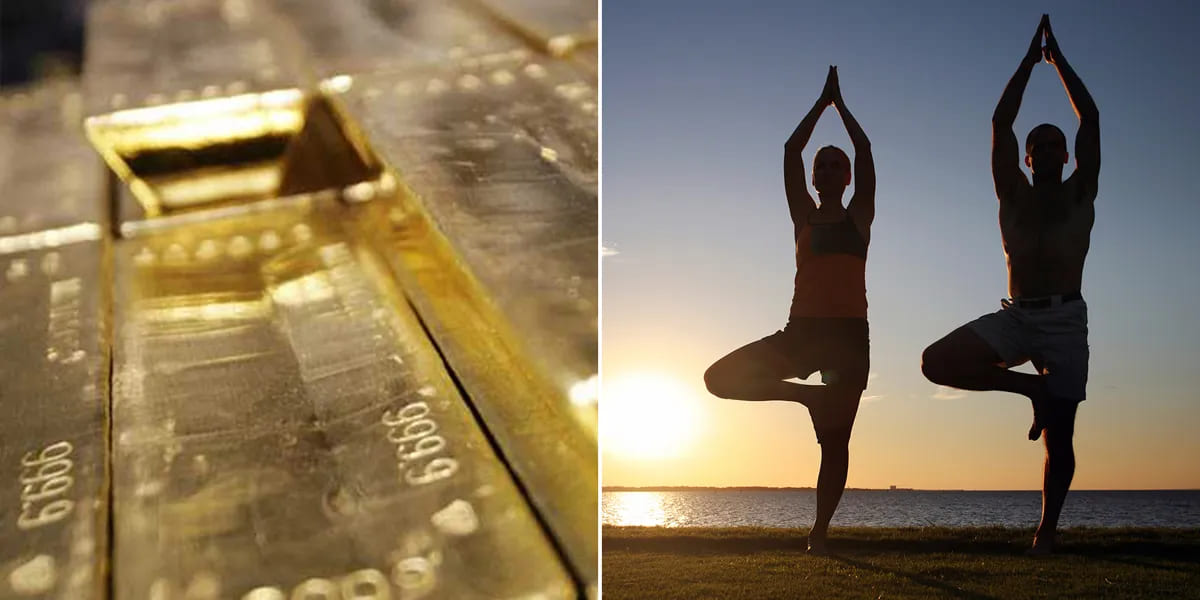 Although this may sound strange, but indeed a reality. Lose 2 kgs and get 2 gms of gold as a reward from the Dubai government.
15) Robot Jockeys for Camel Racing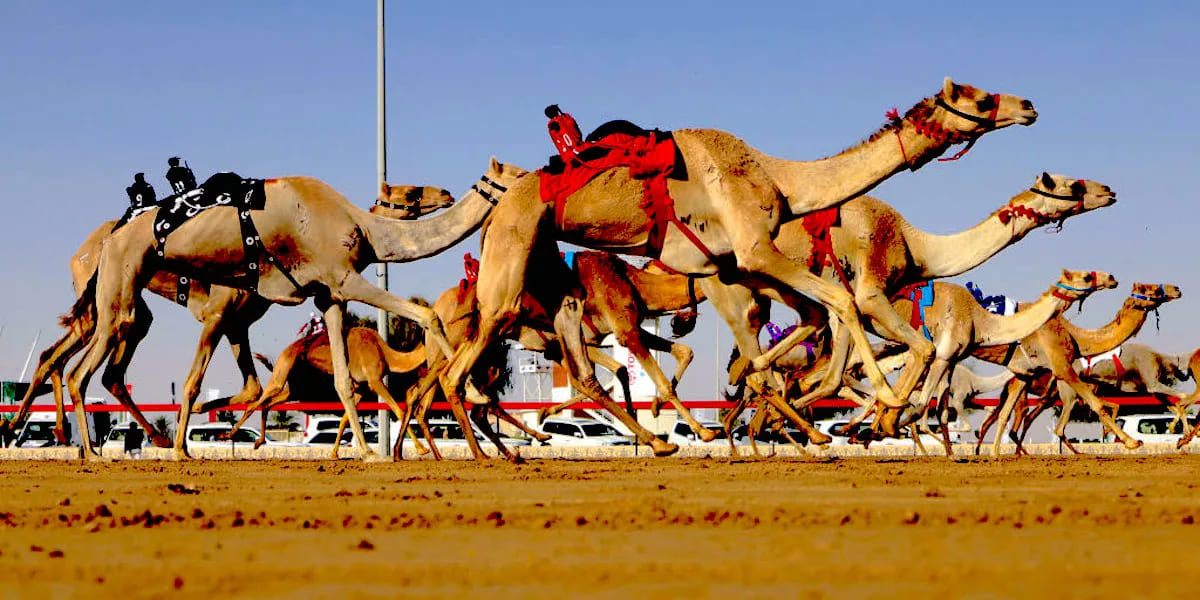 The traditional sport of Camel Racing has got a high-tech twist. At present, remote-controlled child-sized robots are put in place. Equipped with walkie-talkies, the owners deliver commands to their camels, making it one of the most fascinating facts about Dubai. They also push the camel to run faster during the race through the remote control.
Other Useful Facts
Arabic is the official language of Dubai. However, there is a great prominence of the English language as well.
The UAE Dirham is the currency of all the emirates.
Experiencing the country during the cooler months (November to April) will leave a unique impression on you.
As per the time zone, it is 4 hours ahead of GMT/UTC (UTC+04:00).
We do believe that the above-stated facts will help you understand the city deeply. So, plan a trip to this fascinating city of the UAE through our online Dubai visit visa services!